More News from UF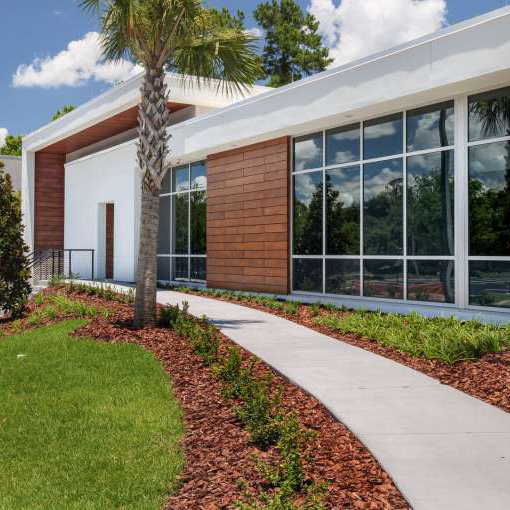 The University of Florida and UF Health on Tuesday announced an additional $25 million gift from the Lauren and Lee Fixel Family Foundation aimed at improving the lives of patients across the globe through the continued expansion of the Norman Fixel Institute for Neurological Diseases at UF Health.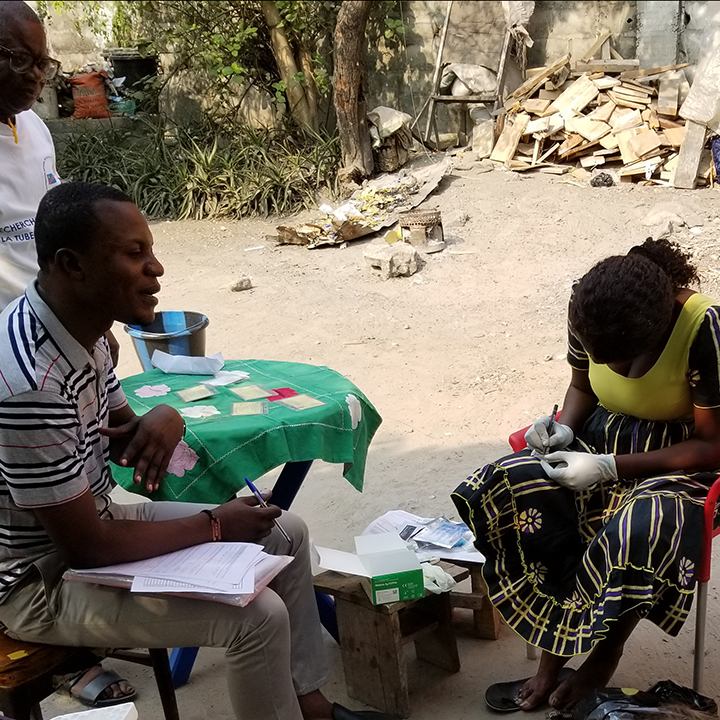 The U.S. Centers for Disease Control and Prevention recently awarded a $10 million grant to a team led by a UF professor to test this hypothesis and explore other factors that can influence COVID-19 severity.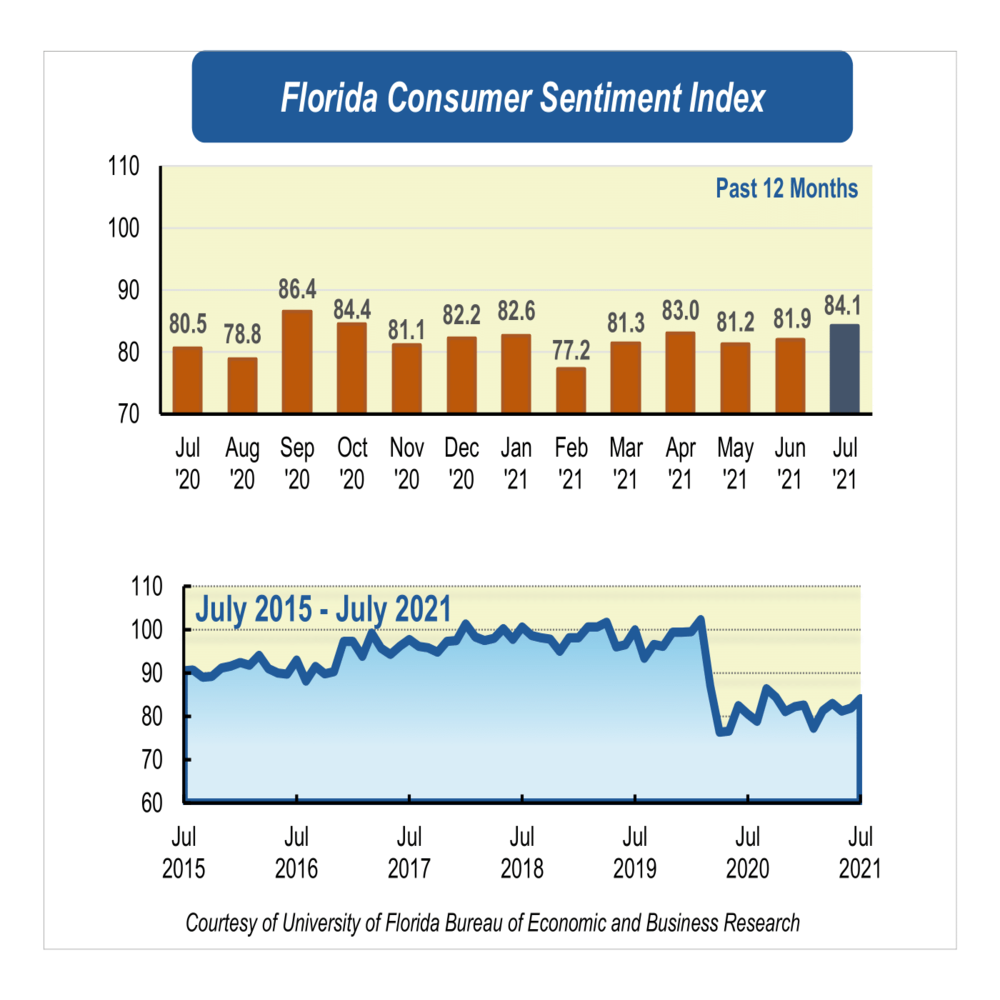 Consumer sentiment in Florida increased for the second consecutive month and reached its highest level in 2021. Notably, the U.S. economy exceeded its pre-pandemic peak in the second quarter of 2021.