UF News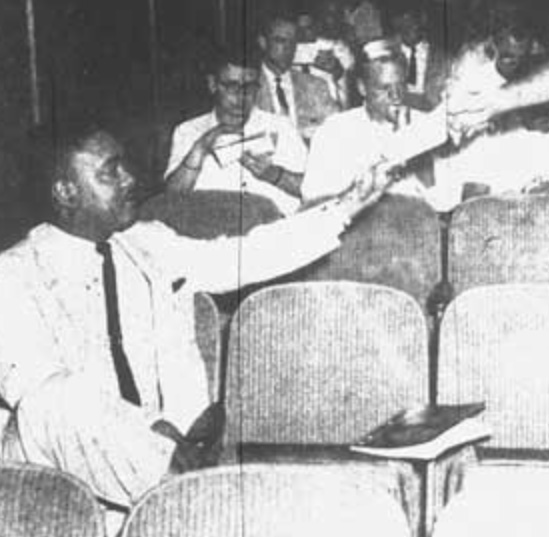 Florida Legislature honors George Starke Jr.
The Florida Legislature has recognized George Starke Jr., the first African-American student at University of Florida, for the important role he played in the desegregation of higher education institutions in Florida.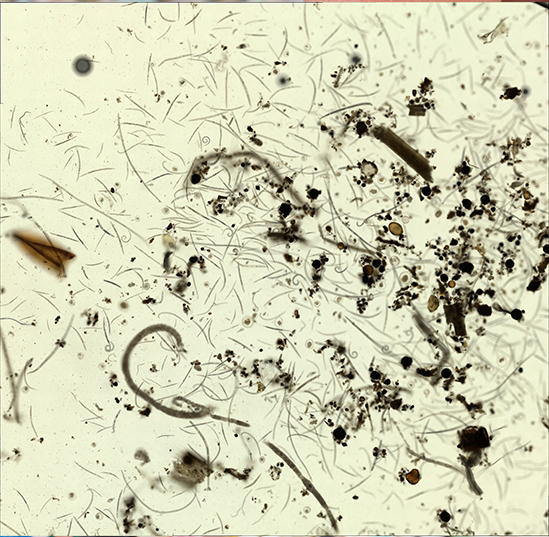 AI may help UF researchers identify crop-destroying nematodes
Parasitic nematodes cause $125 billion in agricultural damage around the world each year, but University of Florida scientists hope to alleviate some of that destruction. To do so, UF researchers will use artificial intelligence (AI) to try to more rapidly identify nematodes.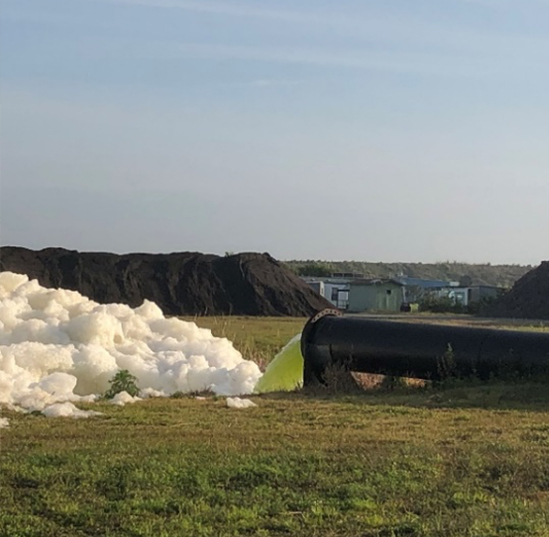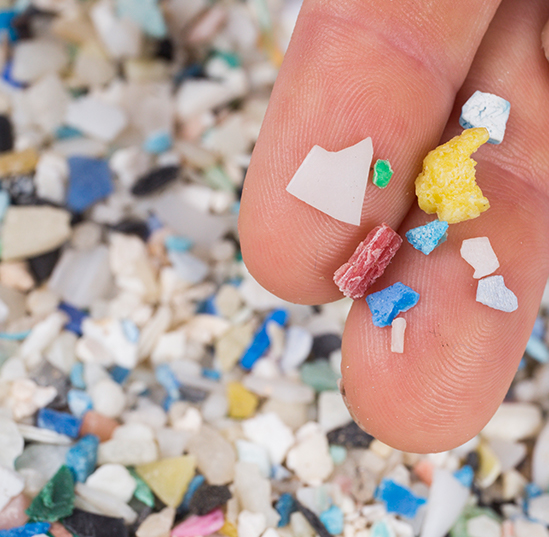 ---
More News from UF