More News from UF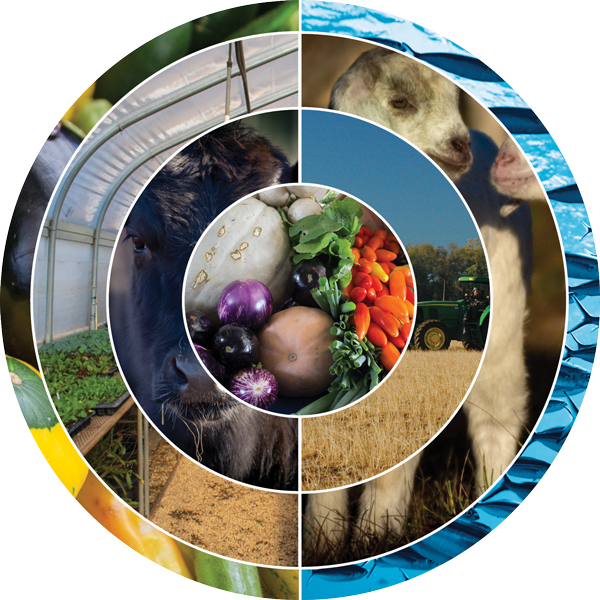 The UF/IFAS Global Food Systems Institute (GFSI), hosts the Future of Food Forum, during which scientists will attempt to start answering several key questions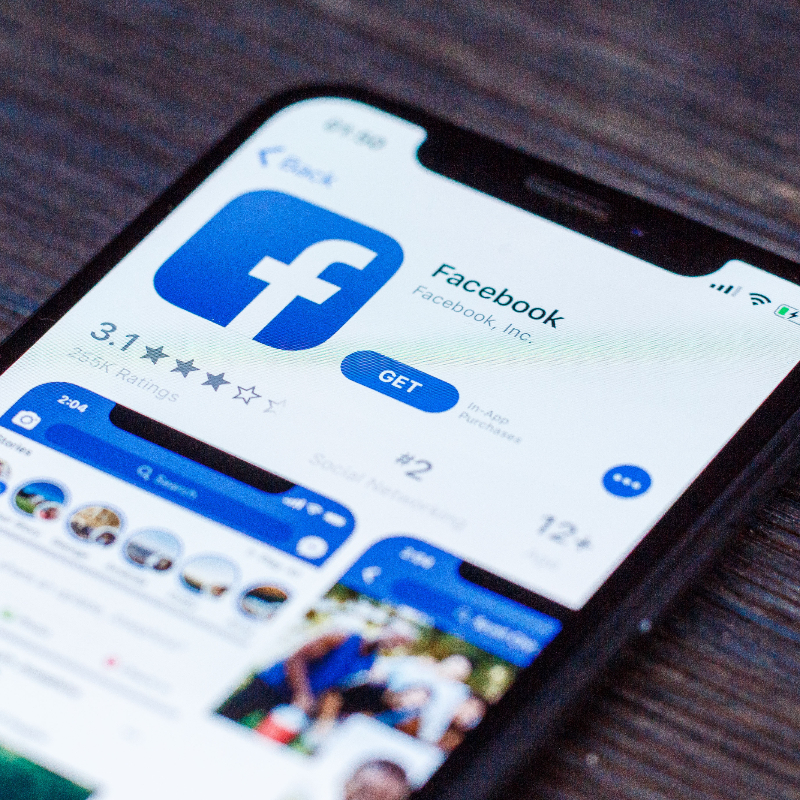 Before and after the 2016 U.S. presidential election, Russia's Internet Research Agency purchased tens of thousands of Facebook ads in an effort to stoke division among Americans.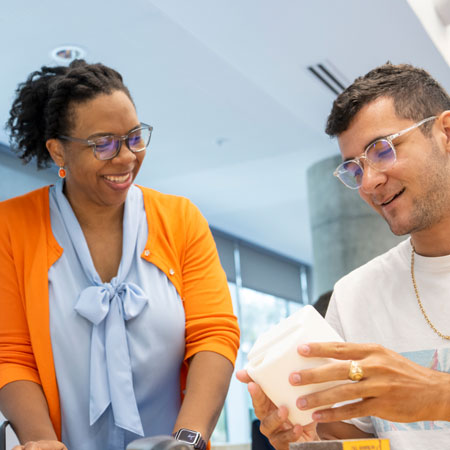 For Assistant Professor Jeremy Waisome, Ph.D., mentorship helped her pull through her graduate school journey.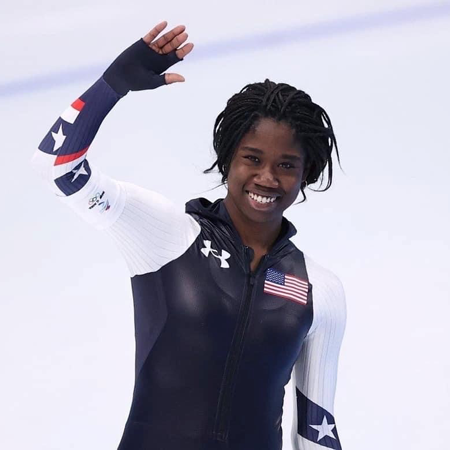 Erin Jackson — a U.S. Olympic gold medalist speedskater, Florida native and University of Florida engineering alumna — will share her story at UF's university-wide commencement address on May 5, 2023.