More News from UF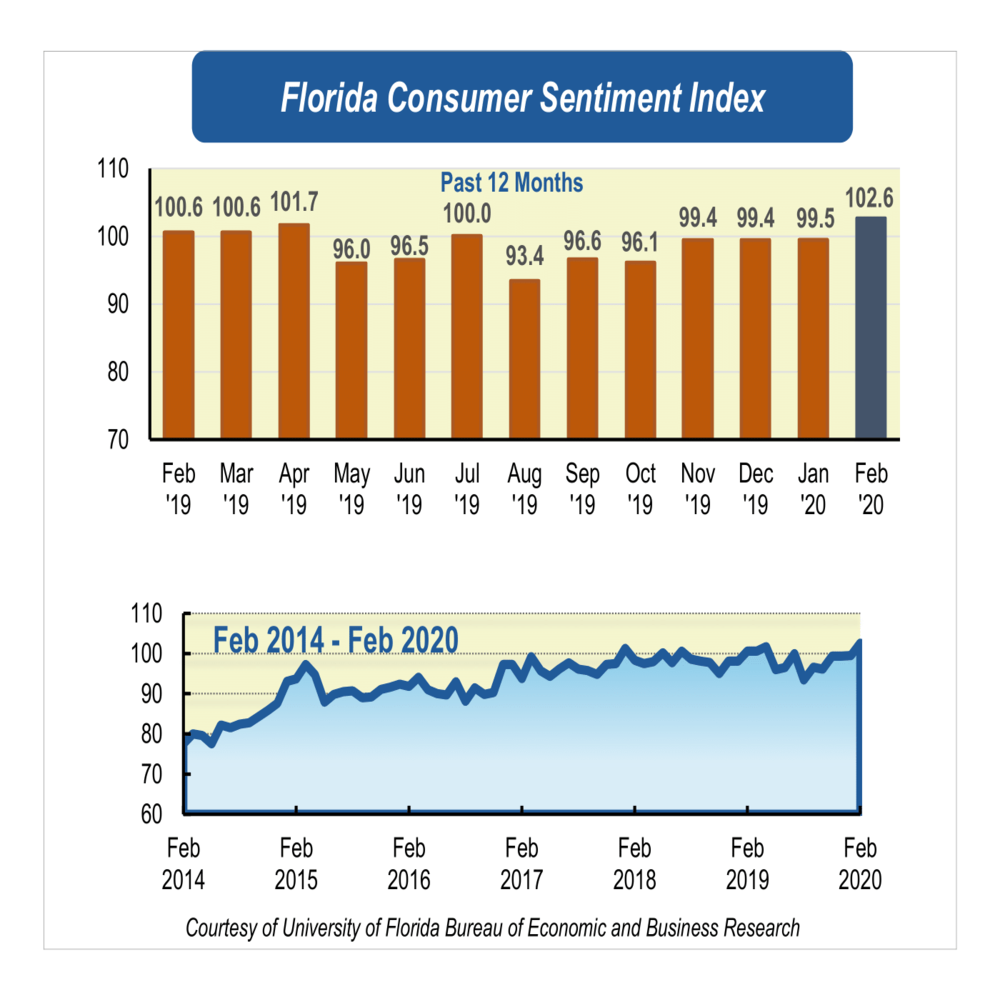 Consumer sentiment in Florida reached its highest level in almost 20 years, increasing 3.1 points in February to 102.6 from a revised figure of 99.5 in January. These levels of confidence have not been observed since November 2000 when consumer sentiment reached 104.2 points.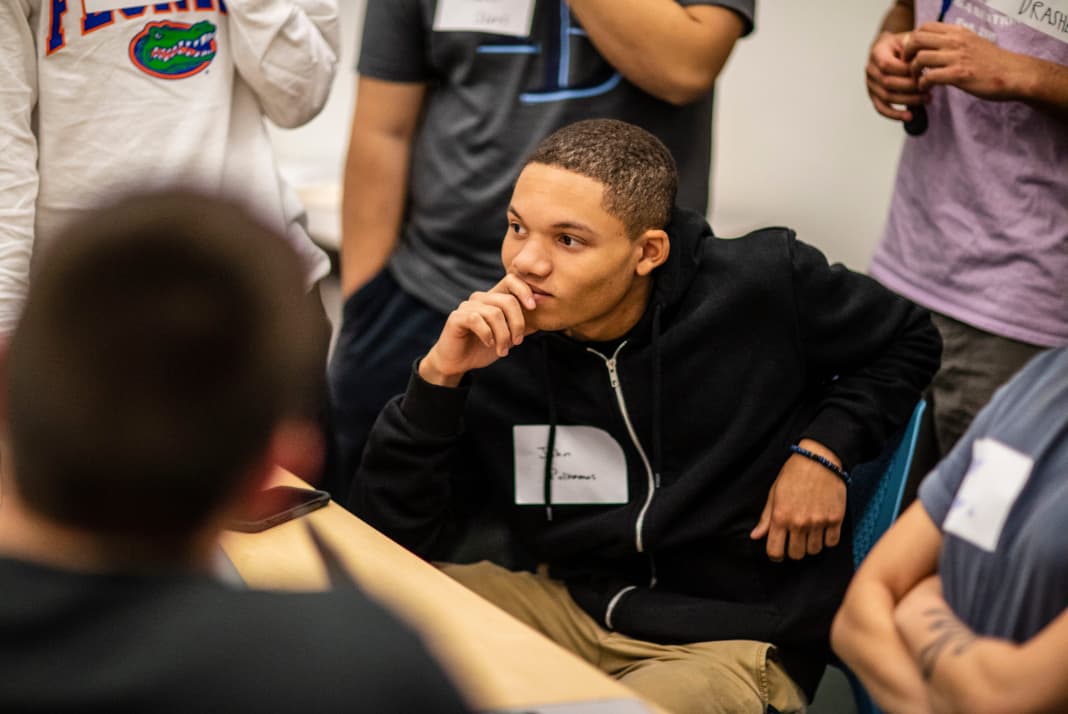 The University of Florida's new education program provides students the opportunity to take innovative courses that from the best UF faculty in their very first year.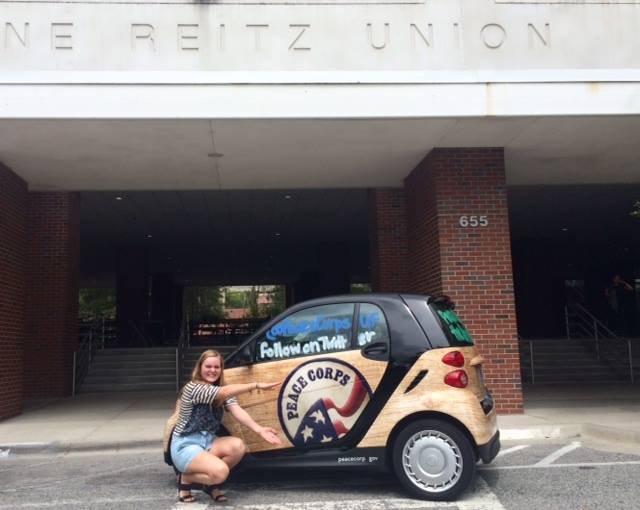 The University of Florida ranked No. 2 among large schools on the Peace Corps' list of top volunteer-producing colleges and universities in 2020. There are 70 Gators currently volunteering in countries around the world.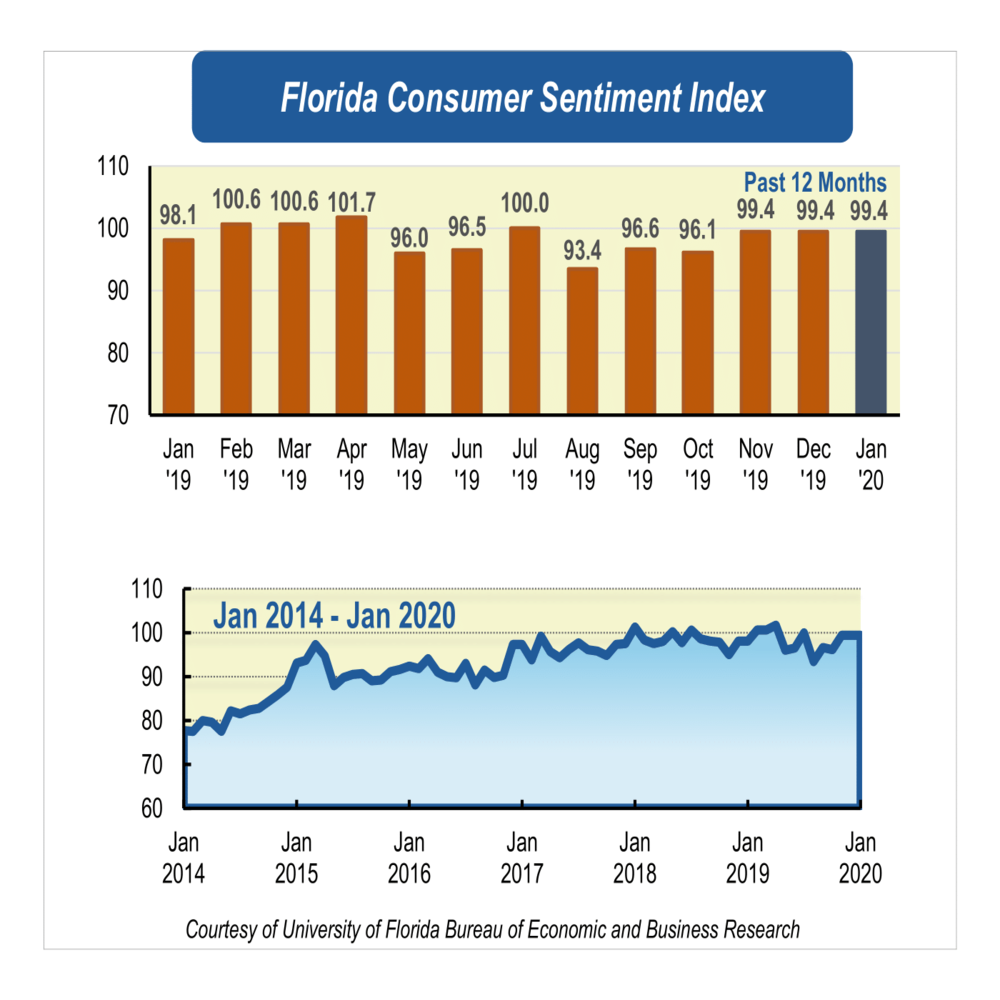 Consumer sentiment among Floridians remained unchanged in January from December's revised figure of 99.4, but confidence is up 1.3 points compared with a year ago. January is the third consecutive month with no movements in the overall index.