More News from UF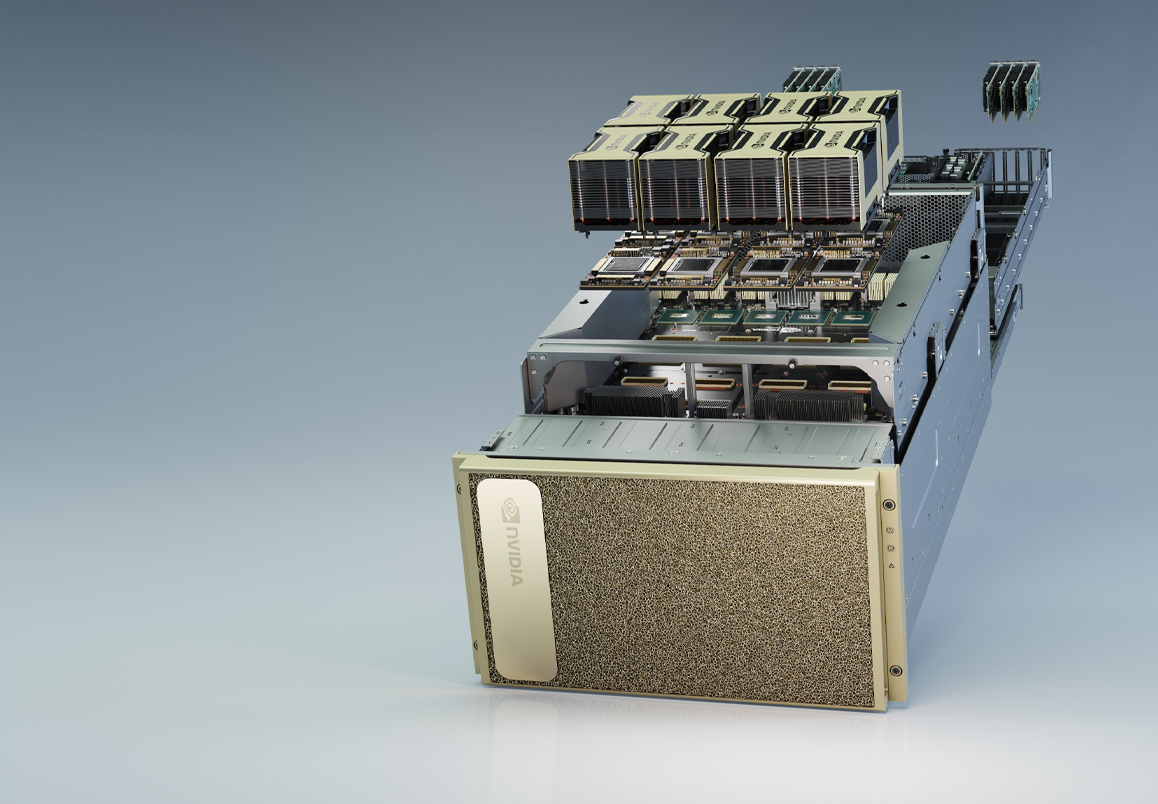 Moving forward on its sweeping vision to transform the future of education through artificial intelligence (AI), the University of Florida is collaborating with technology company NVIDIA to acquire the world's most advanced AI system to boost the performance of UF's powerful supercomputer.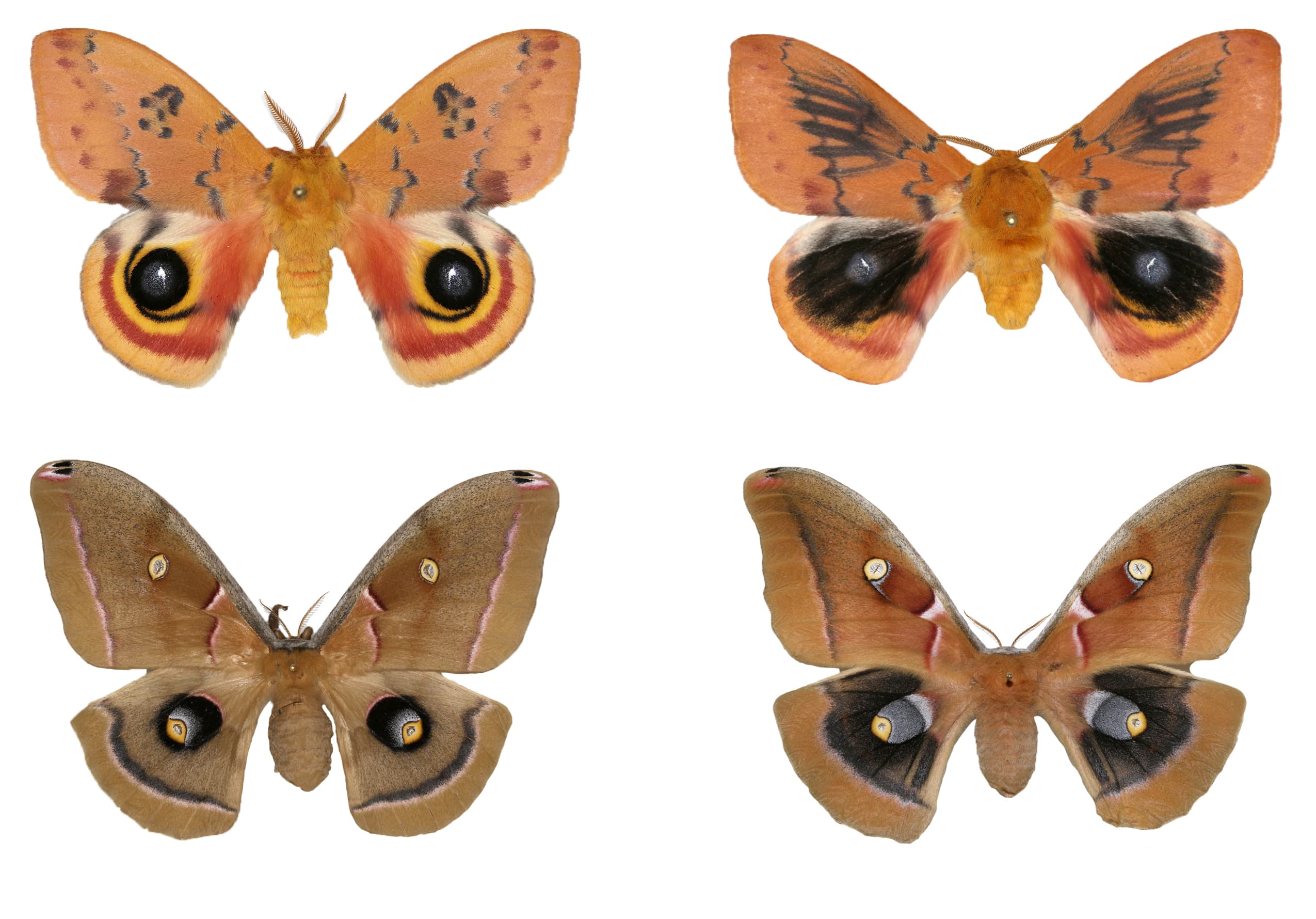 The iconic eyespots that some moths and butterflies use to ward off predators likely evolved in distinct ways, providing insights into how these insects became so diverse.

Saeed Moghaddam, the Knox T. Millsaps Professor of the UF Department of Mechanical and Aerospace Engineering, along with industry and organizational partners, will develop a breakthrough cooling and heating system with a grant from the U.S. Department of Energy (DOE).