More News from UF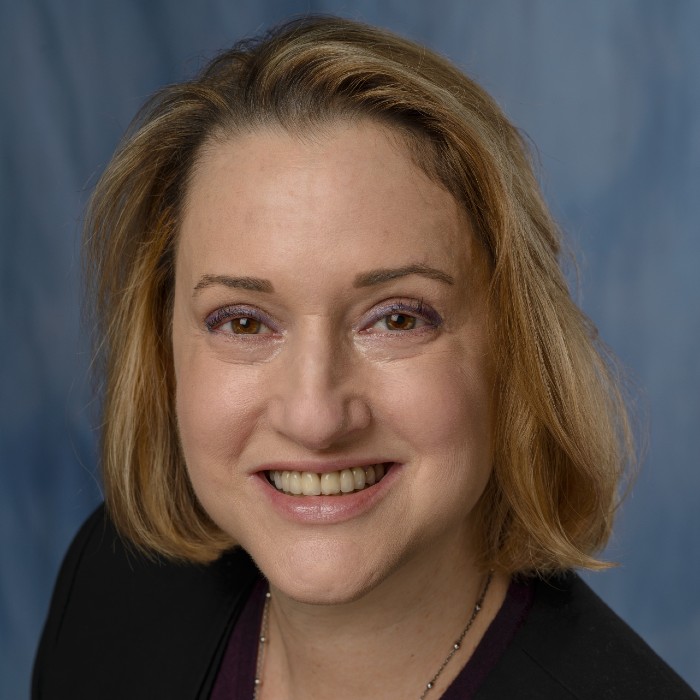 UF campus is in the midst of a large flu outbreak, with a very big spike in infections among those ages 18 to 25, which is highly unusual.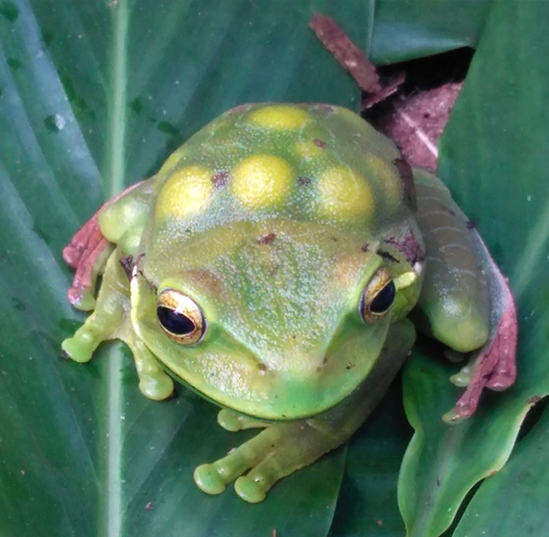 In a new study, biologists laid to rest a century-old debate by confirming that a single species of frog, out of the more than 7,000 living today, has true teeth on its lower jaw.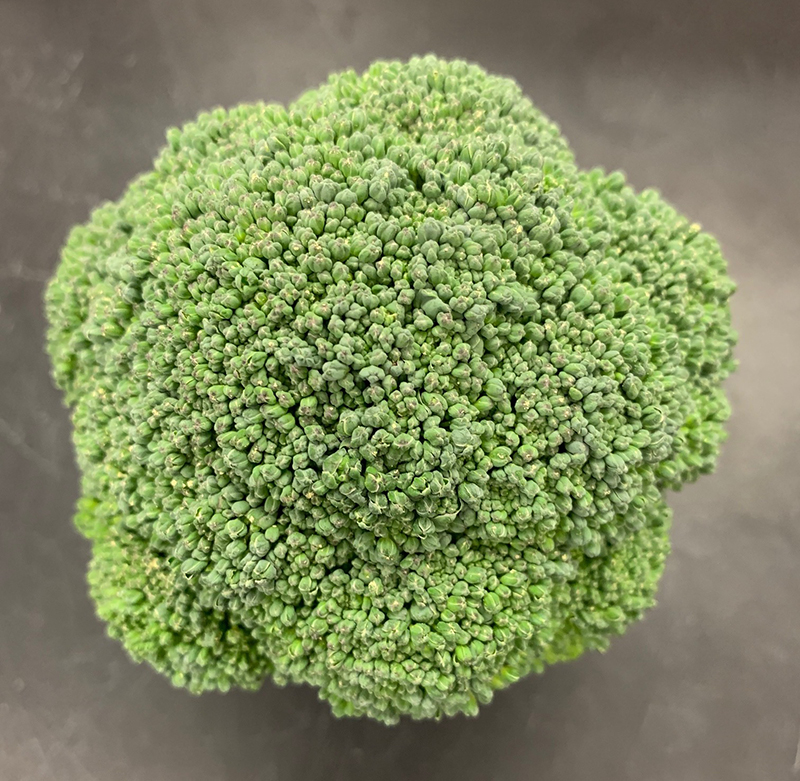 Researchers have identified genes in broccoli that regulate how broccoli degrades after it's harvested. These insights could ultimate help develop a quick and easy freshness test for produce and help breed broccoli that stays fresher longer.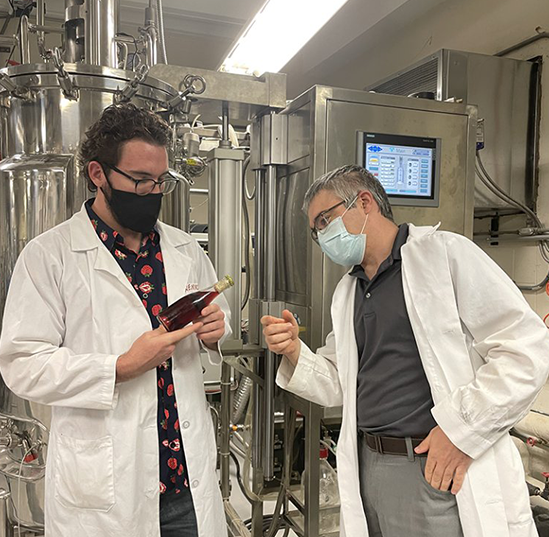 Still or sparkling? When it comes to Florida-grown fruit wines, consumers prefer fizzy over flat.
That's the finding of a recent study from the University of Florida, which shows that taste testers prefer carbonated blueberry and muscadine wines over their non-carbonated versions.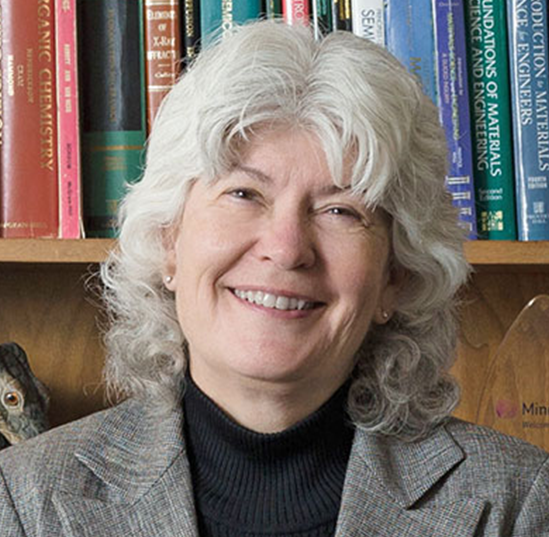 With demand and global trends in mind, the University of Florida is focused on powering the new engineer needed to transform the society of the future.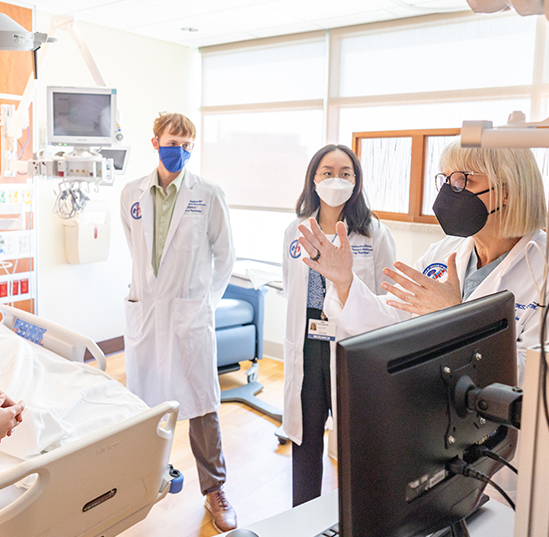 Nurses and physicians come and go from an ICU room, noting the patient's condition and physiological signs. But the machinery in an intelligent ICU never rests, harvesting data from cameras, wearable sensors, light sensors, noise meters and other equipment.