More News from UF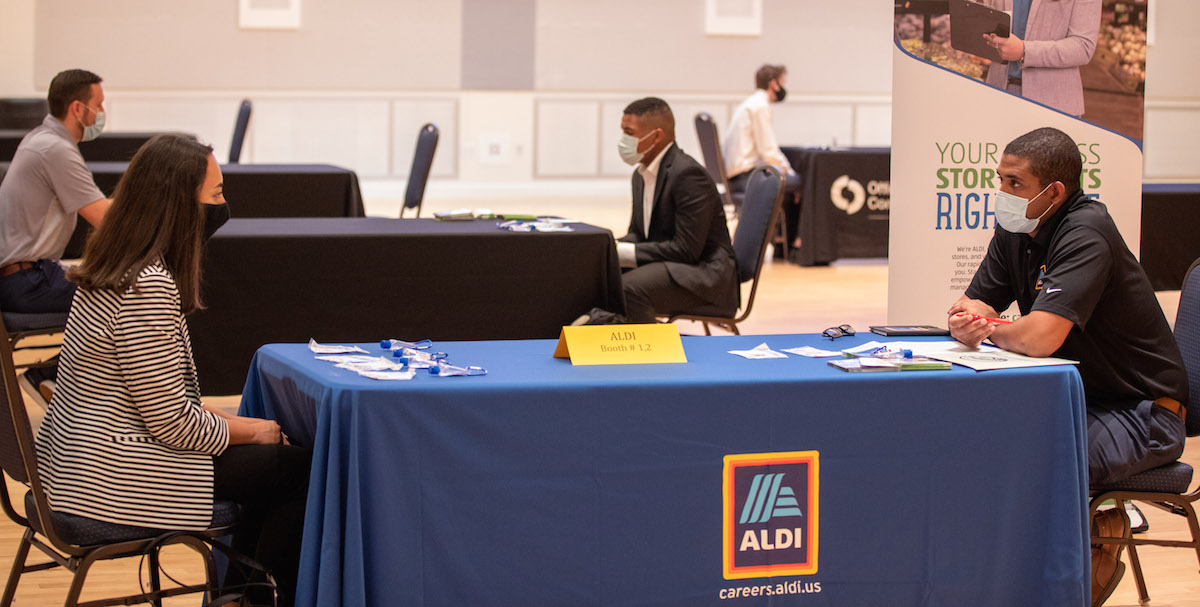 This fall's event looks different, but still offers UF students in-person and virtual meetings with hundreds of employers from around the country.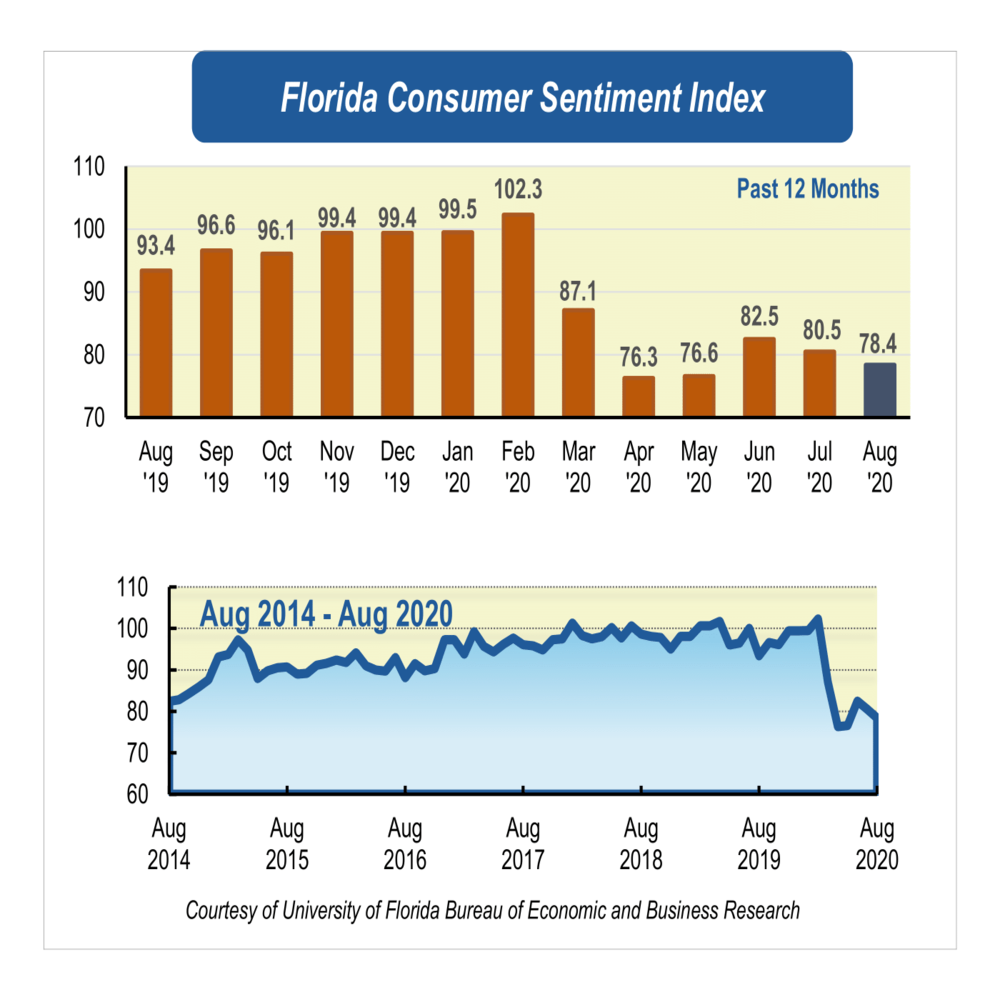 Consumer sentiment among Floridians dipped for a consecutive month in August to 78.4, dropping 2.1 points from a revised figure of 80.5 in July.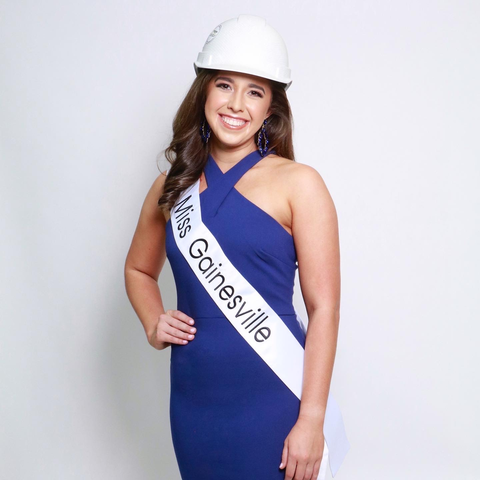 Of the 56,000-plus students who attend the University of Florida, only one of them balances the grueling requirements of being Miss Gainesville 2020 and a student at a Top-10 public university. Julianna Chappell is a reigning pageant queen and is also a junior at the M.E. Rinker, Sr. School of Construction Management.
As their inboxes filled up with replies to an accidental mass email, University of Florida students Elizabeth Gerace and Jessica Bailes got an idea: Turn the situation into a song.
After identifying the concerns of sending thousands to the polls during a pandemic, Juan Gilbert started working on an easy-to-use system that allows poll workers to hand out tickets to voters waiting in line.