More News from UF
University of Florida researchers used modern and fossil shells from seagrass-dwelling animals to estimate the age of these meadows, showing that, far from being transient patches of underwater weeds, they are remarkably stable over time.
Dr. David R. Colburn, who served the University of Florida for nearly 50 years as a beloved professor of American history and in nearly every administrative role including as university provost, died Wednesday, Sept. 18, due to complications from an extended illness.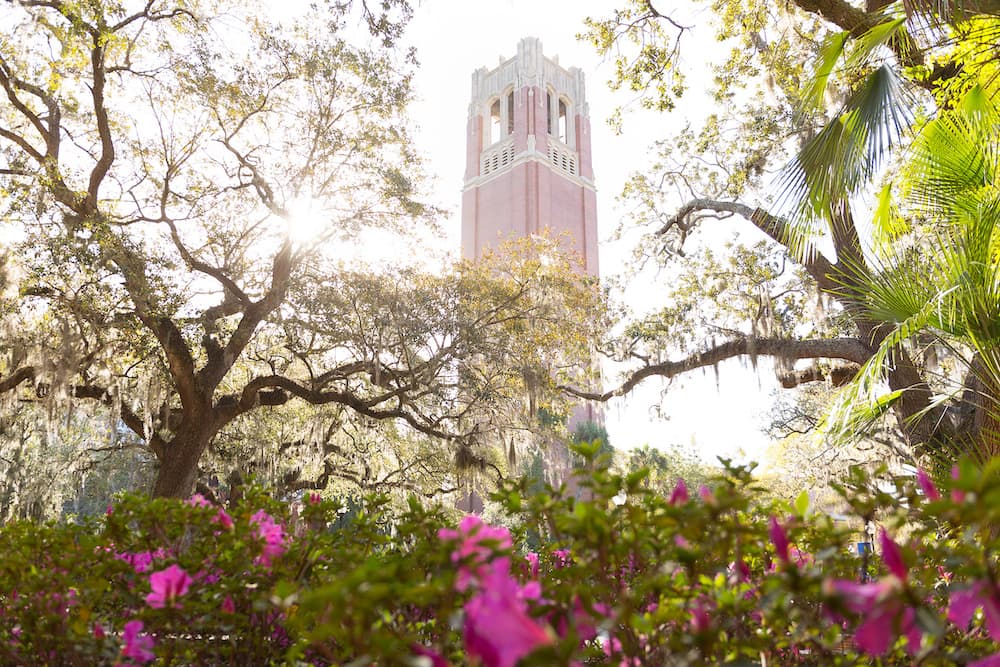 Jack Davis will be the inaugural speaker in a new President's Arts and Humanities Luncheon series for UF students launching in September at the campus residence of UF President Kent and Linda Fuchs.
As the U.S. entered its longest economic expansion in its history, consumer sentiment among Floridians increased in July 3.7 points to 100.2 from June's revised figure of 96.5.