More News from UF
As their inboxes filled up with replies to an accidental mass email, University of Florida students Elizabeth Gerace and Jessica Bailes got an idea: Turn the situation into a song.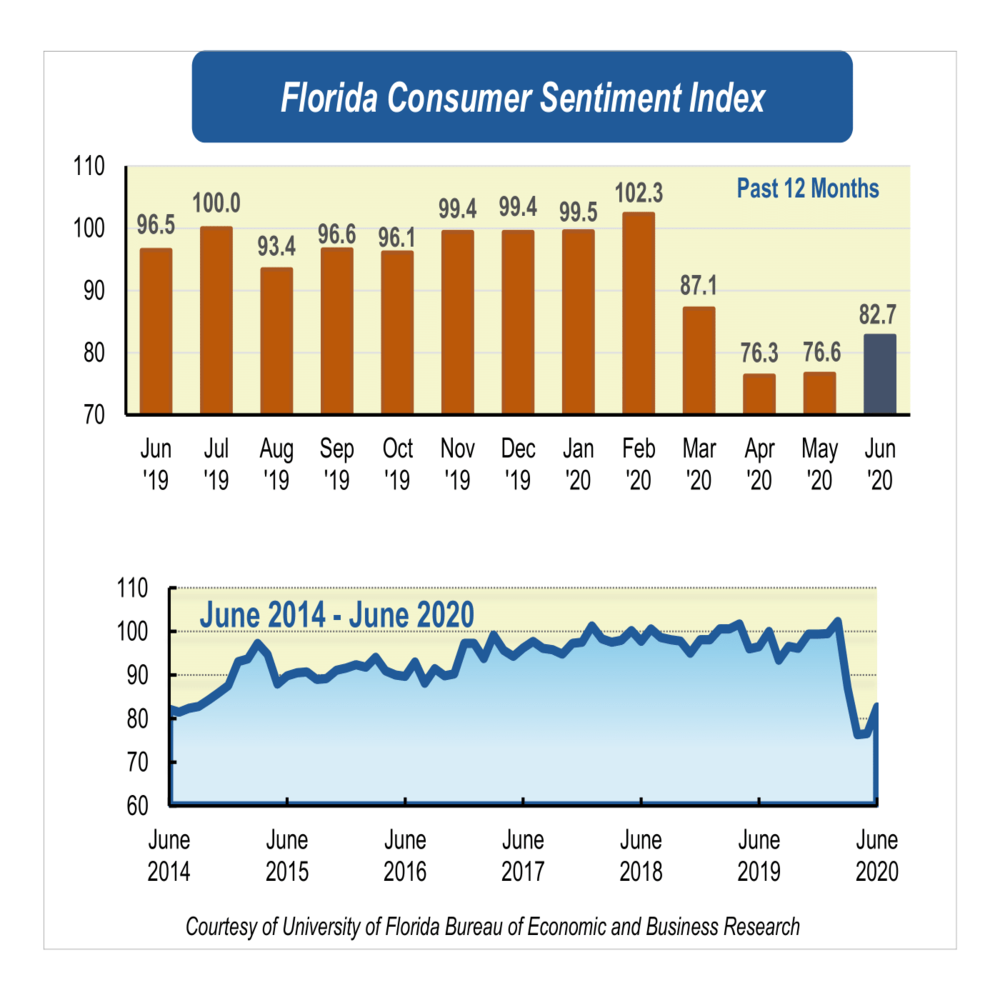 After a marginal gain in May, consumer sentiment among Floridians soared 6.1 points in June to 82.7 from May's revised figure of 76.6. Similarly, national consumer sentiment increased 5.8 points.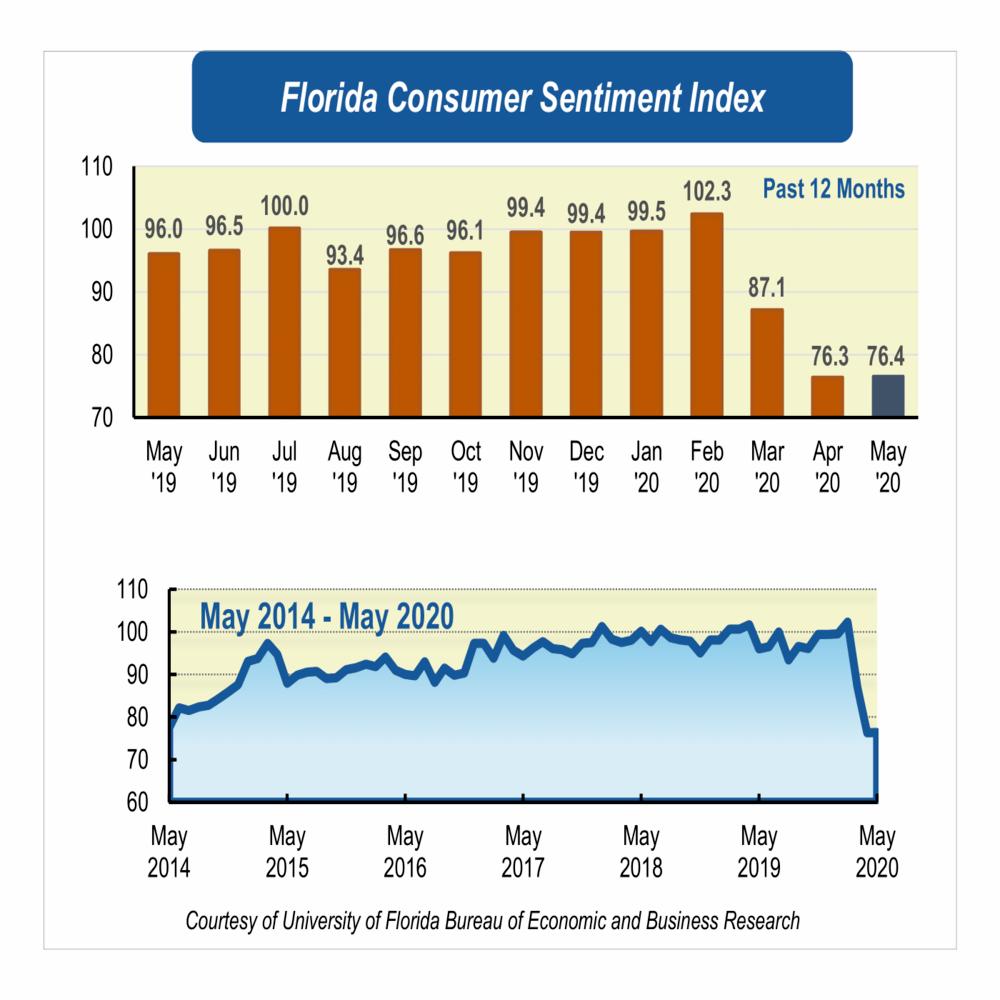 After two months of unprecedented declines, consumer confidence among Floridians inched up one-tenth of a point in May to 76.4 from April's revised figure of 76.3. Similarly, consumer sentiment at the national level increased slightly.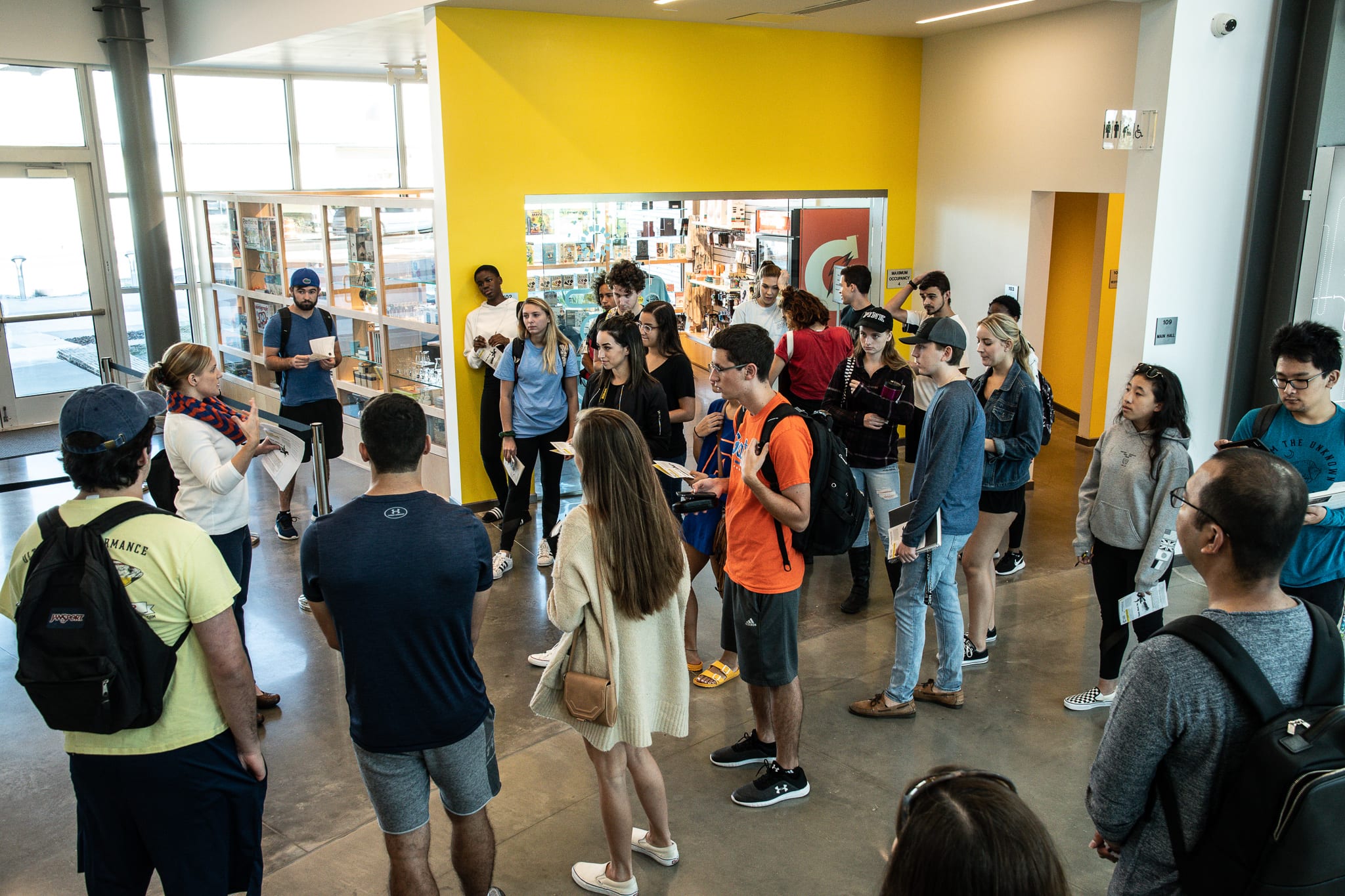 When Dean Chimay Anumba arrived in 2016, he touted his vision for the College of Design, Construction and Planning as OneDCP, meaning all disciplines would come together as one.