UF News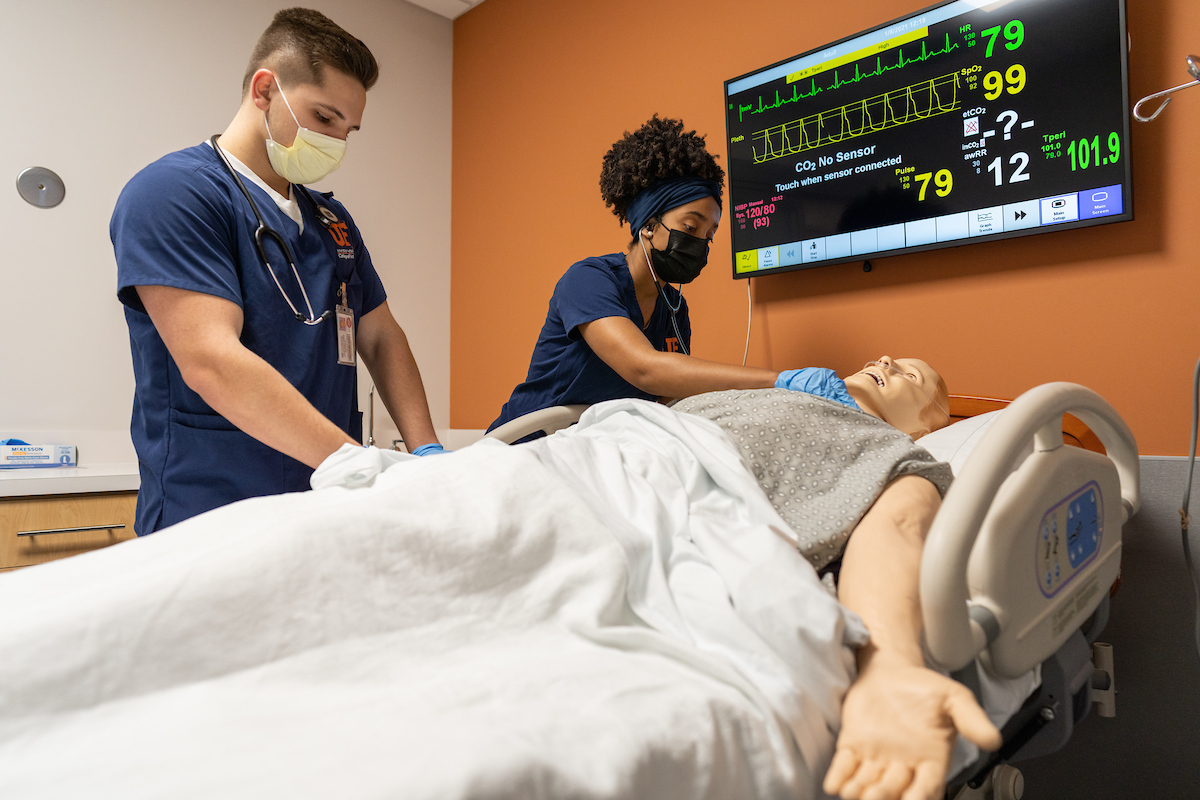 UF Nursing opens leading-edge simulation and learning lab
University of Florida College of Nursing students and faculty can now hone their skills using the latest technology in patient safety and learning assessment following an extensive overhaul of teaching space at the college to build a leading-edge simulation and learning center.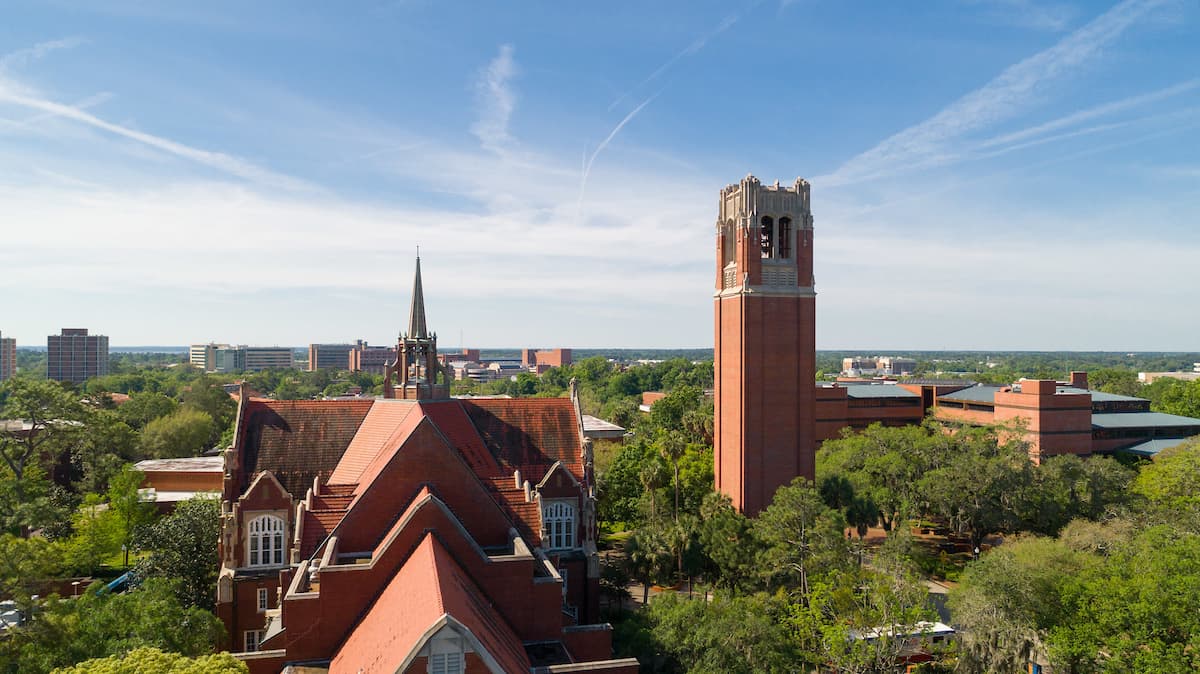 UF awards faculty nearly $1 million to study racial disparities
The University of Florida is committing nearly $1 million to faculty research projects focused on racial disparities in health care, diversity in professional programs, challenges in developing and teaching an inclusive curriculum, and strategies for creating a more inclusive campus environment.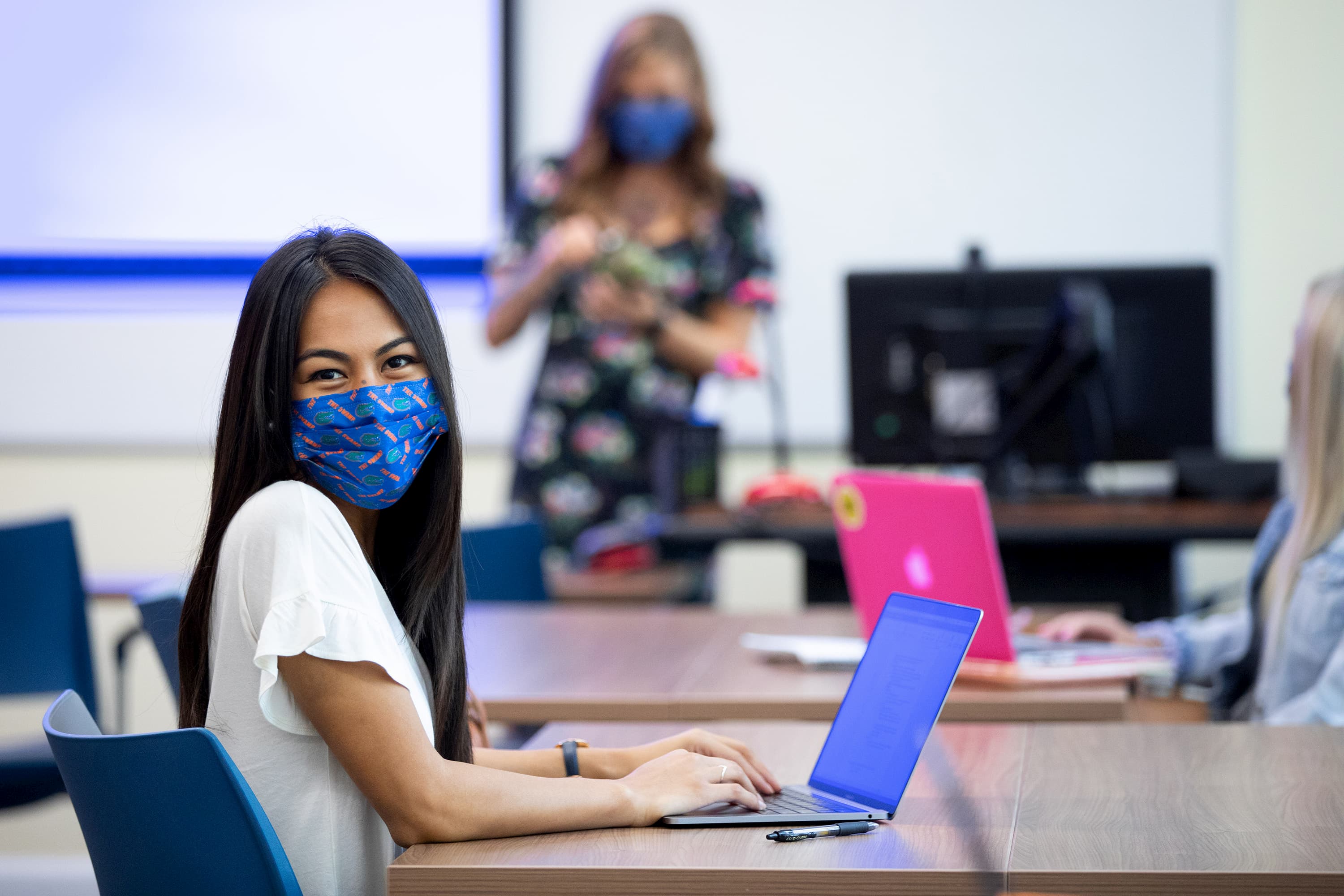 UF welcomes students back to campus
With UF offering an increased number of in-person class sections this spring, thousands of students are returning to campus, bringing with them the energy and spirit that fuels the Gator Nation. Though campus life is not back in its entirety just yet, the shift to more on-campus classes will bring the sense of normalcy many students desire.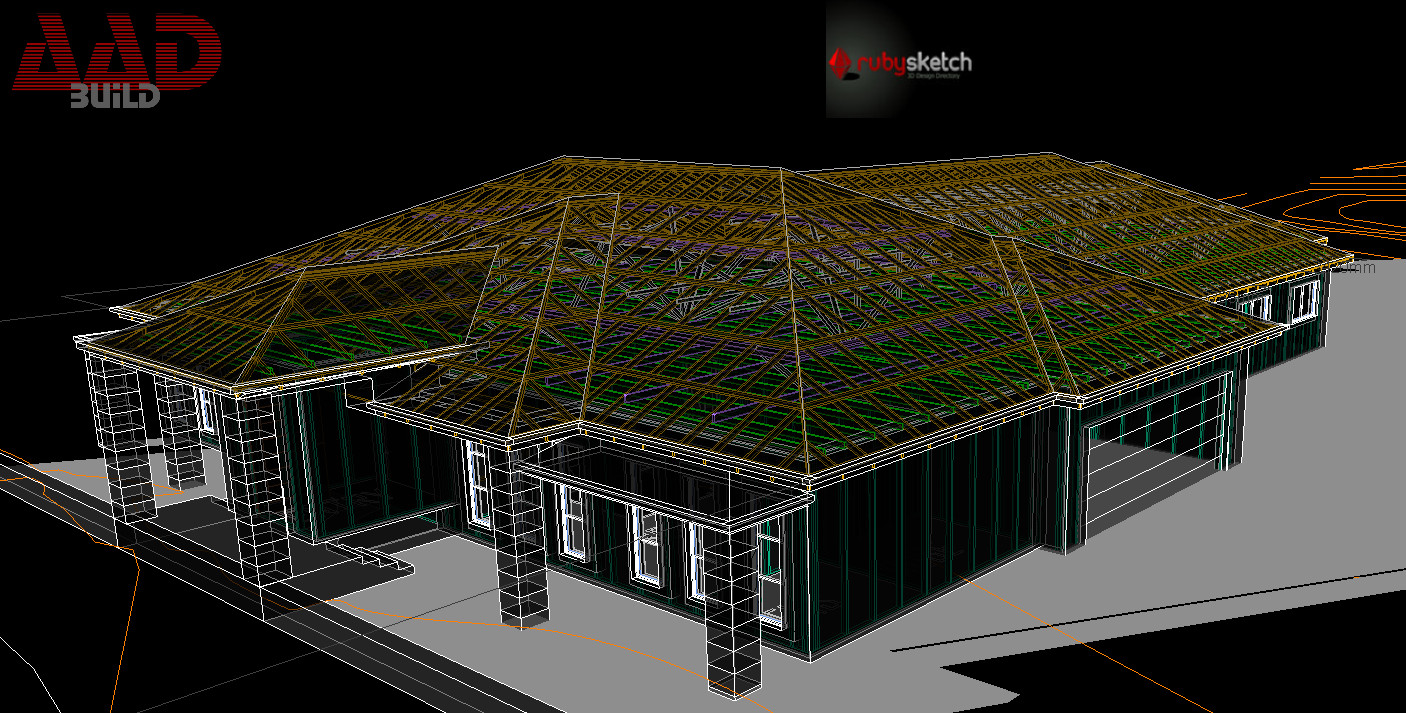 ---
More News from UF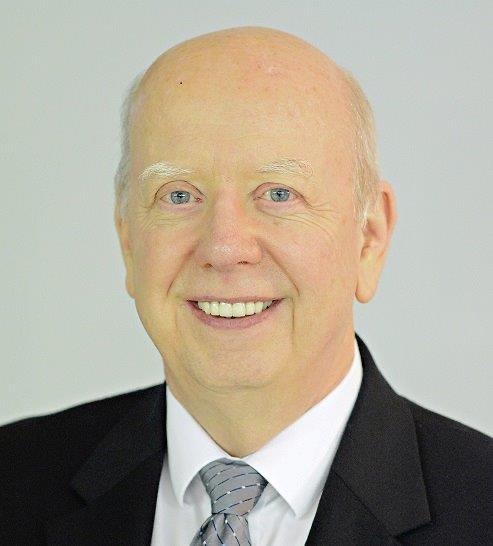 UF Director of Institutional Assessment Timothy Brophy was recognized for his years of excellence in developing and maintaining academic standards by the national accreditation body whose members are primarily higher education institutions in the South.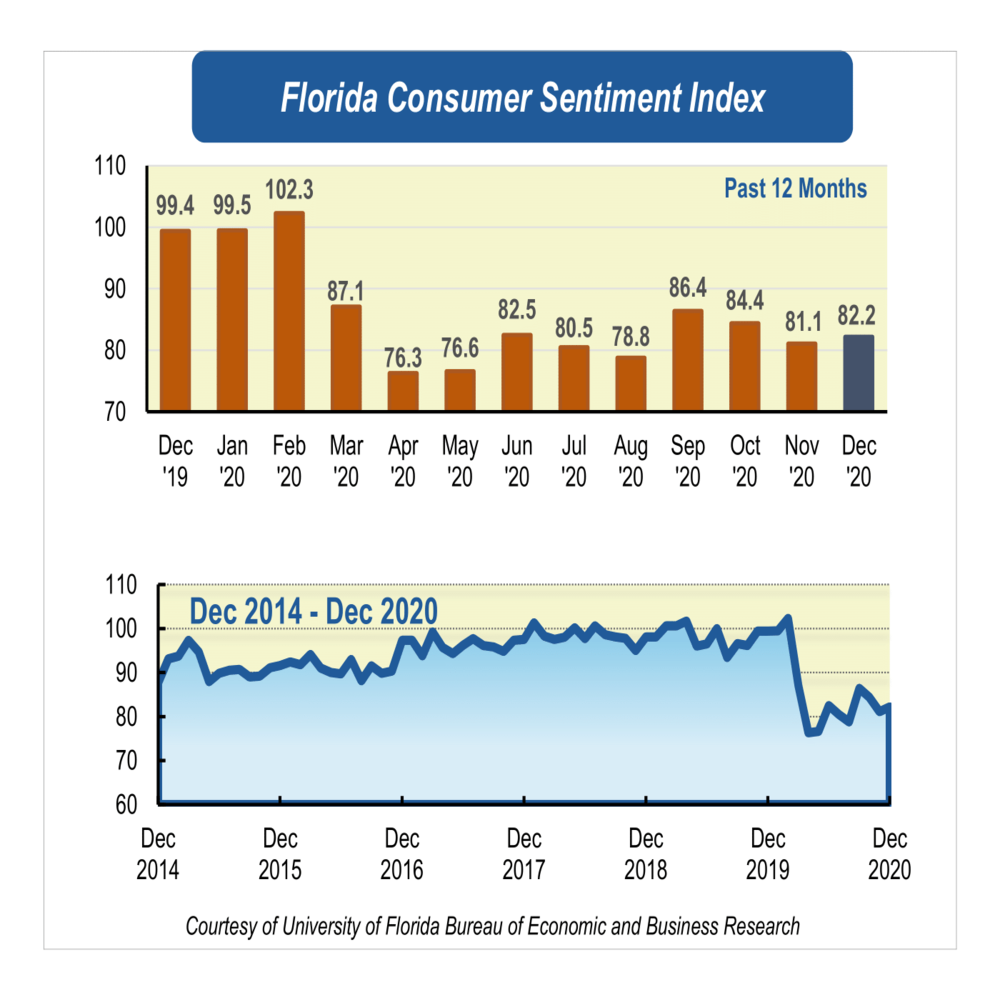 Consumer confidence among Floridians ticked up 1.1 points in December to 82.2 from November's revised figure of 81.1 though consumer sentiment ends 2020 far below the levels recorded before the coronavirus pandemic.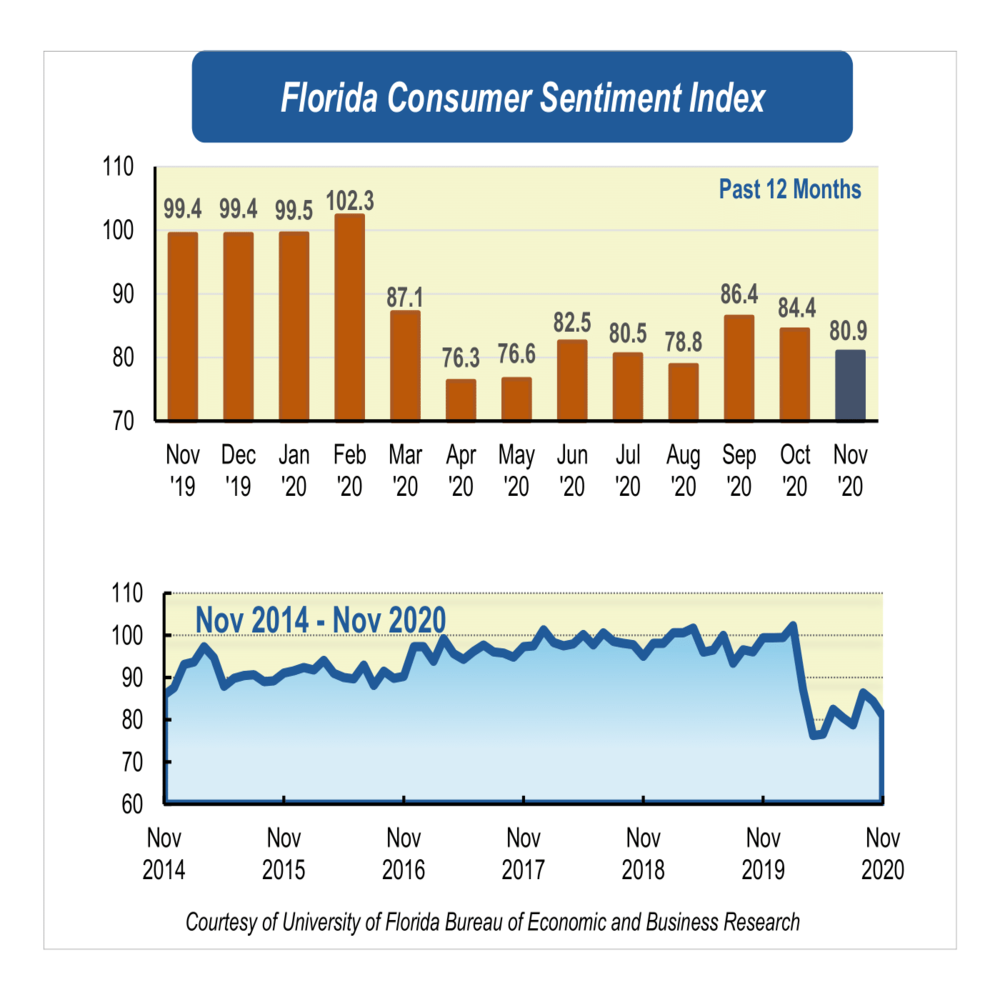 Consumer sentiment among Floridians dipped for the second consecutive month in November to 80.9, dropping 3.5 points from a revised figure of 84.4 in October. Similarly, the University of Michigan's nationwide index of consumer sentiment decreased 4.9 points.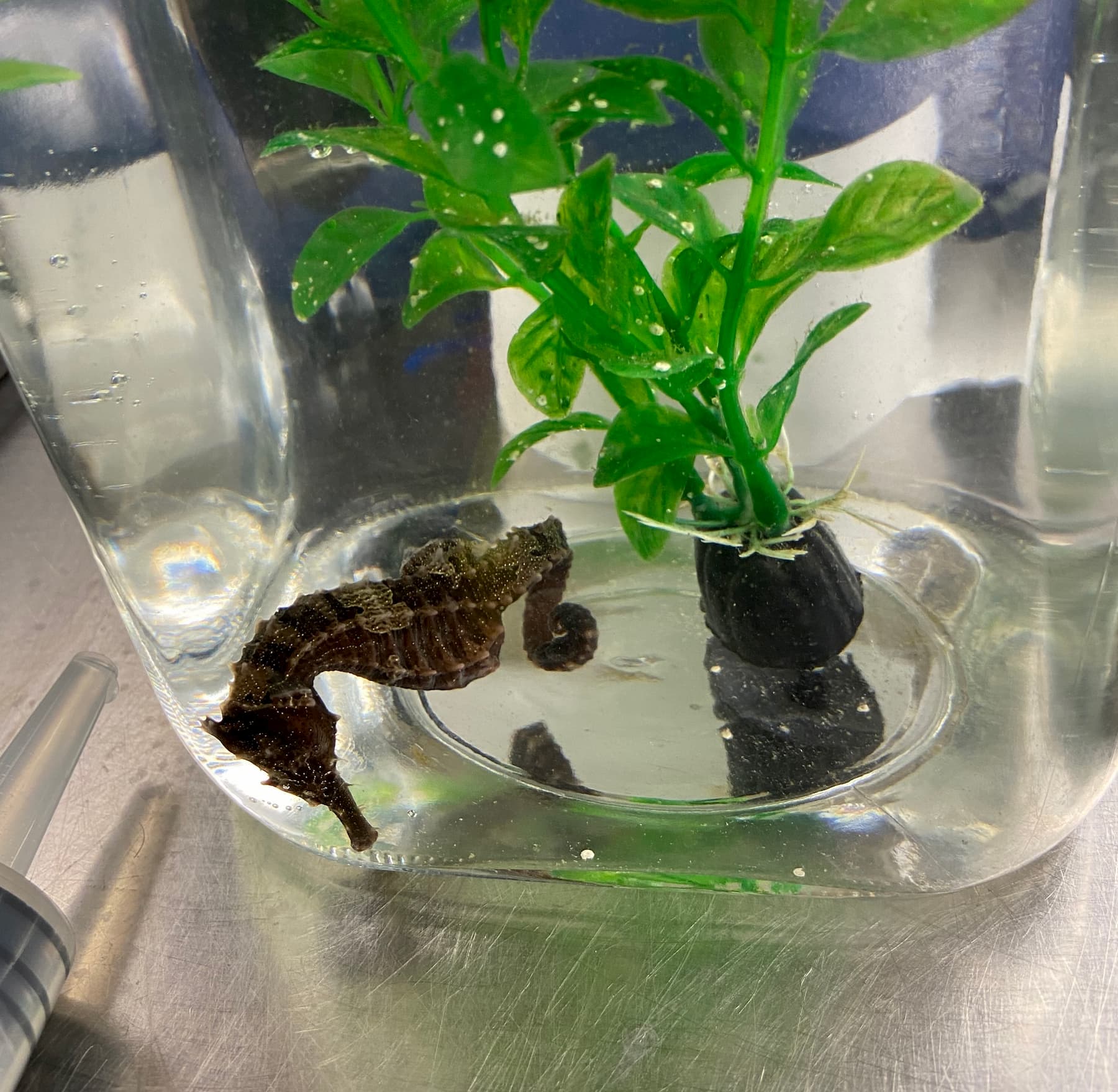 Louie the seahorse is back home in his 45-gallon saltwater tank and doing swimmingly, thanks to innovative treatment at the University of Florida College of Veterinary Medicine for a potentially fatal illness.