More News from UF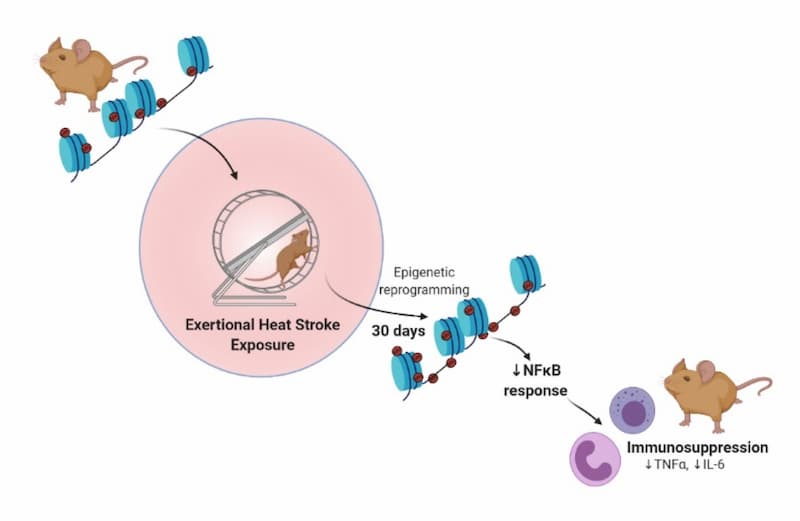 Evidence suggests that exposure to heat stroke or heat illness increases the odds of acquiring cardiovascular and renal diseases later in life for humans. UF researchers have found a possible molecular mechanism that may underlie these long-term health consequences.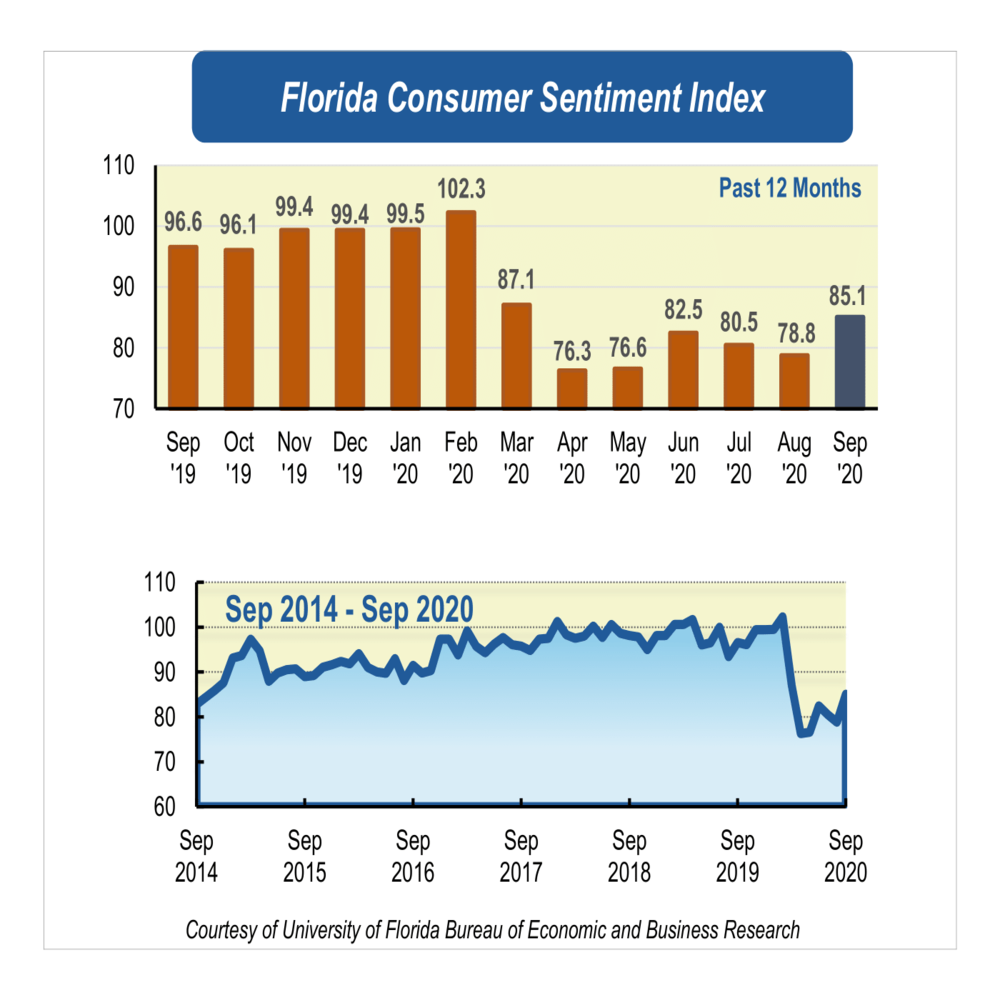 Consumer sentiment among Floridians surged in September 6.3 points to 85.1 from August's revised figure of 78.8. Similarly, national consumer sentiment increased 4.8 points.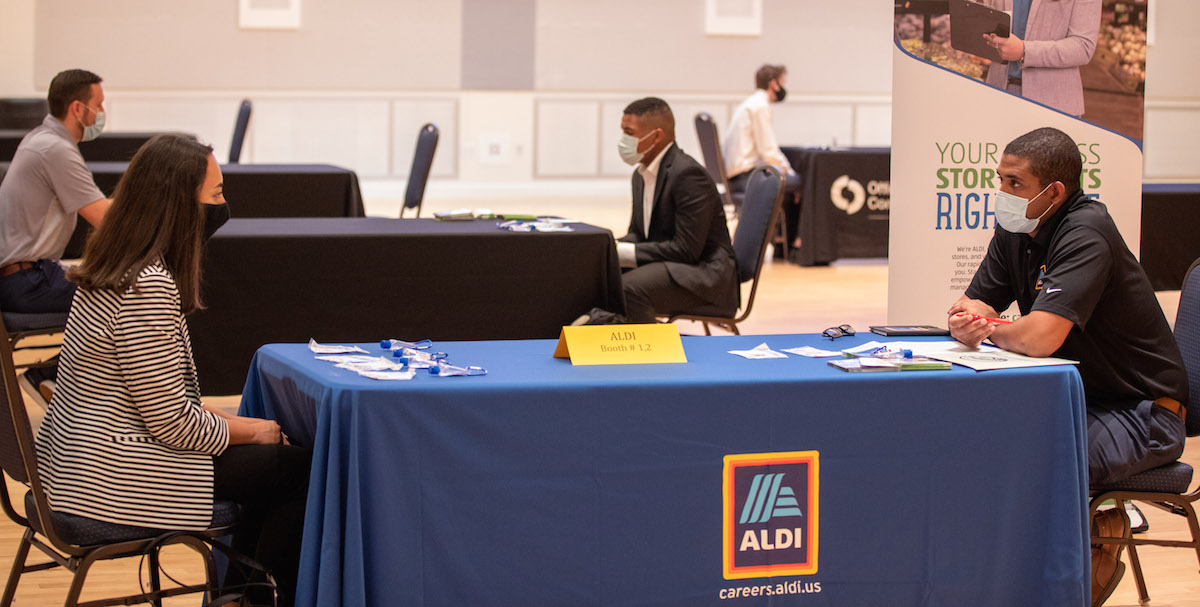 This fall's event looks different, but still offers UF students in-person and virtual meetings with hundreds of employers from around the country.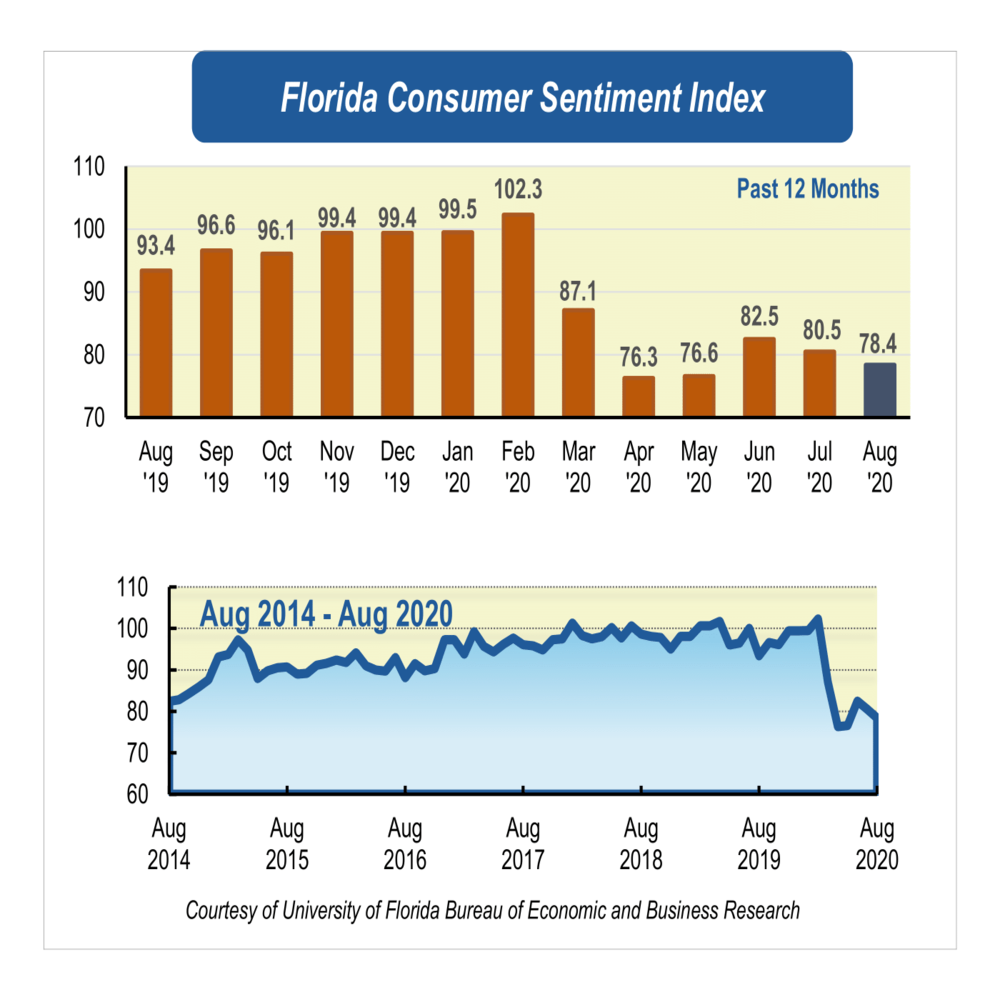 Consumer sentiment among Floridians dipped for a consecutive month in August to 78.4, dropping 2.1 points from a revised figure of 80.5 in July.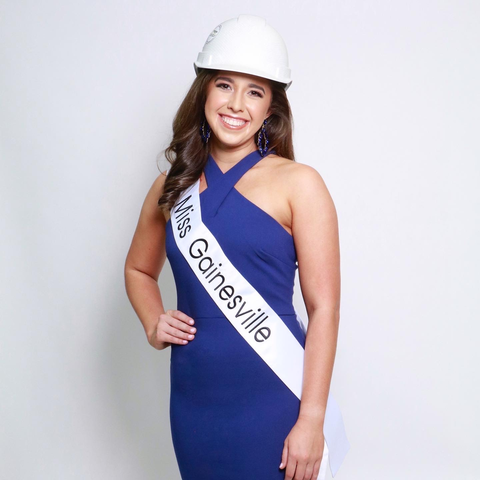 Of the 56,000-plus students who attend the University of Florida, only one of them balances the grueling requirements of being Miss Gainesville 2020 and a student at a Top-10 public university. Julianna Chappell is a reigning pageant queen and is also a junior at the M.E. Rinker, Sr. School of Construction Management.