More News from UF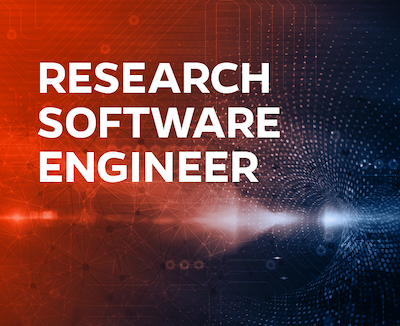 UF strategic investment will advance research software engineering and enable leading-edge data modeling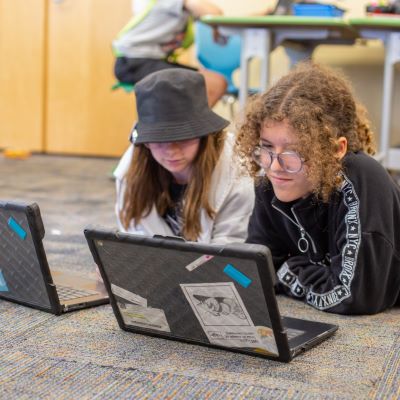 Two projects taking shape in the College of Education will help 'change the way teach and learn in Florida'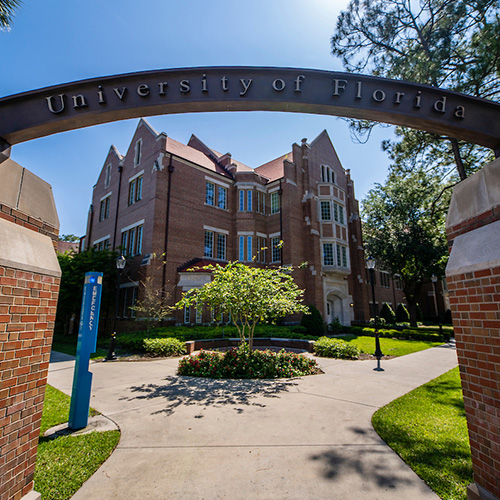 The University of Florida's $1.085 billion in research expenditures in fiscal year 2022 placed it 25th among all U.S. universities, up from 27th in 2021, in a new national ranking of R&D spending by the National Science Foundation.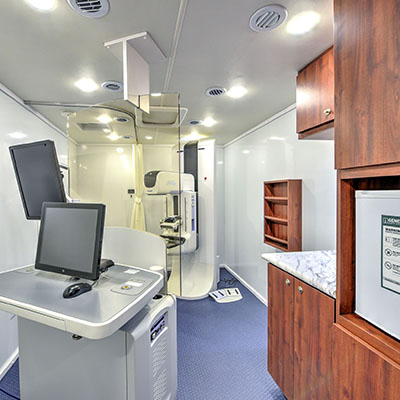 A grant from the UF president's strategic funding initiative supports breast cancer screening services where access is limited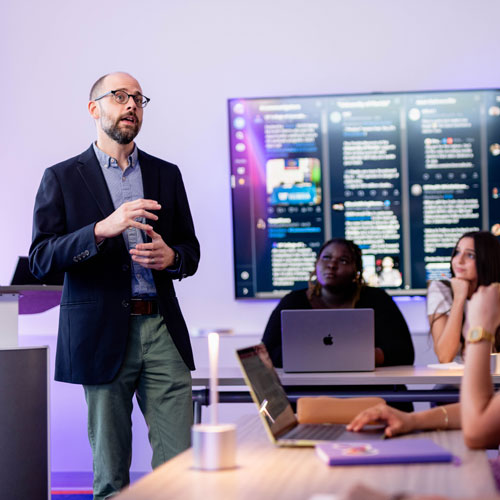 The University of Florida has a whole new way to experience a Gators game, no longer requiring the purchase of a ticket or a battle against the Florida heat. The College of Journalism and Communications' Atlas Lab, which opened this semester, uses the latest digital analysis tools and artificial intelligence-driven technologies for social media listening.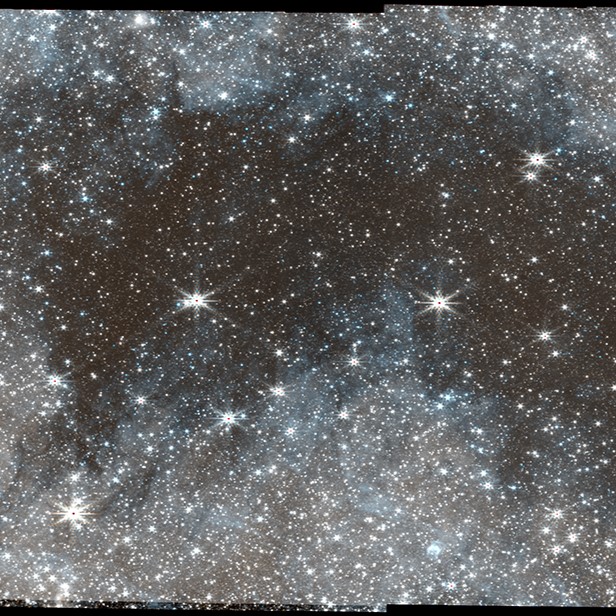 A research team harnesses the James Webb Space Telescope to explore a galactic enigma.