More News from UF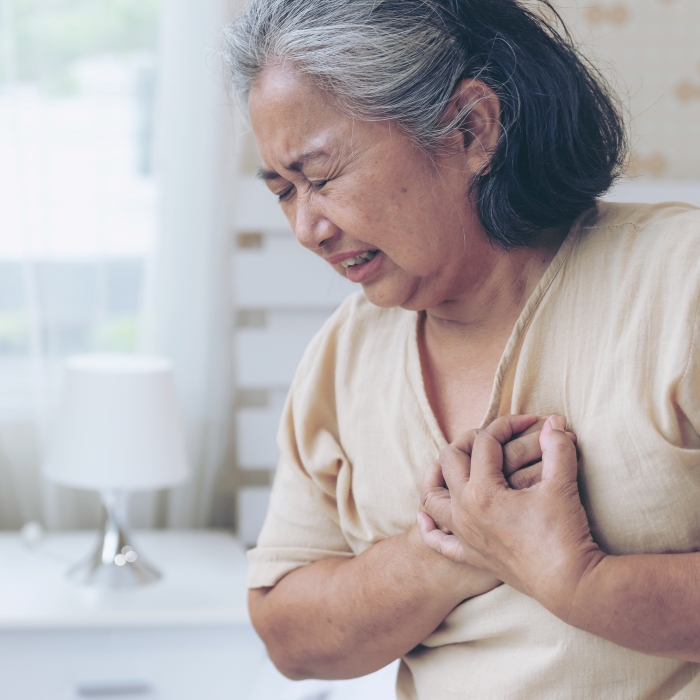 Women experience heart disease differently than men, a fact that has often led to their symptoms being missed and dismissed. New research is uncovering the genes that may explain these sex-specific differences, which could help reduce disparities in cardiac care between men and women.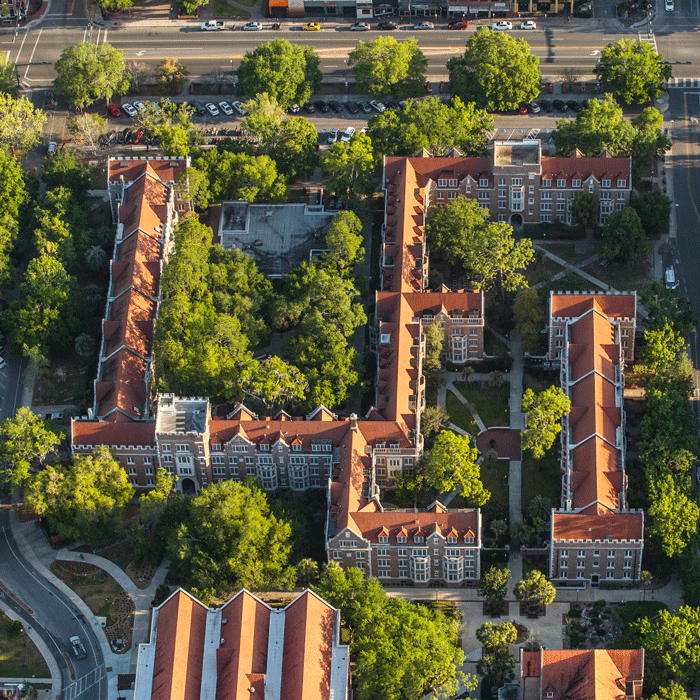 Fifty years after the inception of Pell Grants, the program continues to give outstanding students the opportunity to pursue their dreams. Here are just four of UF's extraordinary Pell Grant recipients.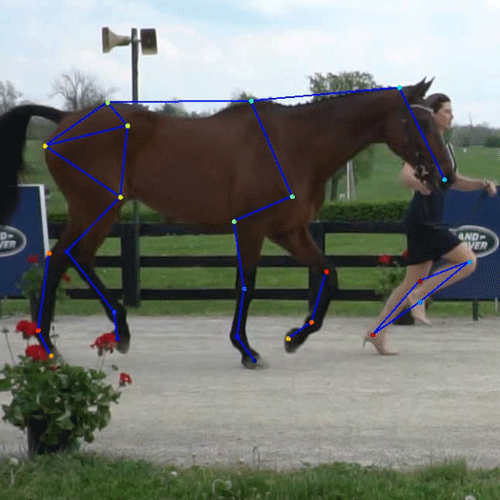 UF scientists want to assess livestock mobility faster and more accurately, ultimately helping farm animal health and production. To do so, they'll use artificial intelligence to analyze high-definition video of the animals as they move.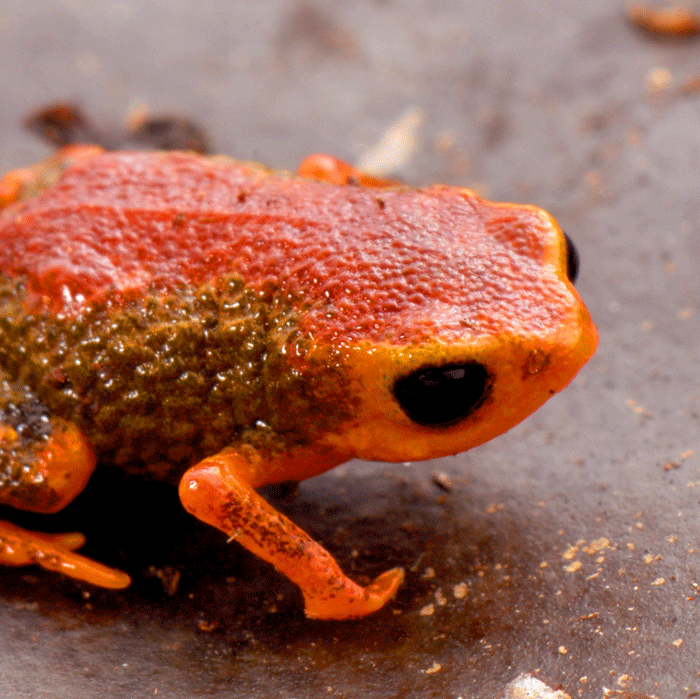 In an evolutionary first, researchers from UF and other institutions have found that a group of frogs have become so small they're no longer able to maintain balance during quick maneuvers, like jumping.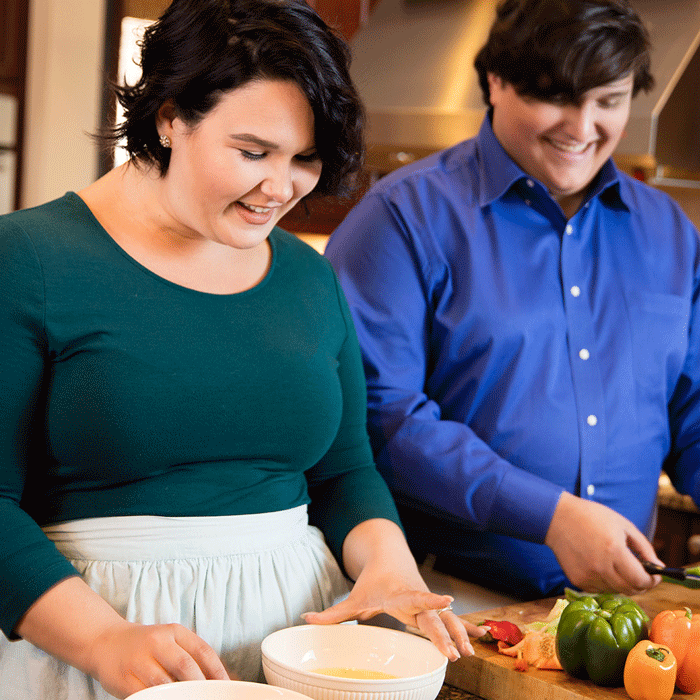 A new study by UF researchers suggests patients may need continued support to help them maintain weight loss and other health benefits of bariatric surgery.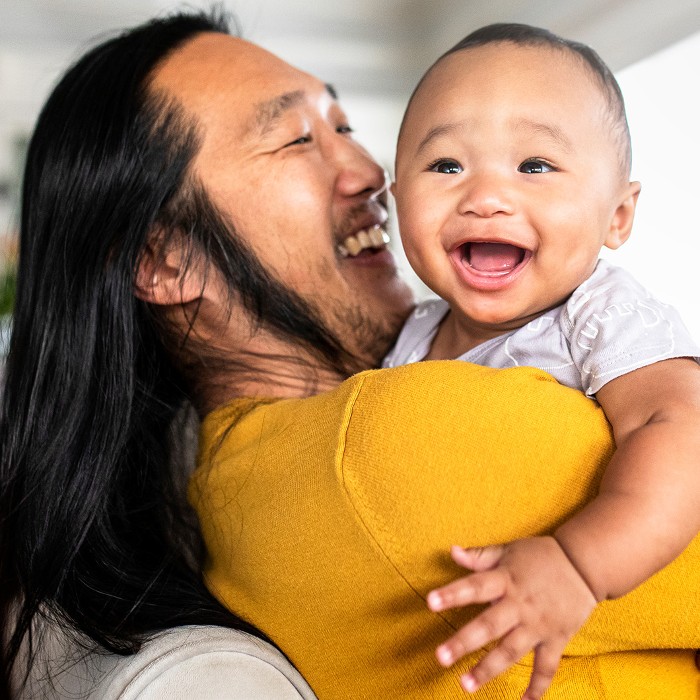 Stay-at-home dads are more common than ever before. Because of fathers' changing roles in the household, advertisers are shifting how they market their products to this target audience. Does it work?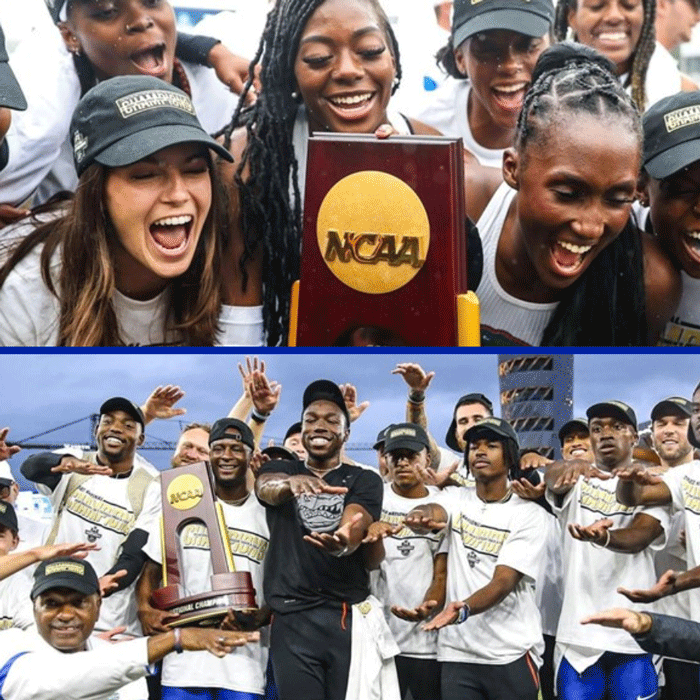 Florida swept the team titles, winning both the NCAA Men's Outdoor Championship and the NCAA Women's Outdoor Championship on back-to-back days.