More News from UF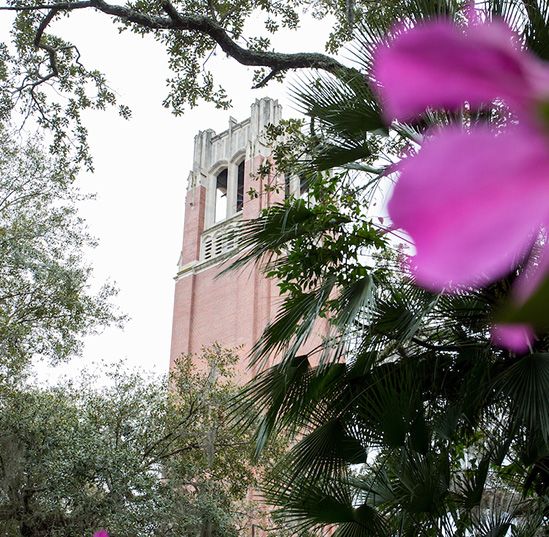 The University of Florida raised an all-time record $562 million last fiscal year, as the university nears the end of its eight-year Go Greater campaign.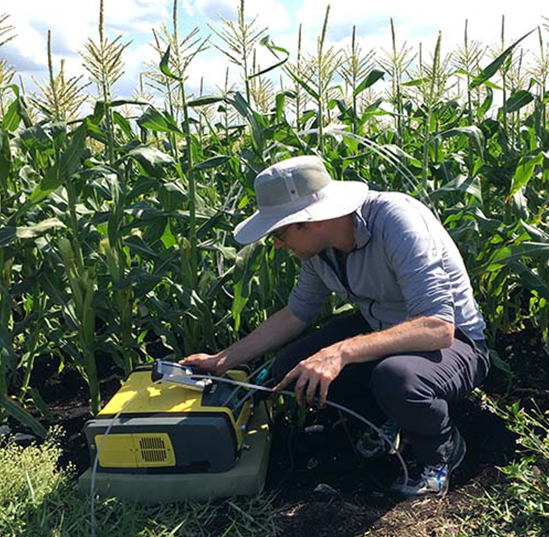 The latest study conducted by researchers at the University of Florida Institute of Food and Agricultural Sciences (UF/IFAS) shows that activity of archaeal microbes in the organic soils of the Everglades Agricultural Area is the major cause of nitrification and nitrogen loss.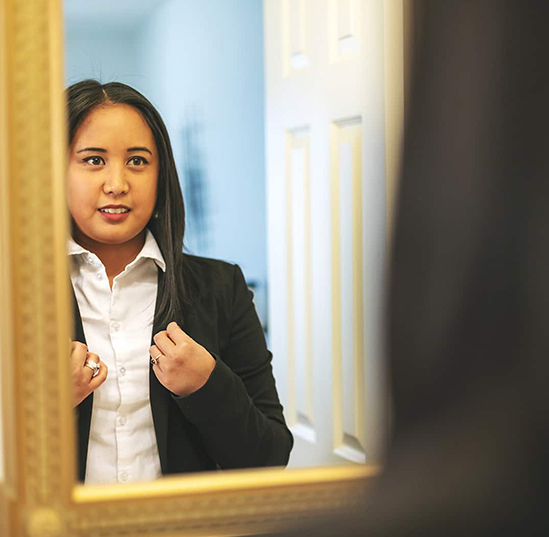 Attractive people have a better chance at getting hired, but you can use their confidence tricks to up your game.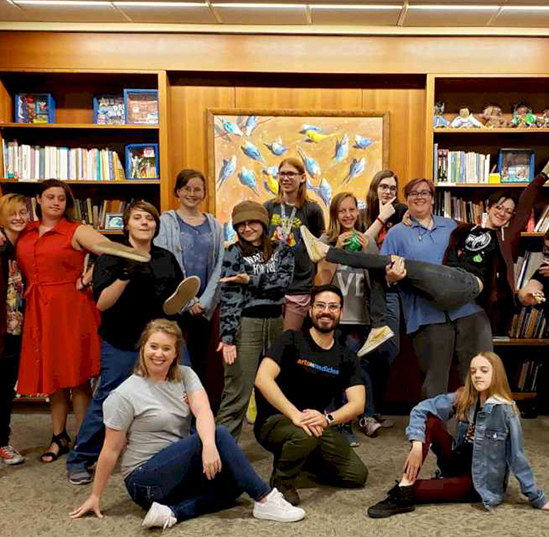 UF Health Shands Arts in Medicine, Center for Arts in Medicine, and College of Education uniquely partner to create safe spaces for youth in Theatre Connect program