UF hosts AI and ethics panel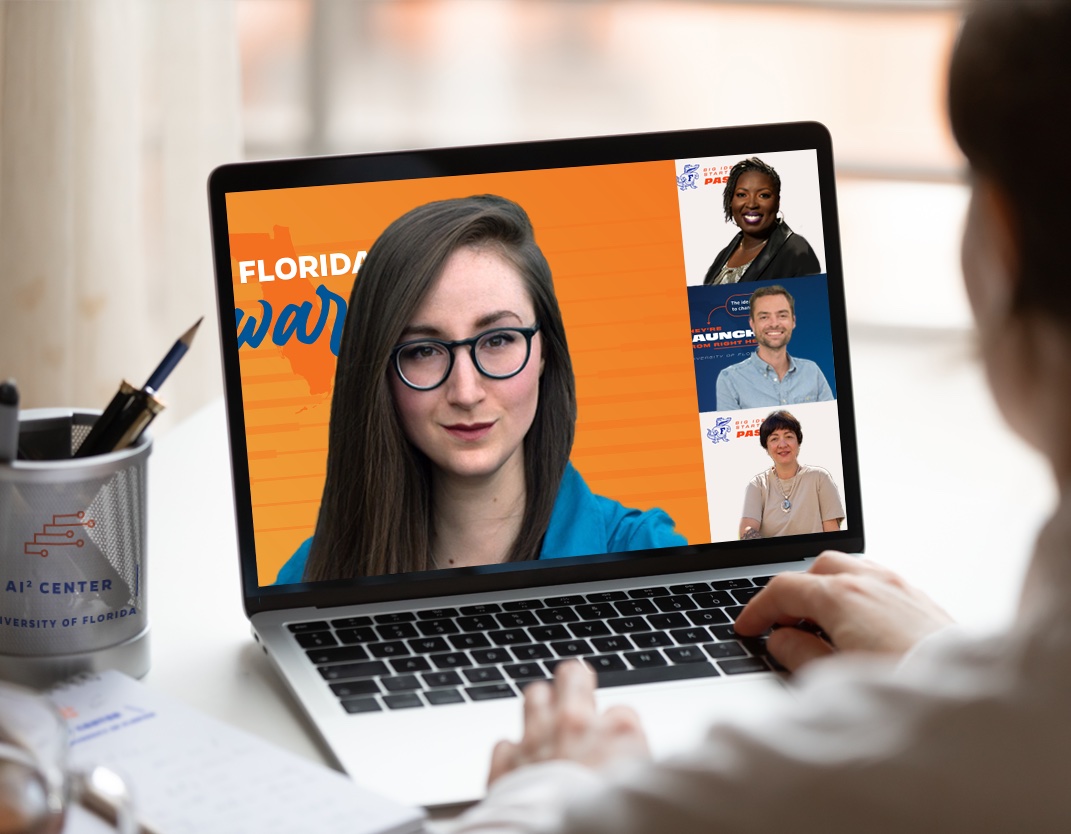 The University of Florida hosted a panel on ethics in artificial intelligence on Tuesday, May 2, with faculty members exploring the important role of ethics as scientists race toward increasingly sophisticated AI technologies.
UF faculty members Amelia Winger-Bearskin, Duncan Purves, Tina Tallon and Sanethia Thomas participated in the online panel, which explored various topics related to the ethical implications of artificial intelligence, including algorithmic bias, ChatGPT and the social impact of AI on different communities.
"I think that progress can be made on trustworthy and socially responsible AI from greater collaboration between industry and academia," Purves said. "Private firms should seek input from academics early on in the design and development phases of AI applications to better anticipate potential social harms."
UF has committed to being the country's first "AI University" and is the first institution to adopt an "AI Across the Curriculum" approach, providing every student in every major the opportunity to acquire competence and expertise in AI and data science.
UF also provides upskilling opportunities for professionals who are already in the workforce as well as support for K-12 and higher education institutions that want to incorporate AI into their curriculum. UF's AI initiative is anchored in a partnership with Silicon Valley-based technology company NVIDIA, which donated to the university one of higher education's most powerful supercomputers.
The panelists explained how they are incorporating ethics practices into their curriculums as it pertains to artificial intelligence by using case studies and honors statements among other tactics.
"There is a tendency to talk about AI in the singular, but I think that is a mistake," Winger-Bearskin said. "AI is made up of many different technologies that are produced by millions of people around the world – people who are coding, who are developing or meeting together, who do the really hard work of moderating and tagging data sets for training, in addition to the leaders of industry, politicians, and academics. AI is not a faceless, inhuman abstraction. It's actually a hero with a thousand faces."
Learn more about artificial intelligence at the University of Florida here.