AI micro-credential helps working professionals boost career options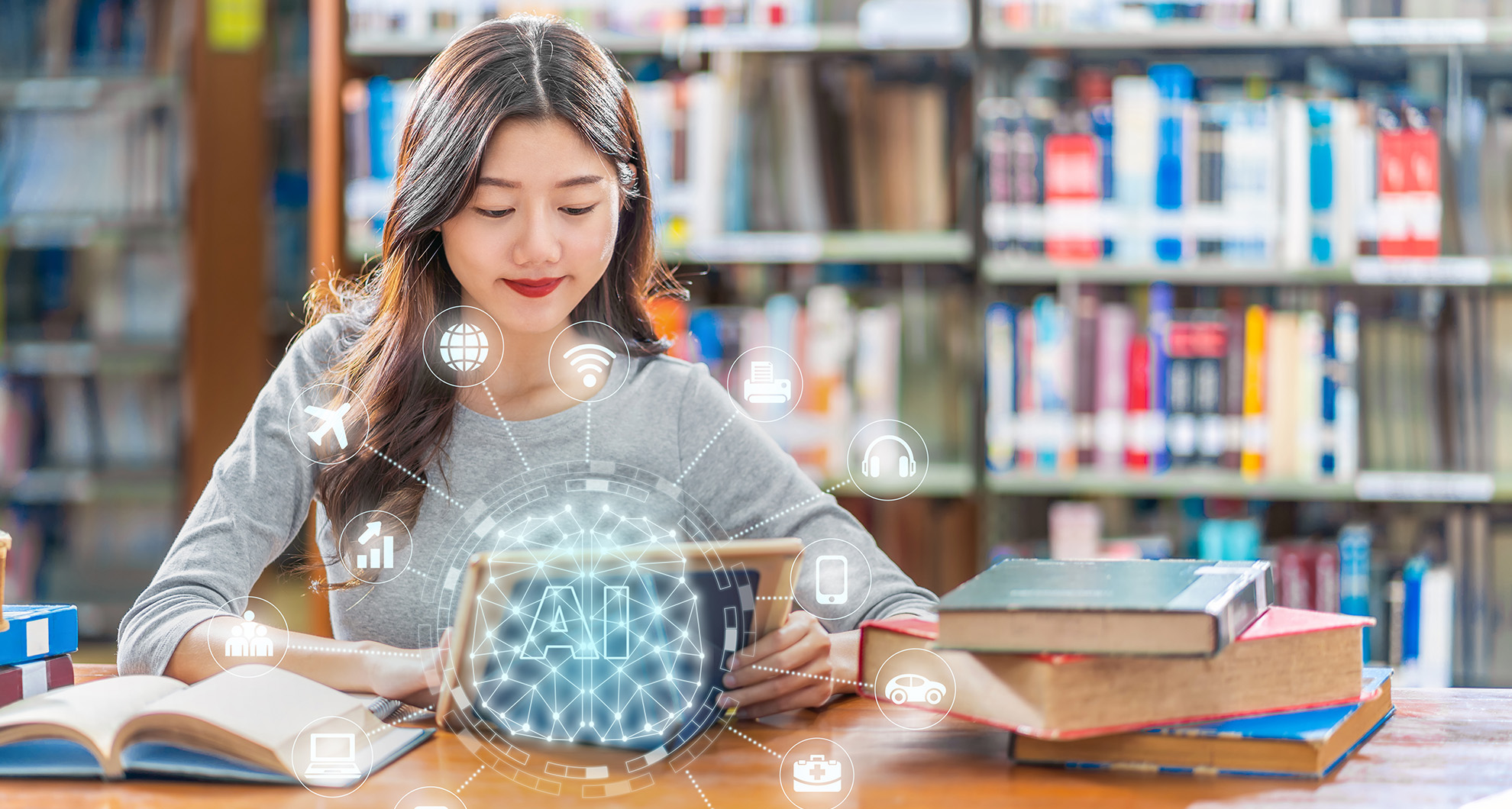 From agriculture to health care, manufacturing to retail and banking, artificial intelligence is transforming the economy and giving businesses a competitive edge by helping them improve the products and services they deliver to customers.
And now working professionals can gain their own competitive edge by adding an artificial intelligence (AI) micro-credential through the University of Florida's Office of Professional and Workplace Development. This is the first micro-credential to be offered at UF, joining eight online or hybrid certificate programs.
Micro-credentials have emerged as an ideal way for working professionals to become proficient in a specific area through short, non-credit courses that culminate in a competency-based badge.
Earning a micro-credential helps fill knowledge gaps, especially for those in the workforce who have limited time and cannot commit to a semester or longer of learning.
The AI micro-credential program allows participants to learn skills they can leverage for career advancements, from a new job to a raise, new title or additional responsibilities and status with a current employer.
High Demand for AI skills
People with such skills are in high demand. There were nearly 15,000 AI-related job postings in Florida in 2021, according to the AI Index 2022 Annual Report.
UF launched its AI micro-credential program in the fall in partnership with NVIDIA, which provided funding. NVIDIA is a leading manufacturer of high-end graphics processing units and chip systems used in two-thirds of the world's supercomputers, including UF's HiPerGator.
The AI micro-credential consists of seven non-credit courses offered in various modalities that allow people with any level of machine learning background to participate. The courses are available to everyone, from faculty and staff to the broader community.
Regina Rodriguez, provost fellow for professional education, says the program is a great way for anyone to learn skills in AI that will help them play a role in a world of growing reliance on technology.
"The courses that we are launching at UF are for those that may not have any understanding of AI," she said. "So really starting with foundation courses and teaching the users of AI versus the developers of AI."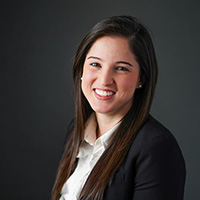 To earn the micro-credential, participants complete a 15-hour foundation course that focuses on ethics in AI and a second, 15-hour fundamentals course – with a focus on either engineering or STEM.
Micro-credential offers specialized focus areas
After the foundation courses are completed, participants choose a final course, designed to demonstrate how AI is used in various fields to solve real world problems, from one of four focus areas.
The current focus areas are agriculture and life sciences, applied data science, business and engineering. UF is adding specialization courses from the College of Medicine in mid-August and the College of Law in the fall. The program is also collaborating with UF Research Computing to offer short courses and access to the HiPer Gator supercomputer.
Upcoming 15-hour course offerings include Ethics of AI on Aug. 1, AI in Business on Sept. 3, AI in Agriculture and Life Sciences of Oct. 3 and AI in Applied Data Science on Nov. 1.
For people who are interested in learning about AI but do not want to commit to earning a micro-credential, there are one and four-hour asynchronous courses available apart from the 15-hour hybrid courses needed to earn a micro-credential. The one-hour course is free and provides users with basic knowledge about AI and the four-hour course costs $249 and earns participants a certificate of completion. However, the shorter courses do not provide as much faculty interaction and discussion as the $1,095 for each micro-credential course.
The courses are priced comparable to other universities professional development courses. UF faculty and staff can take the courses for free to better perfect their craft.
"A proactive approach for executives"
The micro-credential program is also beneficial for companies and executives looking to expand their knowledge. CEOs and other C-Suite business leaders working in and outside of AI have taken courses offered by the program.
Pete Martinez, the CEO of Sivotec Bioinformatics and a former IBM vice president, participated in the Ethics of AI course, which he described as intellectually stimulating.
"The University of Florida Ethics of AI program provides a proactive approach for executives to engage in deep-thought through a multi-disciplinary forum on the ethical impacts of AI innovations," he said in a message to Rodriguez. "What I found of great value was the involvement from industry in its development. If treated as a pure academic program, it would lose the real-life implications of policies and regulations."
The program has recently partnered with FlapMax, a conference and training program for AI startups, to provide over 80 worldwide companies in its network with webinars and info sessions on AI in agriculture. The program has also partnered with the technology company L3Harris to develop and deliver short courses for industry professionals learning about deep neural network-based solutions.
Rodriguez says the program is just getting started with artificial intelligence offerings.
"You can start to become an expert in AI today," she said. "It doesn't matter what stage of educational background you're in."