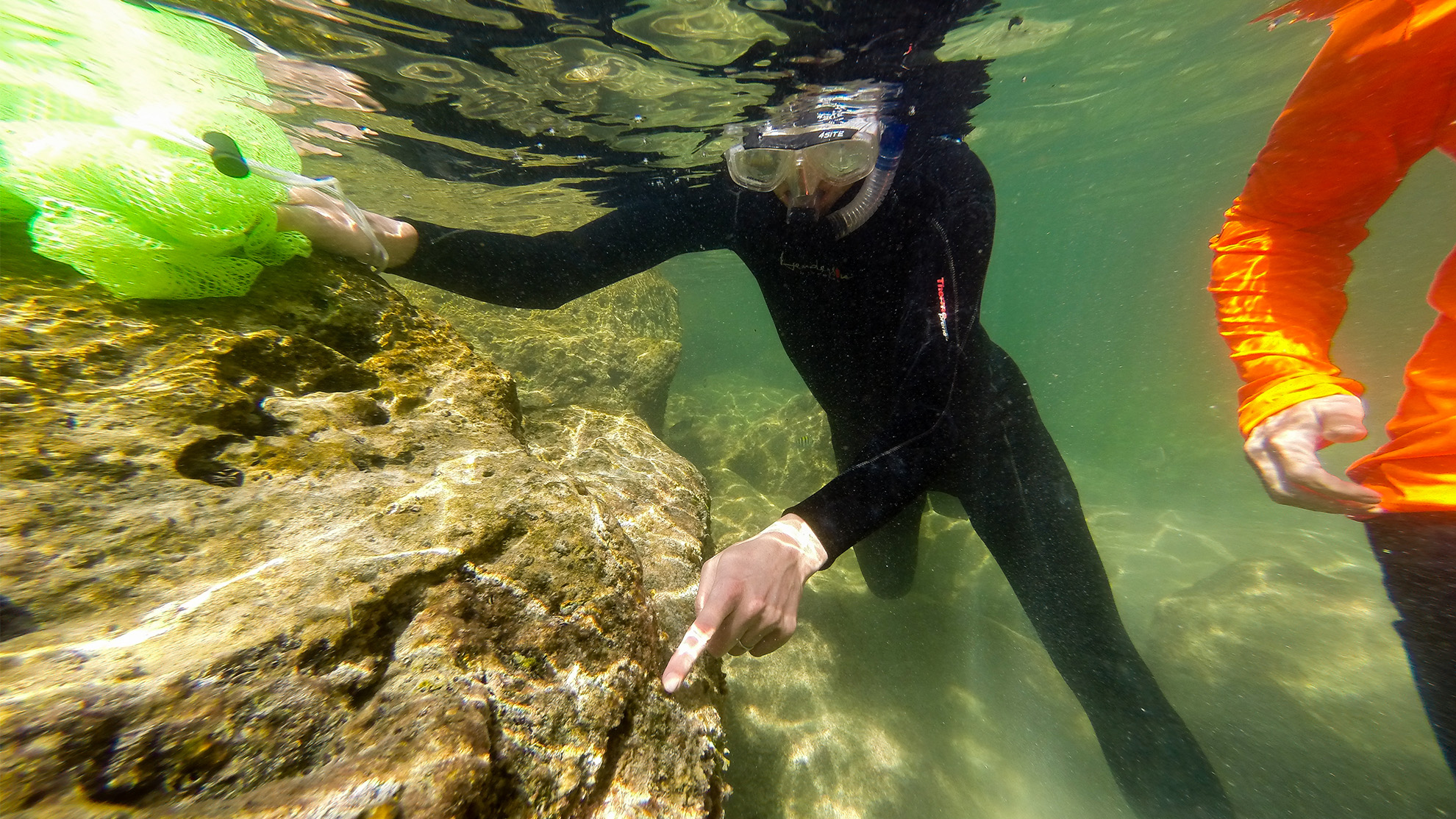 Faculty accolades and achievements

This column, updated regularly, highlights a selection of recent awards, grants, recognitions and other successes of faculty at the University of Florida. Have an item to share? Send it to news@ufl.edu.
---
Natalie Asorey and Nicholas Suriel (Journalism and Communications) received 2022 Special Recognition Awards in the PRNews Platinum Awards Competition. Asorey was named the PR Trainer/Educator of the Year, while Suriel was named the PR Student of the Year. They will receive the awards Oct. 12 in New York City.
---
Hui Shao (Pharmacy) received a five-year, $2.8 million Research Demonstration Cooperative Agreement Award from the U.S. Centers for Disease Control and Prevention to study factors that aid or act as barriers for U.S. veterans enrolling in and completing the National Diabetes Prevention Program. The study also will look at long-term effectiveness and cost-effectiveness of the program, using artificial intelligence to develop a first-of-its-kind large-scale, agent-based microsimulation model to simulate individuals' natural aging, disease progression and impact on health of exposure to things in the social, built and natural environment. Read more here.
---
Hendrik Luesch (Pharmacy) and a team of investigators have been awarded an $8.8 million grant to address limitations in natural product drug discovery. The five-year award from the National Institute of General Medical Sciences will establish a multi-investigator team with researchers at UF, Princeton University and the Smithsonian Marine Station. The research will focus on marine organisms with exceptional biosynthetic potential, employing genomic and chemical approaches. The genomes of cyanobacteria and sponge-associated microbes encode numerous compounds that could provide the basis for new drugs. The discovery and development of these chemicals as drug candidates is challenging due to their low availability in nature. Read more here.
---
Justin Ortagus (Education) and a team of collaborators received an award of over $67,000 from the Washington Center for Equitable Growth to research economic inequality and growth. The team is researching enrollment at HBCUs and long-term outcomes; the project also is being supported by Helios. Read more here.