Gophers that farm for a living. A near octogenarian who believes it's never too late to go back to school. Why so many of us are infatuated with a simple word game. These are a few of the UF newsroom's favorite and most popular online stories from 2022.
UF President Kent Fuchs will retire at the start of 2023, capping an eight-year tenure characterized by unprecedented growth and progress and his commitment to spreading aspiration and joy across the UF community. In this story, which originally was published in the Fall 2022 Florida Gators, we highlight remarkable gains during the Fuchs presidency and recall those events and moments that reflect what Fuchs calls "purposeful fun."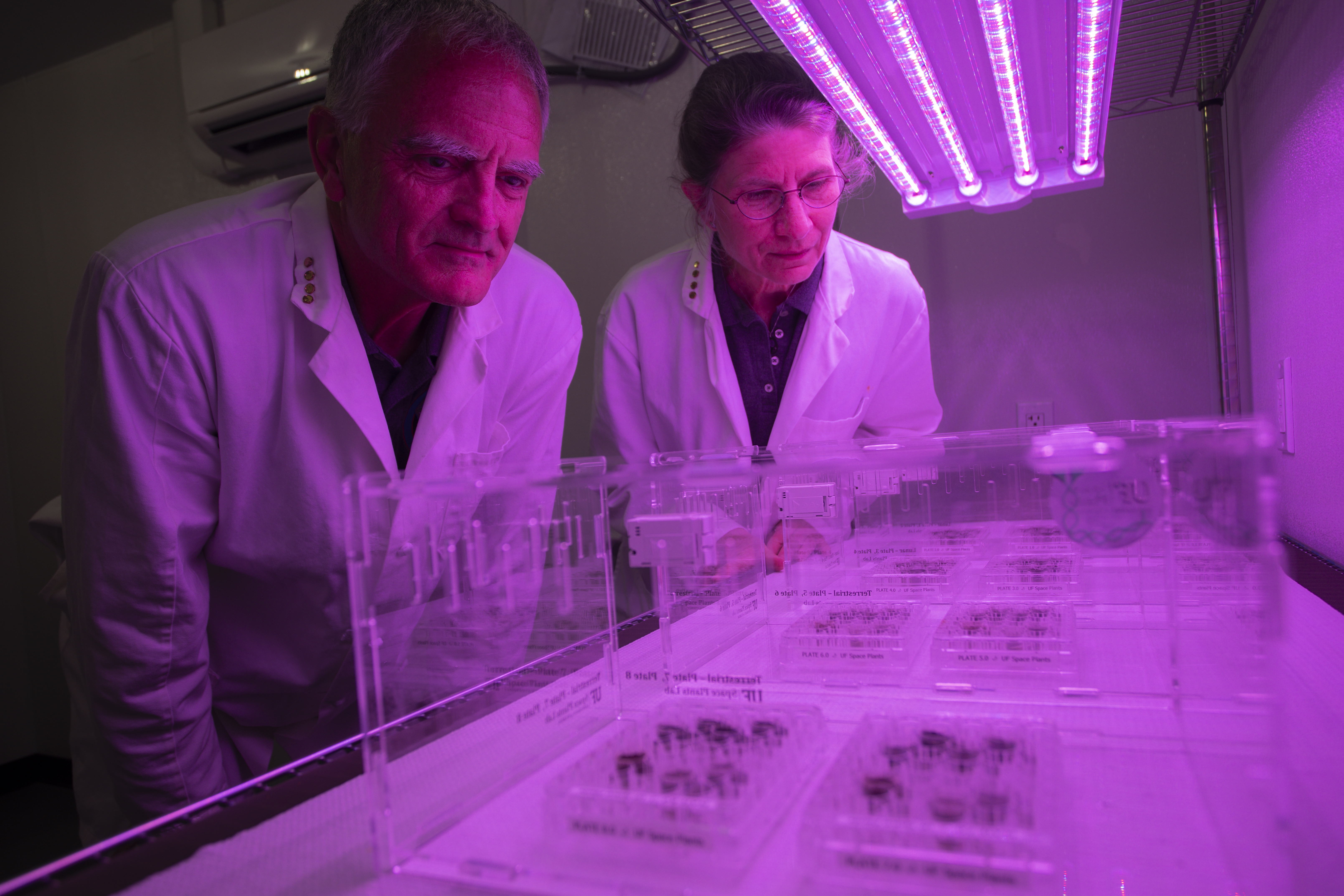 One small step for man — UF scientists Rob Ferl and Anna-Lisa Paul grew plants in lunar soil. This work is the first step toward growing plants for food and oxygen on the moon or during space missions. More immediately, this research comes as the Artemis Program plans to return humans to the moon. The scientists published these findings in "Communications Biology" in May.
It's never too late to go back to school. At least that's what 79–year-old Charles Roberson believes. Roberson was the oldest graduate of the UF's Spring 2022 class. He received a Master of Science in Entrepreneurship from the Warrington College of Business. He chose to get a master's degree to find the mistakes he made when his company went out of business in 2016, and he found them.
Last year, Wordle exploded onto the scene, garnering millions of daily views and eventually a seven-figure deal for its inventor. What makes us obsess over the viral word challenge? Wordle fan and UF psychologist Matt Baldwin explains that the game provides just the right amount of friendly competition and sense of accomplishment to tickle our brains. Plus, with just one puzzle available each day, the game can't get played into the ground.
There's a new farmer in town. But you'll have to look beneath your feet to meet them. That's because the latest farmer is the humble pocket gopher. UF researchers realized that the burrowing rodents were feasting on a crop of roots they fertilized and cared for. That makes the pocket gopher the first mammal – other than us, of course – known to show farming behavior. Welcome to the farming club, little guys!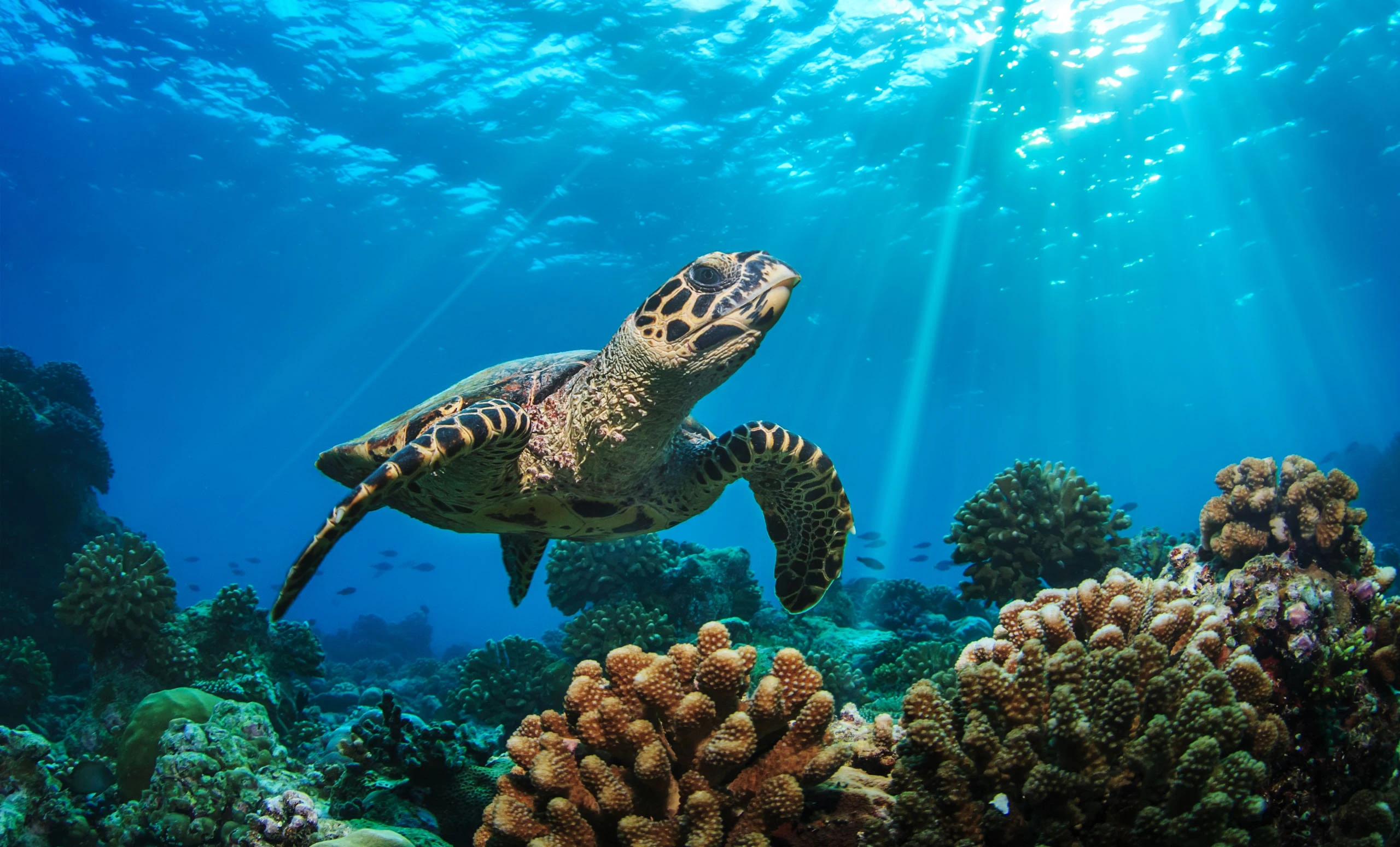 A study led by University of Florida researchers is the first to sequence environmental DNA, or eDNA, from sea turtles — genetic material shed as they travel over beaches and in water. The research project is also the first to successfully collect animal eDNA from beach sand.
As we've all learned, a simple, rapid test to tell us just what kind of virus is bringing us down is vital. After all, the common cold is treated very differently than the flu or COVID-19. UF scientists helped develop a completely new kind of COVID-19 test that combines the speed of at-home antigen tests with the sensitivity of PCR tests done in a lab. If approved, the cheap device could usher in a new era of rapid testing for COVID and other viruses to help patients and doctors find the right treatment – fast.