UF professor joins the AAAS Board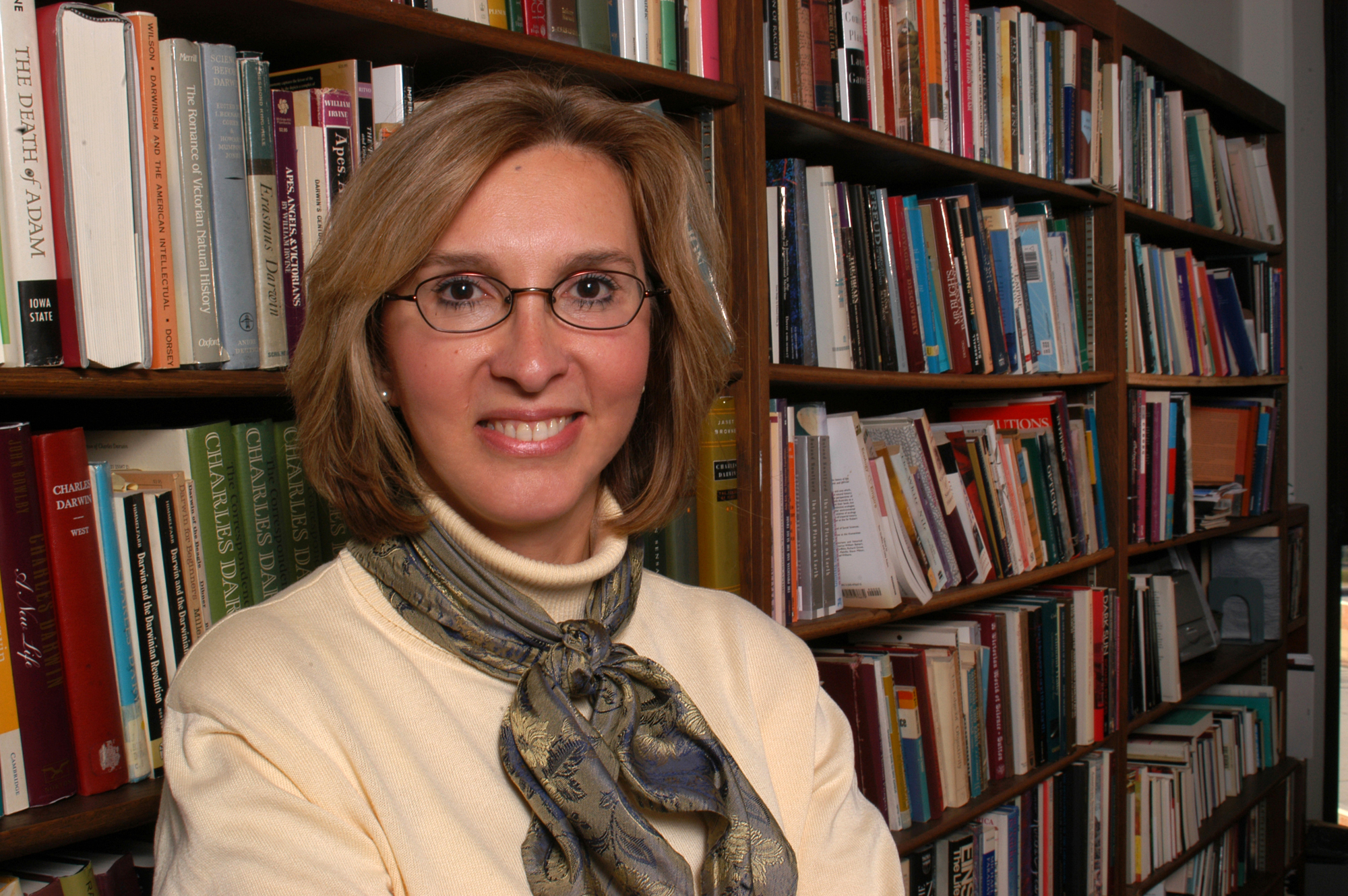 Members of the American Association for the Advancement of Science (AAAS), the world's largest general scientific society and publisher of the Science family of journals, elected UF professor Vassiliki Betty Smocovitis, Ph.D., to the AAAS Board of Directors.
Smocovitis, elected a Fellow of AAAS in 2001, is a professor in the Departments of History and Biology within the College of Liberal Arts and Sciences. She is a long-time elected leader of the AAAS Section on History and Philosophy of Science and served as an active member of the AAAS Governance Modernization Working Group.
She also serves as co-editor-in-chief of the Journal of the History of Biology and president-elect of the International Society for the History, Philosophy and Social Studies of Biology.
"It's an honor to be elected to the AAAS Board of Directors," said Smocovitis. "I look forward to working with the other esteemed members of AAAS to carry out the mission of advancing science, engineering, and innovation throughout the world for the benefit of all."
Smocovitis will use her expertise in the history and philosophy of science to provide guidance as AAAS continues to reflect on its history, along with science's limitations and potential to do harm.