UF/IFAS study: new mosquito species reported in Florida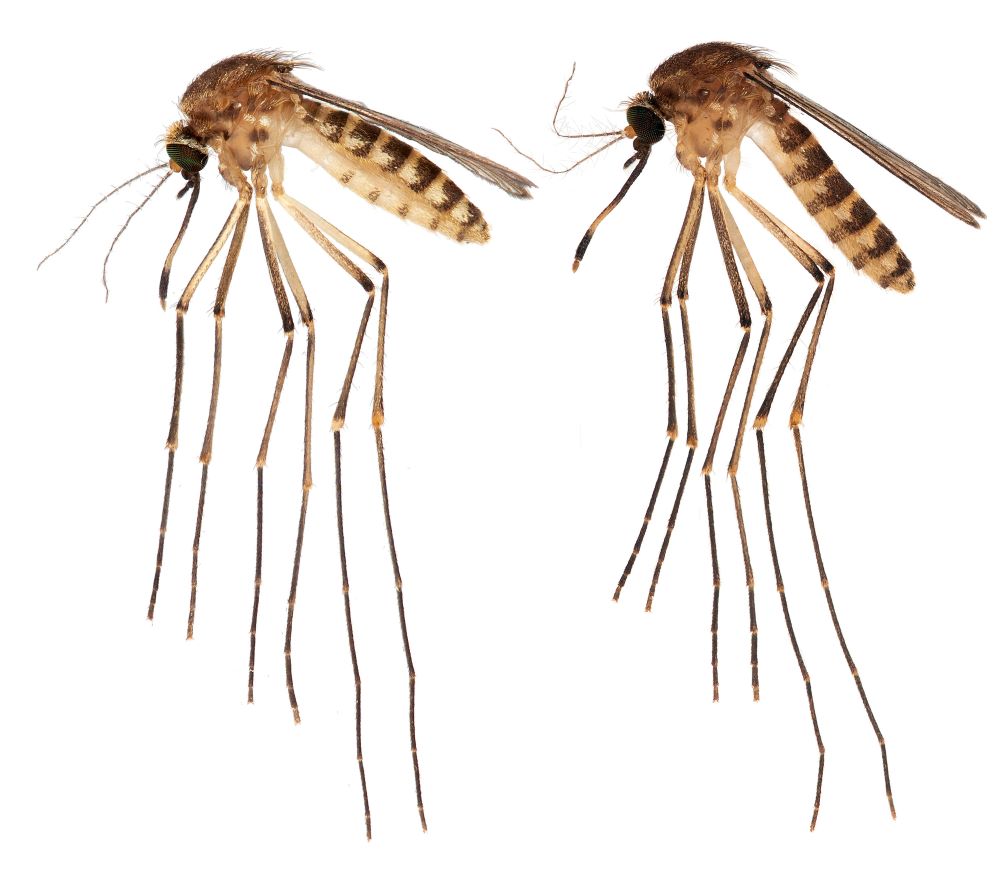 Another new mosquito species has made its way across the tropics into Florida, making a permanent home in at least three counties. Scientists are concerned because of the rate of new mosquitoes arriving in Florida and the potential for them to transmit mosquito-borne diseases.
A mosquito known only by its scientific name, Culex lactator, is the latest to establish in the Sunshine State, according to a new study published in the Journal of Medical Entomology by faculty at the UF/IFAS Florida Medical Entomology Laboratory (UF/IFAS FMEL).
This species was first discovered in Miami-Dade County in 2018 by UF/IFAS faculty while they hunted for other nonnative mosquitoes. Since then, thriving populations have been recorded in Miami-Dade, Collier and Lee counties. Scientists are concerned there hasn't been enough research on the species and their potential disease risk.
Read the full story here.