A UF professor emeritus of medicine and an engineering alumna elected for Florida Inventors Hall of Fame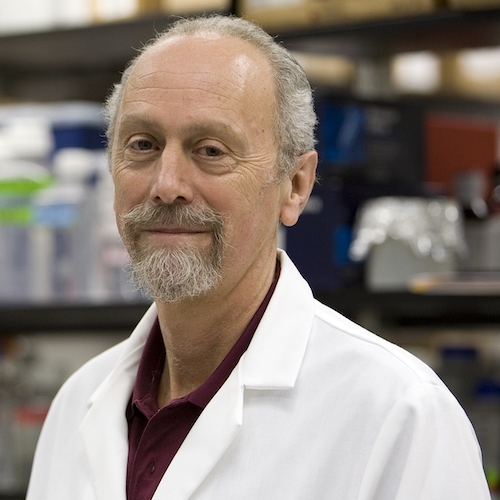 A University of Florida ophthalmology professor emeritus who has led a decades-long effort to reverse genetic forms of vision loss and an engineering alumna who is a pioneer in the semiconductor polishing industry are among 10 new members of the Florida Inventors Hall of Fame announced today.
William Hauswirth is being inducted for groundbreaking advancements in gene therapy, especially through pioneering the first gene therapy drug, Luxturna®, to treat both adults and children with inherited retinal disease, as well as his work restoring vision to the functionally blind.
The gene therapy drug was approved by the FDA in 2017 and treats Leber congenital amaurosis type 2, or LCA 2, which is caused by a genetic defect. The treatment technique, which uses a harmless virus to deliver a functional copy of a crucial, sight-saving gene to the retina, was devised by Hauswirth.
"I was in the right place at the right time, with the right background, to develop successful gene therapies for different genetic forms of human blindness," Hauswirth said of the impact his research has made in the field of ophthalmology.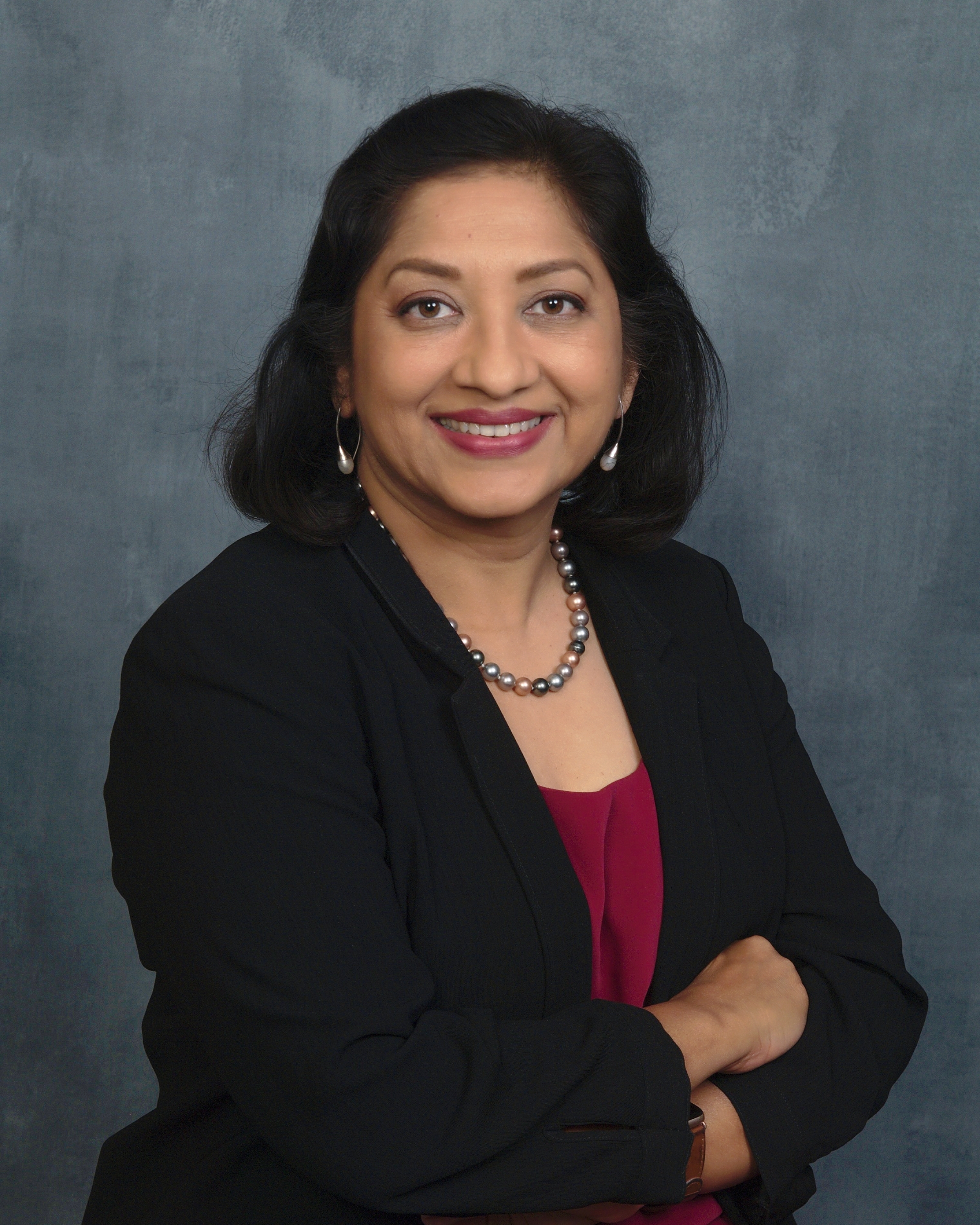 Deepika Singh was co-founder and CEO of Sinmat, a company specializing in novel polishing processes for the semiconductor industry that are now used by leading global companies in the manufacturing of smartwatches, smartphones, electric vehicles, 5G communications infrastructure and advanced defense electronics.
"Early in my career, I worked on patents at a fortune 500 company located in Gainesville where I learned to appreciate the importance of focusing on ideas that could make a broader impact and also be commercialized," Singh said.
She said Sinmat's first product didn't take off, however, "we learned many important lessons from this experience which was indispensable in making multiple successful new products."
"Dr. Singh's inventorship, leadership and entrepreneurship make her an outstanding choice for the Florida Inventors Hall of Fame," said Michele Manuel, chair of the UF Department of Materials Science & Engineering. "Through scientific discovery, she advanced research and commercialized technology which has significantly impacted the state of Florida and the nation. Her efforts can be directly and tangibly connected to the economic growth in the city of Gainesville, the state of Florida, and beyond."
After Sinmat was acquired in 2020 by Entegris, a leading global supplier of chemicals and advanced materials to the chip industry, Singh -- who is a member of the National Academy of Engineering and holds over 20 U.S. patents -- founded R&D Investment Holdings to fund and mentor other start-up companies.
With her new company, Singh hopes to not only support start-up companies but also mentor entrepreneurs.
"I want to play an active role in helping companies succeed because I have faced many of the same hurdles during my journey as an entrepreneur."
David Norton, UF's vice president for research, said Hauswirth and Singh "represent the best of the University of Florida."
"They are at the cutting edge of their respective fields and they have been extremely successful at moving their research out of the laboratory and into the marketplace," he said.
The 2023 inductees constitute the ninth class to be inducted into the Florida Inventors Hall of Fame. They collectively hold more than 1,100 U.S. patents and come from across industry, academia, and government. Since its founding in 2013, the Florida Inventors Hall of Fame has inducted 68 inventors, who collectively hold over 5,100 U.S. patents.
"With Florida consistently ranking in the top 10 for states with the most patents issued every year," said Elizabeth Dougherty, the Eastern Regional Outreach Director for the U.S. Patent and Trademark Office. "It is an honor to join the Florida Inventors Hall of Fame in recognizing these outstanding Florida inventors and celebrating the journeys that each of them has taken to get to this point."
Inductees are selected annually through a nomination process open to all inventors (living or deceased) with a connection to the state of Florida. The nominations are reviewed by a Selection Committee made up of distinguished experts in relevant fields of innovation.
The 2023 class of distinguished inventors will be formally inducted into the Florida Inventors Hall of Fame at the 10th Anniversary Induction Ceremony and Gala in October.
More information is at www.FloridaInvents.org or contact info@FloridaInvents.org.