Florida track and field teams take women's and men's national championship titles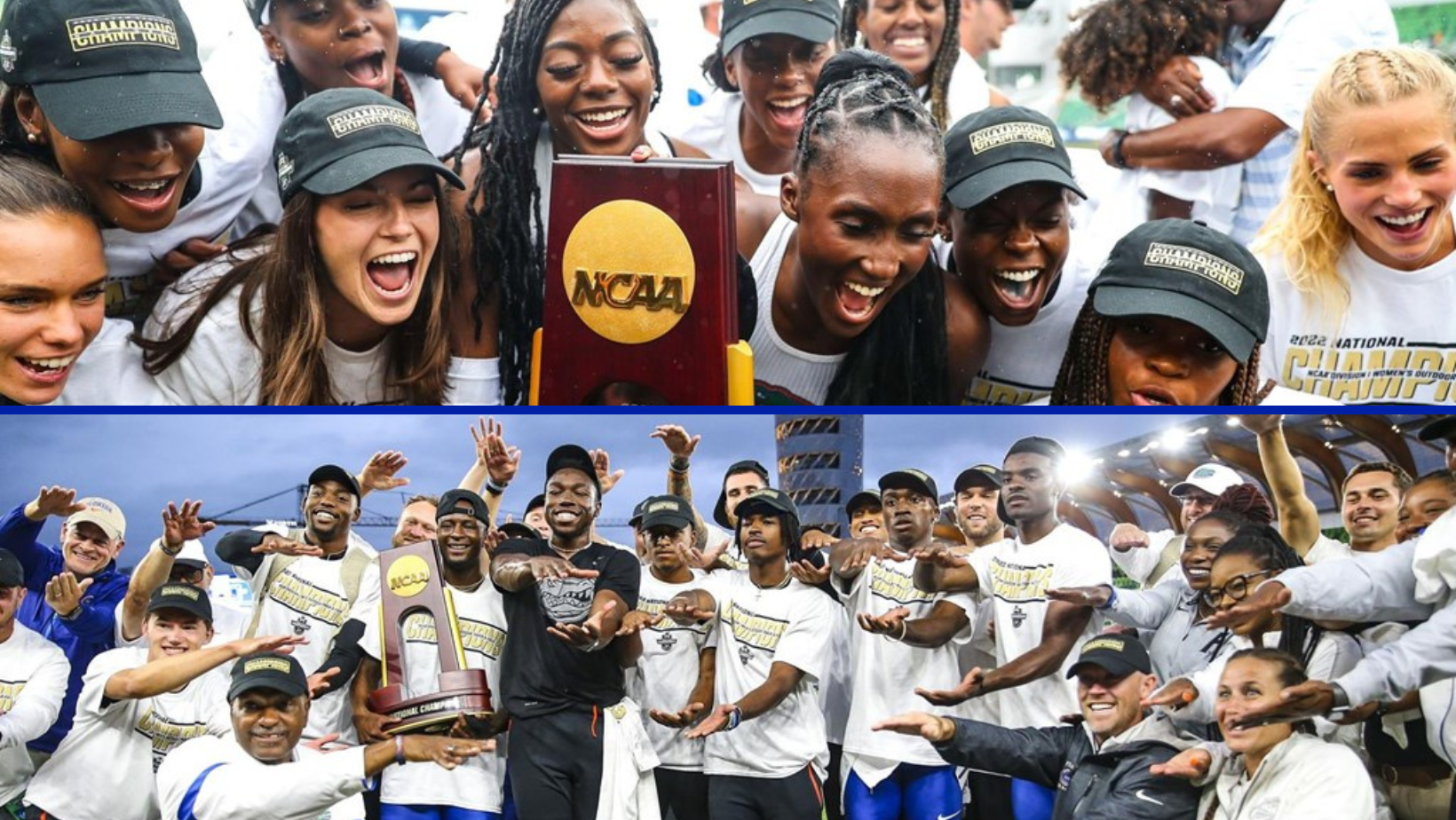 The Florida Track and Field programs captured a pair of National Championships this past weekend.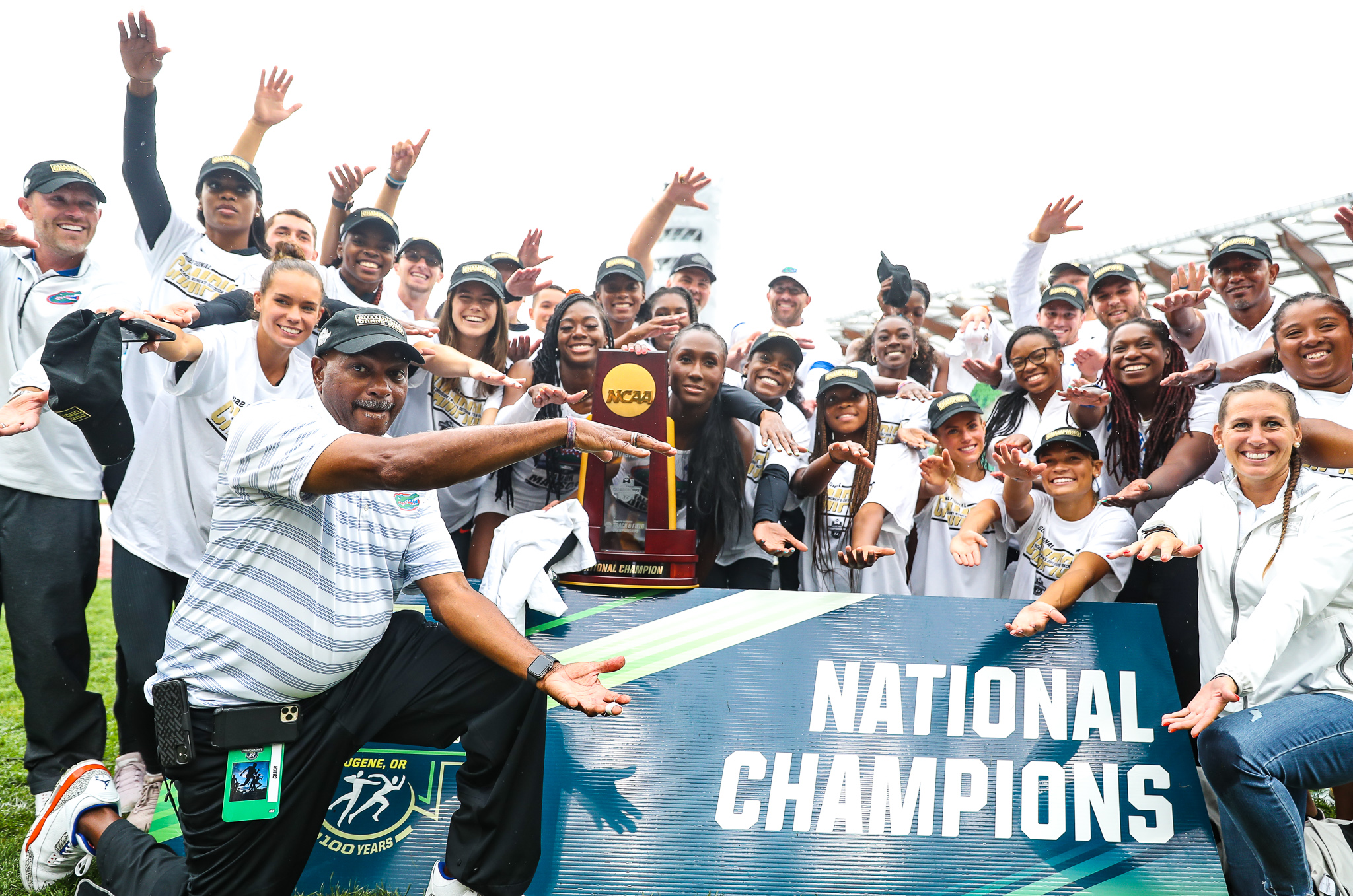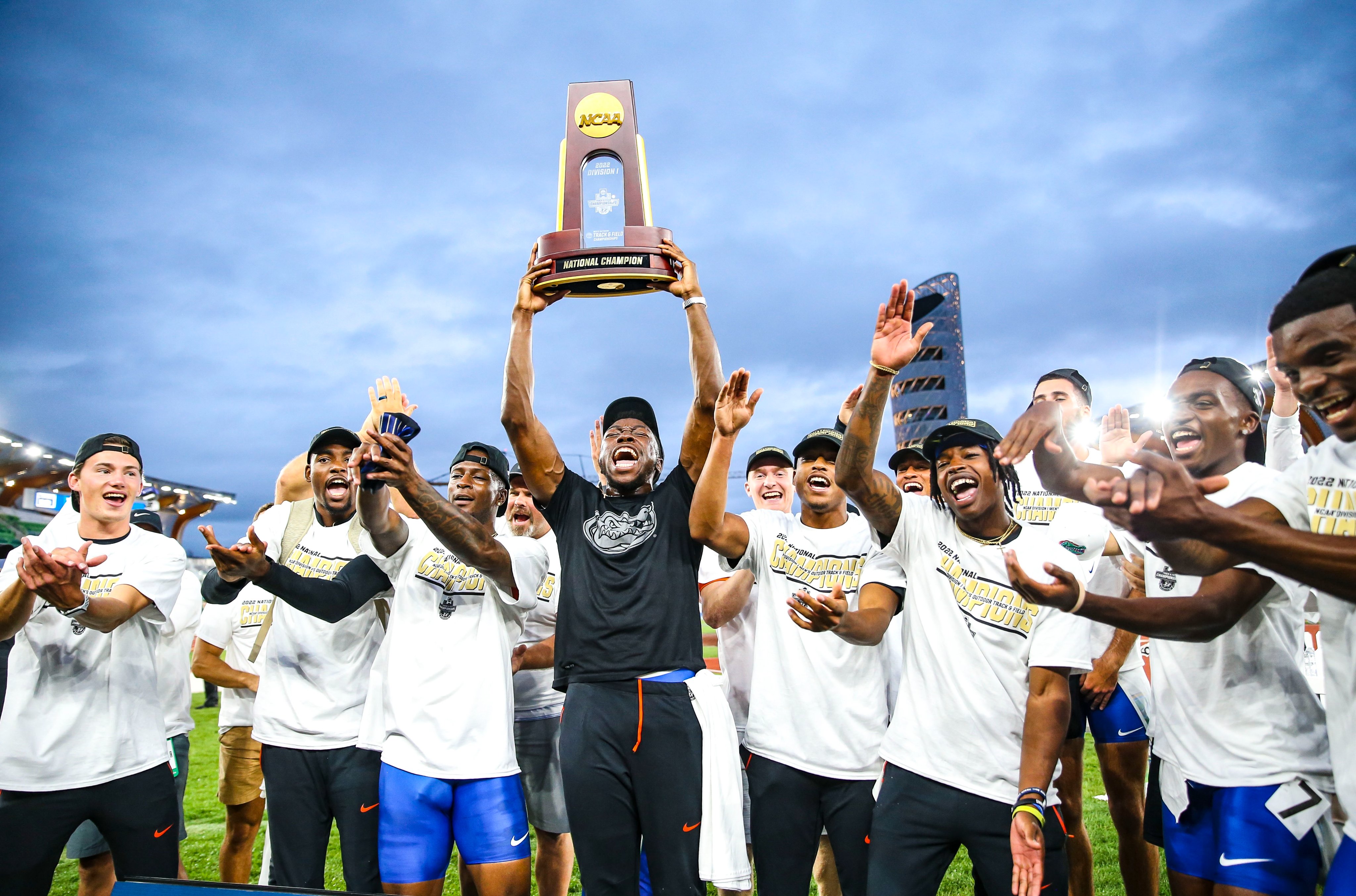 Florida swept the team titles, winning both the NCAA Men's Outdoor Championship and the NCAA Women's Outdoor Championship on back-to-back days.

The pair of titles marks No. 11 and No. 12 in the career of Head Coach Mike Holloway. It's also the first time a program has swept both team titles at the NCAA Outdoor Championships since Oregon in 2015.
The Florida women won four event titles enroute to their first NCAA Outdoor Championship in program history. The Gators swept the team titles Indoors and Outdoors this year.

Florida's men won three event titles, including a pair from Joseph Fahnbulleh (100m/200m) to win their fifth outdoor title and 10th overall.
Florida athletics has now won 45 national titles in 11 different sports. It claimed more than half those titles in the past 13 years. Florida is just one of two programs to have won a national title in each complete season since 2006-07.