Can ChatGPT be your answer for love advice this Valentine's Day?
Whether searching for the perfect date or the perfect gift for your significant other, many people associate Valentine's Day with feelings of nervousness, pressure or loneliness.
At the University of Florida, where we routinely turn to AI to solve pressing challenges, we couldn't help but wonder whether AI, for all its human characteristics, could also assist in navigating the emotionally tricky holiday. Enter ChatGPT, technology's latest celebrity power tool, which pulls from the vast wealth of information on the internet to generate unique, conversational responses to natural-language prompts.
"You can ask it to write you a one-page essay on a specific topic, for example, and in seconds it gives you something that seems to make sense," said Mark McCallister, UF's director of academic technology. "Rather than providing you with just a list of hyperlinks like you would get from Google or other search engines, ChatGPT pulls from this massive volume of words written on the topic and throws them together in good English."
McCallister, who leads UF's UFIT Center for Instructional Technology and Training, is charged with helping UF faculty adapt to the rapidly changing environment, where tools such as ChatGPT are constantly creating new opportunities and challenges. McCallister agreed that the tool could be helpful in planning a romantic date, creating an effective dating app profile or even crafting the perfect pick-up line. However, he cautioned people against putting too much faith in responses from the AI tool.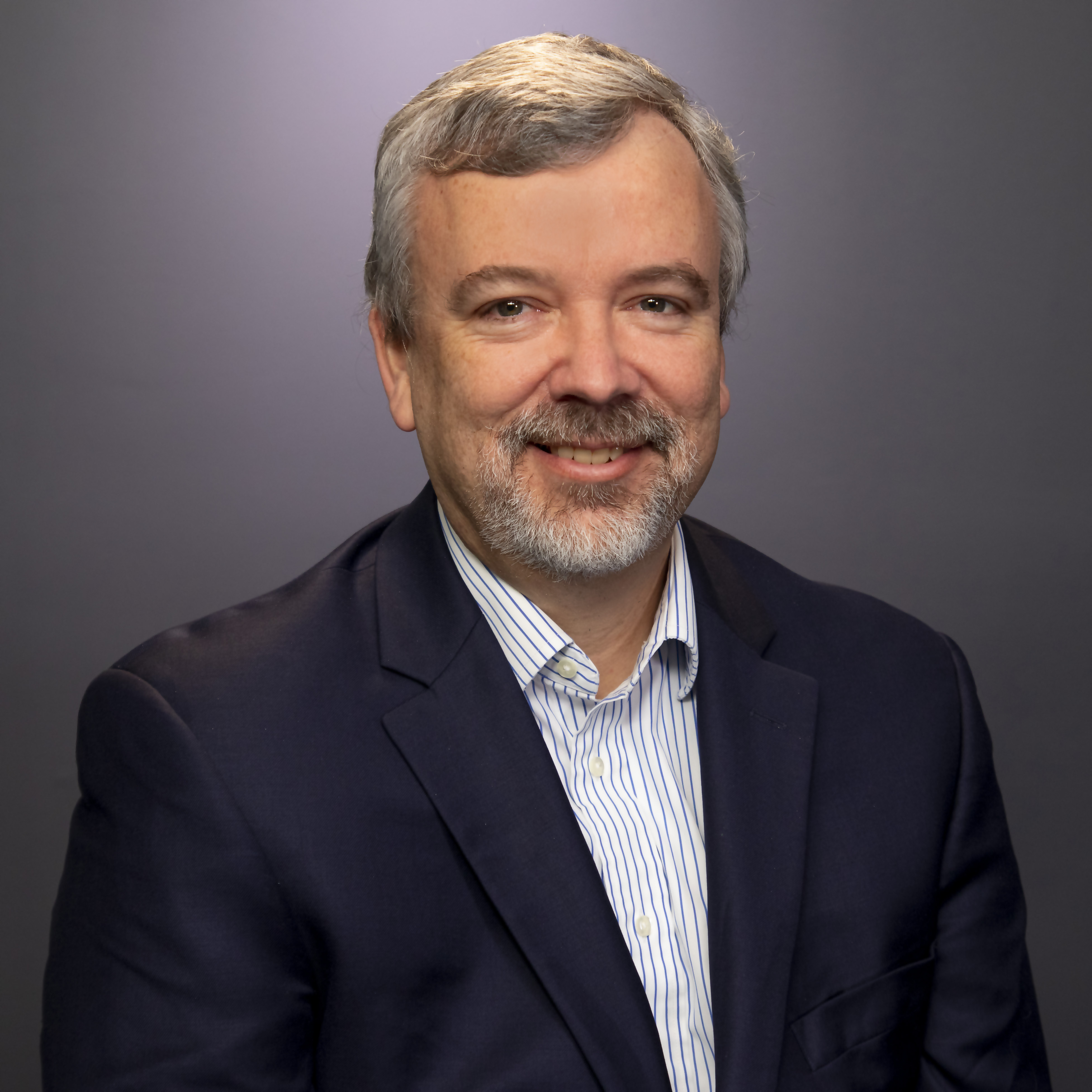 "ChatGPT doesn't really know anything," he said. "It's trained to recognize patterns in words to create text, and it's very confident in its reply. I think it's most useful for generating ideas — something to get you started."
So, does AI — and specifically ChatGPT — stand a chance in helping humankind master this ever-thorny holiday? With McCallister's counsel in mind, we decided to test it for ourselves.
****
Advice for the single user
Q: What are a couple of ways someone can find a date this Valentine's Day?
ChatGPT: Some ways to find a date for Valentine's Day include trying online dating apps, reaching out to friends to set up a blind date, or simply asking someone you're interested in to go on a date.
Q: Write a dating profile for me for a dating app. I'm a 25-year-old female, a college graduate looking for a male to be in a relationship with. I like nature.
ChatGPT: Sure! Here's a short dating profile for you: "Hi there! I'm a 25-year-old college graduate who loves being in nature and seeking new adventures. I'm looking for a kind-hearted, genuine guy to share my interests and hopefully build a meaningful relationship with. If you're looking for someone who's up for trying new things and values quality conversations, let's connect!"
Q: Can you make that shorter?
ChatGPT: "Adventurous 25-year-old seeking a genuine connection. Love nature and deep conversations. Let's make new memories together."
Q: Give me a funny icebreaker line to use at a bar?
ChatGPT: Sure! Here's a funny icebreaker line:
"Excuse me, but I think you dropped something...my jaw."
For the married user
Q: What are some ideas for a Valentine's Day date that will keep me in good graces with my wife?
ChatGPT: Consider planning a romantic and thoughtful date for your wife on Valentine's Day such as a couples spa day, a sunset picnic, or a surprise weekend getaway. Listen to her interests and tailor the day to what she will enjoy the most. Personalize it to your relationship and make the day about spending quality time together.
Q: Please write a valentine's Day greeting card for my wife of eight years
ChatGPT: "To my beautiful wife of eight years, Happy Valentine's Day! You light up my world with your love and grace every single day. I am so grateful to have you as my partner in life, and I look forward to making many more memories together. I love you now and always. XOXO"
Q: Can you make it light-hearted and funny?
ChatGPT: "Happy Valentine's Day to the woman who stole my heart eight years ago and still keeps it captive in a jar on her dresser. Here's to another year of love, laughter, and attempting to recreate the wedding dance. I love you to the moon and back, now and forever. XOXO"
****
How did ChatGPT do from a (human) relationship expert's opinion? Victor Harris, a UF professor whose research focuses on maintaining close relationships, assessed the AI-generated love advice.
"ChatGPT definitely made it personal, which is a key ingredient in managing expectations effectively," he said. "For example, 'tailor the day to what she will enjoy most' and 'personalize it to your relationship and make the day about spending quality time together.'"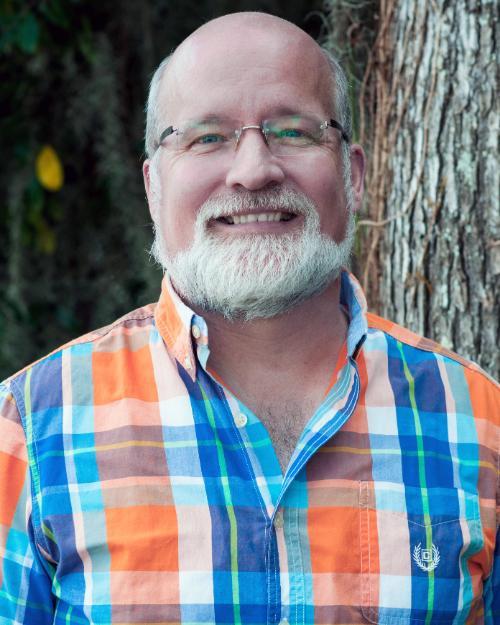 For those looking to meet their match, Harris said it is important to be assertive rather than sitting back and feeling helpless.
"I like how ChatGPT advised the person to take charge of the situation when it said try online dating apps, have friends set you up with someone or even take the bold step of asking someone out," he said. "As for the dating profile, I was intrigued with how engaging both versions of the profile were. With respect to the icebreaker, that just flat out made me laugh. Not sure it would work, but again, attempting to use this or any pickup line definitely reflects assertiveness."
Harris, who leads the UF/IFAS SMART Couples Project at www.smartcouples.org, which offers free online relationship classes and many other resources, said he was surprised by how well ChatGPT addressed the questions it was asked.
"While I don't recommend people get their relationship advice from an algorithm, it can promote thought-provoking ideas and creativity," he said.