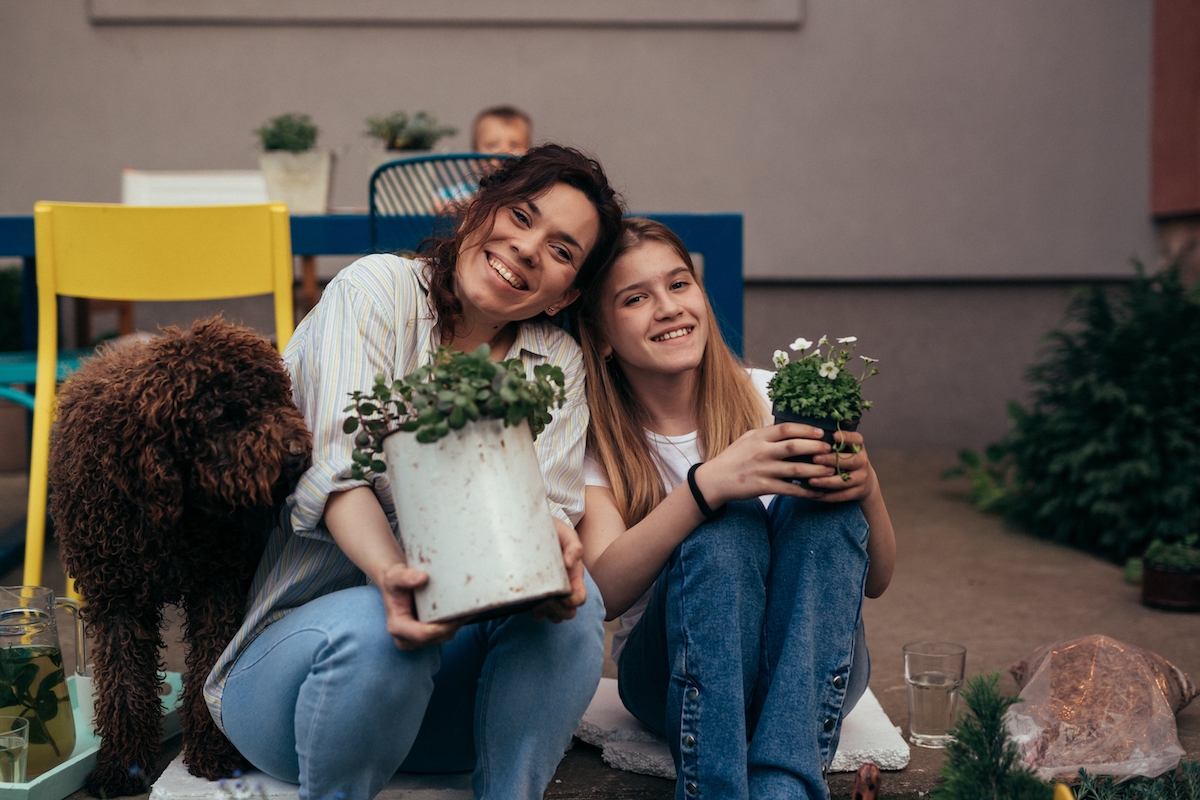 Say 'Happy Mother's Day' with a plant – maybe even one bred by UF/IFAS
Making mom breakfast or taking her out for lunch for Mother's Day (May 14) are both nice gestures. But if you want something that lasts long and looks good, try giving her a plant, say University of Florida experts.
"A beautiful live plant will live much longer than cut flowers, so she can tend to it and enjoy the flowers and foliage in her home," said Tia Silvasy, a residential horticulture agent with UF/IFAS Extension Hillsborough County.
"There are many ornamental houseplants that will make the perfect gift for mom. They are generally low-maintenance plants, place them by a window to get some sun and water occasionally when the soil starts to dry," Silvasy said. "Houseplants can benefit your family's mental health by reducing stress, improving mood and encouraging social interactions. Unique and colorful plants can be great conversation starters."
If you're thinking of giving mom a plant, many varieties can give that windowsill the look you want.
You might consider a coleus, caladium or petunia. And if you choose any of those, you could wind up purchasing a variety developed by any of 27 University of Florida plant breedersUF/IFAS scientists breed some highly sought ornamental plants. Indeed, Florida is the sole source of caladium bulbs for the entire world, satisfying the needs of growers and consumers – and a UF/IFAS plant breeder specializes in that variety.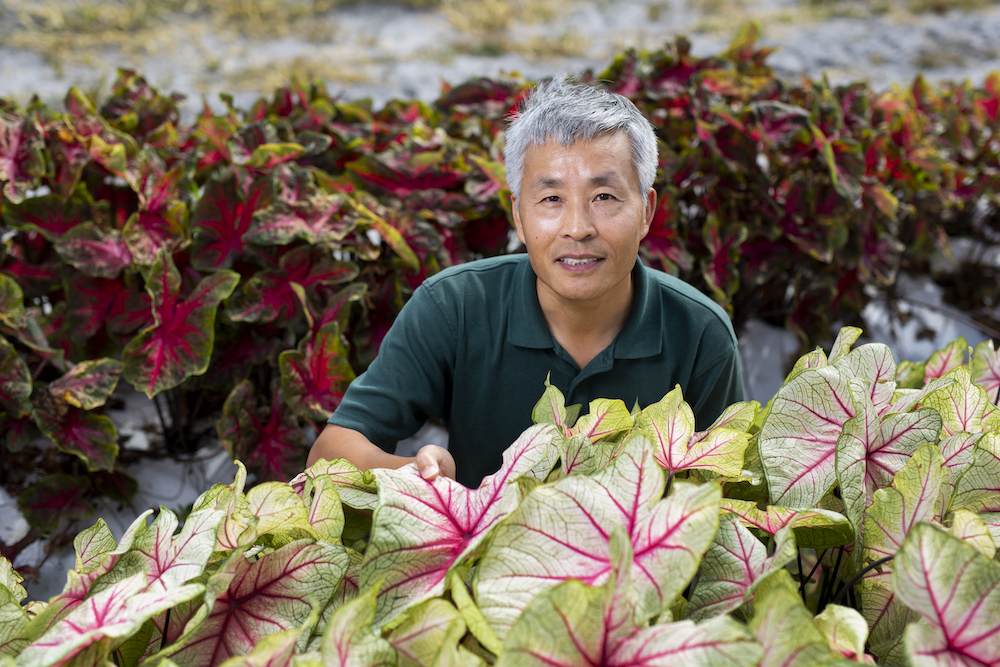 UF/IFAS researchers in the environmental horticulture department are constantly seeking to improve the aesthetics, scent and maintenance of plants. Among the rock-star UF/IFAS scientists who grow and/or breed ornamental plants are:
UF/IFAS coleus varieties have been selected to thrive under Florida's tough -- hot, humid -- conditions to make sure gardeners around the world succeed whenever they plant one, he said.
According to Deng, the newest caladiums available for consumers include Dots Delight, Firefly, Lava Glow, Pink Panther, Pinky Swear, Spicy Lizard and White Lightning.
"Florida has been the only source for caladium bulbs in the world, satisfying the needs of greenhouse growers, nurseries, landscapers and consumers in the Sunshine State, around the nation and globally," Deng said. "Consumers are always looking for pretty plants that are easy to grow and care for and can do well and last long. Caladiums meet these requirements, and they thrive in Florida."