What does it mean to be a first-generation student at UF?
UF honored its first-generation students with a picnic on the Reitz North Lawn this week in conjunction with National First Generation Day. Read more about what being a first generation student means to some of these students who are Machen Florida Opportunity Scholars (MFOS).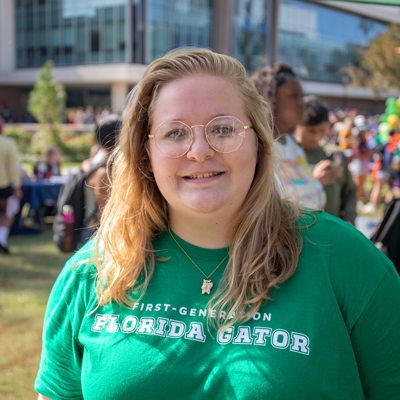 Madison Clark
Second year, Anthropology
I am proud to be involved with MFOS. I come from a single parent household, and college wasn't something I thought I could obtain financially. Getting MFOS means I get to be part of a community. I am now a peer mentor as well as an ambassador where I speak with deans and donors about this amazing scholarship. I get a chance to pursue my dreams.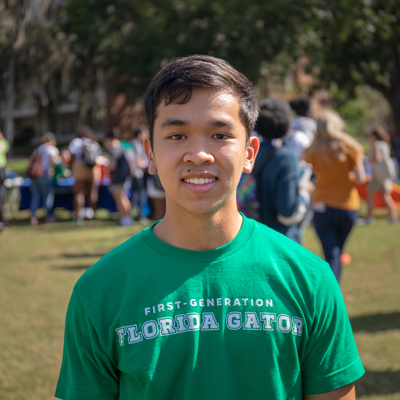 Tony Pham
Third year, Mechanical Engineering
It means paving the way for future generations. MFOS is family, support and a home away from home.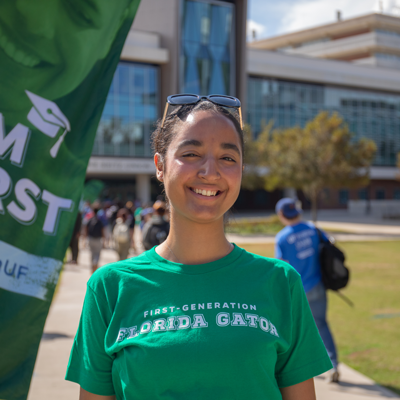 Ingrid Marrero
Fourth year, Public Relations
Being a first-gen means being an example for my younger sister and leaving a legacy for those after me.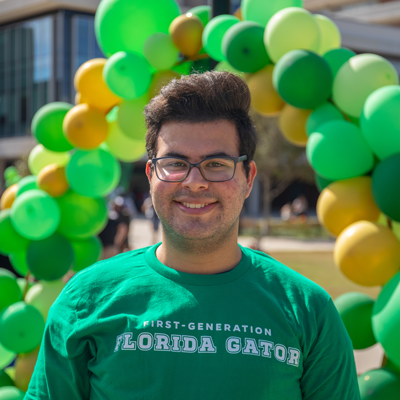 Reinaldo Cabrera Perez
Fourth year, Linguistics and Russian
It means representing my community. I am the first person in my family to complete a bachelor's degree and soon to be the first to pursue a Ph.D.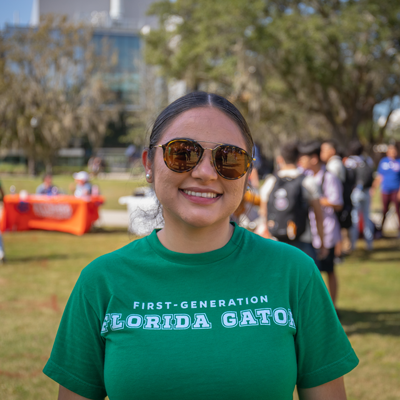 Emely Almendarez
Second year, Journalism
MFOS is the gateway to new opportunities. The first step was getting accepted into UF, and then I got accepted into this community. I have professional friends while also having a home away from home. This has been a big impact for me.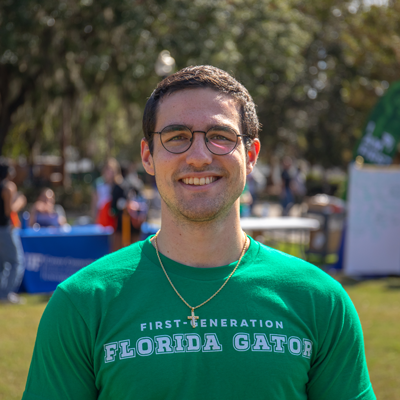 Joel Alvarez
Fourth year, Electrical Engineering
This means to me the opportunity to do something I wouldn't be able to otherwise. Having a university that cares about you to do stuff like this scholarship and this event means everything.