UF receives award for diversity and inclusion work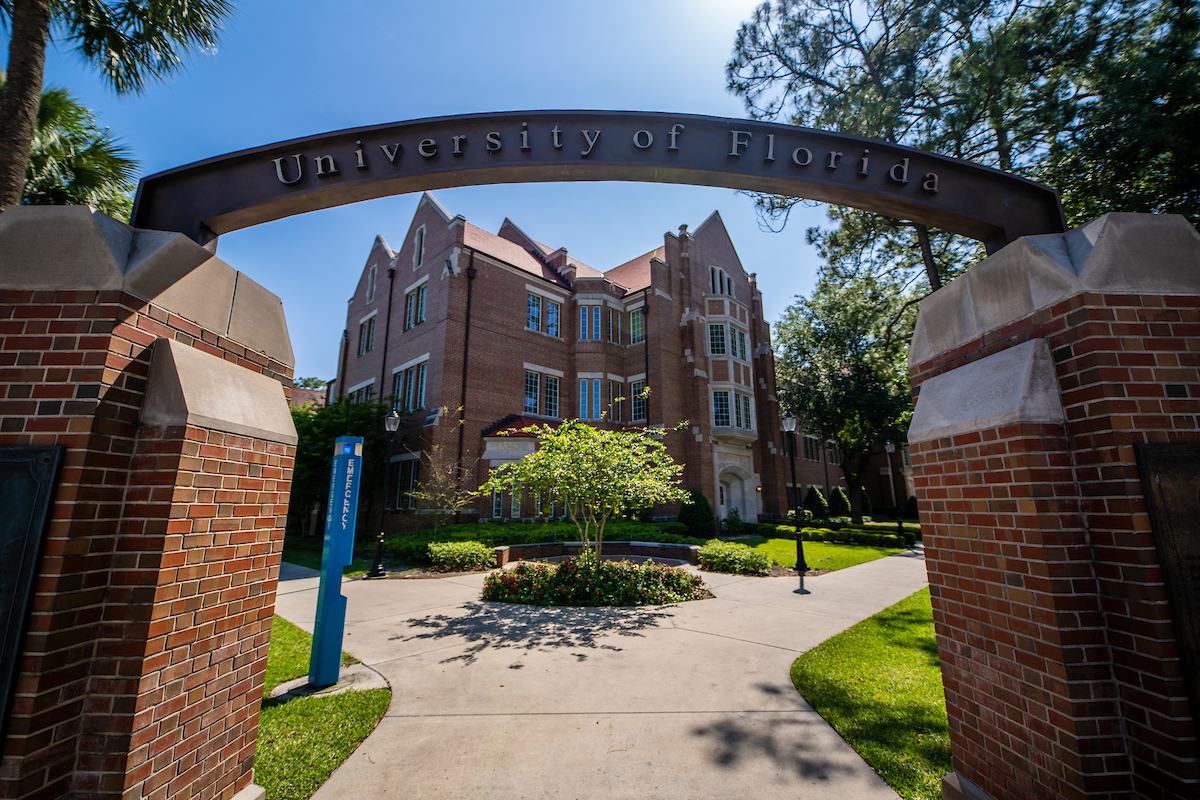 Insight Into Diversity magazine has named the University of Florida as a recipient of the 2022 Higher Education Excellence in Diversity Award. This honor is awarded to colleges and universities across the U.S. and Canada that showcase exceptional dedication to diversity and inclusion.
The HEED award is the first university-wide diversity and inclusion award attained by UF. Only 104 academic institutions received the award this year.
The award measures the efforts made by universities to expand upon diversity, equity and inclusion (DEI). The award also assesses the initiatives, student recruitment and hiring practices at an institution.
UF has a mission to "create the broadly diverse environment necessary to foster multicultural skills and perspectives in teaching and research for its students to contribute and succeed in the world of the 21st century."
The university's Office of the Chief Diversity Officer is charged with advancing this mission through strategic engagement with the UF community and stakeholders. The office is engaged in several key initiatives including a partnership with the Center for Strategic Diversity Leadership and Social Innovation, which is conducting a comprehensive assessment of the DEI landscape at UF. This assessment will be the foundation of UF's inaugural inclusive excellence blueprint. In partnership with a network of leaders on campus, the office is also involved in two national projects — APLU Aspire IChange and AAAS SEA Change — that connect the university with peer institutions to catalyze institutional change. The office also supports UF's faculty and staff affinity groups and, in partnership with the Office of the Provost, offers a certificate in multicultural mentoring.
"I am so proud of all our campus stakeholders, in particular our network of campus diversity liaisons, who contributed to our application," said Marsha Currin McGriff, UF chief diversity officer and senior adviser to the president. "Their steadfast work and dedication to diversity, equity and inclusion was highlighted in the application and was the reason we are being recognized nationally for our efforts."
While it is not customary practice, the publisher of Insight Into Diversity magazine, Lenore Pearlstein, has offered to present the award to UF in person later in the fall to celebrate this accomplishment.
UF will be featured alongside the other HEED award recipients in the November issue of the Insight Into Diversity magazine.
For more information on the HEED award visit this site: https://www.insightintodiversity.com/about-the-heed-award/