Can computers use AI to perform taste tests on crops?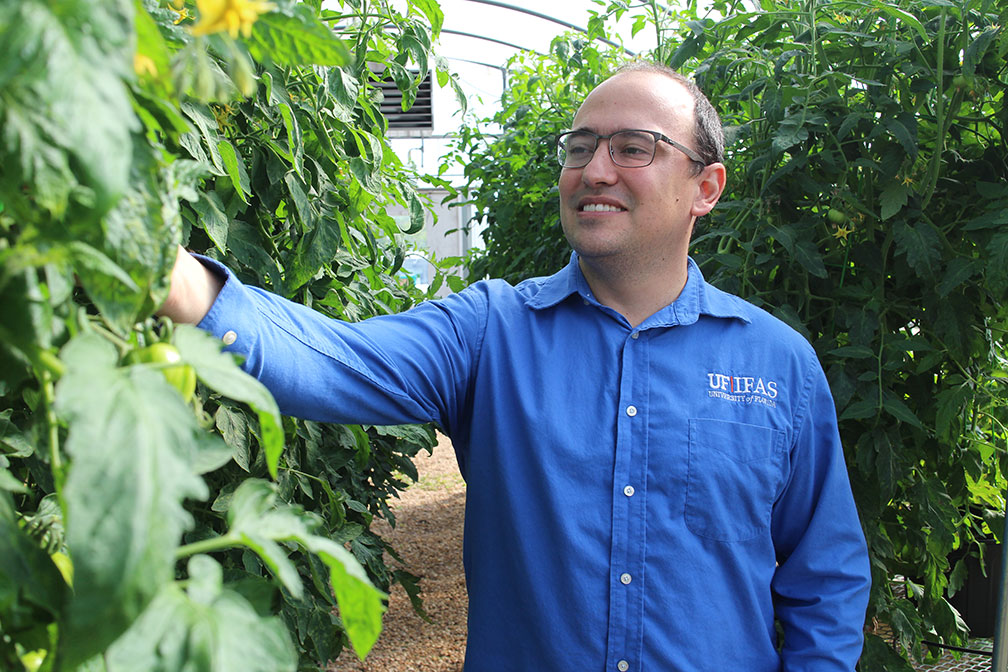 Can a computer "taste" a tomato or a blueberry? Well, not exactly, but it can tell scientists which volatiles in these fruits make them taste good, say University of Florida researchers.
UF/IFAS breeder and geneticist Marcio Resende wants to create what he calls an "Artificial Intelligence Connoisseur," a model that tells researchers which chemical compounds -- that is to say, volatiles, sugars, acids and other chemical compounds -- produce the best fruit flavors.
"Our study basically shows that these computer models can predict flavor with good accuracy, and in most of the sensory panel attributes," Resende said.