Study shows differences in kinds of bacteria present in students with recent suicidal thoughts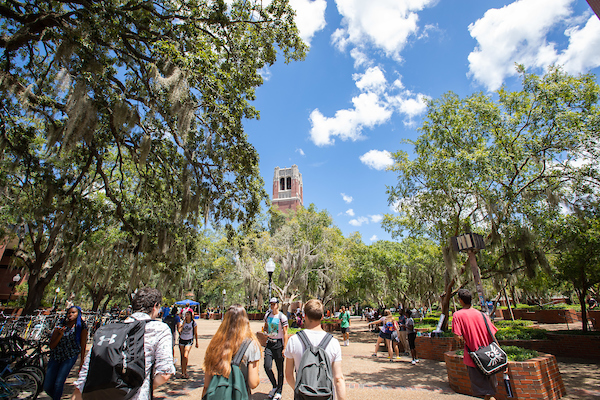 A new University of Florida study has found that bacteria in the saliva of college students who reported recent thoughts of suicide differed in significant ways from those found in students who had not experienced recent suicidal thinking.
While there is a growing body of research on mental health and the human microbiome, this is the first study to look at bacterial differences in the saliva of those with and without recent suicidal thoughts, also called suicidal ideation. Recent suicidal ideation was defined as thoughts of suicide within the two weeks before the saliva sample was taken.