Ukrainian president to outline higher education vision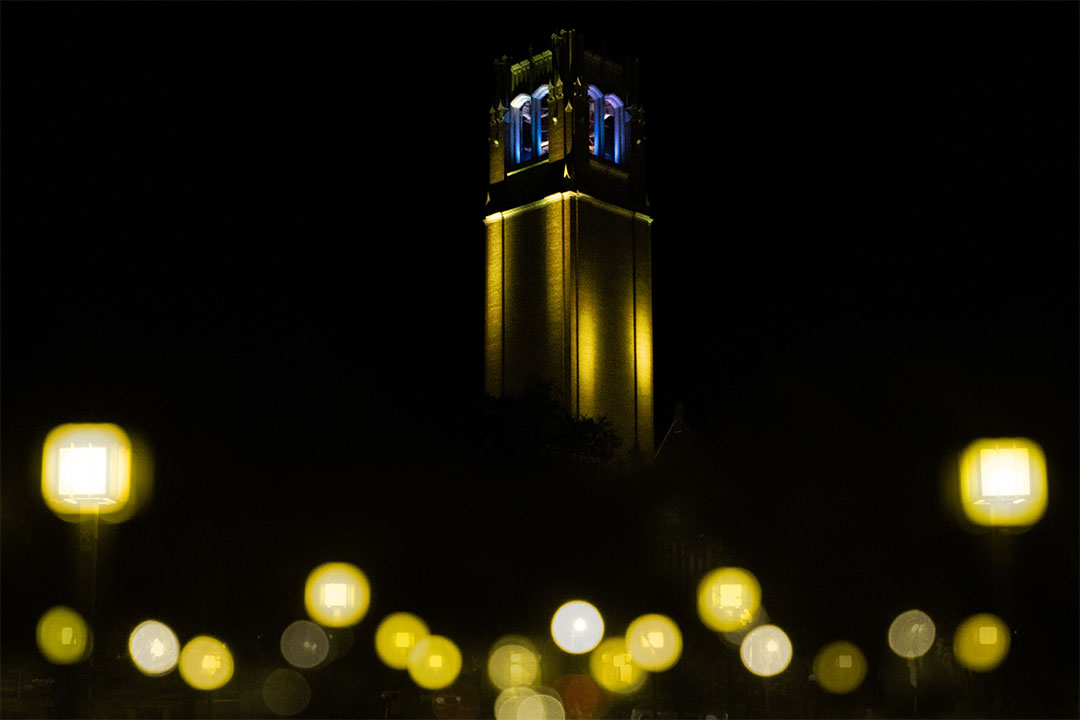 You are invited to attend a virtual address from Ukrainian President Volodymyr Zelenskyy on Monday, May 16, at 11 a.m. hosted by the Association of American Universities.
President Zelenskyy will speak and engage in a question and answer session about how America's leading research universities, including the University of Florida, and Ukrainian officials and educators can work together to help rebuild and transform his country's decimated higher education sector. Students, faculty, and staff at University X will be able to stream President Zelenskyy's address live on YouTube.
President Zelenskyy's administration envisions a postwar Ukrainian education sector with world-class research universities that drive scientific discovery and technological advancement, contribute to the nation's economy, and collaborate closely with American universities.
During his address, President Zelenskyy will outline his forward-thinking vision for Ukraine and speak about the Ukrainian Global University, which brings together an international network of institutions to help displaced Ukrainian students and scholars continue their education and research.
A recording of President Zelenskyy's remarks will be available following the event.