Play-by-play veteran Kelley hired as 'Voice of the Gators'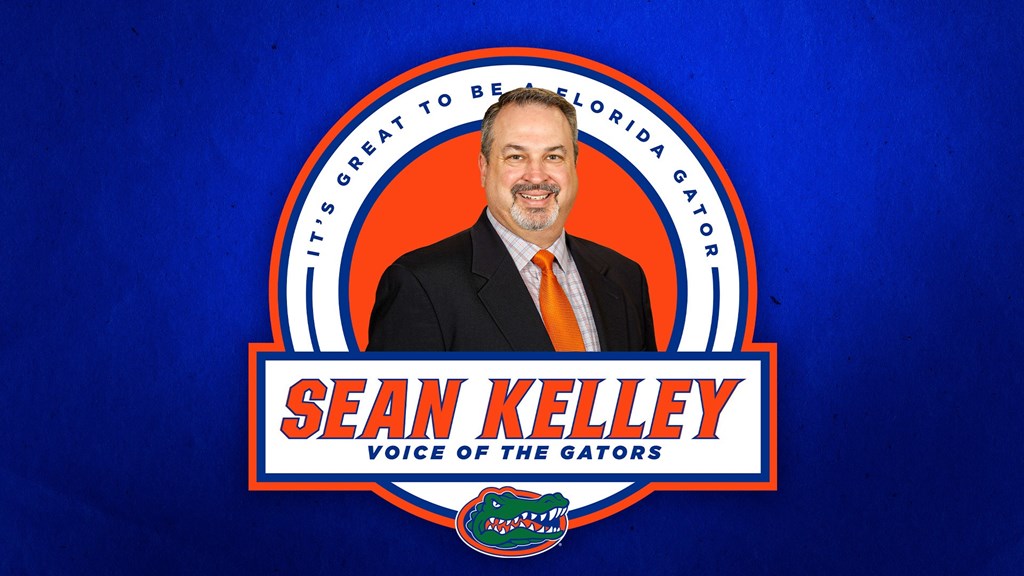 The Gators have a new voice, and his mic has been hot lately.
The University Athletic Association announced Wednesday that ESPN Radio play-by-play announcer Sean Kelley is the fresh "Voice of the Gators," replacing Mick Hubert. Hubert retired in May after 33 years in the role.
Kelley is a veteran broadcaster with ties to college athletics, the NBA, NFL and Major League Baseball. He spent Monday afternoon in Boston calling the Rays-Red Sox game at Fenway Park, his first visit to the storied ballpark, and nine days after Kelley called Houston's combined no-hitter at Yankee Stadium on June 25.