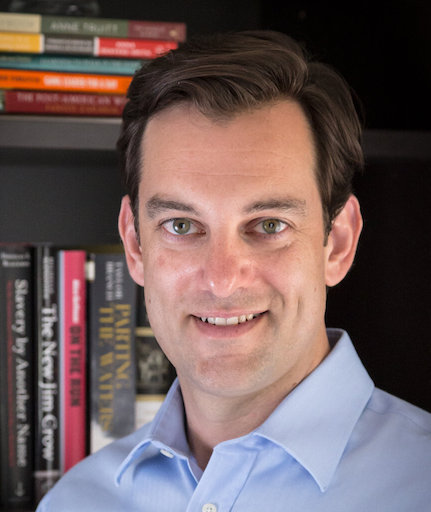 Online learning tips from an award-winning professor
Having won awards for his online classes, University of Florida anthropology professor Lance Gravlee had a head start when UF shifted its face-to-face classes online due to COVID-19. But even for him, moving his traditional classes online in just a few days wasn't easy. "Don't confuse what's happening now with developing a course for online delivery," he said.
He offers these tips for professors and teachers as they continue to adapt to online classes.
Ask students what works for them. Gravlee constructed a survey for his students and created an online discussion forum to gather feedback about how to ease the transition.
Try to be flexible and empathetic to students' needs. Many students are not able to attend synchronous class sessions, and asynchronous tools can be fickle. "I am keeping our essential course structure intact so students will have some continuity," Gravlee said. However, "it's important to navigate this uncertainty by not pretending like everything is normal."
Avoid adding extra work. To accommodate for the loss of class time, teachers may be tempted to increase the workload. But students are worried about the virus and how it's affecting their lives and families. Now's not the time to pile on additional assignments. If anything, it might mean scaling back.
Try out online resources, but don't focus too much on technology. Gravlee has discovered Perusall, a collaborative annotation tool that lets his students make notes on assigned readings and have conversations about the assignments. It's something he'll likely continue to use post-COVID. That said, don't feel that it's necessary to master dozens of new tools right now. "Keep it simple," he said. "Don't try to do too much."