UF Alumna Erin Jackson on track to compete at 2022 Olympic Winter Games in Beijing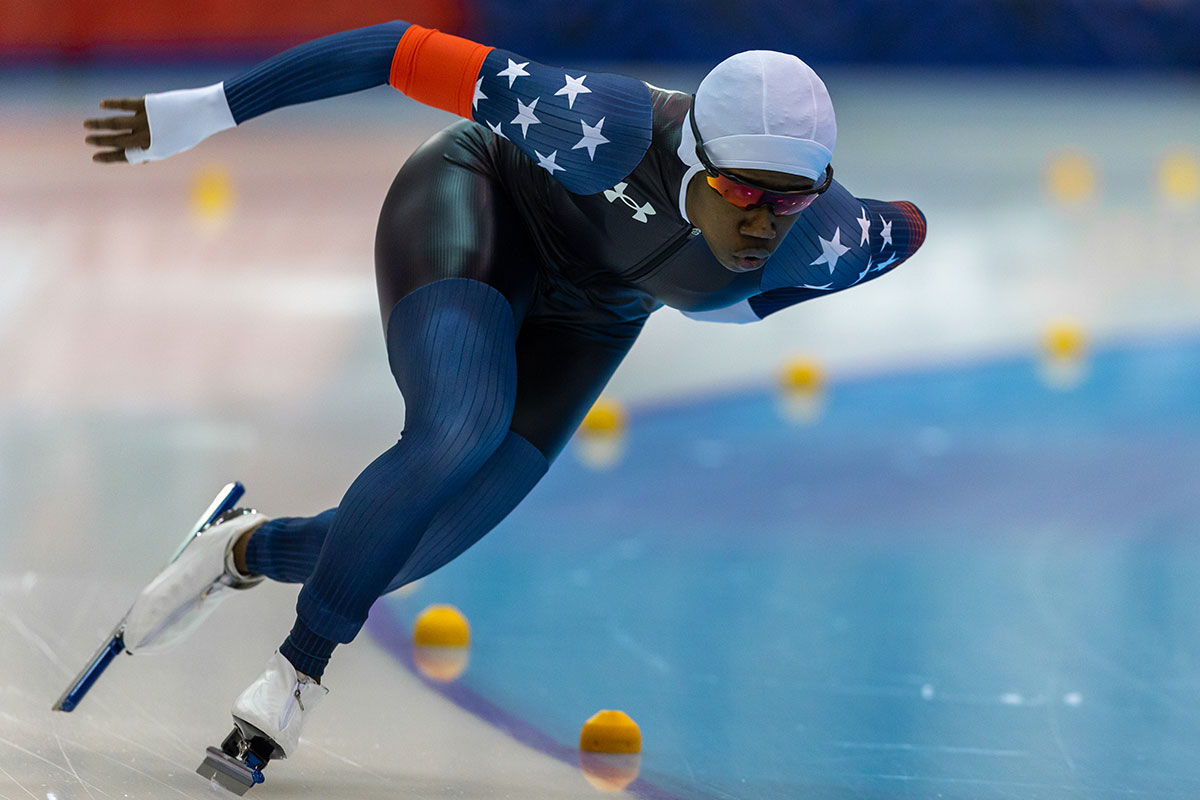 It is game on for Erin Jackson, a Gator alumna and long track speed skater, thanks to a true display of Olympic spirit.
Jackson entered the U.S. Olympic Team Trials earlier this month as the top-ranked competitor in the 500-meter event. With two spots open, Jackson appeared a sure bet to join Team USA at the Olympic Winter Games 2022 in Beijing.
But this is racing.
Jackson caught a skate in the second straightaway and finished third at the trials, behind best friend Brittany Bowe and second-place finisher Kimi Goetz. That seemingly dashed Jackson's hopes of competing in her second Olympics.
Bowe, who qualified in multiple events at the trials, decided otherwise.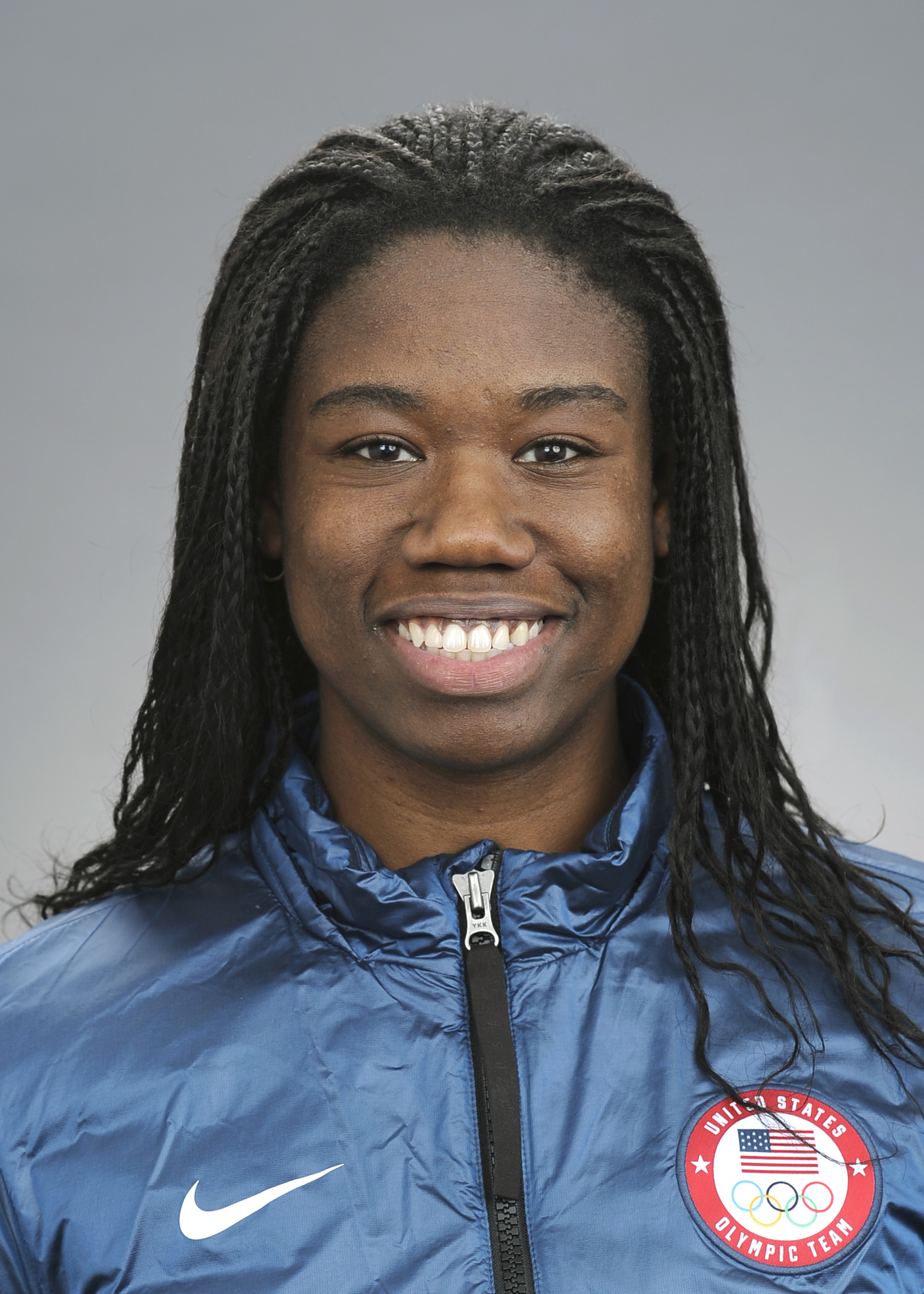 The two women have been close friends for years. They both grew up in Ocala, Florida, where they first crossed paths at an inline skating club and later became acquainted as speed skaters. Jackson's stellar season wasn't going to end this way if Bowe had any say.
And, as it happens, she did.
After the trials and hours before a celebration on Jan. 9 to announce the long-track team, Bowe called Jackson and said she was officially relinquishing her spot in the 500-meter race so Jackson could compete.
"There's no doubt in my mind that Erin has earned her spot over the first four World Cups," said Bowe, 33. "She is going into these Olympics as the number one 500-meter woman and she should start that race and have a chance to not just bring home a medal, but a gold one.
"She's earned it and she deserves it," Bowe said. "I cannot wait to see what she has in store in Beijing."
Jackson, 29, graduated from UF in 2015 with an engineering degree. She will be the only Gator and only athlete from the SEC competing at the Olympic Winter Games, which begin Feb. 4. The first long track races begin Feb. 5.
In 2018, Jackson became the first Black American woman to make a U.S. Olympic long track speed skating team for the PyeongChang Olympic Winter Games. Jackson's success in 2018 drew attention for another reason: She had spent just four months training on ice before making the team.
Prior to taking up speed skating, Jackson was a competitive inline skater and a member of the USA Roller Derby national team. She switched sports in 2017 with the aid of the inline-to-ice transition program at the Utah Olympic Oval in Kearns, Utah.
In a 2018 Florida Gator magazine story, Jackson said she approached the transition with an engineer's problem-solving mindset.
"I love to have things to work on," she said, "because that just means there are still more levels to unlock."
Jackson also said she was "looking forward to being someone who children and people of color in general can look to and make them think, 'Hey, maybe I should go out and try some of these sports, too.'"
Now, Jackson has a new opportunity to be an inspiration, which has left her humbled and grateful.
"It feels awesome to be able to do this with Britt," Jackson said. "I've grown up with Britt, looking up to her since I was 10-years-old. She's a phenomenal athlete and everyone sees that and now I'm just excited for the world to see what an amazing person she is."
The circumstances haven't changed Jackson's focus on claiming the top spot in Beijing. But it is "so much sweeter that I was kind of given this gift from a very close friend of mine," she said. "It would be awesome for both of us to be able to stand on top of the podium in our races and be able to share that moment."