Are you ready for a hurricane? How to prepare for Florida storm season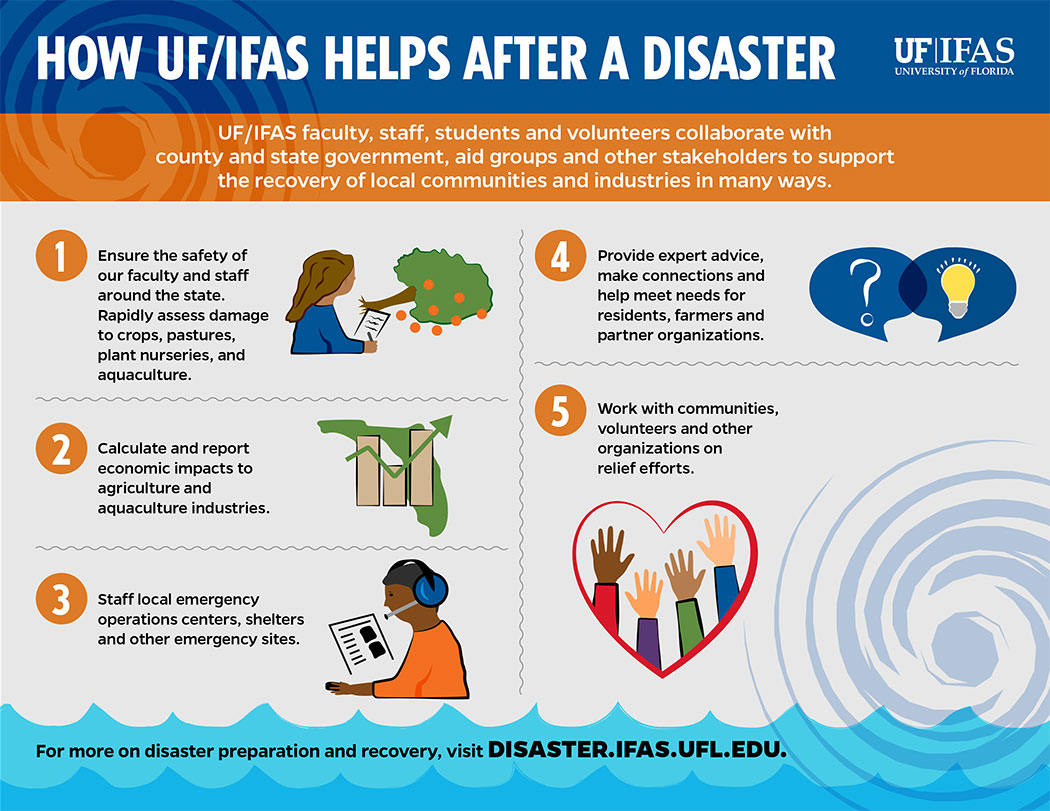 Hurricane season officially starts June 1, but it's never too early to prepare. As a matter of fact, meteorologists at the National Hurricane Center are already issuing daily reports about tropical activity in the Atlantic Ocean amid a seven-year streak of pre-season storms.
The National Oceanic and Atmospheric Administration forecasts an above-normal Atlantic season, with 14 to 21 name storms – compared with 14 in an average – and three to six major hurricanes, rated Category 3 or higher.
Whether you're new to Florida or need a refresher on how to prepare, UF's Institute of Food and Agricultural Sciences (UF/IFAS) is here to help with research-based information and other support for communities across Florida.