Florida celebrates Women's History Month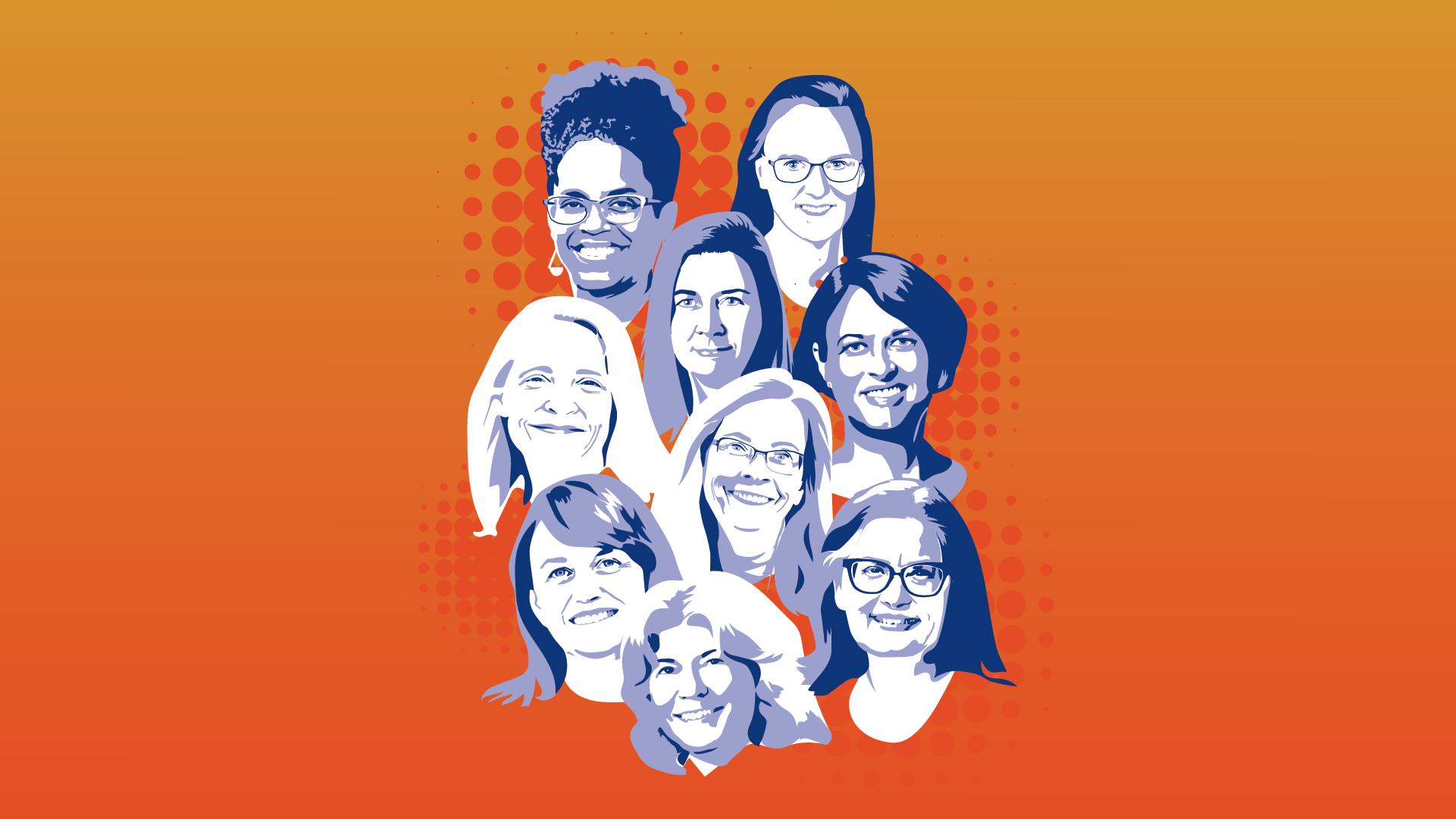 The University of Florida is celebrating the extraordinary women who have been a part of the fabric of this institution during its journey to becoming one of the nation's top public universities.
This Women's History Month, UF honors its female leaders – those who saw an opportunity to make an impact in the lives of others and placed their doubts and fears aside to bring their unique styles of leadership to the table.
These trailblazers are proof of women's momentum at UF, and as such, we celebrate their achievements.