UF Provost Joe Glover announces transition
Following a UF-record 15 years as provost, Joe Glover has decided to relinquish that position at the end of July. Fifteen years is a long time to serve as provost – the tenure of the average provost hovers around four years nationally. But it has been a remarkable 15 years in the university's history. Some of the accomplishments Glover either led or had a hand in include the following: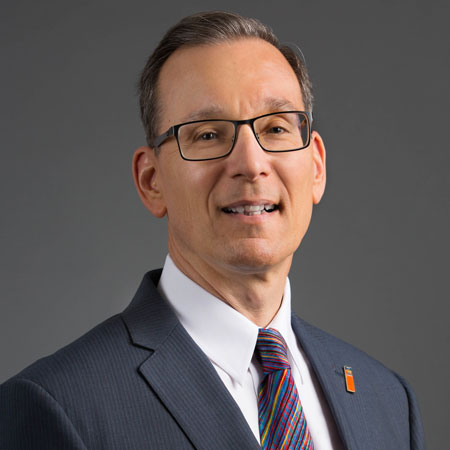 UF's rise to become a top-five institution from its 19th place ranking in 2012
UF's AI initiative
The birth of UF Online, now ranked No.1 among online baccalaureate programs
Faculty hiring that included the Preeminence program to hire 100 faculty, followed by the faculty 500 hiring plan, followed most recently by the AI 100 hiring plan
The Creative B summer program
Creation of the PaCE admissions program
UF's reaccreditation
Creation of the Innovation Academy
Partnership with the vice president for research to create UF's Moonshot research initiatives
Recently, Glover has been part of the team to conceptualize and realize UF's new Global Technology and Innovation Center in West Palm Beach.
While Glover will no longer be responsible for the broad array of responsibilities as provost, he will nevertheless continue to serve the interests of the university as senior advisor to future President Sasse with a variety of focus areas and responsibilities in his new portfolio.
Consequently, Sasse will initiate a national search for the next provost of UF, and details of the search will be announced in February.