How this pilot program helps fast track students into the workplace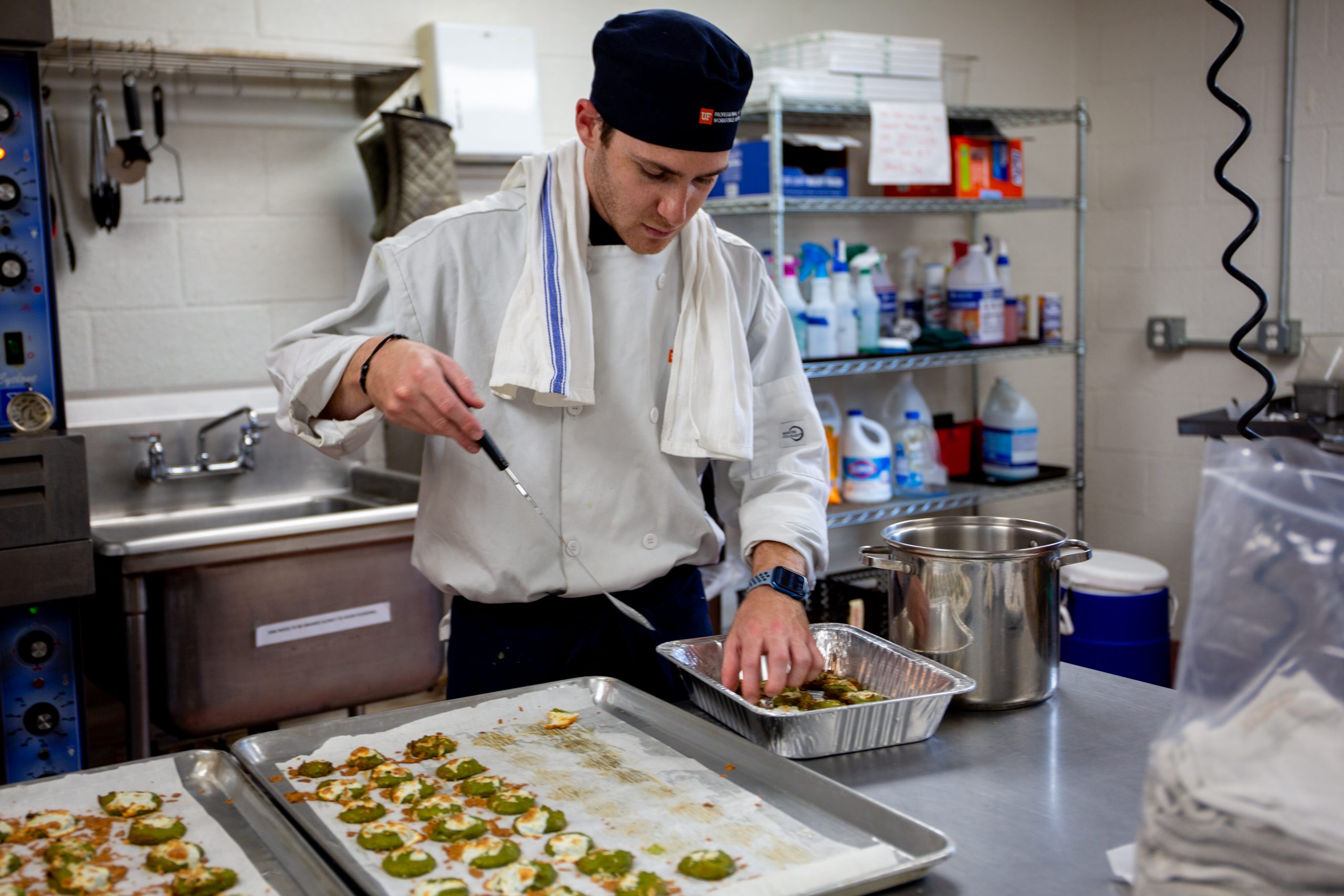 The University of Florida's Office of Professional and Workforce Development is proud to announce the first class to complete the Culinary Arts Certification program hosted at Working Food in Gainesville.
The achievement by these six students was commemorated through a showcase event that allowed them to highlight their culinary abilities with specialty dishes from each student.
The Gainesville Culinary Arts Certification is a 16-week hybrid course where students acquire intensive professional and practical experience with culinary preparations and operation of a professional kitchen with an optional externship.