UF astronomer Sarah Ballard awarded Cottrell Scholarship
The Research Corporation for Science Advancement has named University of Florida Professor of Astronomy Sarah Ballard a 2023 Cottrell Scholar.
Ballard will receive $100,000 to support her research and educational programs.
America's first foundation dedicated wholly to science, the RCSA each selects scholars through a rigorous peer-review process of applications from public and private research universities and primarily undergraduate institutions across the U.S. and Canada. Their award proposals incorporate both research and science education.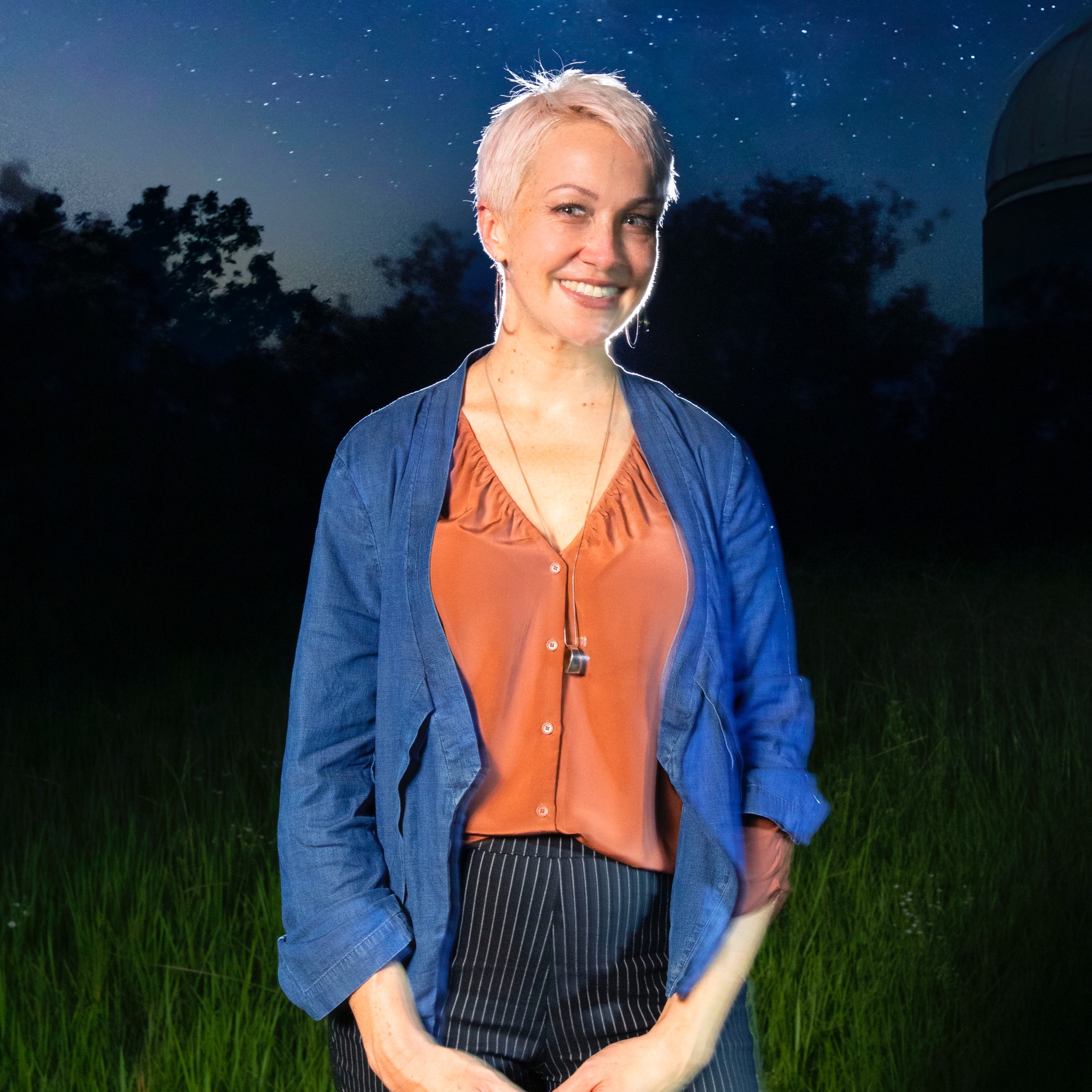 Ballard studies the day and night cycles of the Milky Way's most common planets, which orbit stars half the mass of the sun and smaller. These exoplanets experience different conditions than the Earth did when life arose on our planet, and Ballard's research is trying to understand if these planets could develop life of their own. The scholarship also supports Ballard's undergraduate research program on exoplanets.
Ballard joined the faculty of UF in 2019. She received her PhD from Harvard University and was a NASA Carl Sagan Postdoctoral Fellowship and a Torres Fellow for Exoplanetary Science. She is one of 25 early career scientists to receive a Cottrell Scholarship this year.