UF Online Announces Partnership with Nicklaus Children's Health System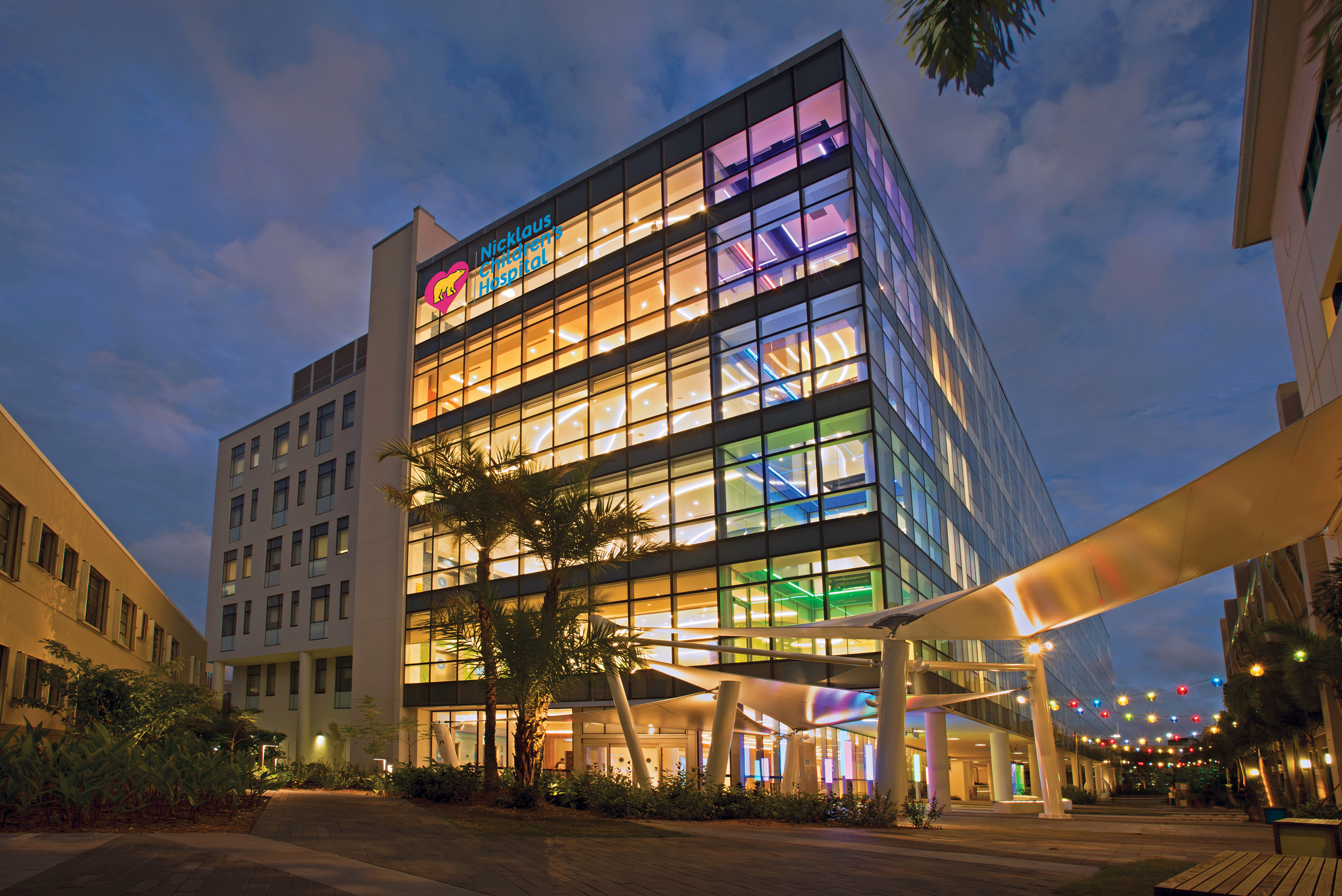 UF Online, the University of Florida's top-ranked online bachelor's degree program, announced an education partnership with Nicklaus Children's Health System, as part of a commitment to empower Florida healthcare workers in achieving their education goals today. The partnership supports eligible employees of the Miami-based healthcare provider starting with the spring 2024 semester.
Ranked the No. 1 online bachelor's degree program in the nation, according to U.S. News & World Report, UF Online strives to increase access to a University of Florida degree through new partnerships. Nicklaus Children's Health System is South Florida's only health system exclusively for children and includes a 309-bed pediatric specialty hospital and an extensive network of outpatient services extending from southern Miami-Dade County to Martin County.
"We are proud to partner with this incredible healthcare organization to create a pathway for their employees to access an exceptional education via UF Online. This partnership is perfectly timed as we expand our RN to BSN program with a second start date in Fall 2023 to support Florida's hospitals and workforce needs," said Evangeline Tsibris Cummings, senior assistant provost and director of UF Online. "UF Online is proud to support health care workers in south Florida in finding their path to the Gator Nation and we thank Nicklaus Children's Health System leadership for making this possible."
Read more here.