Media Advisory: UF, FDOT join for pedestrian and traffic safety event on first day of classes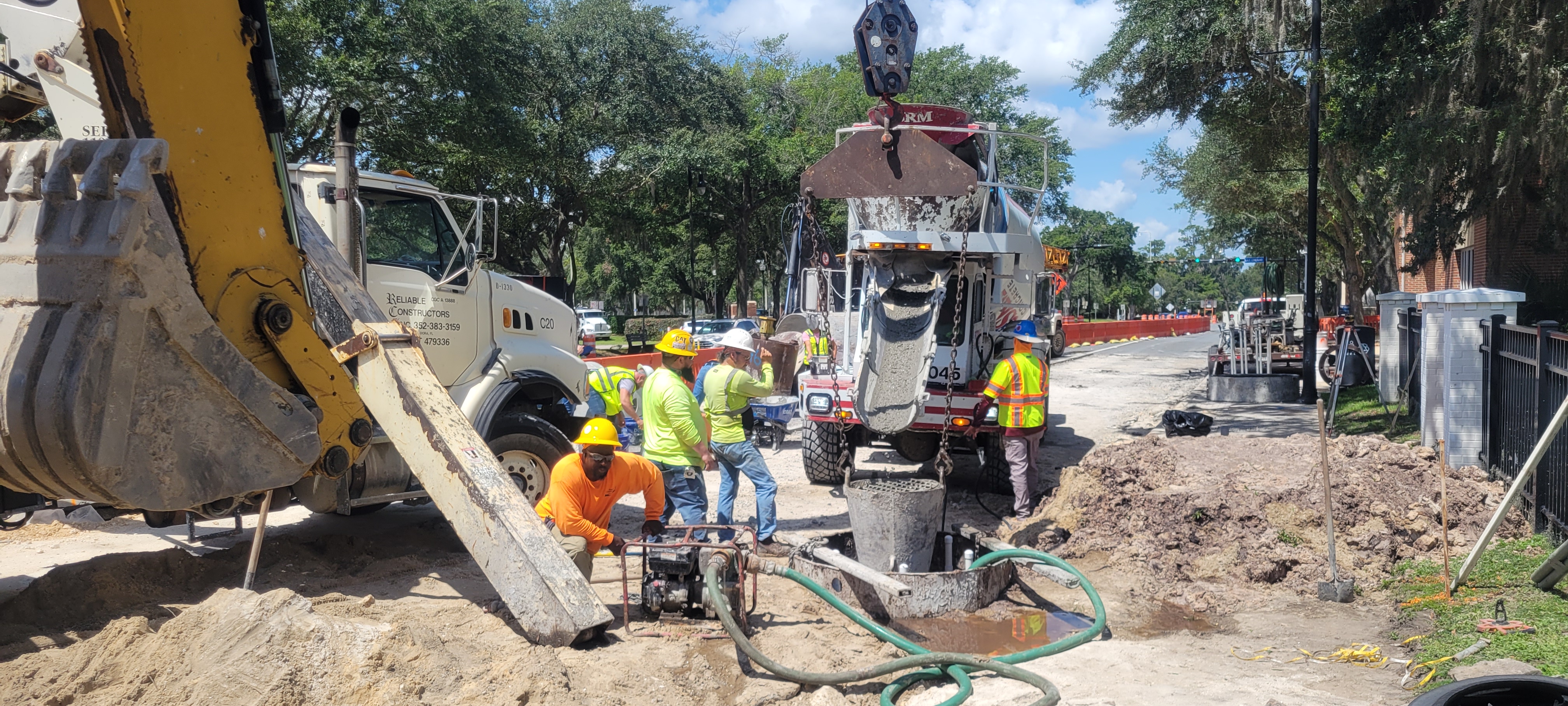 The University of Florida and the Florida Department of Transportation are partnering during the first day of the fall semester to educate the campus community about pedestrian, scooter, and bicycle safety.
On Wednesday, Aug. 23, representatives from the university and FDOT, and University of Florida Police officers will be at the southwest corner of University Avenue and 13th Street encouraging safe pedestrian and driving behaviors during peak traffic times from 11:30 a.m. until 1:30 p.m.

Officials also will bring awareness to FDOT's ongoing safety improvements to University Avenue (State Road 26), which include the new signalization at the intersections of University Avenue at 16th Street, and University Avenue at 19th Street to promote pedestrian safety and increase mobility completed in June. In addition, there are safety enhancements underway for raised crosswalks near NW 14th Street and Gale Lemerand Drive to provide pedestrians with new places to cross University Avenue safely. This project is expected to be completed summer 2024.
UFPD will give away helmets, lights, and register scooters and bicycles.
Additionally, UF President Ben Sasse, UFPD Chief Linda Stump-Kurnick and Jordan Green, FDOT Director of Transportation Support, will be present at 1 p.m. at the southwest corner of University Avenue and 13th Street. Stump-Kurnick and Green will be available to speak to media about the ongoing safety efforts led by the agencies.