SEC Consortium hosts AI Across Curriculum conference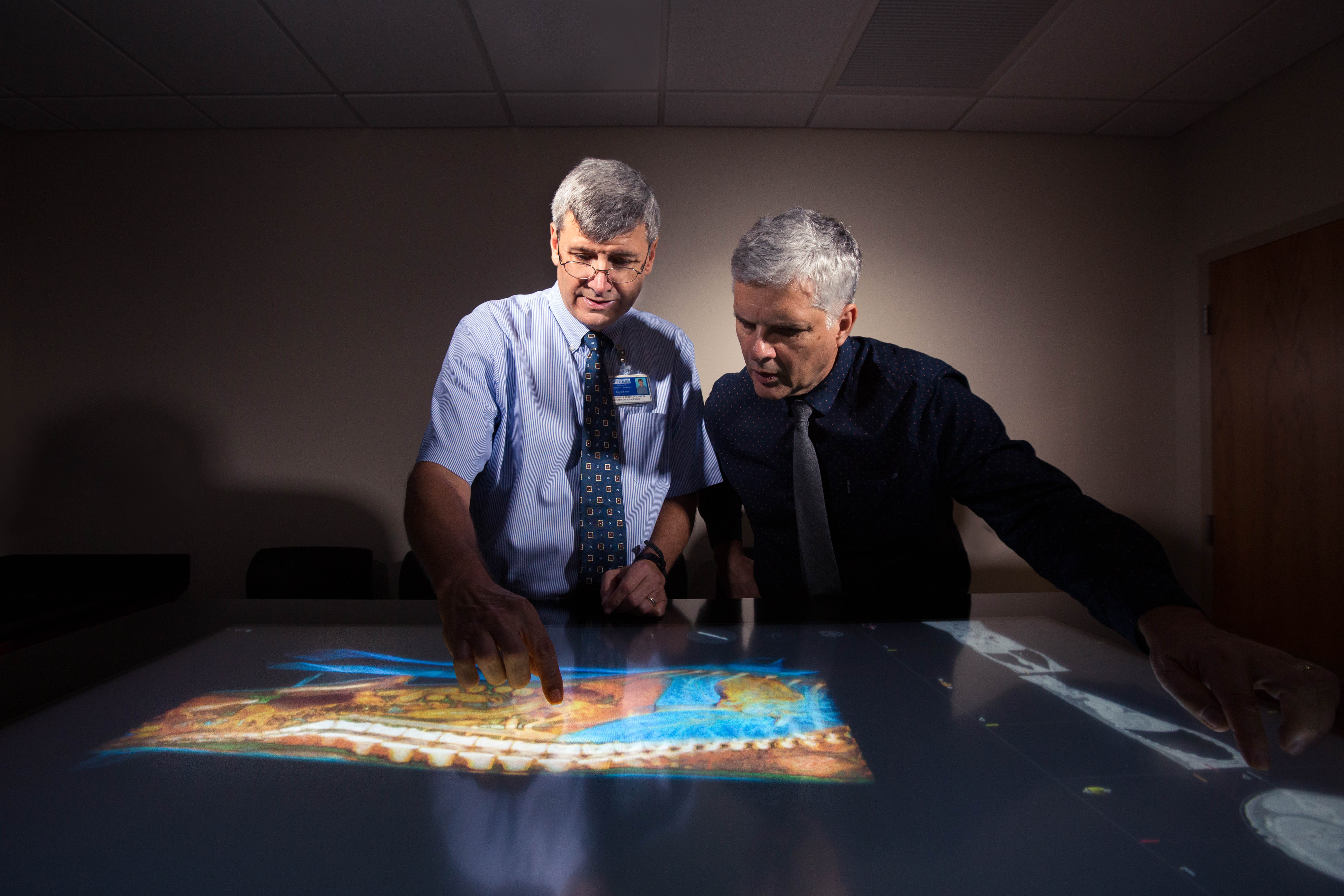 In its latest step to expand artificial intelligence education, the Southeastern Conference AI Consortium will host a conference this Friday to discuss the impact of AI across academic fields as well as potential opportunities for collaboration. The Mini-Conference on Artificial Intelligence in the Curriculum will be held virtually and include time for discussion within disciplinary breakout groups about current and future opportunities to add AI to existing curricula.
Speakers will include Ned Finkle, vice president of external affairs for Silicon Valley-based technology company NVIDIA, as well as speakers from the University of Florida, Mississippi State University and the University of Tennessee, who will discuss various aspects of AI across the curriculum.
In November, the SEC announced a consortium of southeastern universities that would work together to promote AI and data science across the region and share educational resources, curricular materials, certificate and degree program structures, online presentations and more. The effort is believed to be the first initiative of its kind led by an athletic conference and is a unique opportunity to impact workforce development on a large scale.
Auburn University also hosted an AI in Agriculture conference in March that included several participants from the consortium and focused largely on AI in agriculture in the Southeast.
"AI and data science are already playing a transformational role in our workforce and our day-to-day lives, and the federal government has identified a need to educate people more widely in these skills," said Joe Glover, UF's provost and senior vice president for academic affairs. "With more schools adopting the AI across curriculum concept, a large number of students will soon be graduating with a working knowledge of AI and its applications in their fields."
Faculty, staff and students from across the SEC from all disciplines are encouraged to register for the virtual mini-conference on April 8 from 1 to 4 p.m.