Get into the spirit of service during inauguration week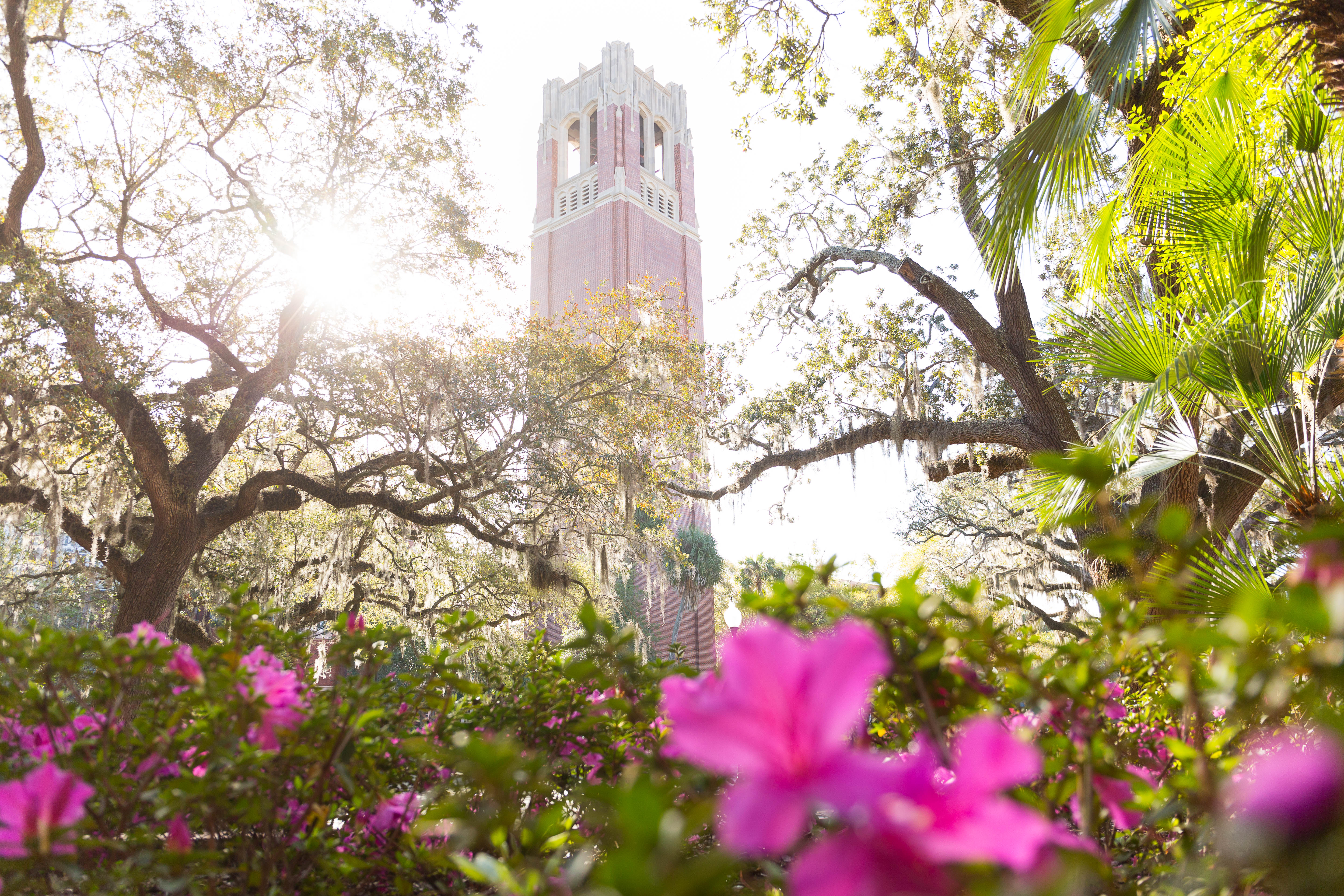 For Gators, service has always been paramount. And that generous spirit is becoming contagious, as the UF community preps to participate in several service opportunities during presidential inauguration week.
From Oct. 29 to Nov. 4, volunteers will engage in "service-to-neighbor" activities throughout Gainesville, the state, the nation, and the world.
"We want to continue building service into the spirit of UF and keep giving back to our community," said UF President Ben Sasse. "There are so many opportunities to pay it forward and show the world that Gators have great compassion."
The Sasses have personally given back to their communities by volunteering for Habitat for Humanity, and by supporting the UF/IFAS Extension and other organizations dedicated to serving the state's farmers, ranchers, and growers. Inspired by this work, a full schedule of volunteer events has been designed for the inauguration week service initiative at UF.
Numerous areas on campus, including the David and Wanda Brown Center for Leadership & Service and Gators Volunteer, will team up to stock food pantries, organize health fairs, and assist the teams at homeless shelters. The campaign will extend its reach to other regions through UF's global network of 78 Gator Clubs and seven affiliate groups, as well as UF units and programs across the state.
"We are so excited to officially welcome our 13th president while deepening our service mission as a university," said UF Interim Provost Scott Angle. "The entire UF community is gathering together around one of the main missions that unites us: service."
UF is encouraging all members of the university community to participate. Learn more and find out how here, and engage on Instagram and X using #NeighborGator. To register for local service opportunities, fill out this form.