UF's career center ranked #2 in the country by Best Colleges
The University of Florida's Career Connections Center (C3) has risen to the No. 2 college career centers in country according to the latest rankings by Best Colleges.
UF was recognized for the meaningful career experiences and integrated approach that the Career Connections Center provides to students. Best Colleges specifically highlighted the eight-semester guide that provides an intentional checklist for undergraduate students to use throughout their academic journey.
Best Colleges ranks career centers by graduation and career placement rates reported to the U.S. Department of Education for the College Scorecard. They also considered each school's services for students, distance learners, and alumni.
The C3 serves more than 54,000 students and alumni across all majors and degrees. The center is a comprehensive unit providing a diverse range of services to connect job seekers to employers and employers to students.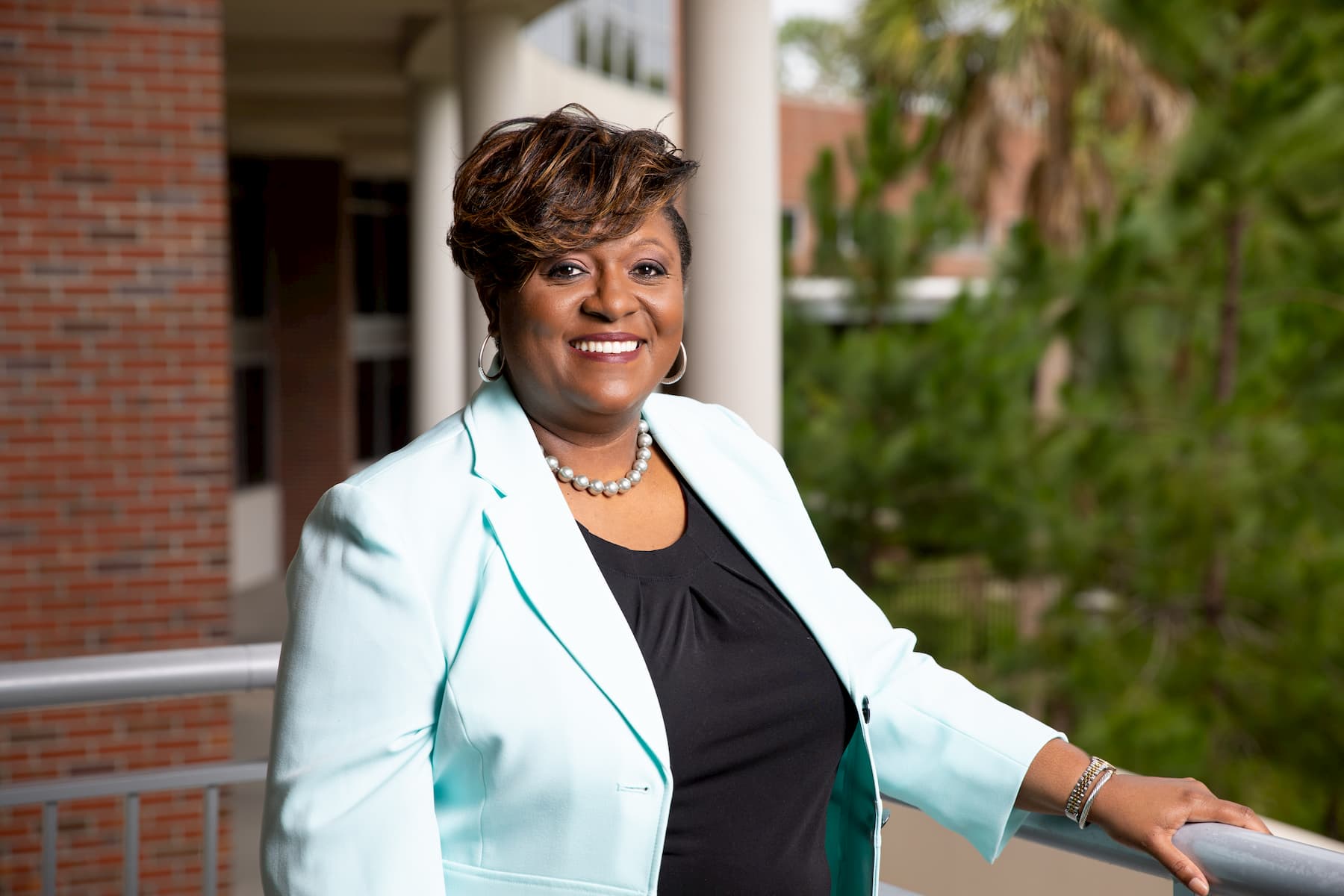 During this unprecedented year, the center has remained committed to providing a high caliber of services to students and alumni by offering 93 virtual events to help students gain the experience they need for post-graduation success. Other services provided include fairs, guides, interview tips, job postings, and resume critiques.
"This recognition is a reflection of the dedication of the career center staff and signature services we provide to enhance the student experience," said Ja'Net Glover, senior director of the Career Connections Center. "We will continue to build on this success by meeting students where they are and customizing the career engagement of or learners."
At the C3, students receive individualized career education and connections from certified career coaches throughout each phase of their collegiate experience that enriches their involvement at UF and prepare them for work, citizenship, and life.
To learn more about the Career Connections Center at the University of Florida, please contact Belen Farias at mfarias@ufsa.ufl.edu.
The Career Connections Center educates and creates connections for the University of Florida community to facilitate students' career development. Learn more at https://career.ufl.edu/.