UF ecologist elected to the National Academy of Sciences
Scholar receives one of the highest honors for American scientists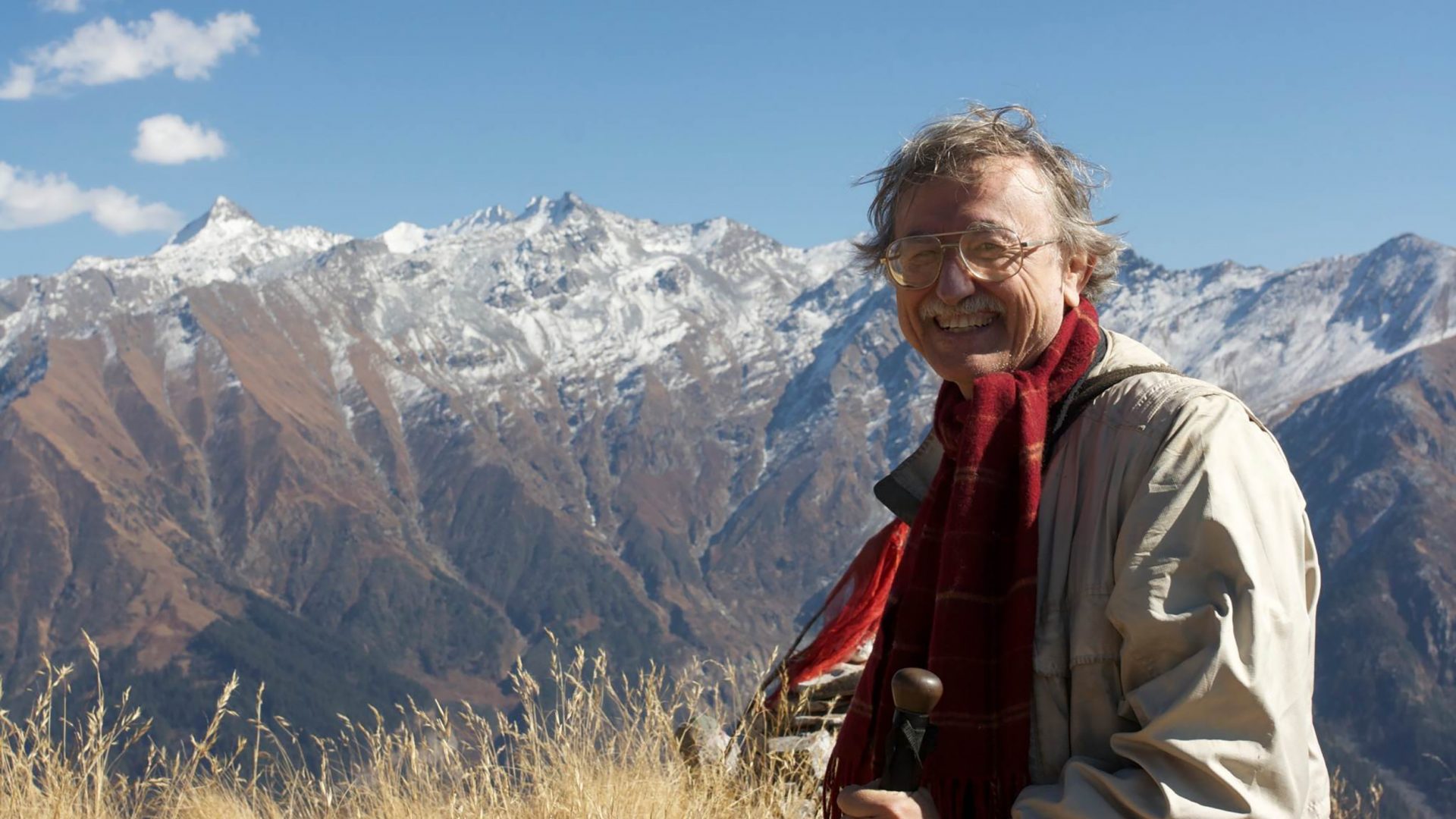 Robert D. Holt of the University of Florida Department of Biology has been elected to the National Academy of Sciences (NAS), joining the ranks of leading scientists recognized for their distinguished achievements in research.
An Eminent Scholar in Biology and the Arthur R. Marshall, Jr., Chair in Ecological Studies, Holt is known for research in theoretical and conceptual ecology, as well as the intersection of ecology and evolutionary biology.
Holt was named among 120 new U.S. members and 30 international members announced by the NAS on Tuesday, May 3. Membership is one of the most prestigious honors bestowed to scientists. The academy, established as a private, non-profit institution by congressional charter in 1863, serves the federal government by providing scientific policy advice. Holt is the 21st University of Florida faculty member to be elected to the NAS, and the 12th from the UF College of Liberal Arts and Sciences.