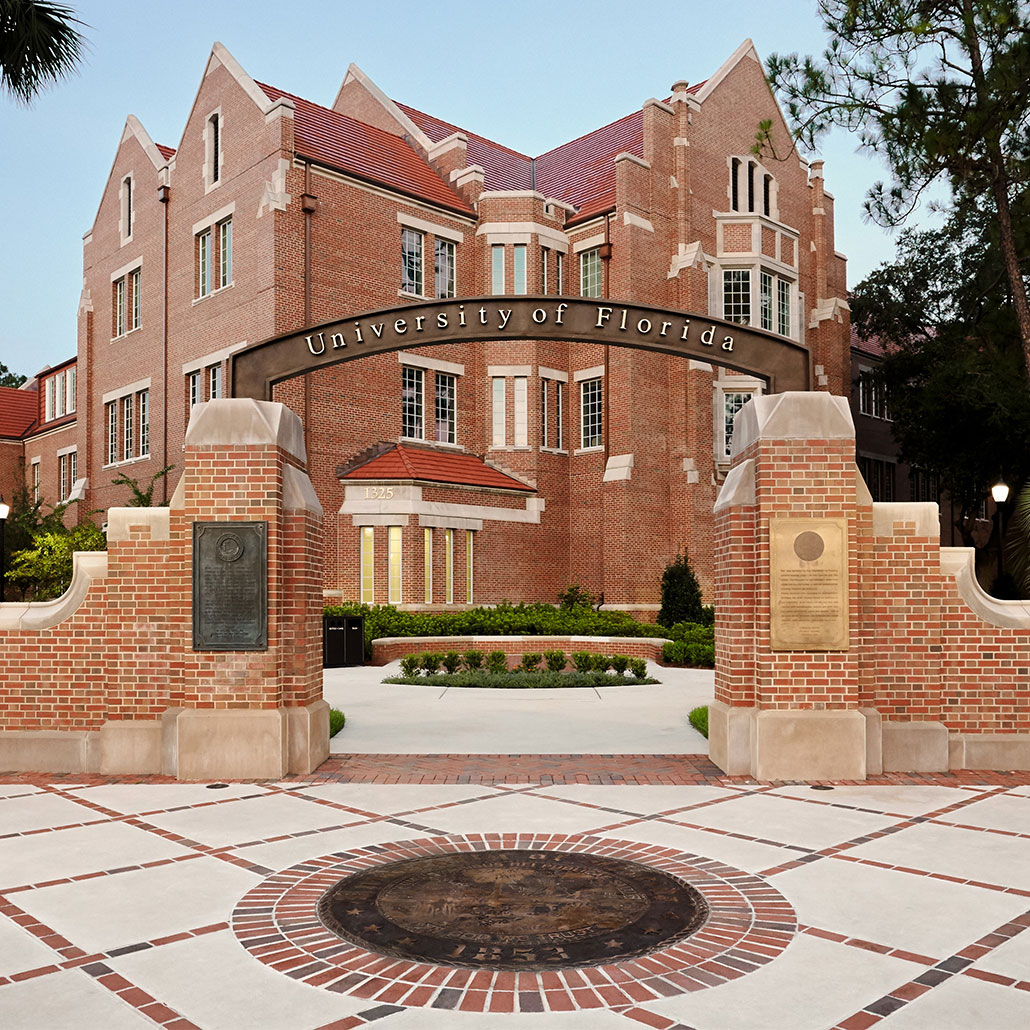 A formal investigation initiated by the University of Florida Office of the Vice President for Research and the Office of Compliance and Ethics has concluded there is no merit to allegations that state or university officials applied pressure to destroy or impede access to COVID-19 research data, or put barriers in place to impede the analysis or publication of that data.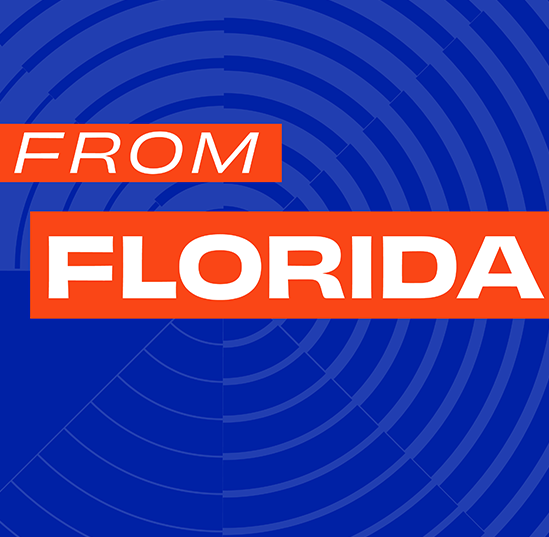 As a child, Amy Williams gazed at the skies and had the same thought many of us do: Is there life out there? Now, as an astrobiologist at the University of Florida, Williams and her students are actively working on NASA's Curiosity and Perseverance missions to find out if ancient life forms ever existed on Mars.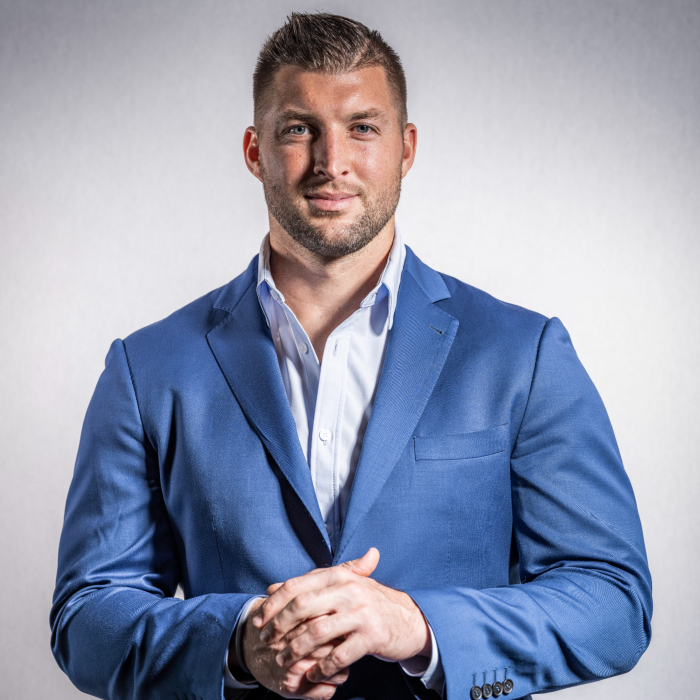 Former University of Florida quarterback Tim Tebow, who went on to play professional football and baseball and to be widely recognized for his philanthropy and motivational leadership, will serve as UF's university-wide commencement speaker this spring in Ben Hill Griffin Stadium.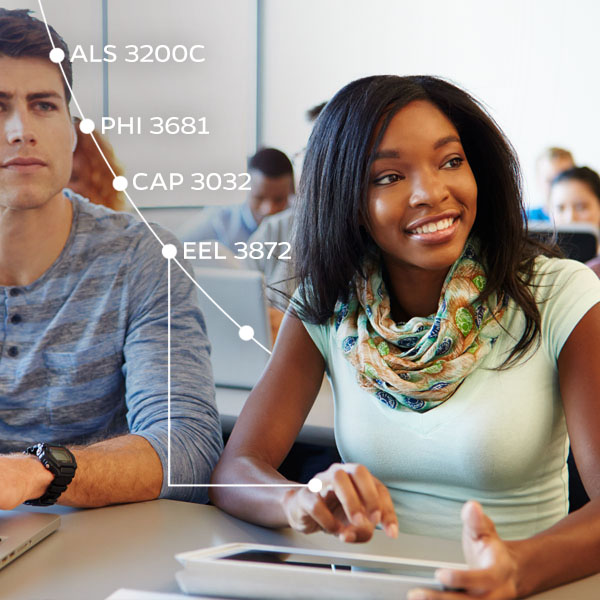 The new Artificial Intelligence Academic Initiative Center, led by Associate Provost for Strategic Initiatives David Reed, will be the campus focal point for academic activity at the university related to AI and data science.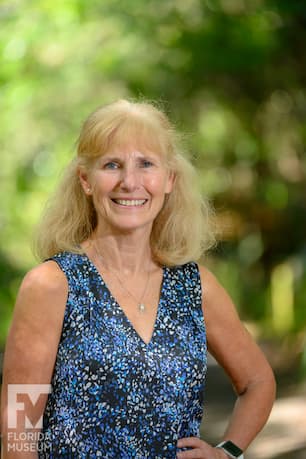 Pamela S. Soltis, a distinguished professor and curator at the Florida Museum of Natural History, has been selected as the 2021-2022 University of Florida Teacher/Scholar of the Year.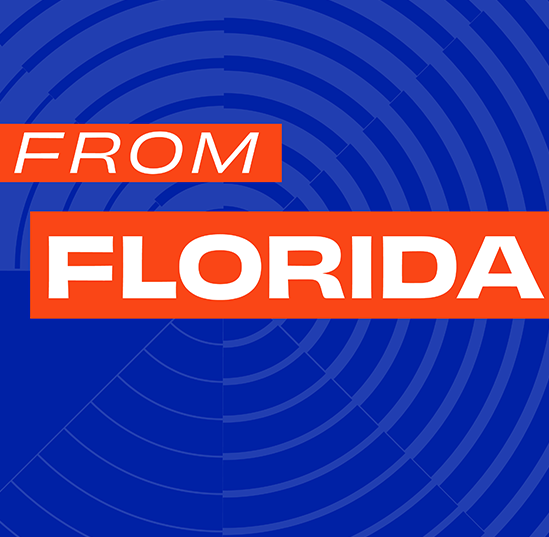 The bald eagle wasn't the hands-down choice to be our national emblem but today it is widely acknowledged as a perfect symbol of American patriotism. Pulitzer-Prize winning author Jack Davis, an environmental historian, has a new book out about the bird, its surprising past and why it is an environmental success story.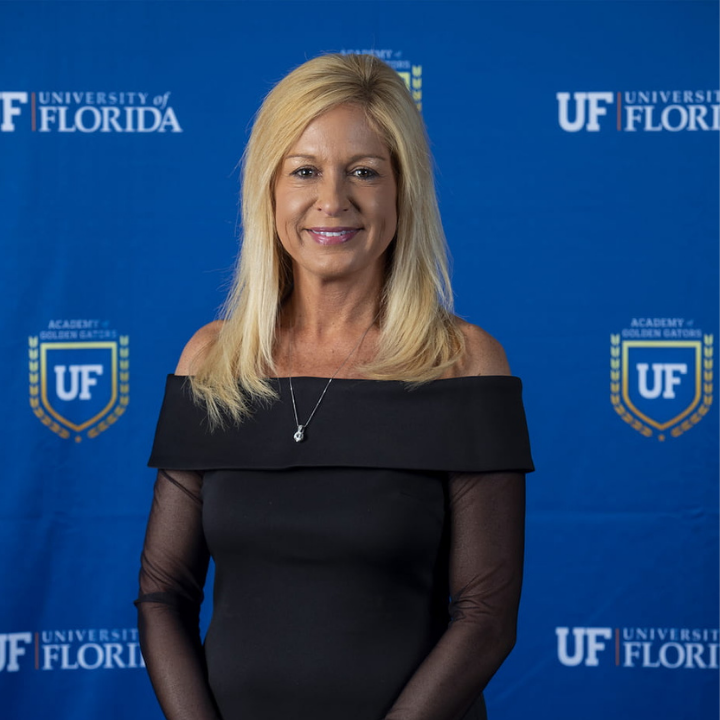 GAINESVILLE, Fla. — An entrepreneur, a former university trustee, a business developer and a family of legal professionals are the latest honorees in the University of Florida's prestigious Academy of Golden Gators.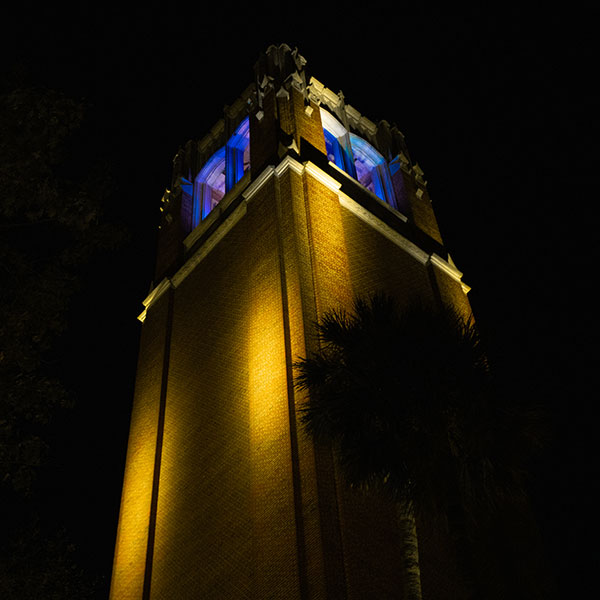 The university is responding in solidarity and with support for its Ukrainian students and employees and other members of the UF community impacted by the unfolding events.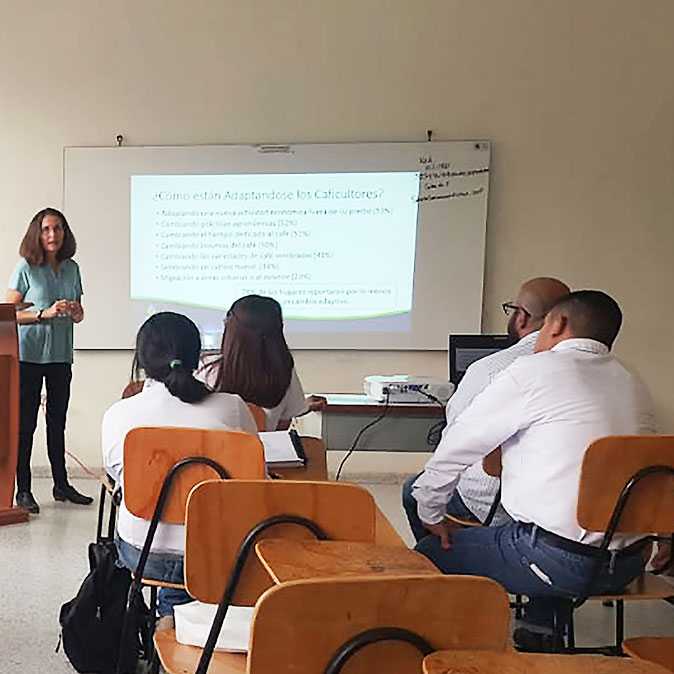 Seven UF scholars were awarded Fulbright awards for 2021-2022, ranking the university fourth among its peers, up from seventh last year.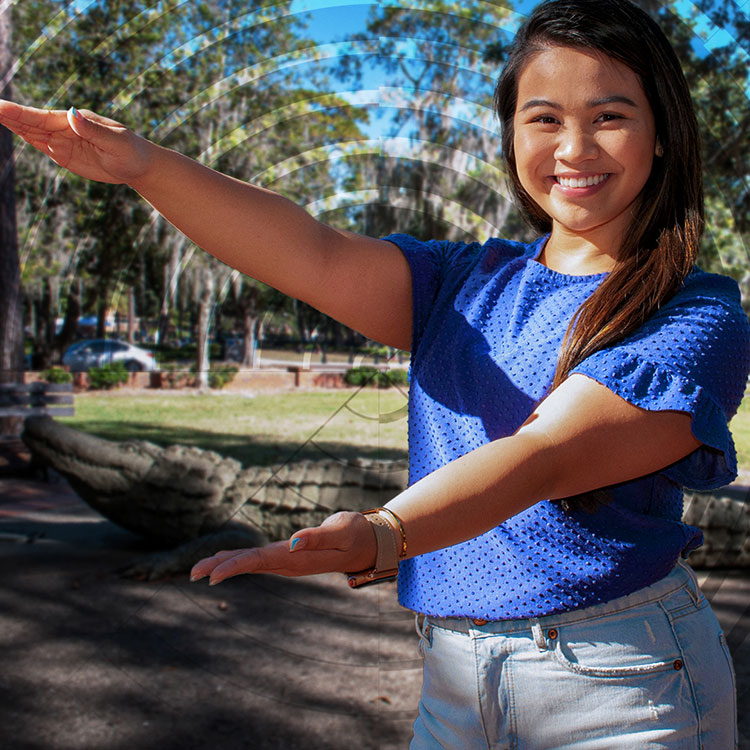 UF Online announced an education partnership with Amazon's Career Choice program in which the company will fully cover tuition and fees for its Florida hourly employees that gain admissions to and enroll in one of UF's 25 bachelor's degrees via UF Online.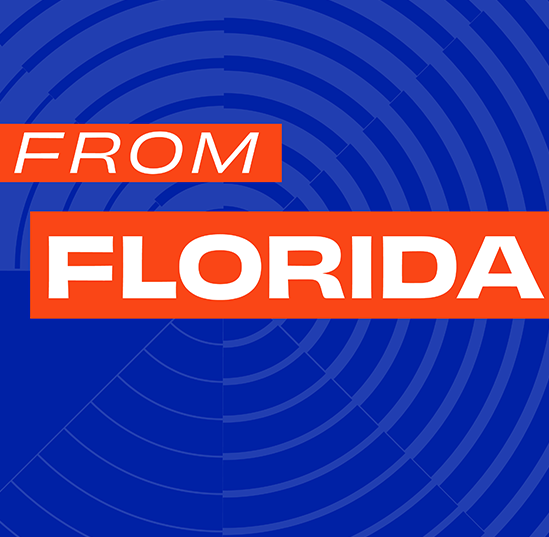 Aimee Clesi's passion for justice fueled her focus on wrongful conviction. It also led to her selection as the University of Florida's most recent Rhodes scholar. Aimee talks more about her plans to study at Oxford University and joins UF external scholarship and fellowship coordinator Kelly Medley in offering advice for other students pursuing scholarship opportunities.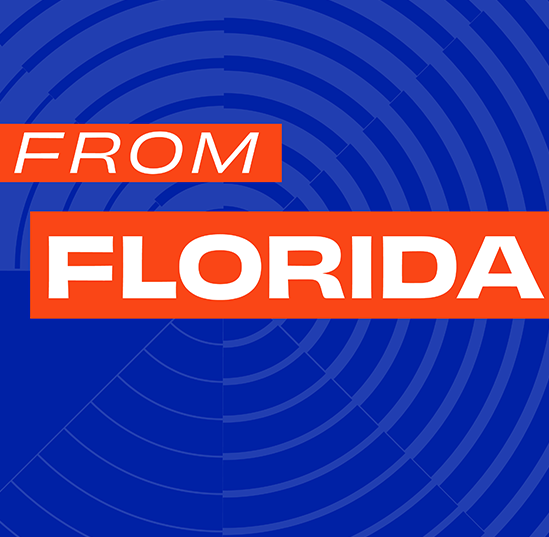 Students who applied to the University of Florida as part of the Class of 2026 will learn if they've been admitted on Friday, Feb. 25. Mary Parker, the university's chief enrollment strategist, explains what will happen on Friday, what comes next and offers her perspective on enrollment trends around the country.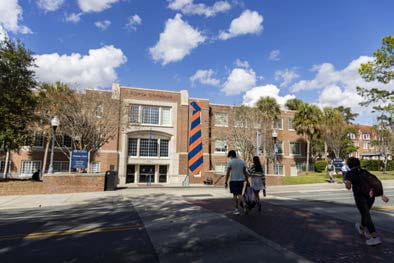 GAINESVILLE, Fla. — A school record 26,052 gifts from Gators across the globe were received by the University of Florida during its 24-hour "Stand Up and Holler: Gator Nation Giving Day" on Feb. 17.