Campus Articles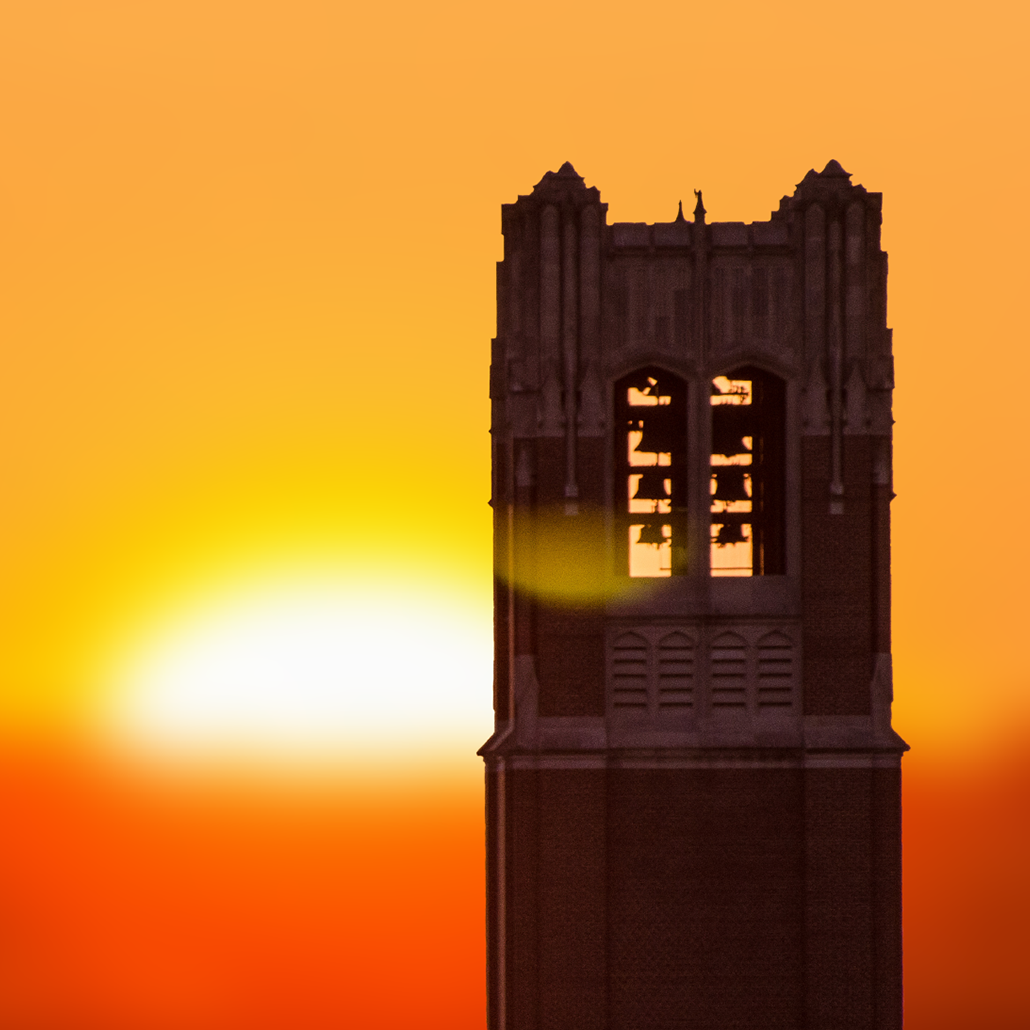 UF Online, the University of Florida's online bachelor's degree program, is No. 1 in the nation, according to the latest rankings released today by U.S. News & World Report, recognizing UF's excellence in delivering world-class educational opportunities across platforms.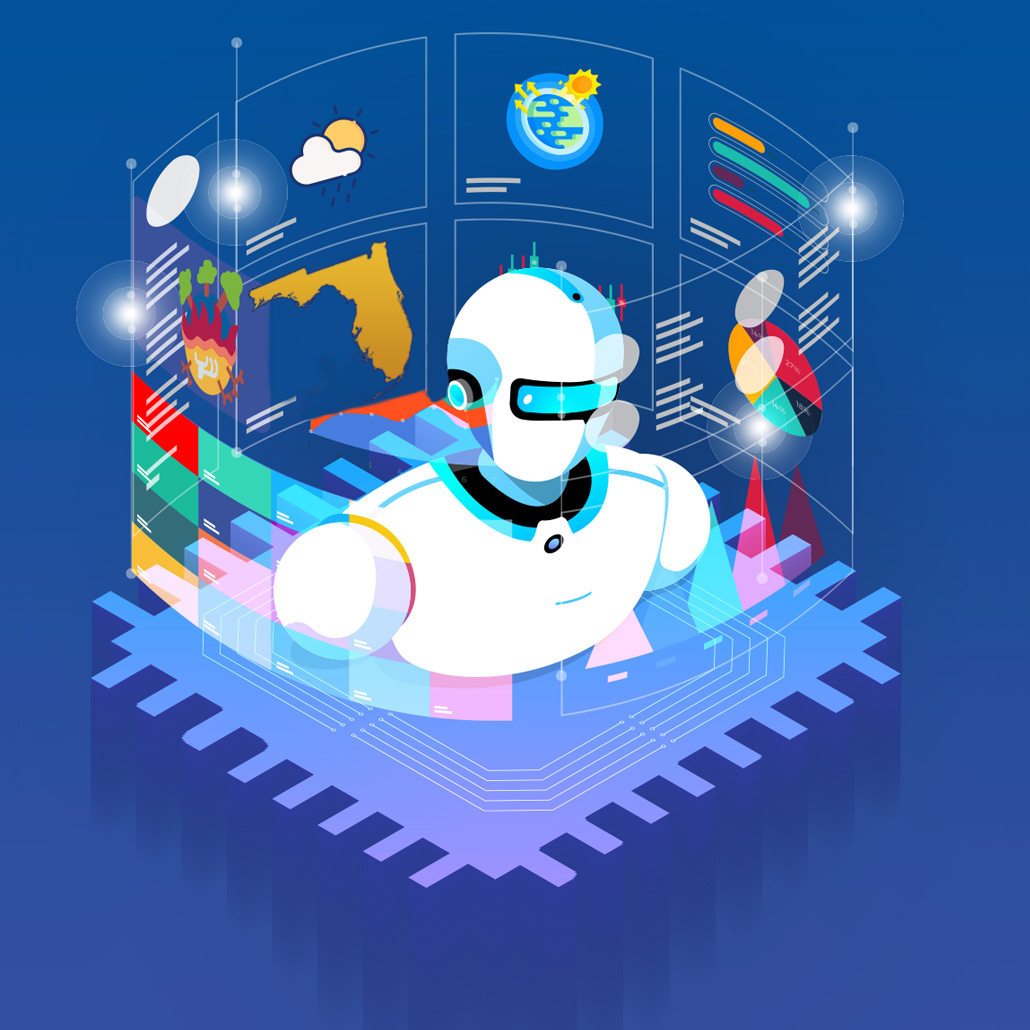 An all-female team was declared the winner on Thursday of the national technology contest, Florida Hacks with IBM, that called on participants to discover potential solutions to combat the effects of climate change.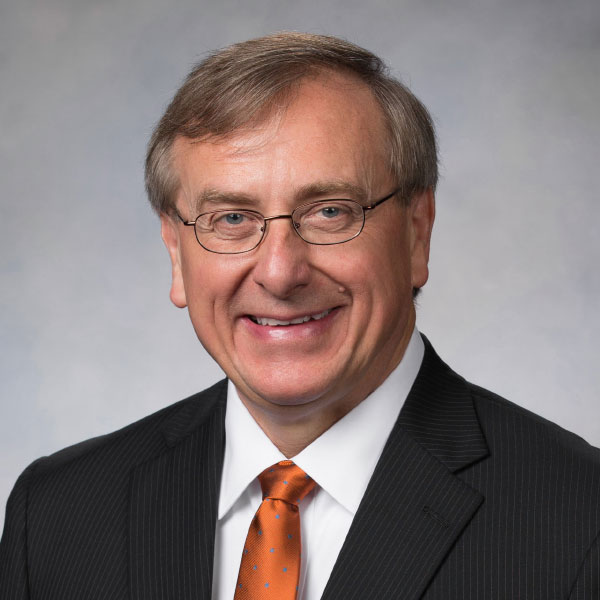 President Kent Fuchs announced in a video released today that he is planning for this to be his last year as president, capping a tenure in which the university has joined the ranks of the nation's very best public universities.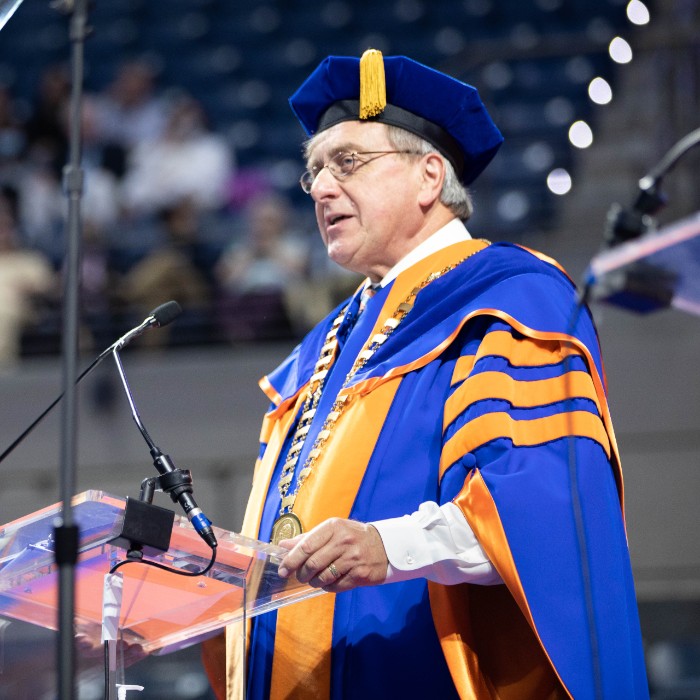 President Kent Fuchs Commencement Speech for Fall 2021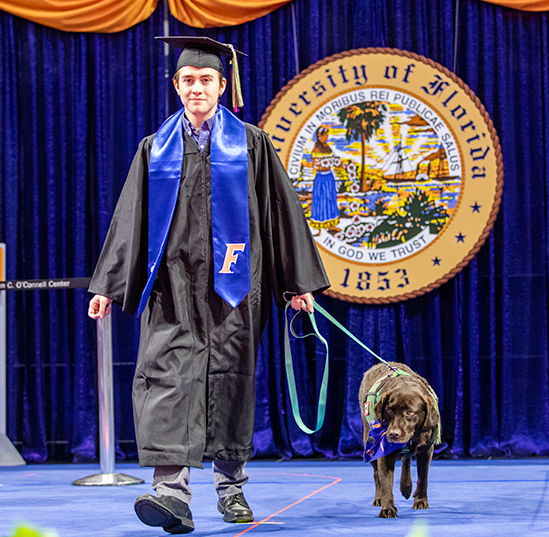 Mariel White was diagnosed with the incredibly rare Churg-Strauss/EGPA and had a series of strokes in her sophomore year in 2017. She died on Dec. 5, but her younger brother Weston, and her service dog, Lassie, crossed the stage at commencement in White's place in recognition of her dream of graduating from UF.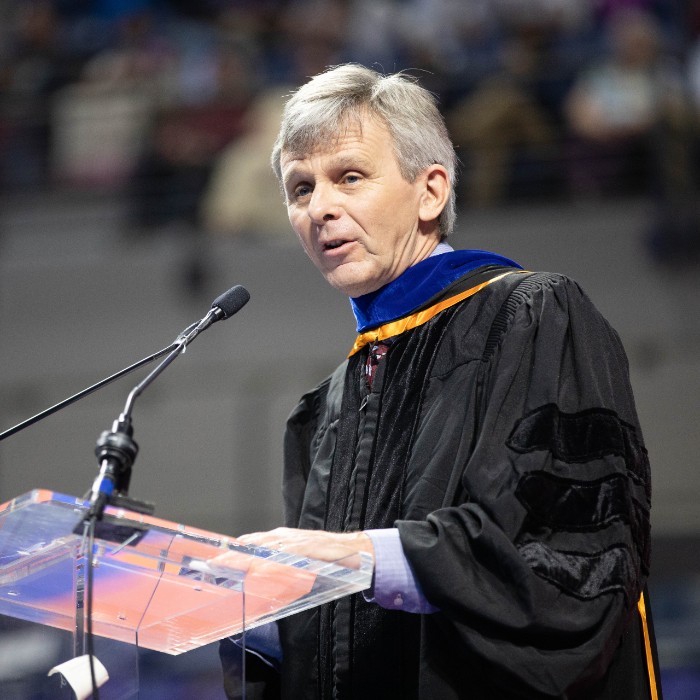 Dave Reitze Commencement Speech For Fall 2021 Commencement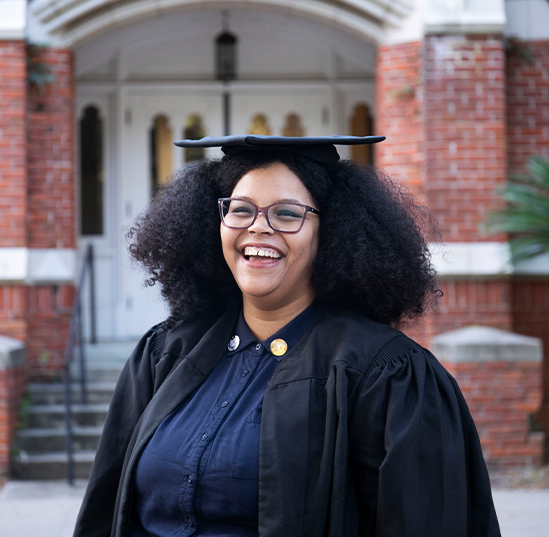 UF Online student Yesenia Arroyo carved out a space on Youtube with her fun, easy-to-folow science videos for kids. She is one of the nearly 4,000 graduates to walk at this weekend's commencement ceremony.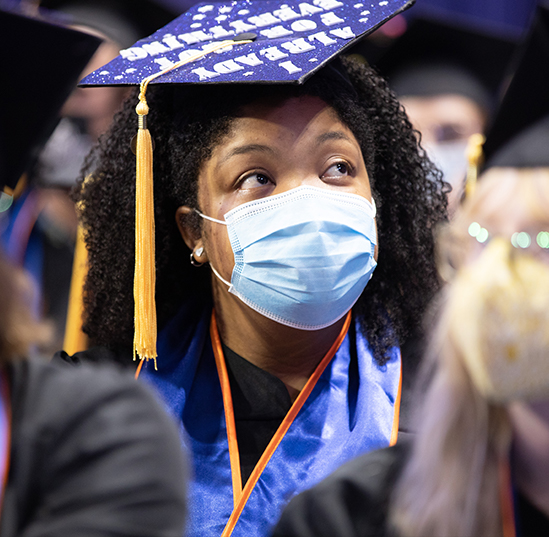 Nearly 4,000 students are expected to receive their degrees during the Fall 2021 Commencement weekend in the Exactech Arena at the Stephen C. O'Connell Center.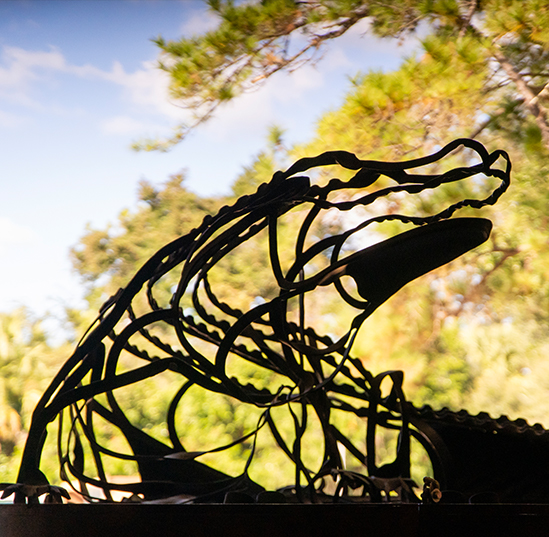 UF President Fuchs commissioned the steel holiday gator sculpture from metal artist and UF College of the Arts alumna Leslie Tharp in the fall of 2019 to joyously mark all campus had accomplished through the semester. Wednesday's celebration will be the second since the statue was created, since last year's festivities were cancelled due to the pandemic.