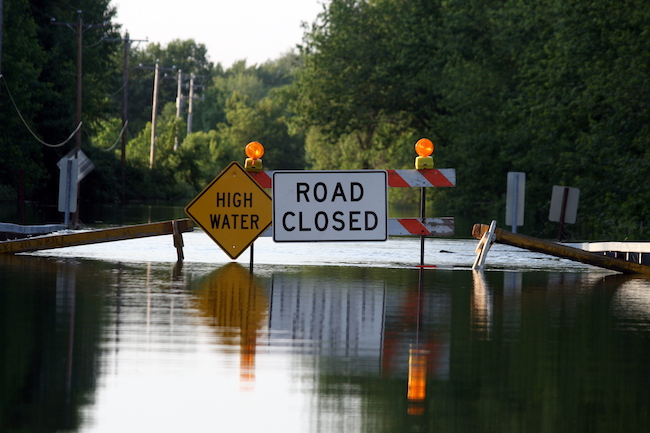 A newly discovered pattern in sunny-day flooding related to sea level rise could help coastal communities predict and plan for future high-water events.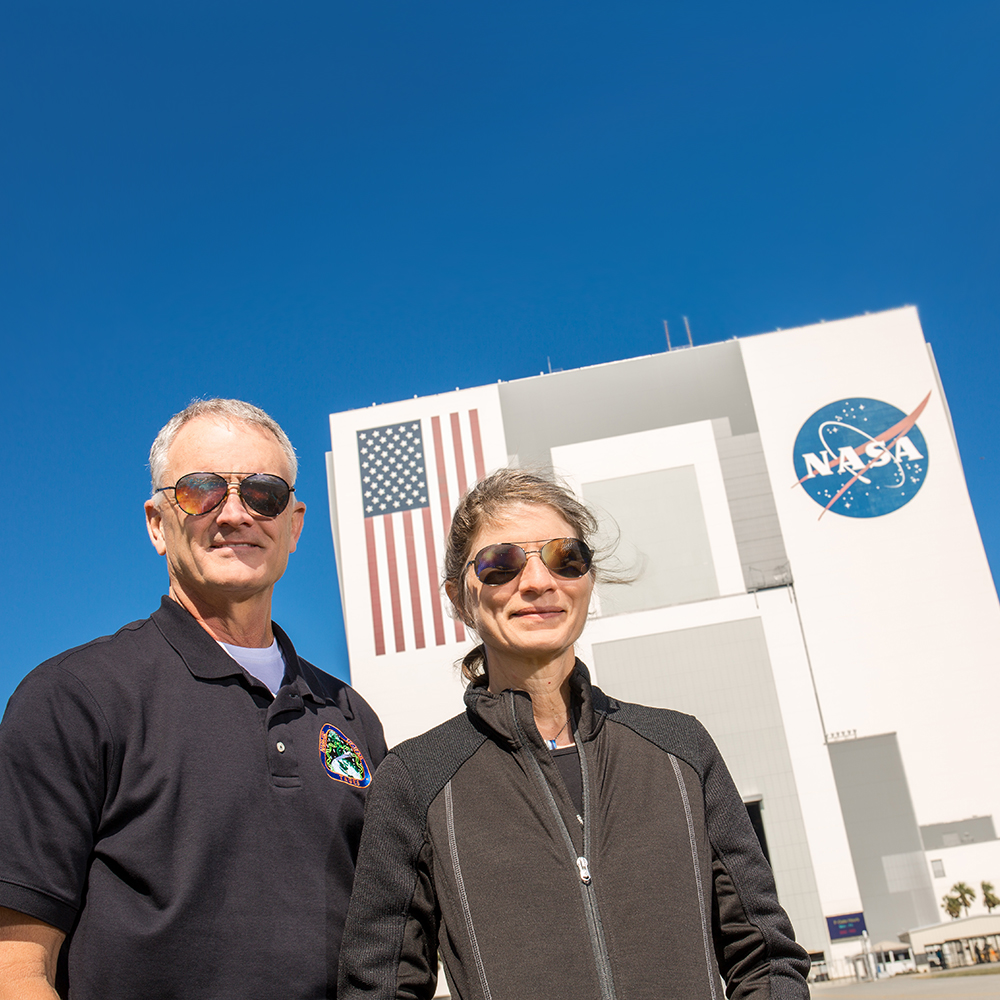 The University of Florida is helping to launch a new era in space research with a plant experiment aboard Blue Origin's New Shepard rocket.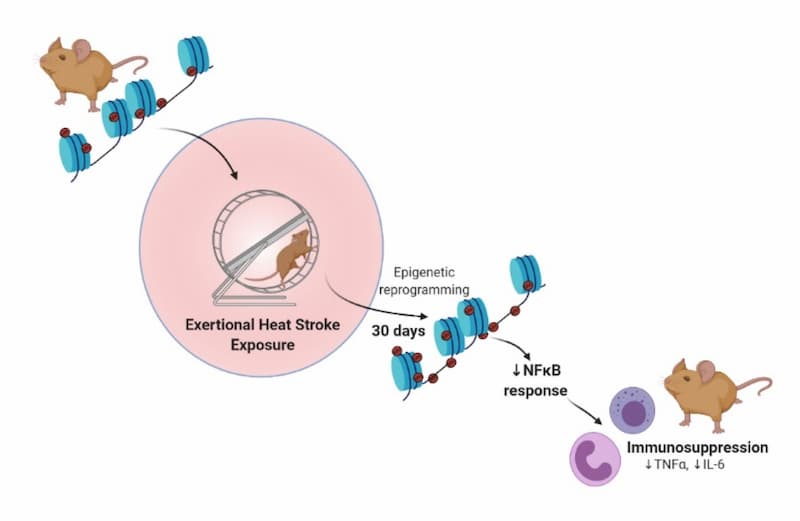 Evidence suggests that exposure to heat stroke or heat illness increases the odds of acquiring cardiovascular and renal diseases later in life for humans. UF researchers have found a possible molecular mechanism that may underlie these long-term health consequences.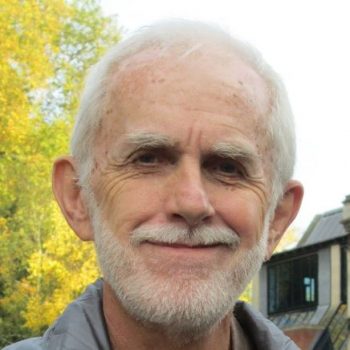 Will received this award for "outstanding contributions to observational tests of general relativity with theories of gravitational waves, astrophysical black holes, and neutron stars."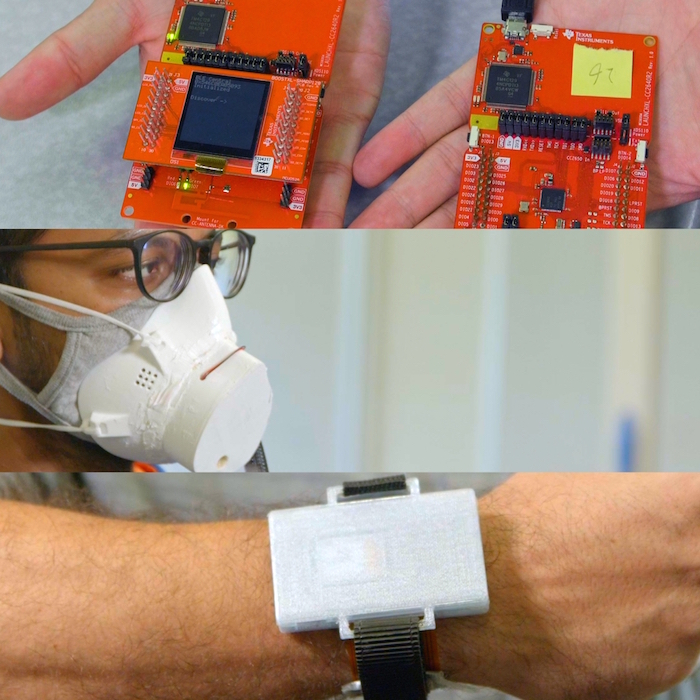 These smart devices emerged when University of Florida students and professors took their ingenuity in the Internet of Things and applied it to COVID solutions.
UF researchers Chang-Yu Wu, an engineer, and John Lednicky, a virologist, teamed up a decade ago to solve long-standing challenges in how air samples are collected and tested for viruses. Few people grasped the public health value of their work until a novel respiratory virus gave rise to the COVID-19 pandemic.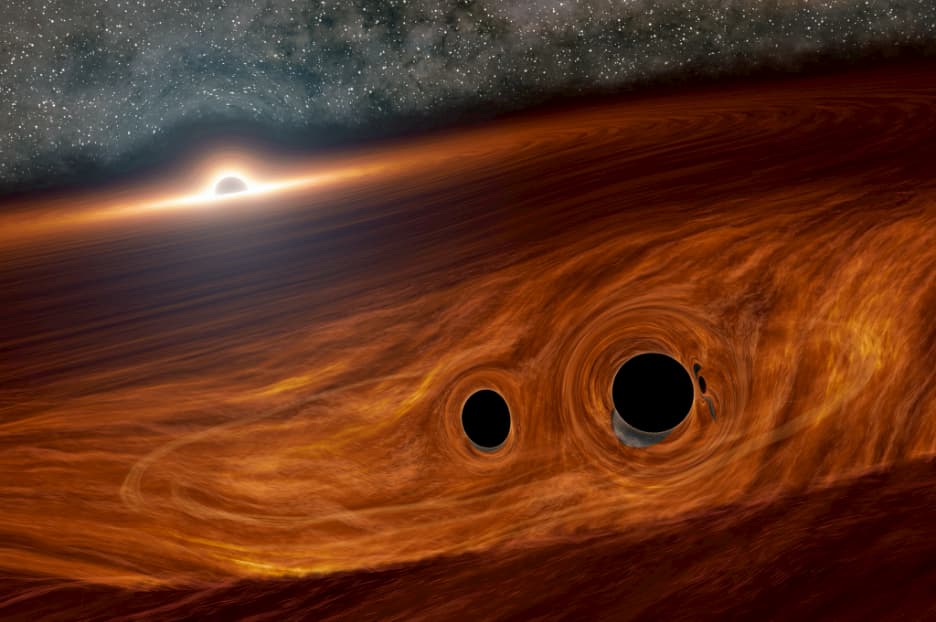 UF researchers who helped confirm Einstein's theory of gravitational waves observed a new type of black hole that challenges prior understanding of how the mysterious cosmic objects are formed across the universe.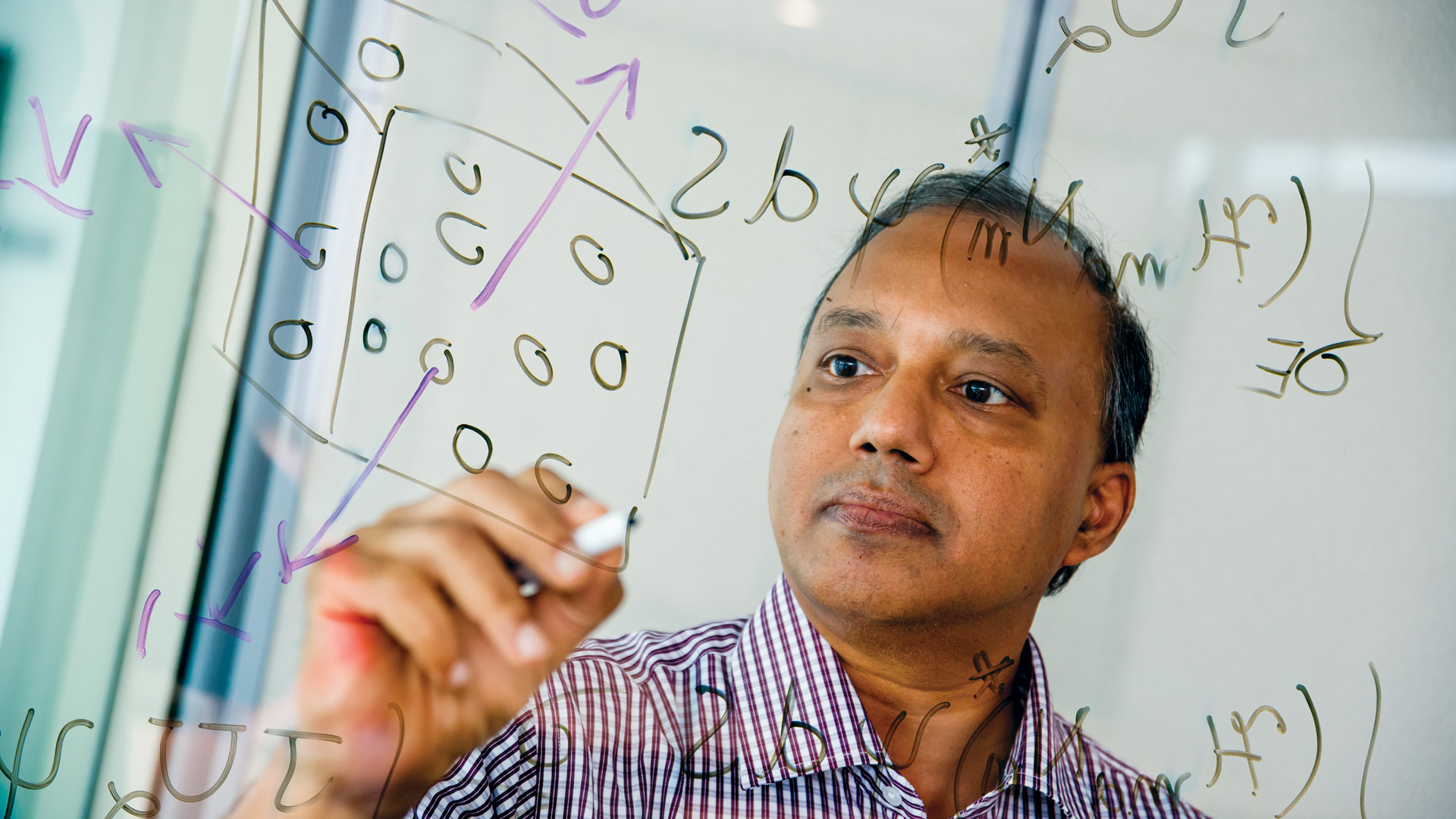 A University of Florida team applies quantitative methods to model how far virus-laden aerosols travel through the air.
After identifying the concerns of sending thousands to the polls during a pandemic, Juan Gilbert started working on an easy-to-use system that allows poll workers to hand out tickets to voters waiting in line.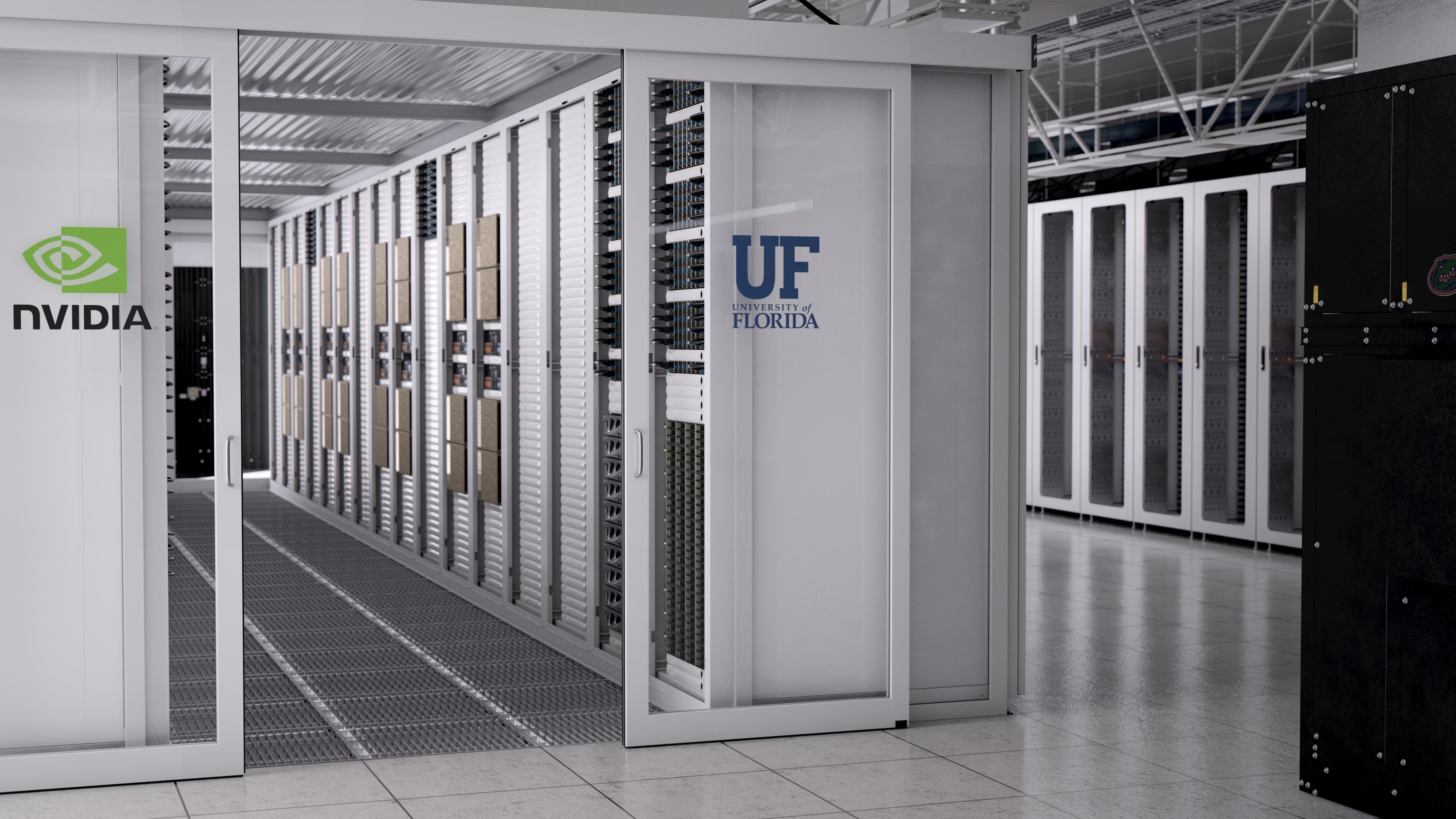 UF will house the fastest AI supercomputer in higher education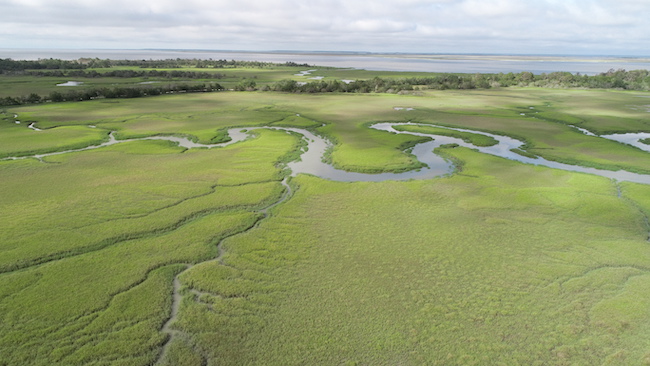 A recent study in PNAS found that sea level rise — combined with the activities of a native marsh crab — are causing salt marshes across the U.S. South Atlantic Coast to rapidly fracture and reorganize.