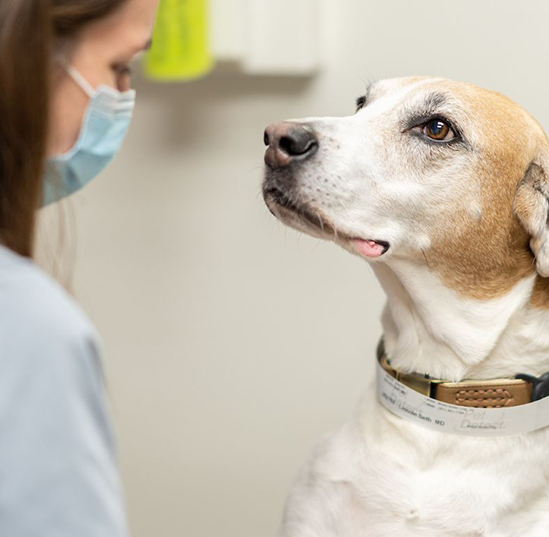 The UF college is one of only three veterinary colleges in the country to own the technology, which allows the use of highly targeted radiation to deliver more precise and faster treatment of tumors within the abdominal cavity or the chest, where movement occurs due to breathing.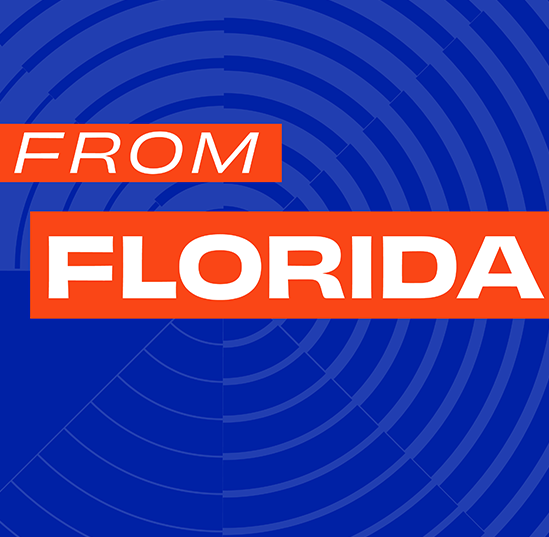 Bats are the only mammals that power their own flight and the University of Florida has hundreds of thousands of them living in the world's largest occupied bat houses. In this episode, From Florida host Nicci Brown talks with Verity Mathis, mammal collections manager at the Florida Museum of Natural History about the history of bats at UF,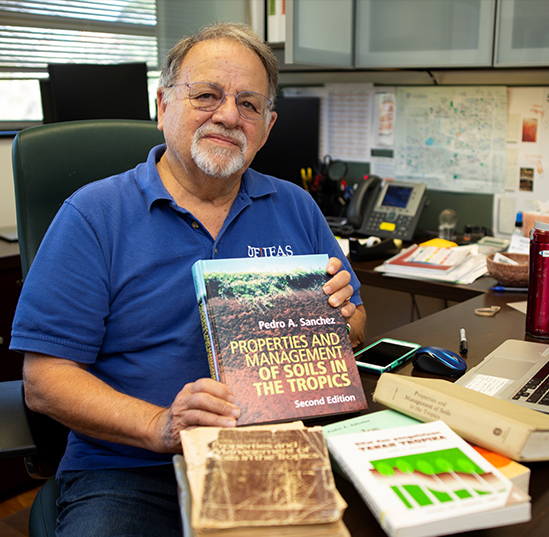 Pedro Sanchez celebrates and pays homage to his Hispanic heritage and cultural history each day by crediting the Latin roots he came from for the passion that inspired him to lead a life's work dedicated to fighting food insecurity as a pioneer in the field of tropical soils.
A UF professor deploys unusual methods in the field to investigate bacteria that infect tomato and pepper crops.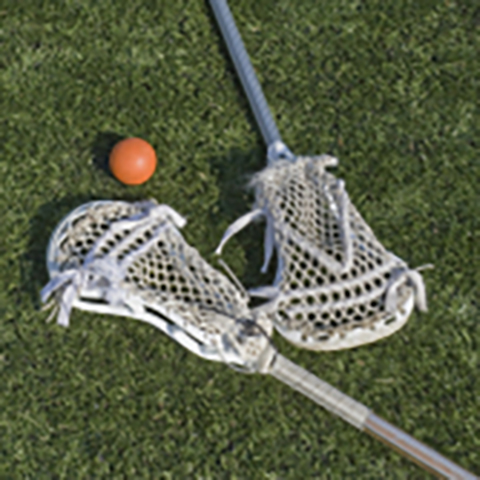 Female high school lacrosse players are significantly less likely to sustain concussions and other injuries if they wear headgear, a landmark study led by University of Florida Health researchers has found.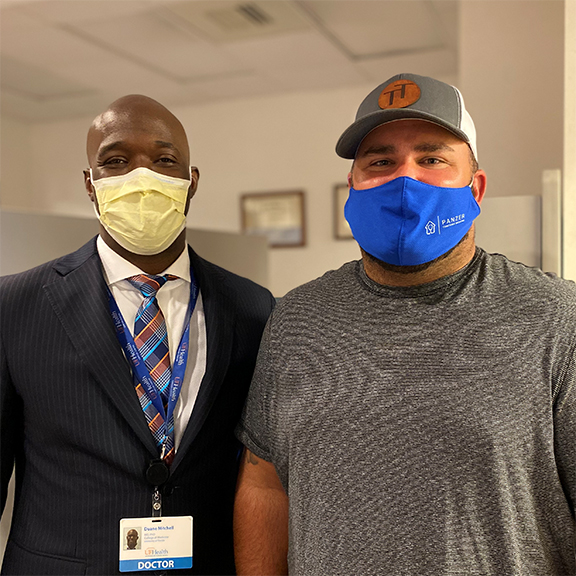 A vaccine-hesitant man and a UF Health doctor met one night at Spurrier's Gridiron Grille by chance. The two got to talking about the vaccine. After three hours of respectful conversation, a decision was made. Hear their story.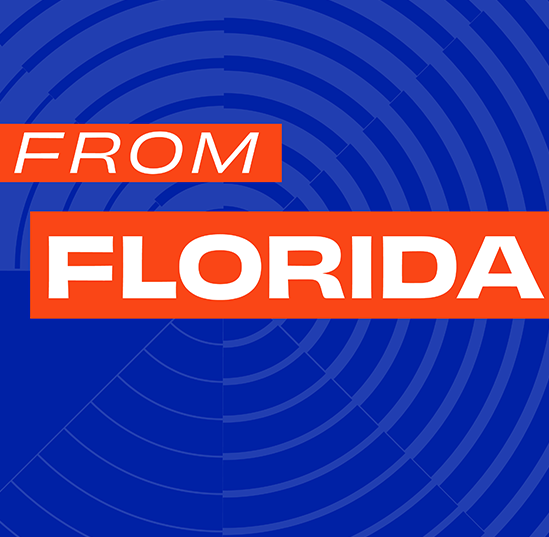 More than 700 teams of students from across the country are participating in the Florida Hacks with IBM event. Their challenge? Find solutions to some of the most difficult environmental issues, from protecting waterways to developing sustainable fisheries.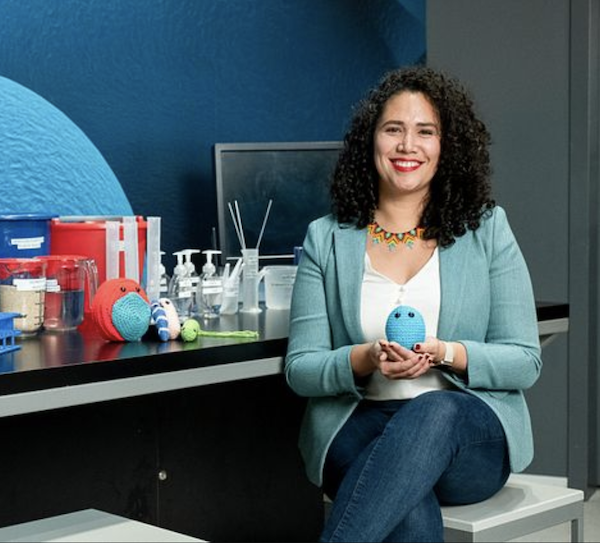 On biomedical engineer Ana Maria Porras' Instagram, microbes that are typically invisible — and often unloved — are reimagined as cuddly, cute and crocheted.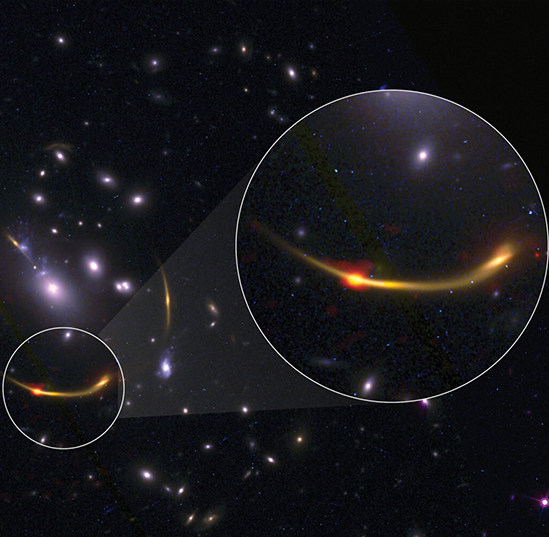 Why do some galaxies just fizzle while others of similar age and magnitude continue birthing stars? That's a puzzle a University of Florida researcher is working with a multi-university team to try to solve.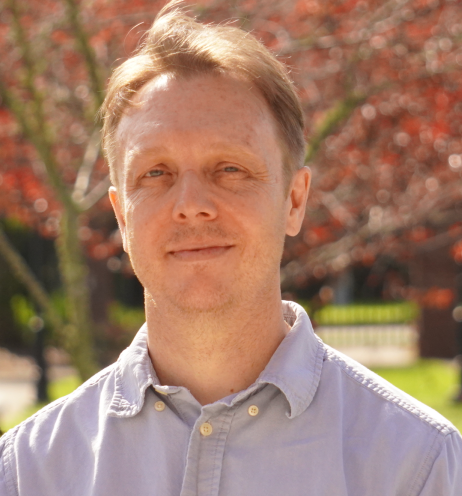 The UF Institute of Food and Agricultural Sciences and FAMU — a historically Black university and UF's land-grant partner — will collaborate to recruit and retain traditionally underrepresented students in AI-related education and research.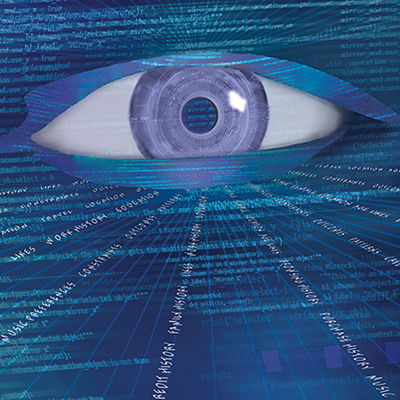 Artificial intelligence and computer science researchers say getting machines to do the right thing has turned out to be relatively easy. But getting machines to do the right thing — the ethical thing — now that's a different problem.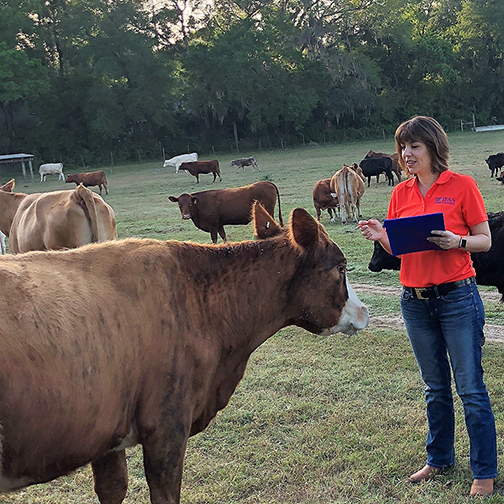 Now, two University of Florida scientists will use artificial intelligence to analyze millions of bits of genetic data to try to keep cattle cooler and thus, more productive.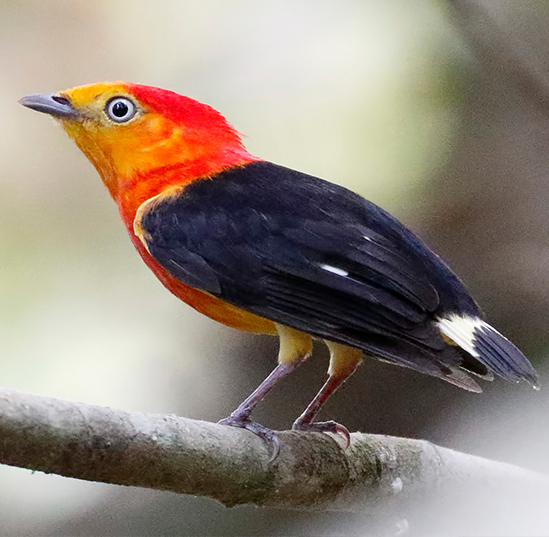 A new study shows the eye size of birds can reveal broad patterns of their biology and behavior, including where they live, what they eat and how they hunt, providing a potential roadmap for future conservation efforts.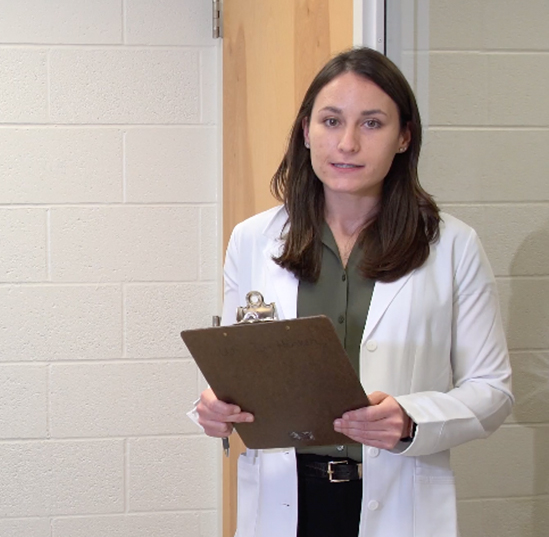 New research from the University of Florida Institute of Food and Agricultural Sciences shows that patients and clients see no difference in competence when their dietitian wears a white coat.