Science Articles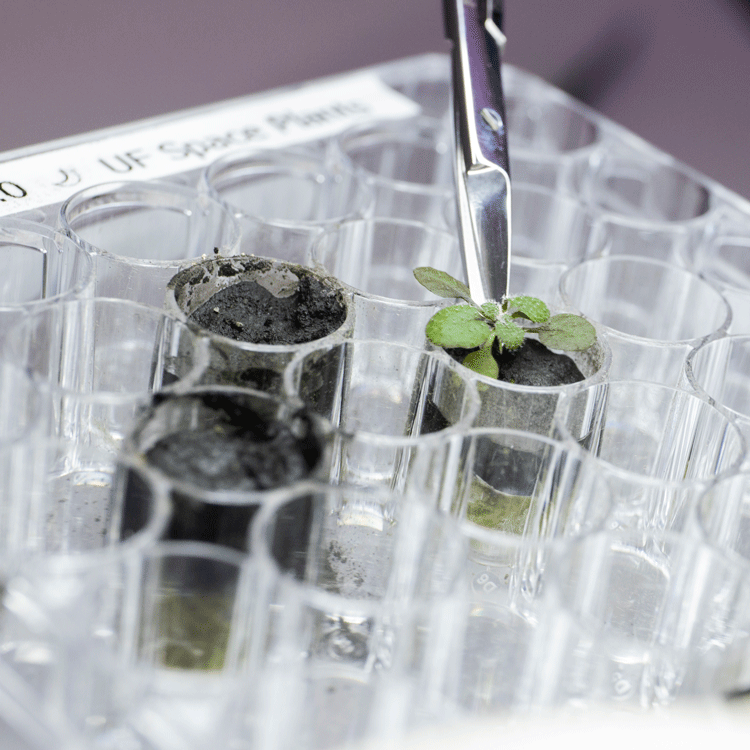 In a new paper published in the journal Communications Biology, University of Florida researchers showed that plants can successfully sprout and grow in lunar soil.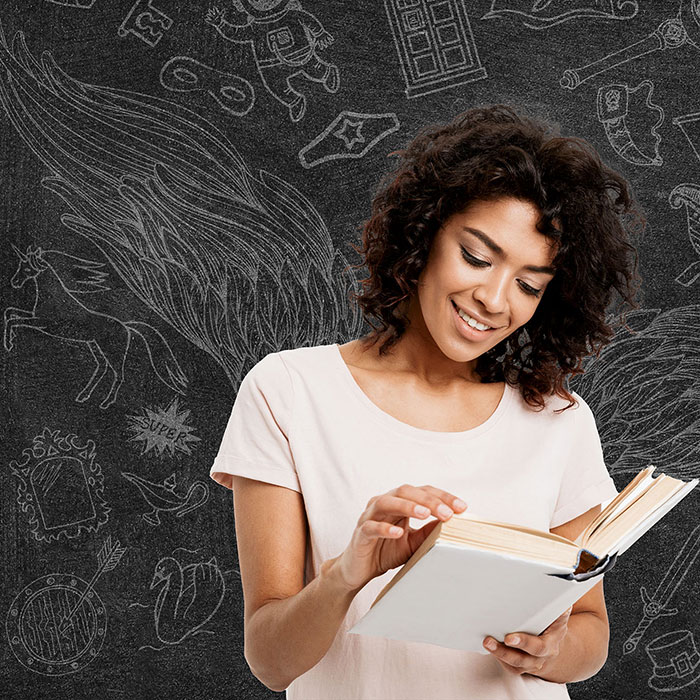 Have you ever developed an emotional attachment to a fictional character in a book or movie? This study reveals how that happens and why.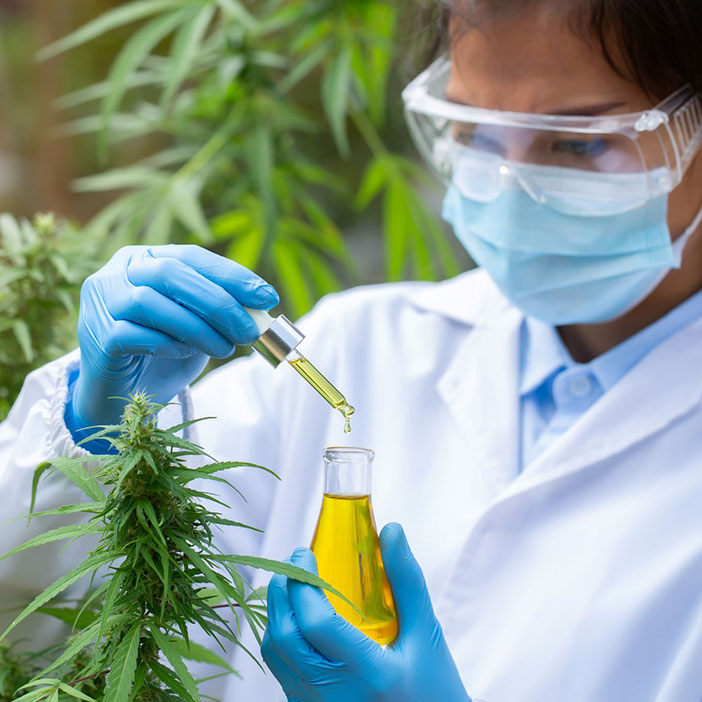 A consortium of nine universities in Florida, led by faculty at the University of Florida, is in the early stages of investigating the effectiveness of marijuana as a medical treatment.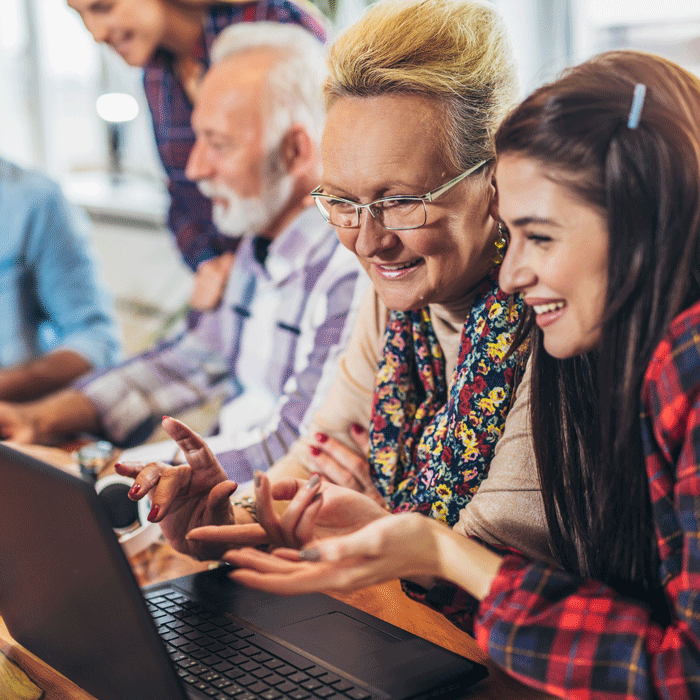 A new study has found that older adults are no more likely to fall for fake news than younger adults, with age-related susceptibility to deceptive news evident only among those categorized as the "oldest old."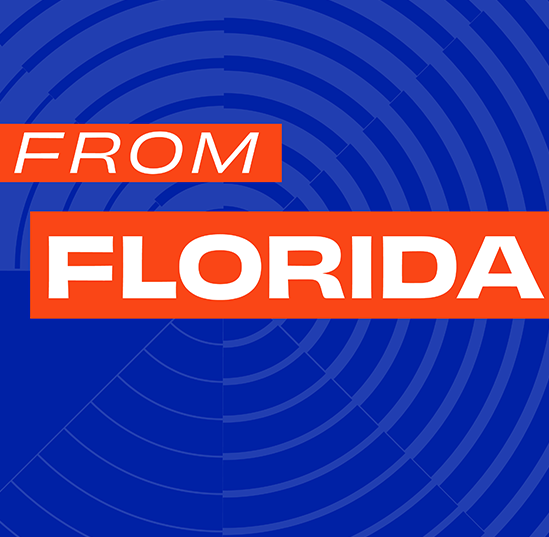 Environmental journalist Cynthia Barnett was at the forefront of climate reporting and has seen the field grow exponentially in recent years. She explains why doomsday reporting is not the answer and recommends coverage that offers a balance of wonder and warning, along with options for what can be done.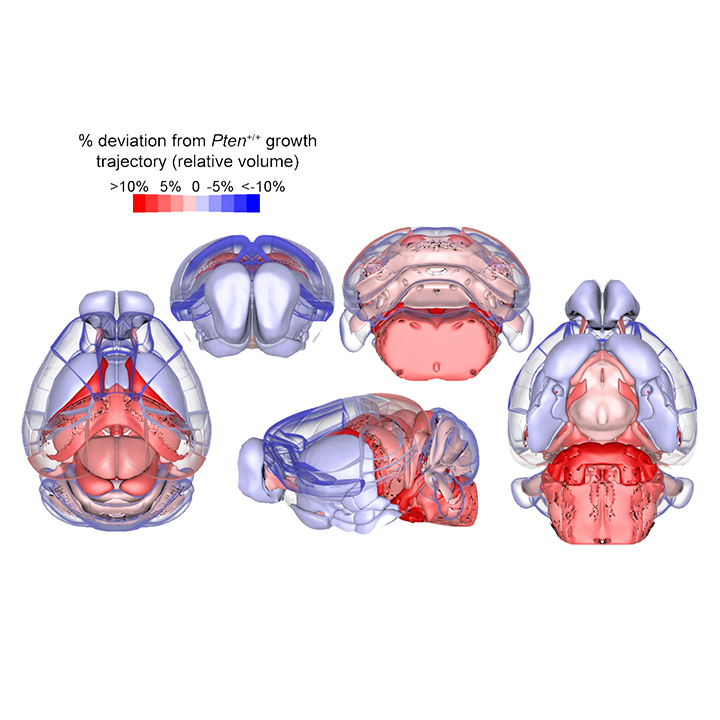 A group of scientists at UF Scripps Biomedical Research has shed new light on brain development that can lead to autism-related sensory processing disorders.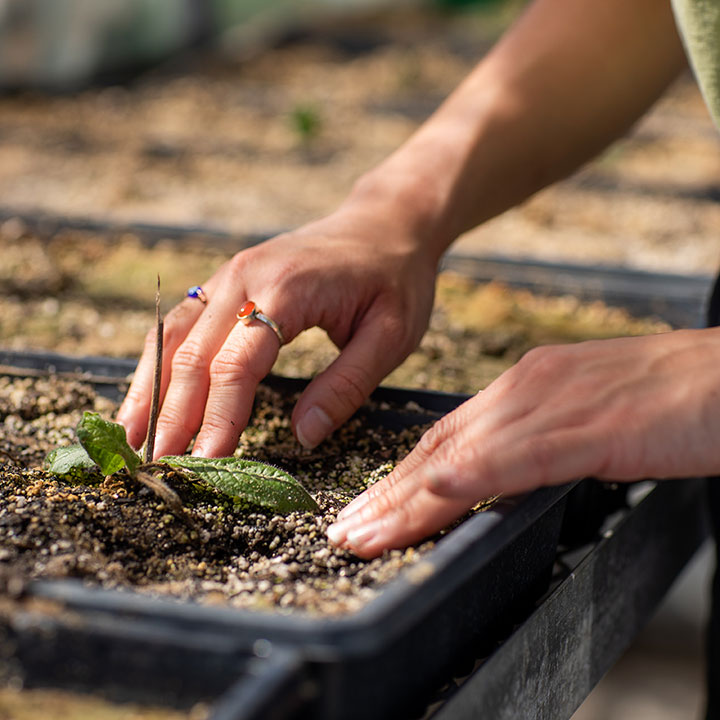 A new University of Florida study has found that a local plant, the tall elephant's foot, can be pushy — which wasn't previously known.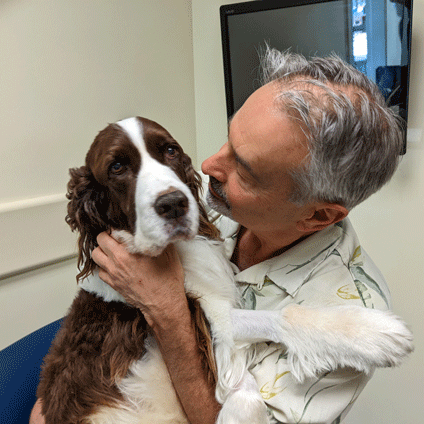 UF's Small Animal Hospital successfully treated a 12-year-old English spring spaniel for a rare case of canine botulism.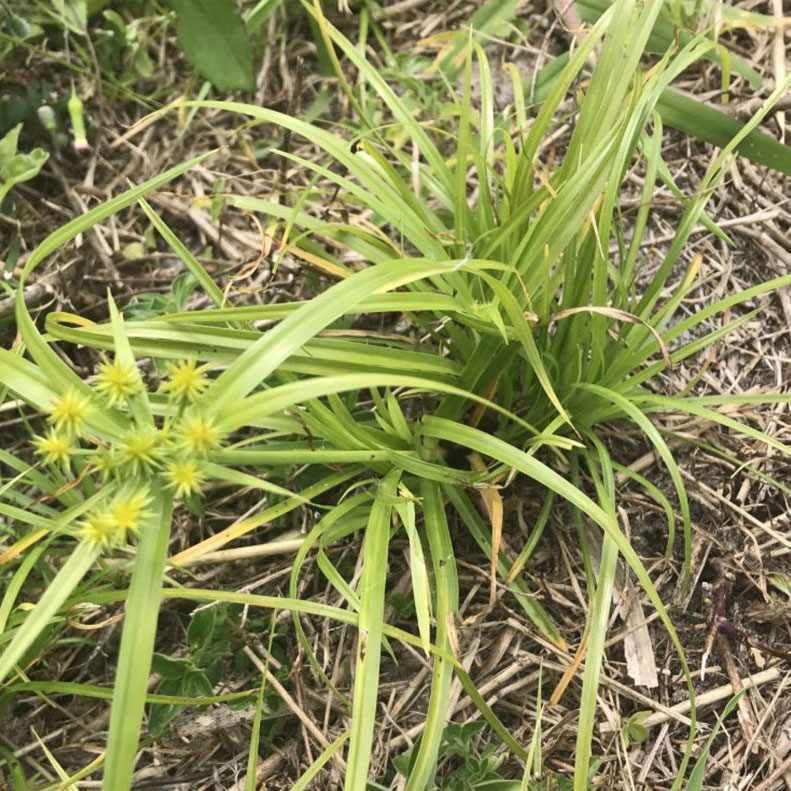 Scientists at the University of Florida Institute of Food and Agricultural Sciences have recorded the first North American case of a harmful phytoplasma disease known for its threat to fruit, vegetable and ornamental crops in South America and the Middle East.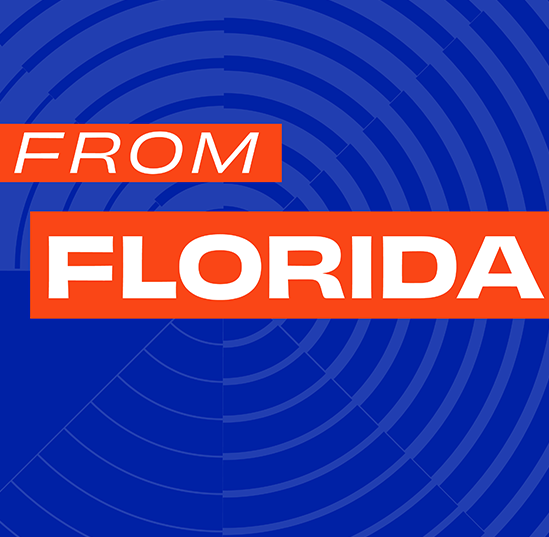 The Joel Buchanan Archive of African American Oral History includes 1,000 interviews with elders in Florida, Mississippi, Georgia and elsewhere about their experiences in the Civil Rights Movement and their efforts to establish churches, schools, businesses and build their communities.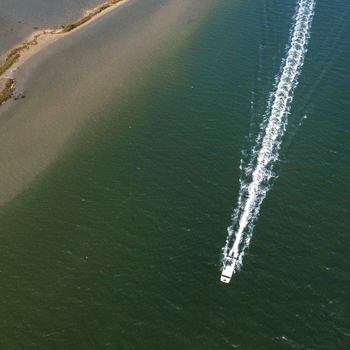 In a new study that is the first to explain what some have long suspected, researchers found that human activity helps sustain and intensify naturally occurring red tide blooms in Southwest Florida.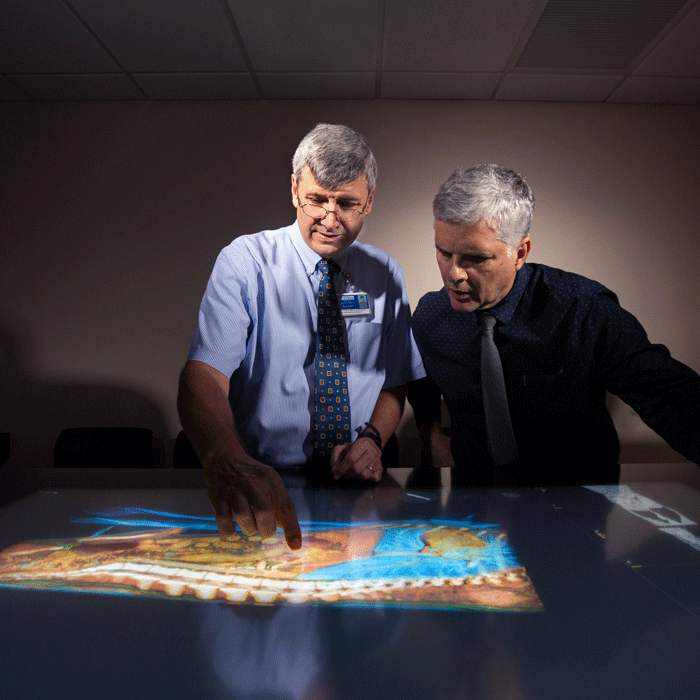 In its latest step to expand artificial intelligence education, the Southeastern Conference AI Consortium will host a conference this Friday to discuss the impact of AI across academic fields as well as potential opportunities for collaboration.