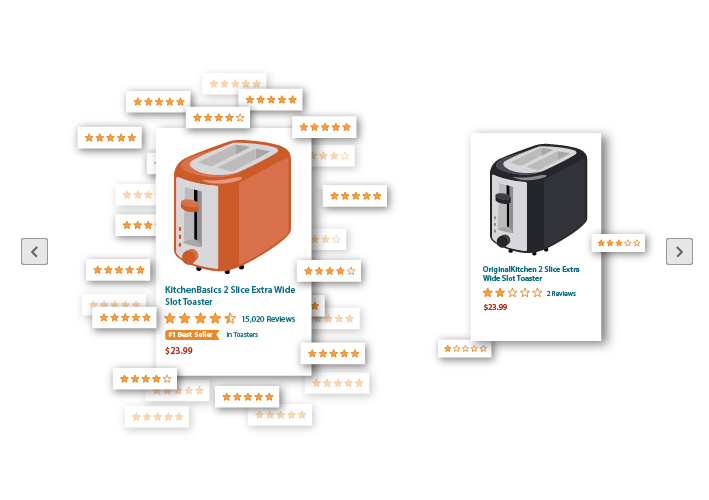 A product's first review can have an outsized effect on the item's future — it can even cause the product to fail.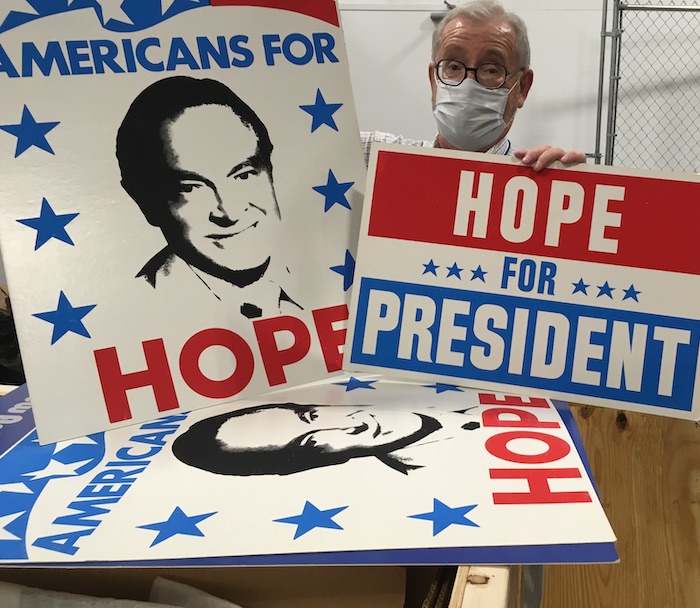 A trove of memorabilia from the entertainer's 80-year career is enshrined in the Popular Culture Collections at the University of Florida's George A. Smathers Libraries, where it will be cataloged and made available for students, researchers and the public.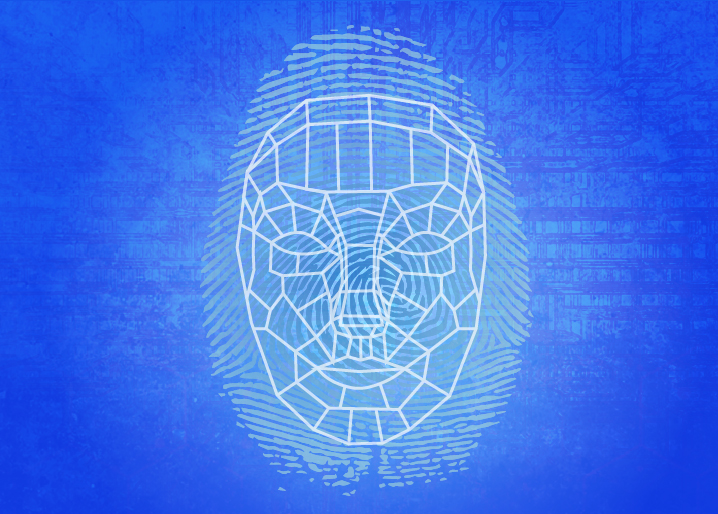 Few restrictions govern what's done with your faceprint once it's captured. Federal guidelines could help.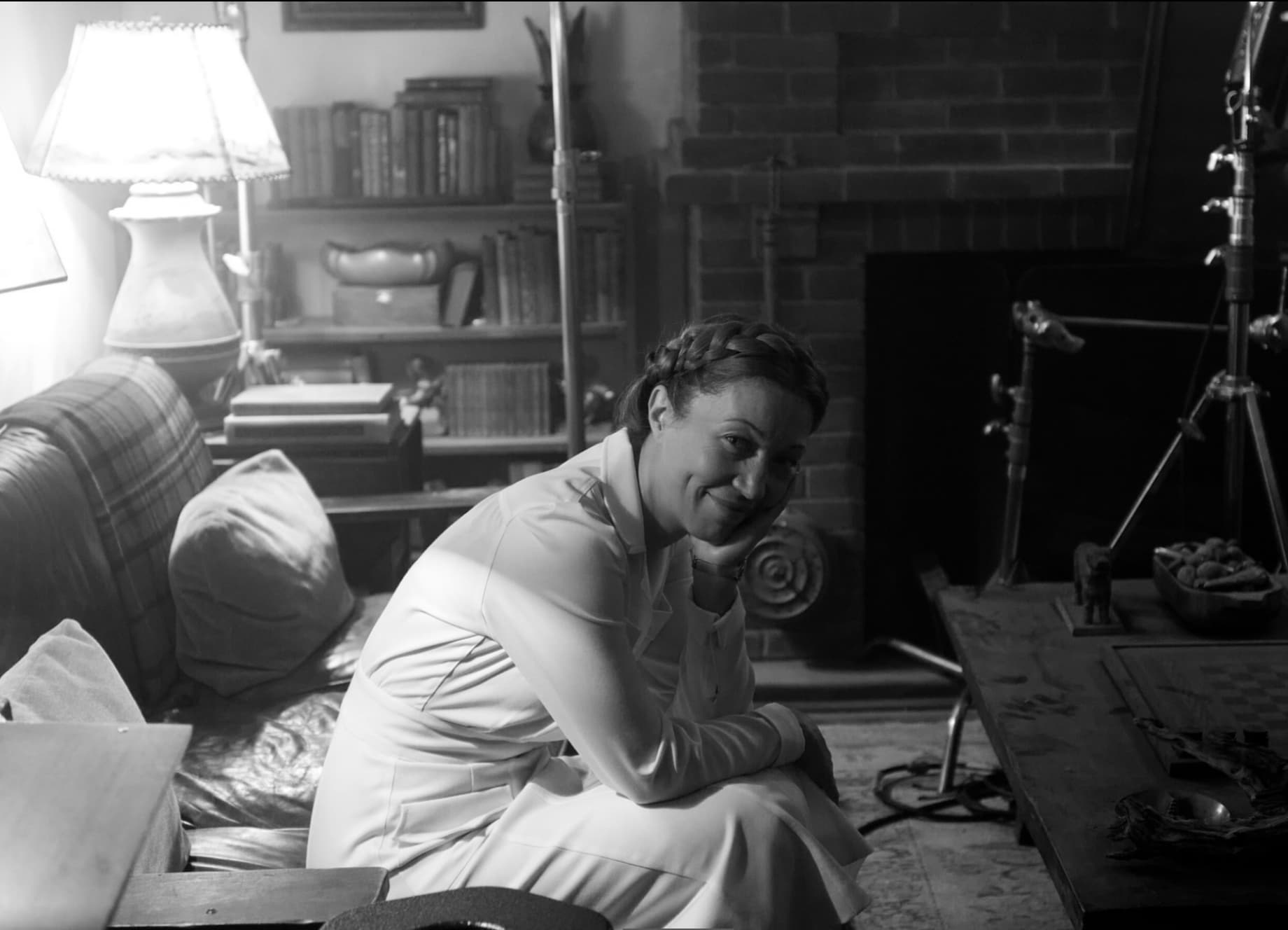 UF School of Theatre and Dance Assistant Professor Monika Gossmann stars alongside Hollywood actors Gary Oldman, Lily Collins, Amanda Seyfried, and Tom Pelphrey in the new biographical drama Mank.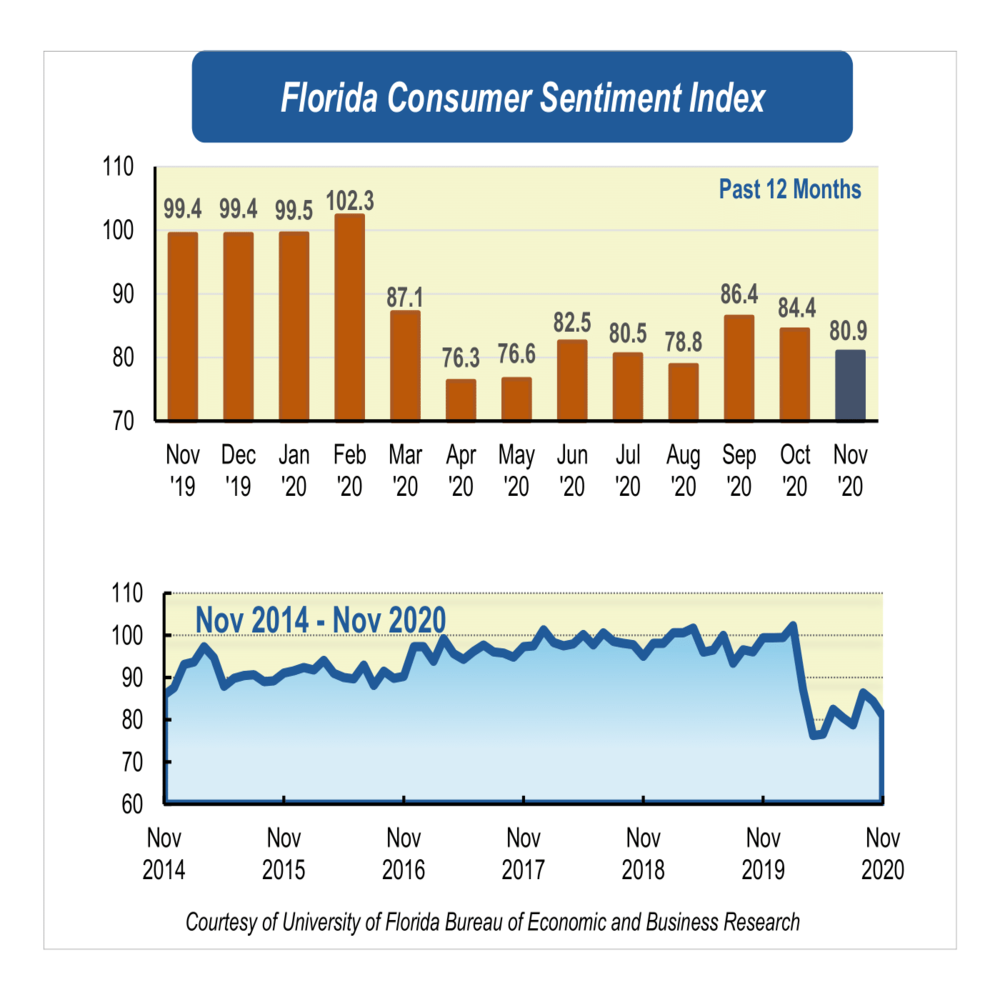 Consumer sentiment among Floridians dipped for the second consecutive month in November to 80.9, dropping 3.5 points from a revised figure of 84.4 in October. Similarly, the University of Michigan's nationwide index of consumer sentiment decreased 4.9 points.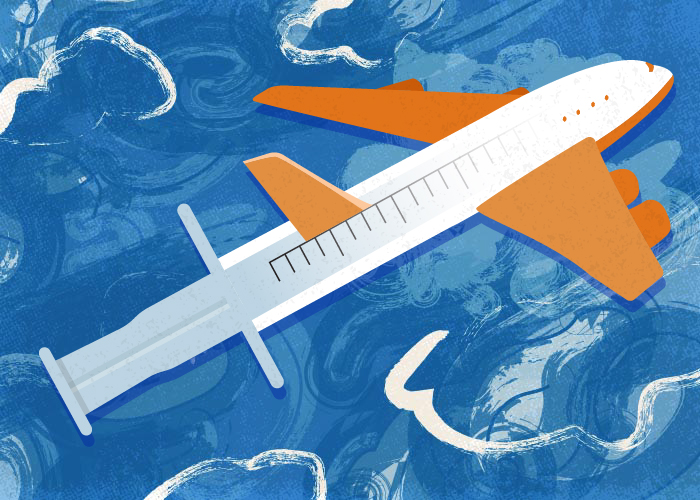 In a nationwide survey of Americans who have traveled for leisure in the past year, 63% said they were likely or very likely to get the coronavirus vaccine. Of those, 74% said they were motivated by travel.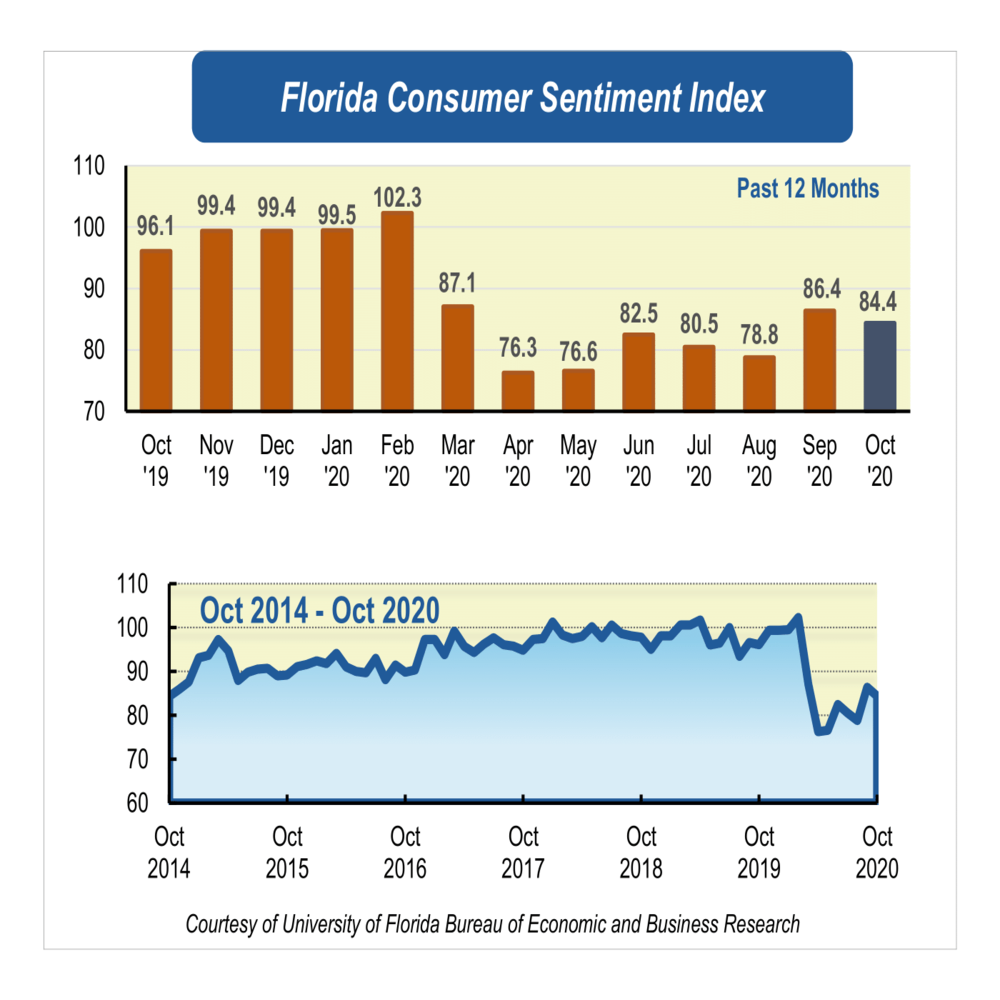 After the largest one-month gain in consumer confidence since the pandemic started in September, consumer sentiment among Floridians dropped 2 points in October to 84.4 from a revised September figure of 86.4.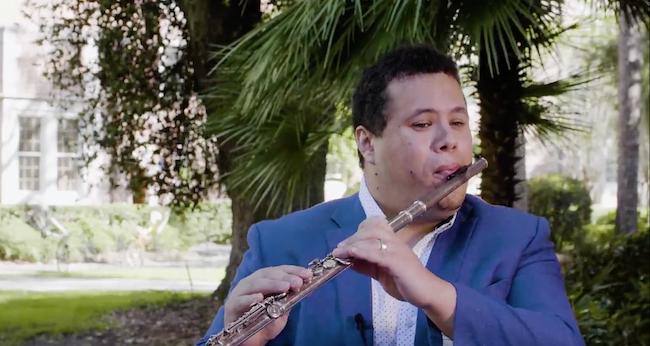 Through his music, José Valentino Ruiz explores the importance of listening to others. It couldn't come at a better time.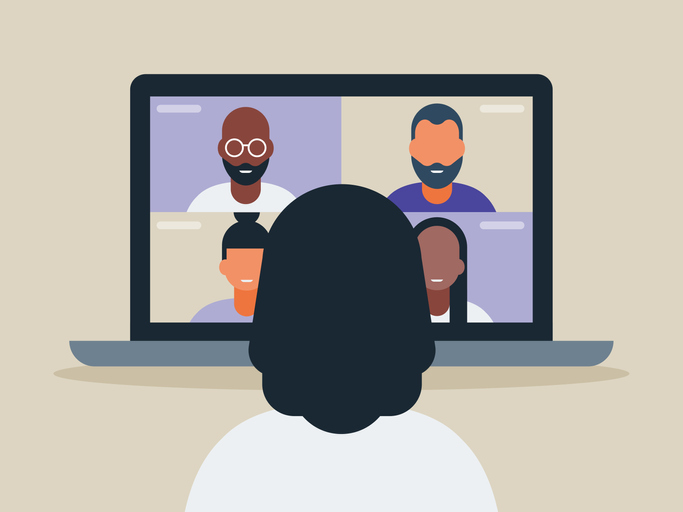 The female TA got five times as many negative reviews as the male TA — but they were the same person.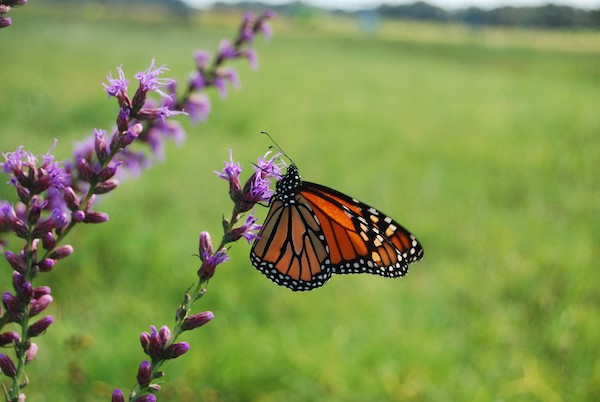 A new study suggests that adding other flowering plants to the mix may help monarchs more than milkweed alone.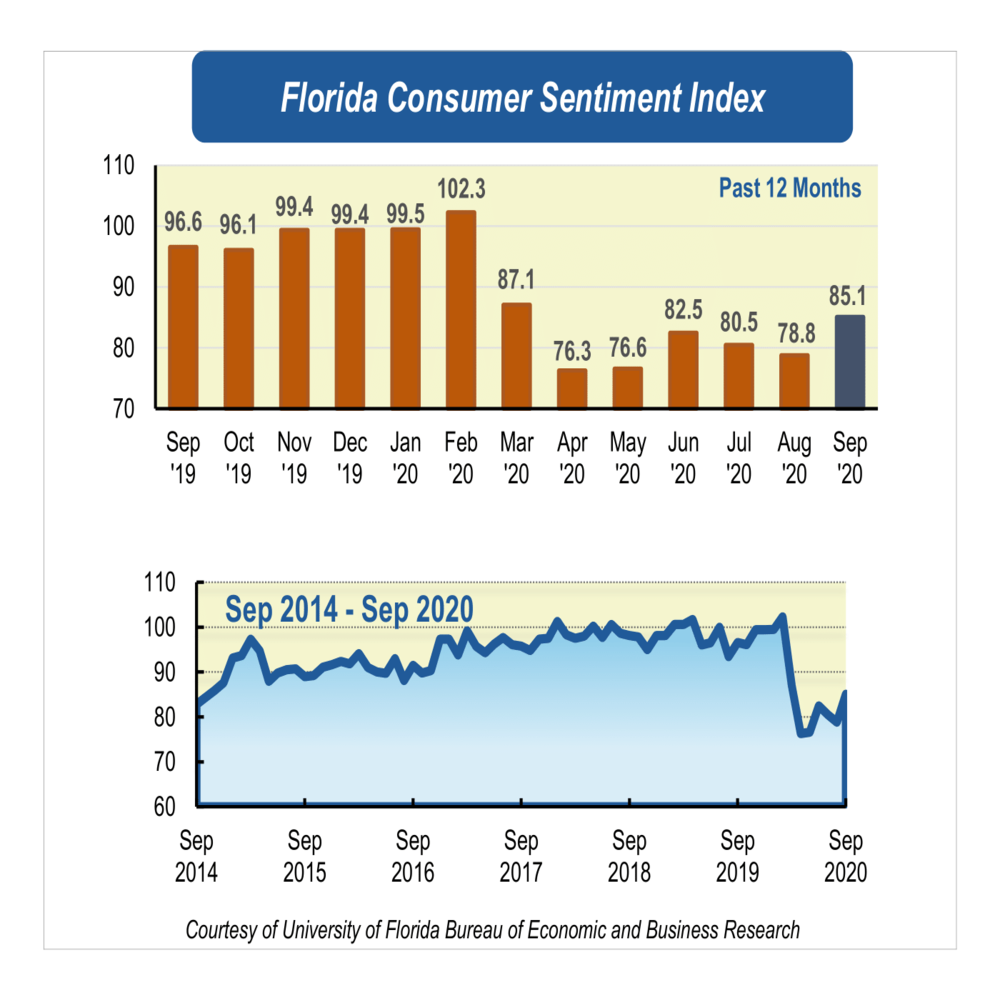 Consumer sentiment among Floridians surged in September 6.3 points to 85.1 from August's revised figure of 78.8. Similarly, national consumer sentiment increased 4.8 points.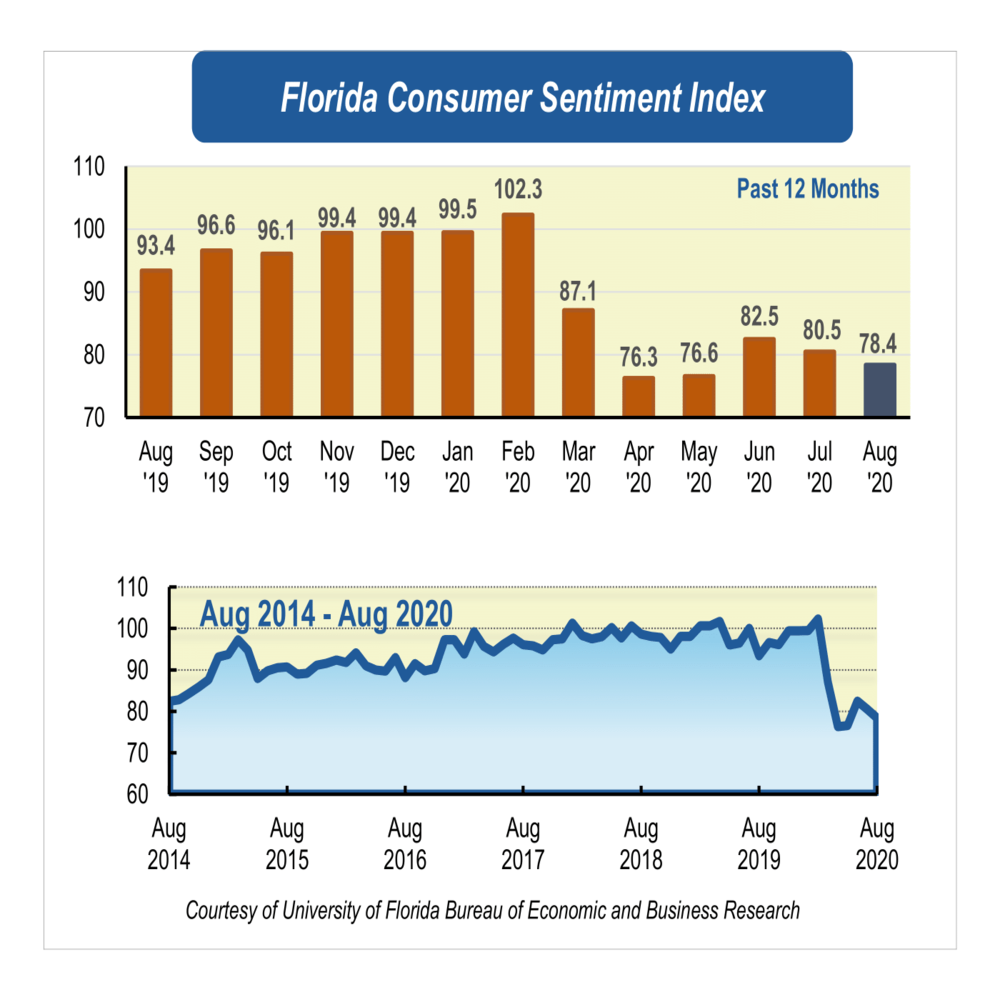 Consumer sentiment among Floridians dipped for a consecutive month in August to 78.4, dropping 2.1 points from a revised figure of 80.5 in July.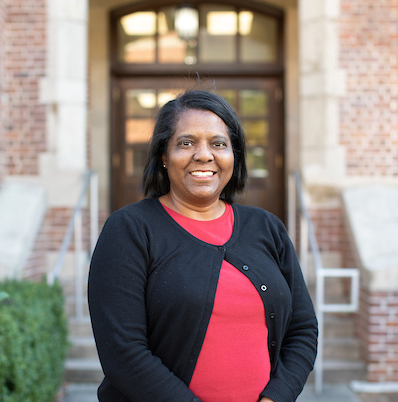 Long a driving force in social and political movements, Black women will play a more visible role in the 2020 presidential election, says University of Florida political scientist Dr. Sharon Austin.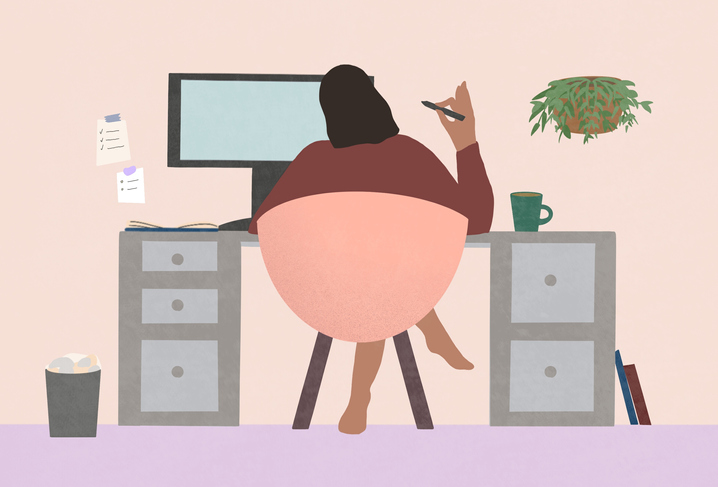 Segmenters like to keep work at work and home at home — the opposite of integrators, who are content to bounce back and forth between home and work obligations. Both need recovery time to stay healthy and productive.