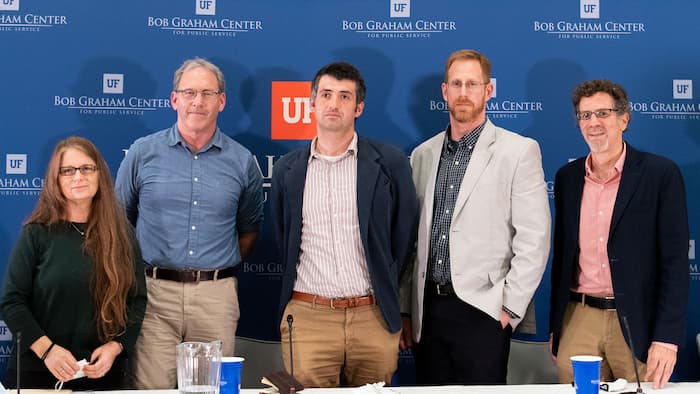 As the campus community watches and reacts to unfolding scenes of Russia's invasion of Ukraine, a panel of UF College of Liberal Arts and Sciences professors came together to try to make sense of it all, sharing their diverse expertise to provide clarity on the conflict.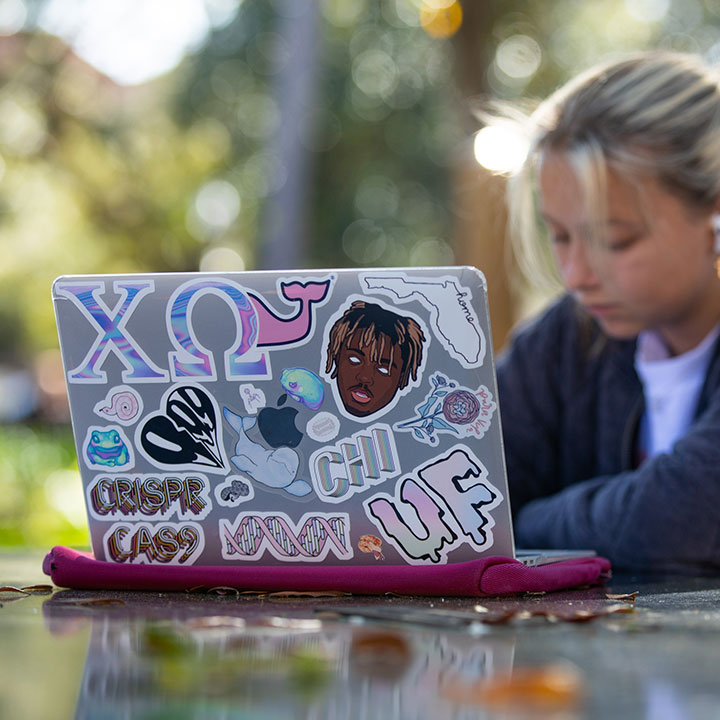 Students use laptops as social billboards. They can also help others reliably pick up on aspects of a person's personality solely based on the stickers of their laptops.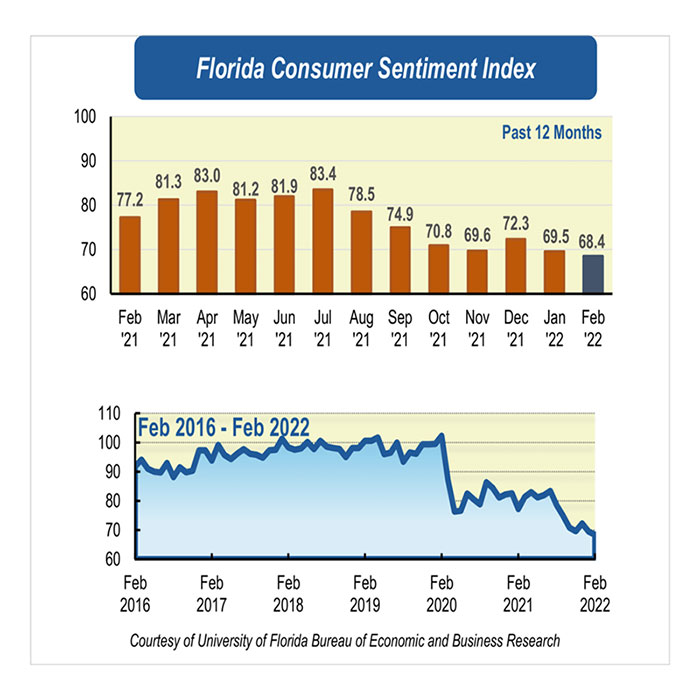 These views were particularly strong among people younger than 60, though these pessimistic views were shared by all Floridians with the exception of people 60 and older, who reported more favorable views to both components.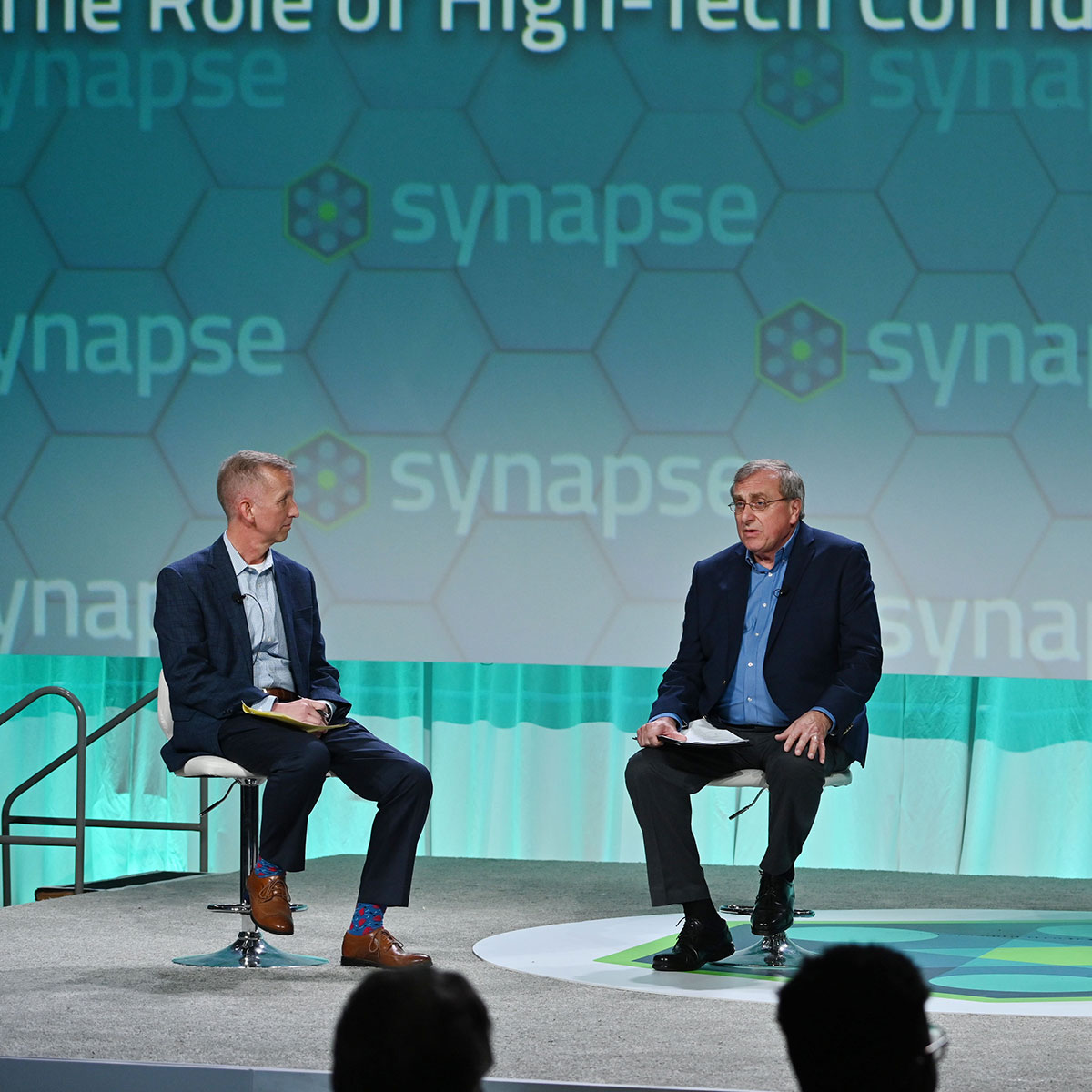 Leaders of the 23-county Florida High Tech Corridor today shared the stage at Synapse Summit 2022 where they celebrated a 25-year legacy of partnership and innovation and unveiled a commitment to "unleash the region's expotential."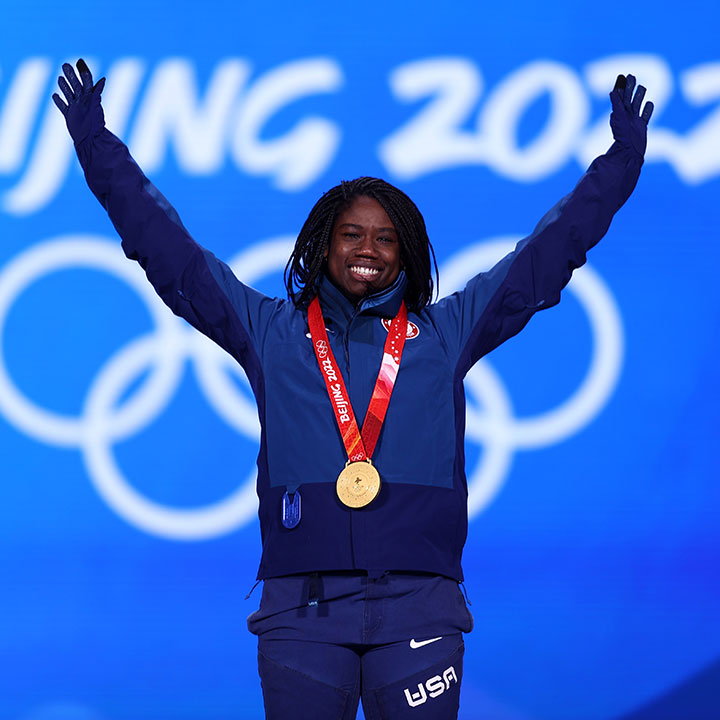 Erin Jackson, who graduated from UF in 2015 with an honors degree in materials science and engineering, made Olympic history on Sunday at the Winter Games 2022 in Beijing.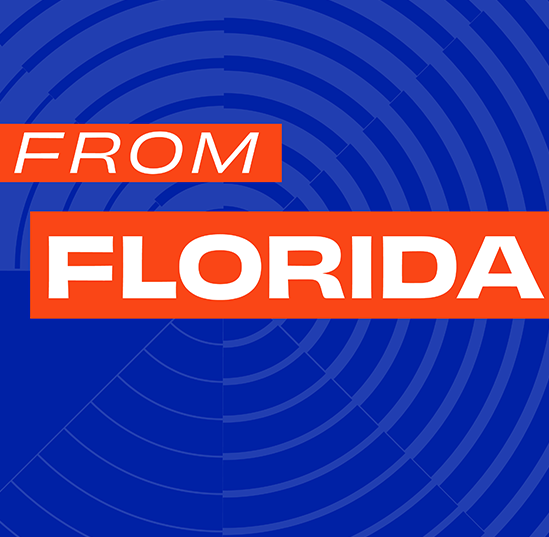 The University of Florida decided seven years ago it wanted to create an online bachelor's degree program that mirrored the quality and experience of its on-campus programs. Dr. Evangeline Cummings, assistant provost and director of UF Online, explains what UF did to reach that goal and, most important, serve the needs of all kinds of students.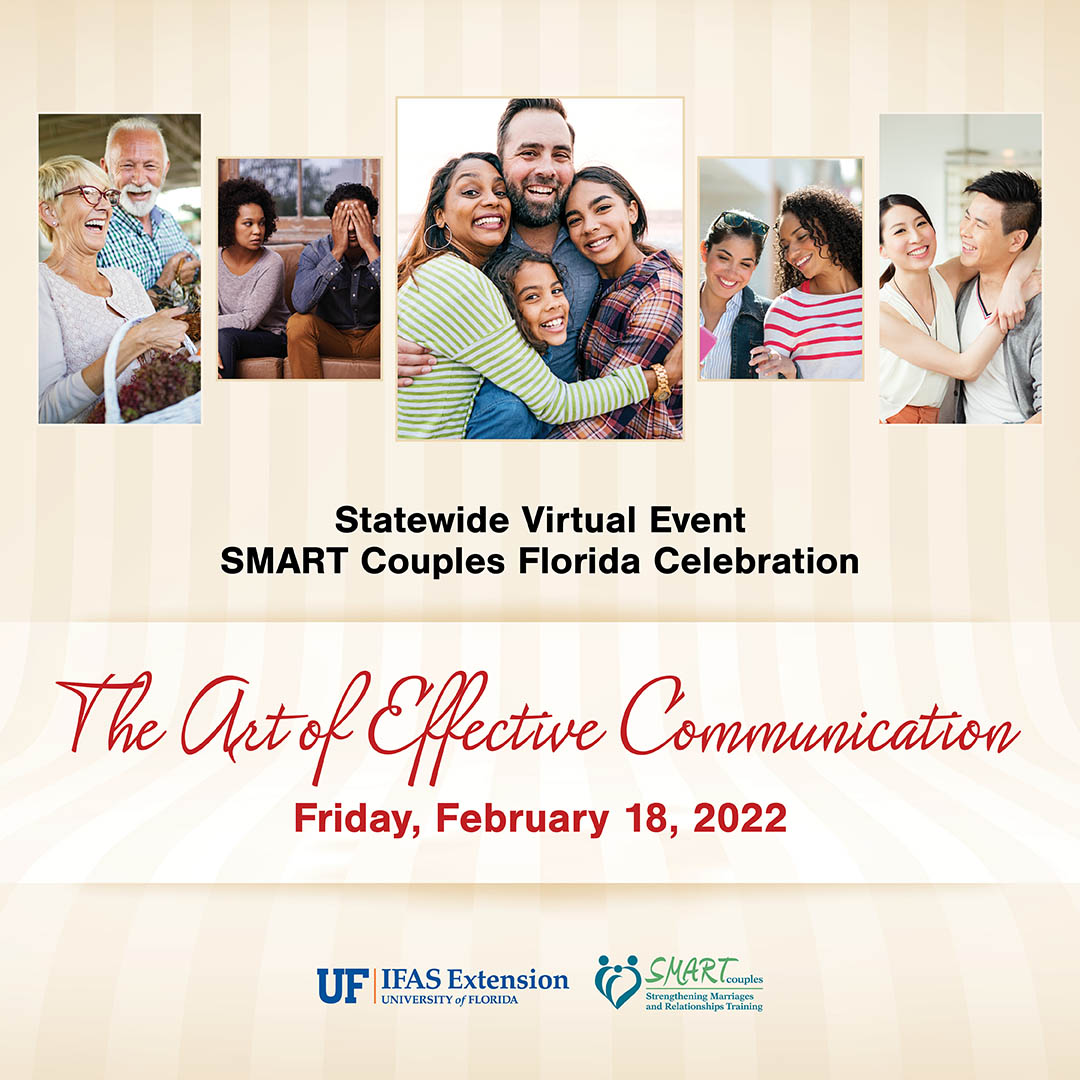 Want to make sure you get Valentine's Day right this year? You may want to skip the chocolate and flowers, according to a University of Florida relationship expert.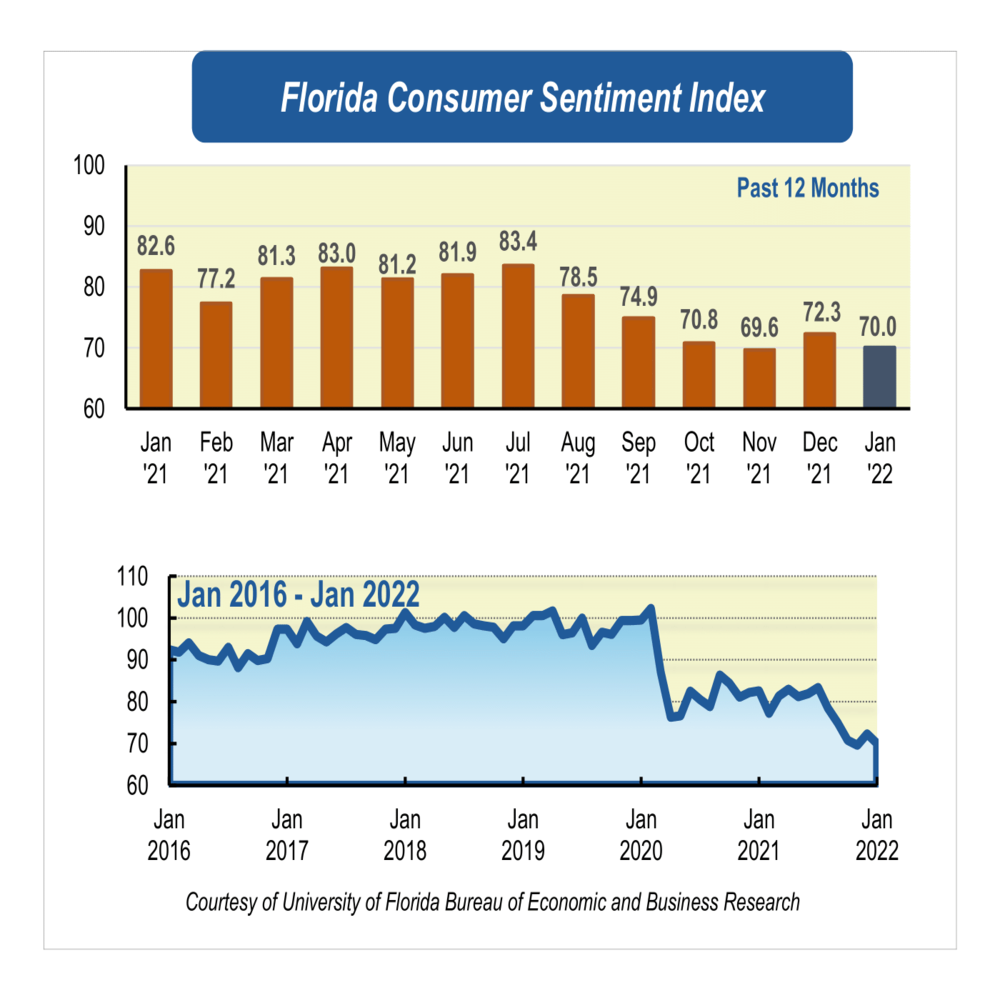 Consumer sentiment among Floridians dropped 2.3 points in January to 70.0 from December's revised figure of 72.3 and is down 12.6 points from a year ago. Similarly, consumer sentiment at the national level decreased in January.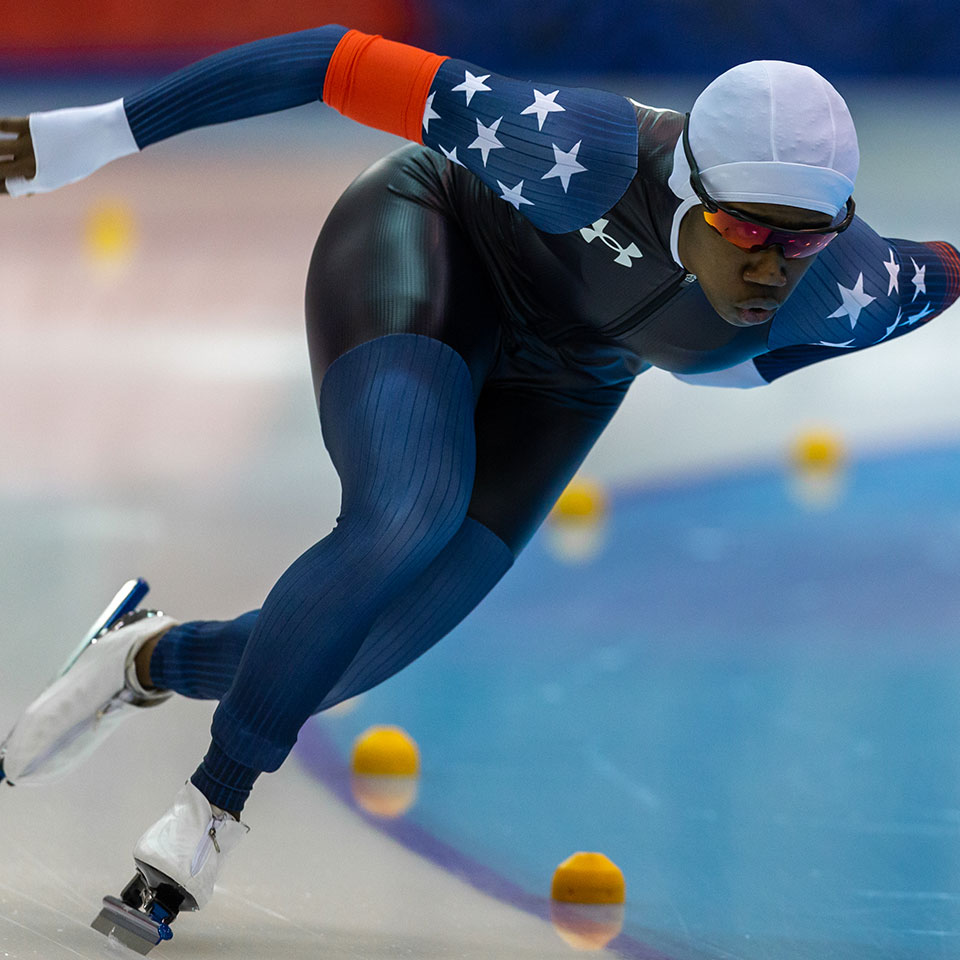 It is game on for Erin Jackson, a Gator alumna and long track speed skater, thanks to a true display of Olympic spirit.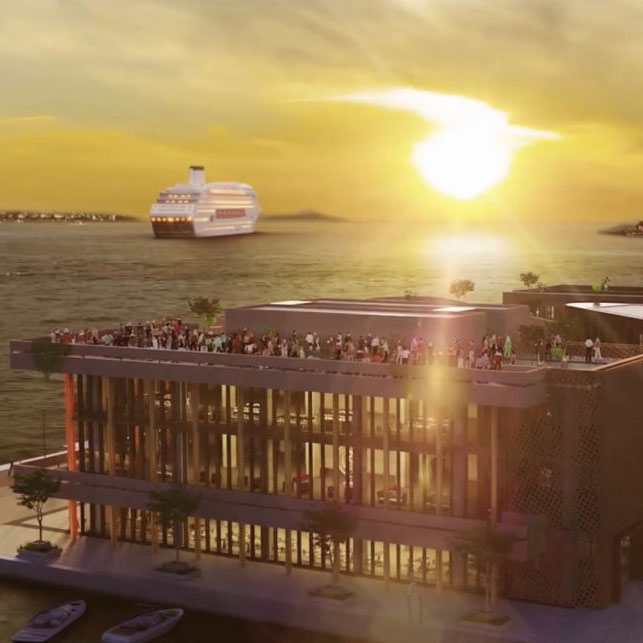 A UF alumnus designed the world's first underground cruise terminal, a port that returned the beautiful waterfront of Istanbul to its residents.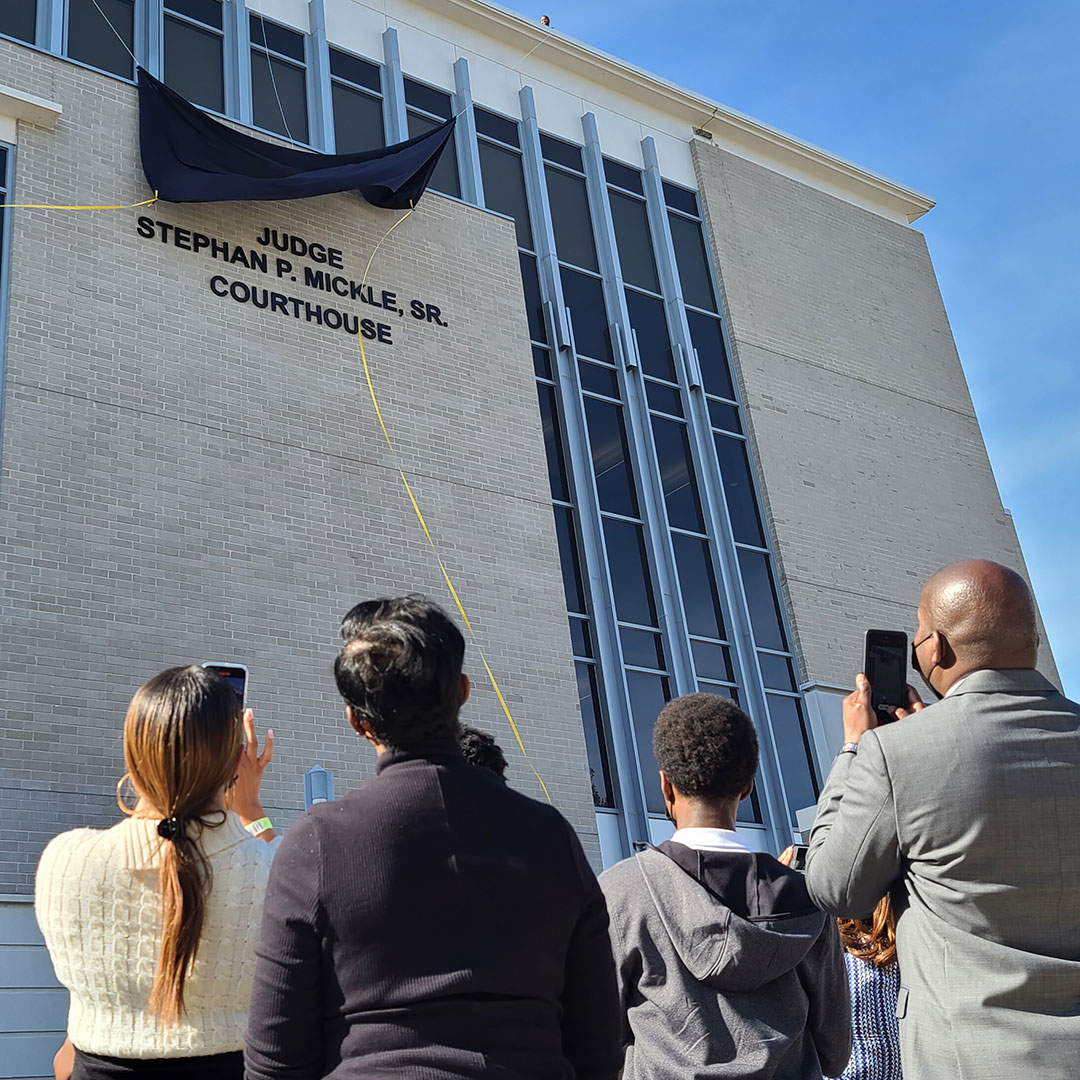 More than 100 people gathered on Friday at the Alachua County Courthouse to celebrate the life and legacy of U.S. District Judge Stephan P. Mickle and to witness the renaming of the building in his honor.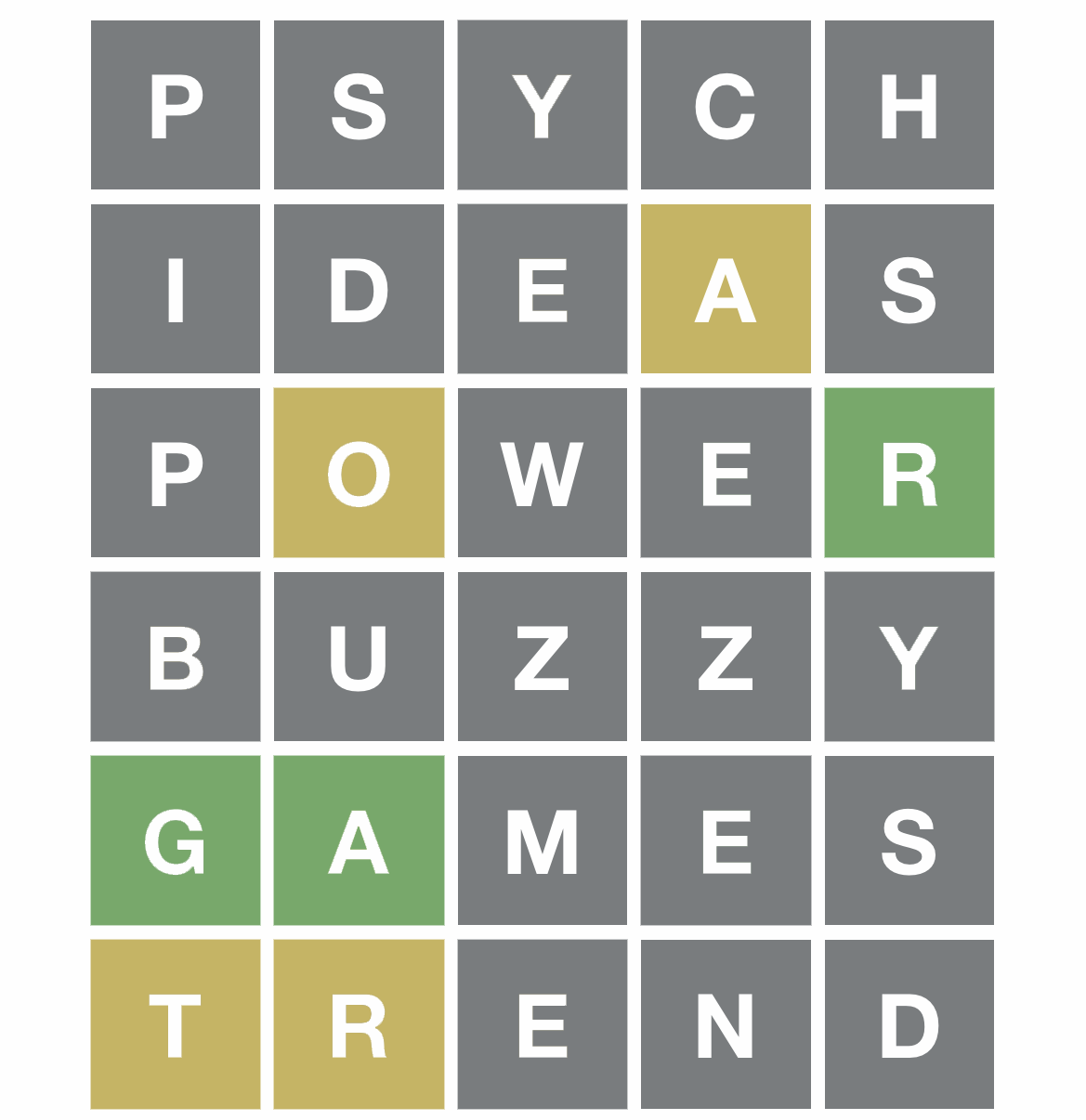 Several psychological concepts help explain our infatuation with this simple but sharable word game.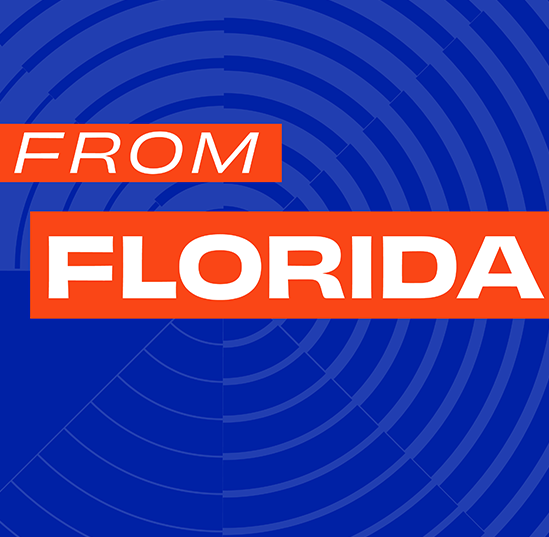 Students and teachers throughout Florida are learning more about scientists and their work through UF's Scientist in Every Florida School program. Bruce MacFadden, director of the Thompson Earth Systems Institute, oversees the program and in this episode, he shares how the program got started and why it matters.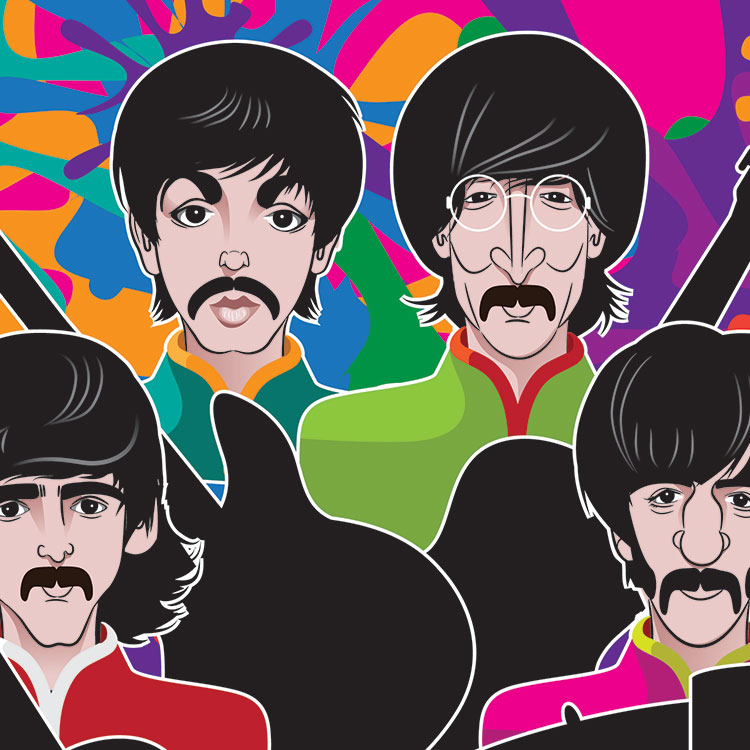 While The Beatles are globally regarded as one of the most successful and influential bands of all time, five business lessons can be learned from observing their creative and innovative process unfold during rehearsals — lessons that can be applied to all work settings, regardless of the discipline.