Life Articles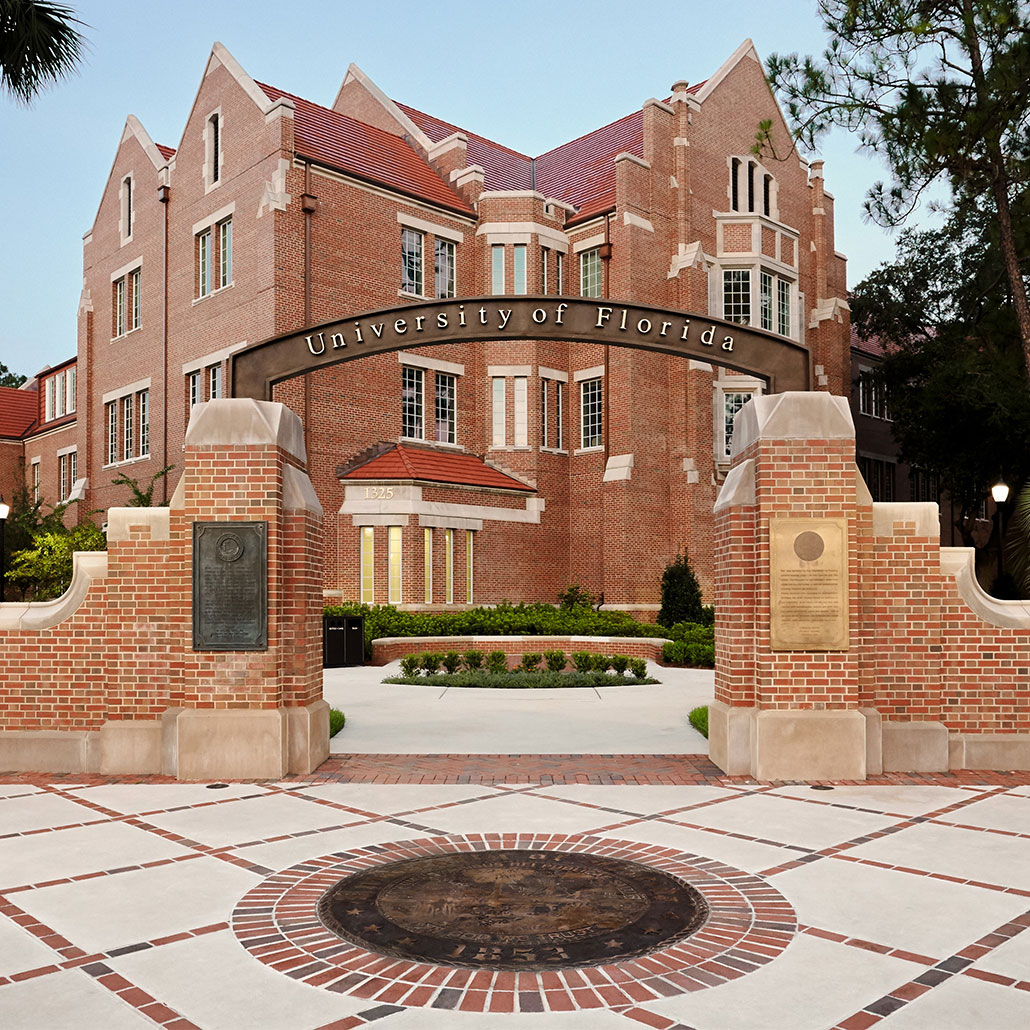 As the magnitude of Hurricane Ian's devastation becomes even more clear, I want to acknowledge and extend my sympathies to members of our university community who are dealing with its impacts first-hand — as well as to all Gators who have families, friends and loved ones affected by the storm.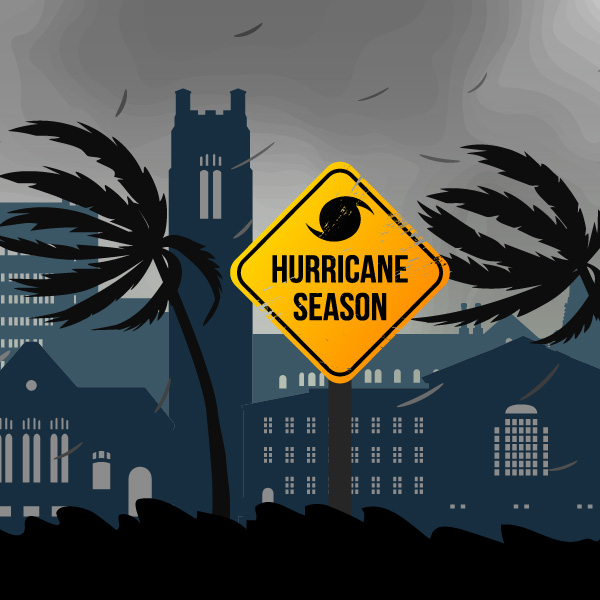 Whether you are new to campus or returning this fall, it is important to be prepared for the season, as safety at the University of Florida is a shared responsibility.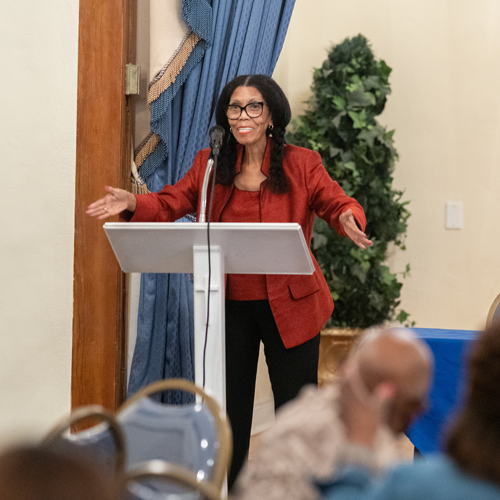 In Gainesville's predominantly Black east side, the availability of mental health services remains scarce even as stress, anxiety, grief, depression and anger persist among some residents. UF researchers are working to address this disparity.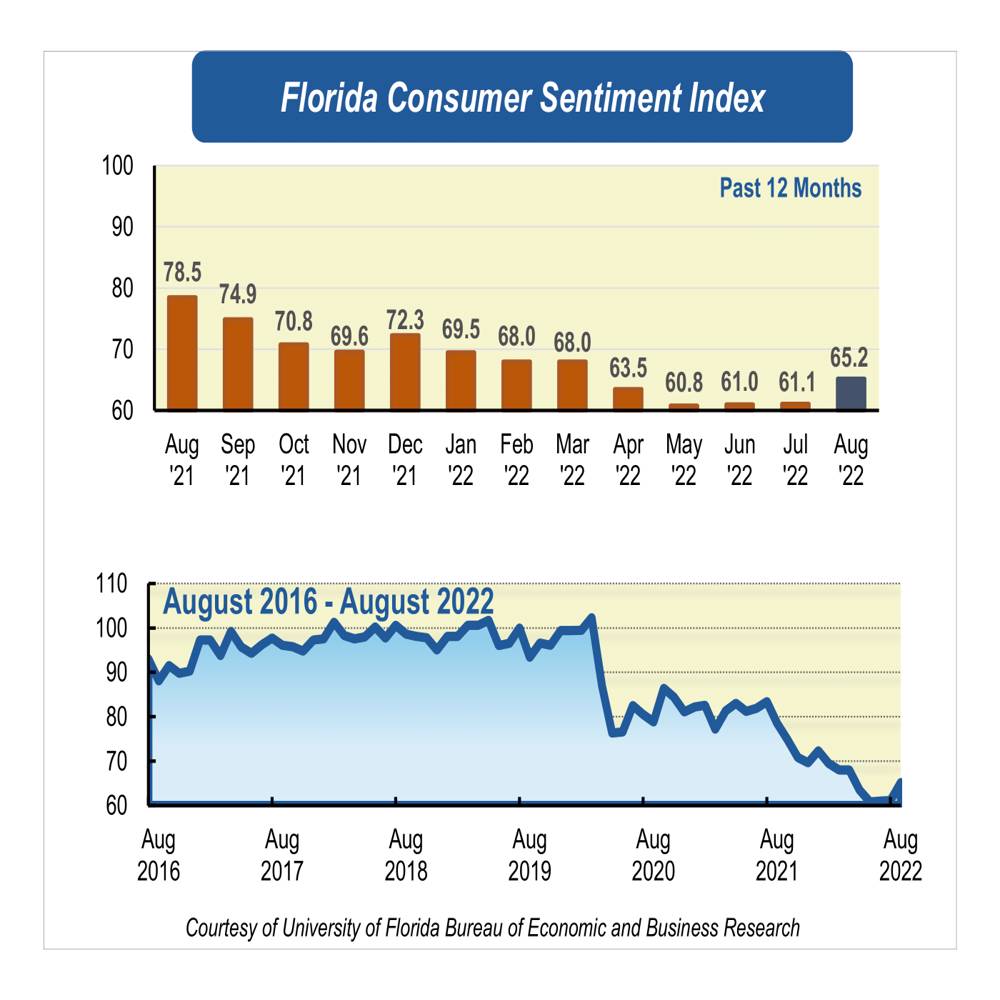 Consumer sentiment among Floridians increased for a second month in a row in August to 65.2, up 4.1 points from a revised figure of 61.1 in July. Similarly, national consumer sentiment surged 6.7 points.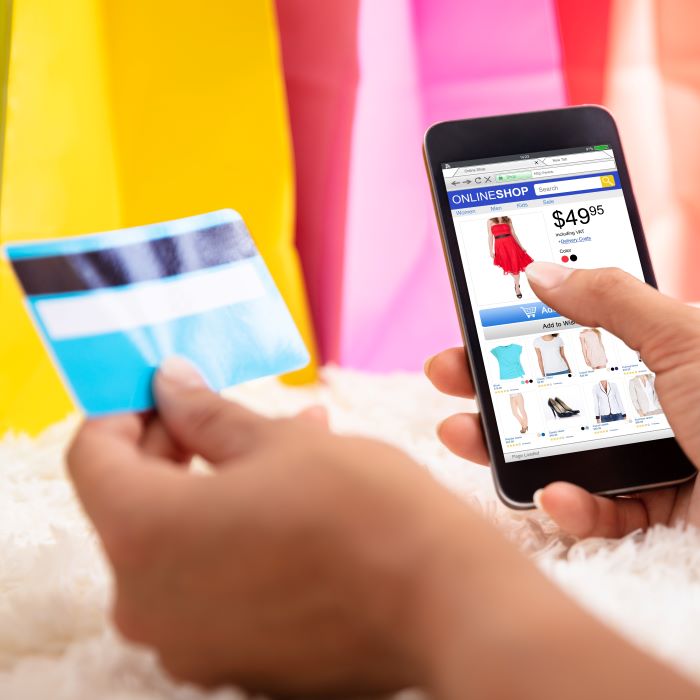 Using our smartphone — but not a borrowed phone — makes us more likely to choose products tailored to our style.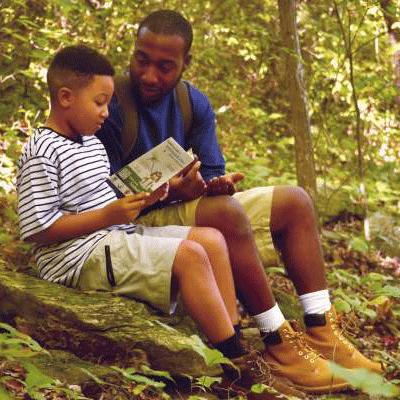 Track Trails, a network of family-friendly outdoor adventures that engage children with nature and promote healing and wellness, offer interactive outdoor activities in Gainesville.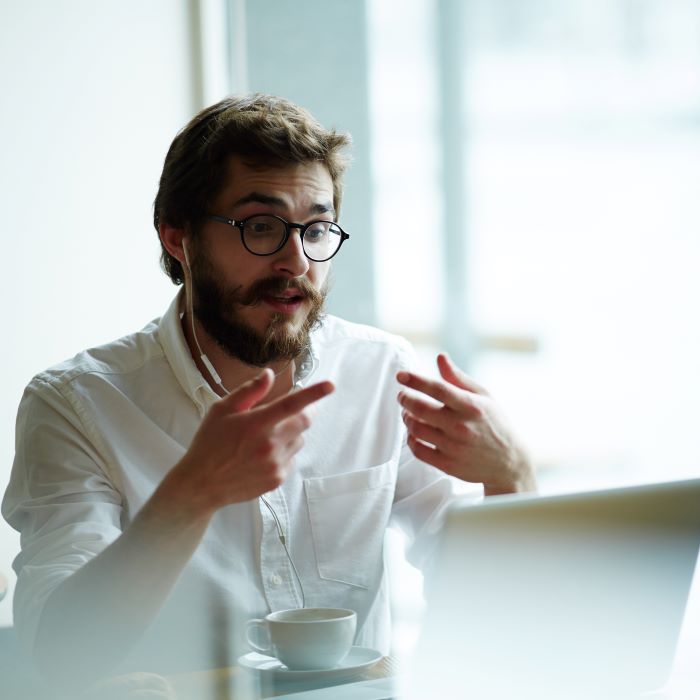 Career coaches share how to get past AI-driven ATS resume readers and how to prepare for AI interviews.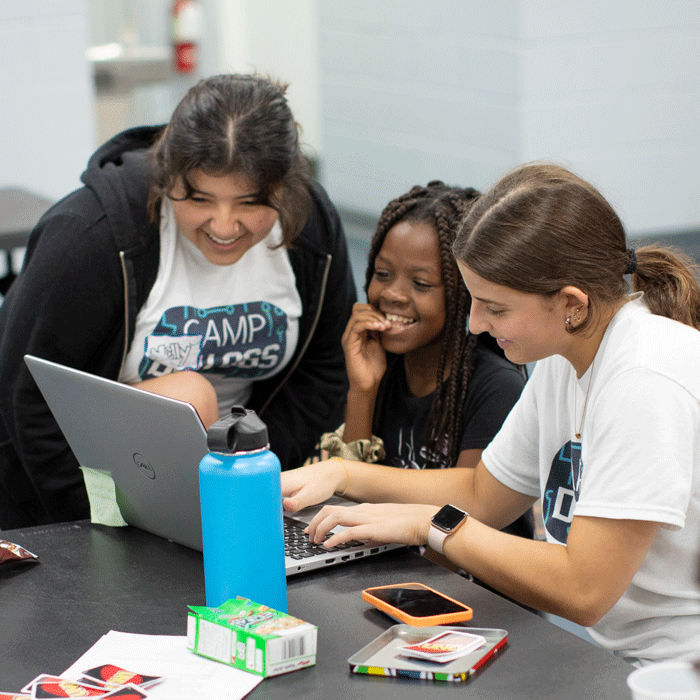 AMBY, which stands for AI Made By You, was piloted this summer as a part of Camp DIALOGS, an NSF-funded project aimed at making AI and computer science more accessible, particularly for students in lower-income areas.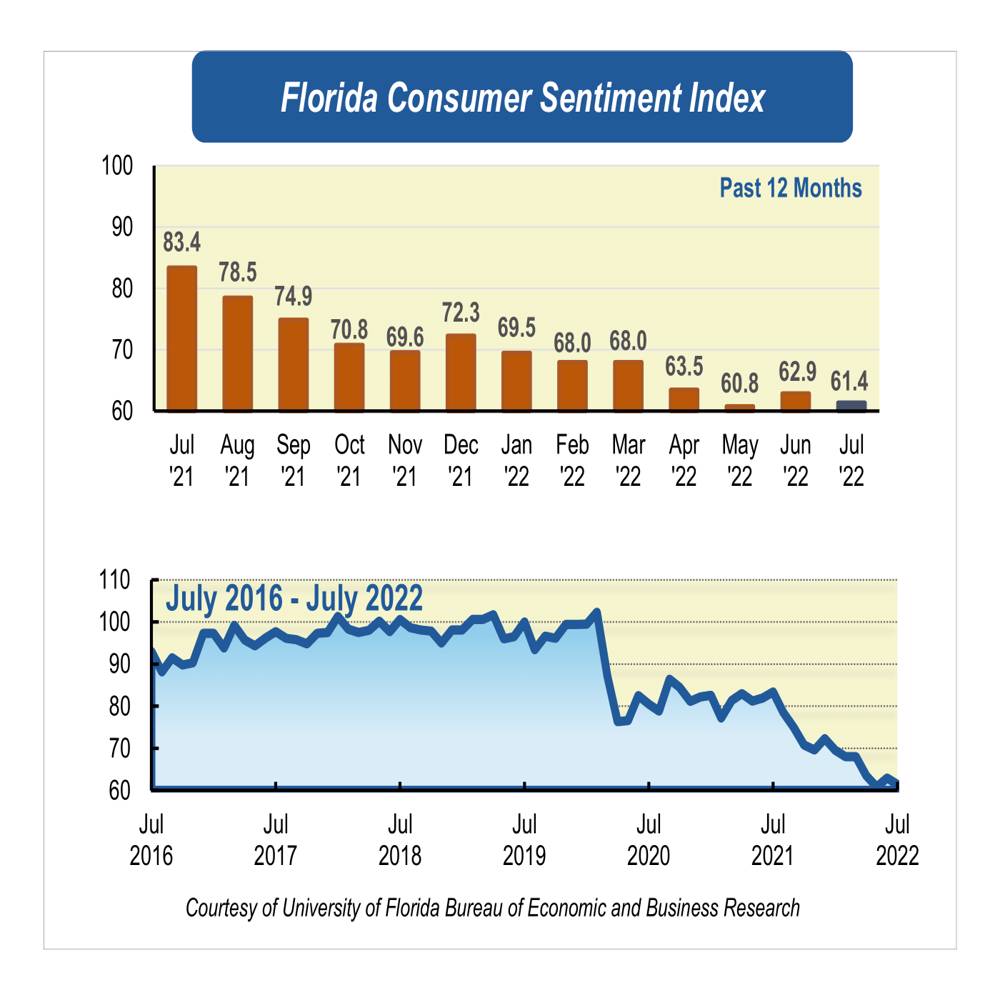 Consumer confidence among Floridians increased in July four-tenths of a point to 61.4 from June's revised figure of 61. Similarly, consumer sentiment at the national level increased in July.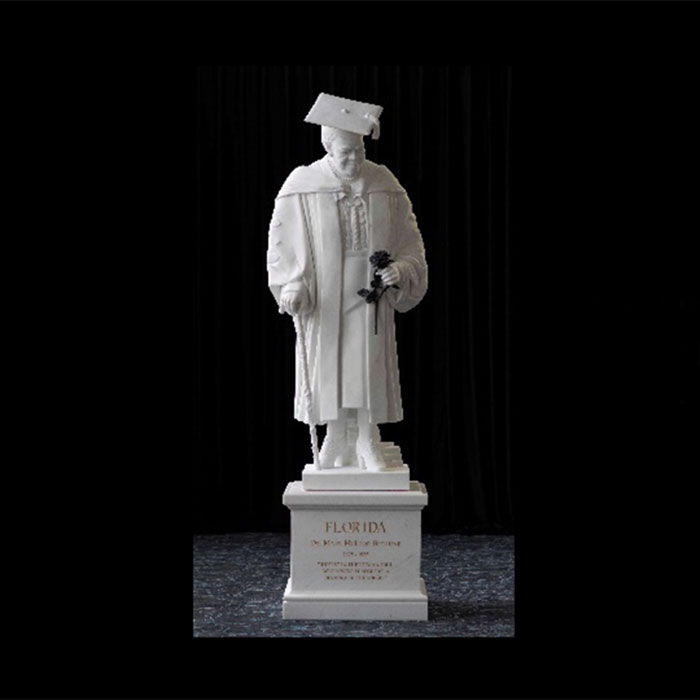 Mary McLeod Bethune, an educator and civil rights activist, is the first Black person selected by a state for National Statuary Hall.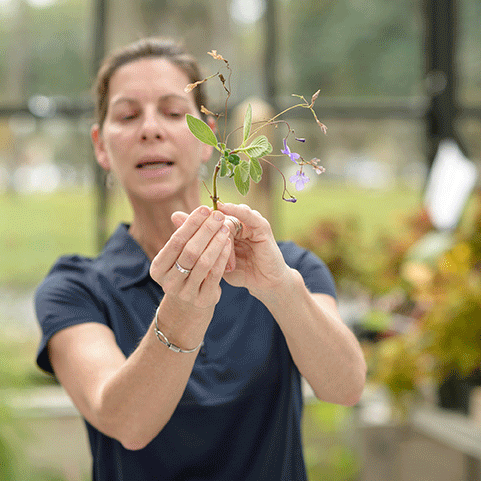 New research published by UF scientists suggests that many people may indeed reap mental health benefits from working with plants — even if they've never gardened before.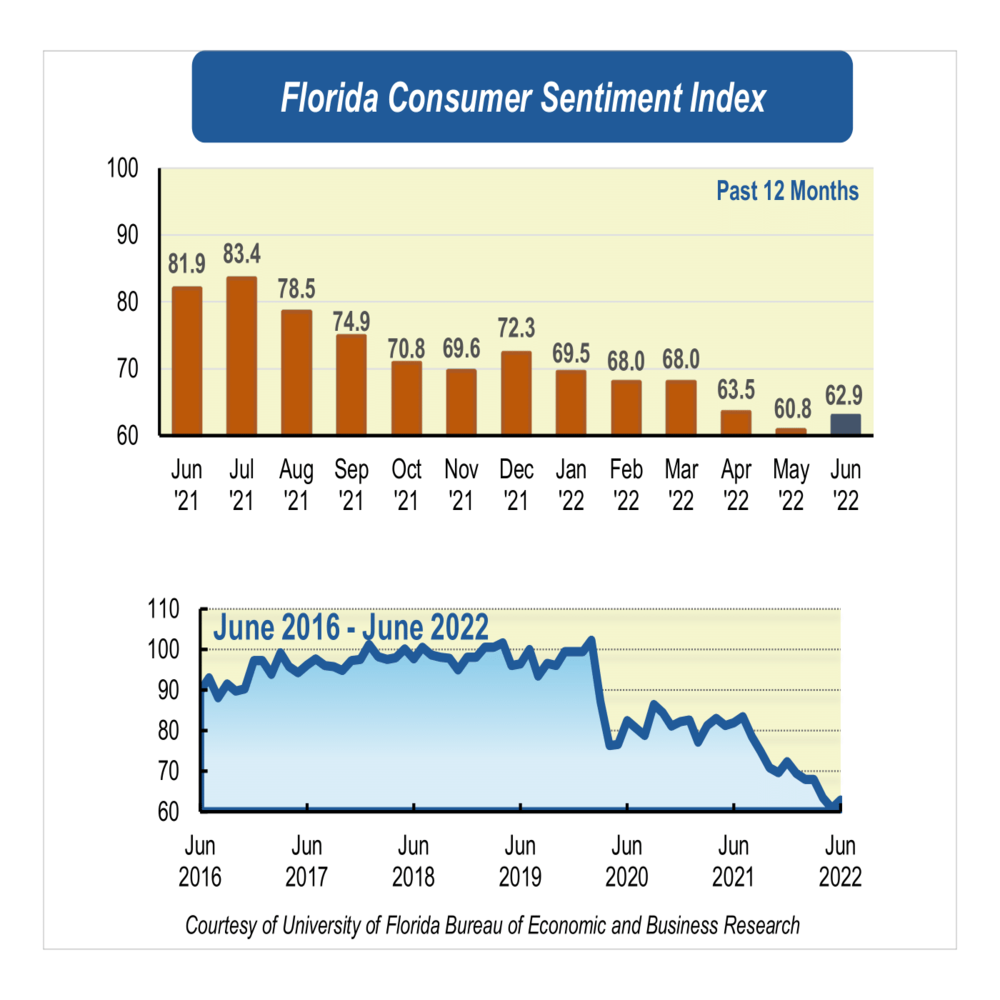 Consumer sentiment among Floridians ticked up for the first time in 2022, up 2.1 points in June to 62.9 from a revised figure of 60.8 in May. In contrast, national consumer sentiment sank to its lowest level on record.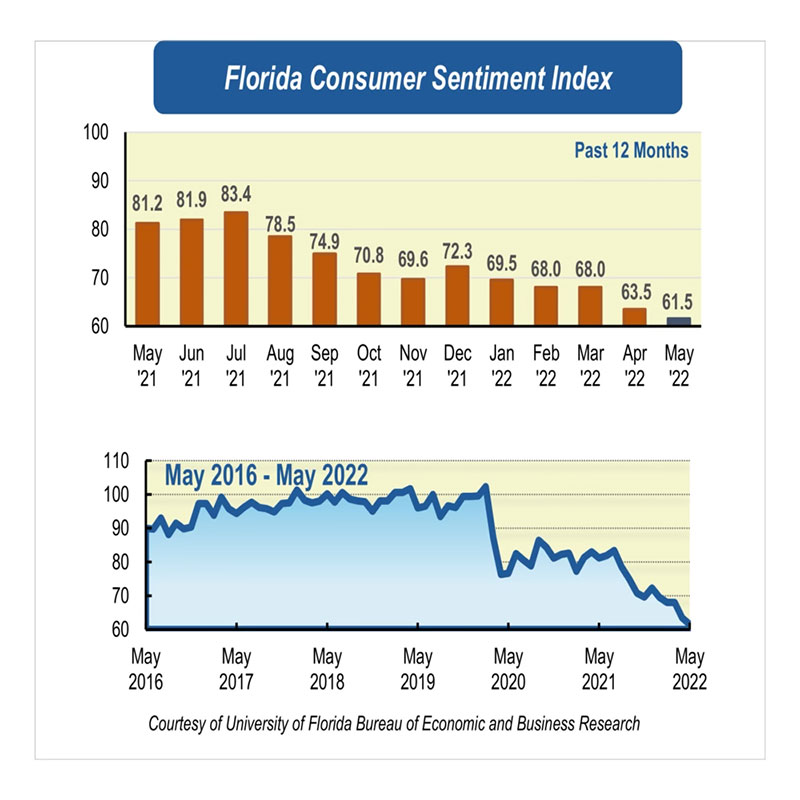 Consumer sentiment in Florida deteriorated for a second month in a row in May to 61.5, down 2 points from a revised figure of 63.5 in April. May's reading is the fourth lowest level on record and is only 2.7 points above the record low of 58.8 from June 2008.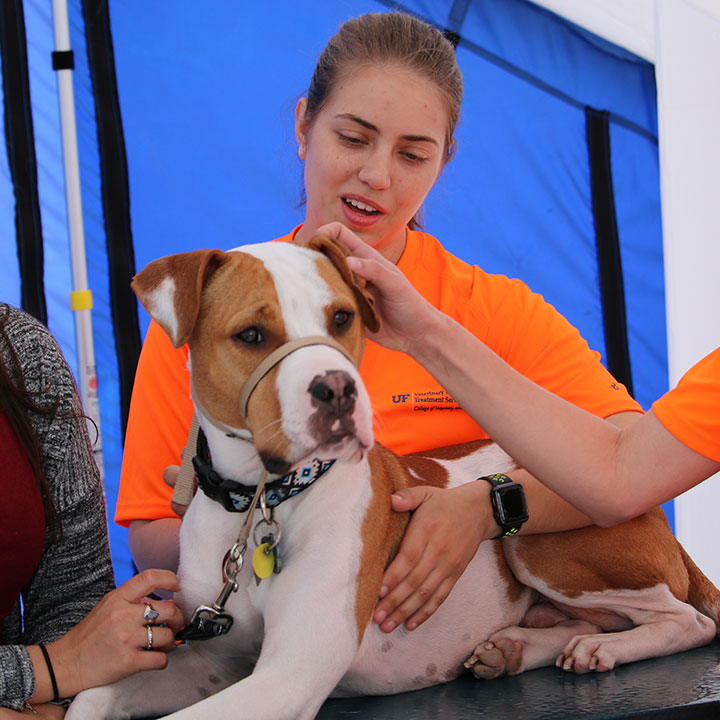 The UF Veterinary Emergency Treatment Service disaster response team, made up of veterinarians, emergency responders and students from the UF College of Veterinary Medicine is bracing for another hurricane season in Florida.