Life Articles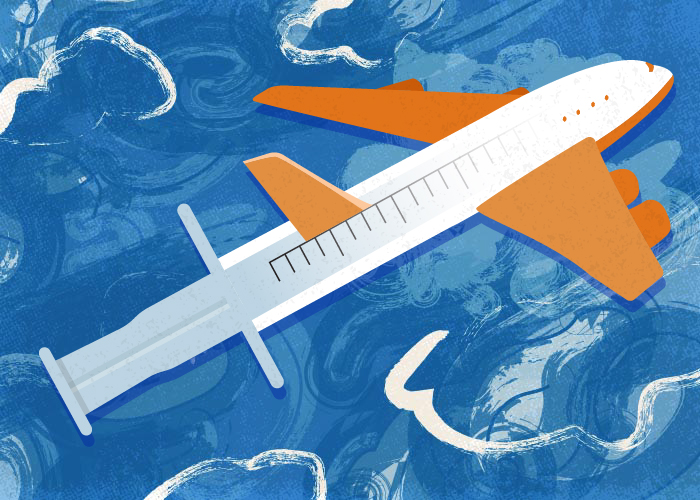 In a nationwide survey of Americans who have traveled for leisure in the past year, 63% said they were likely or very likely to get the coronavirus vaccine. Of those, 74% said they were motivated by travel.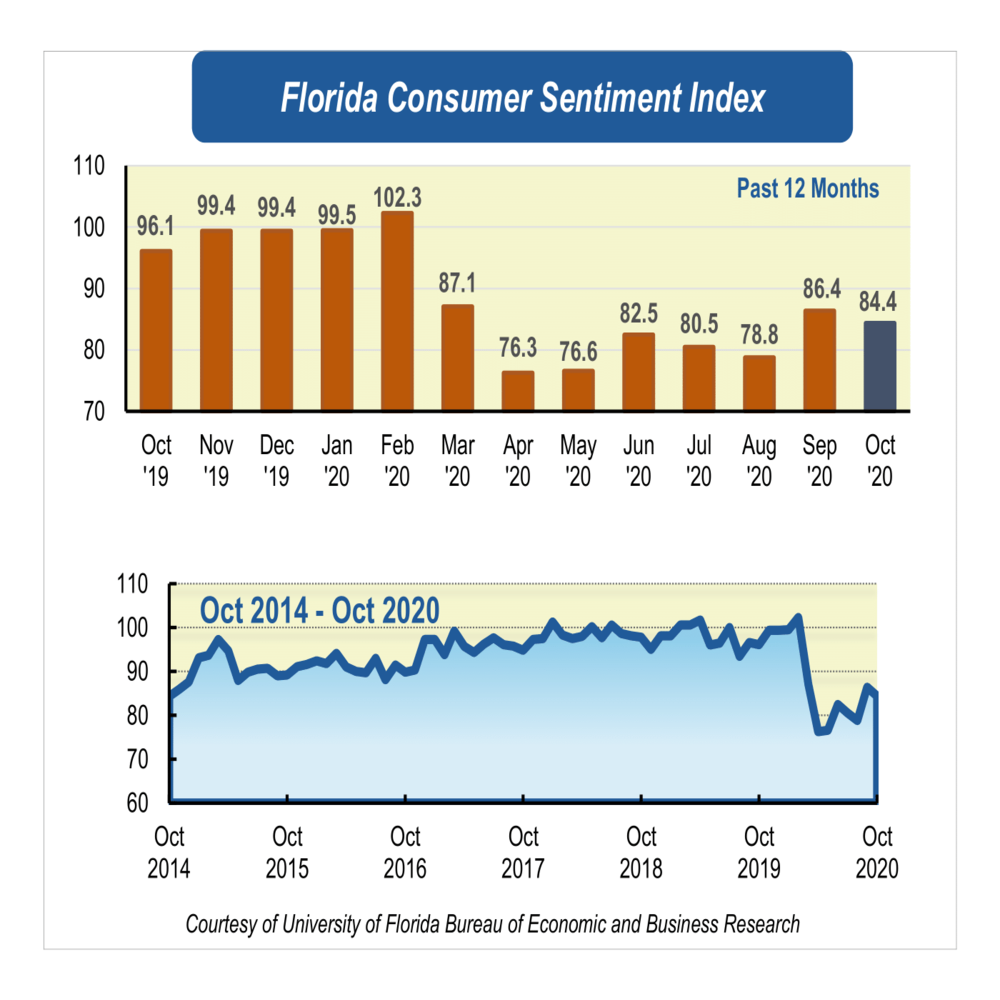 After the largest one-month gain in consumer confidence since the pandemic started in September, consumer sentiment among Floridians dropped 2 points in October to 84.4 from a revised September figure of 86.4.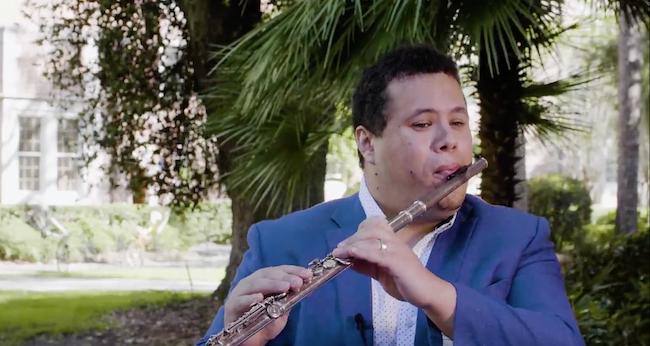 Through his music, José Valentino Ruiz explores the importance of listening to others. It couldn't come at a better time.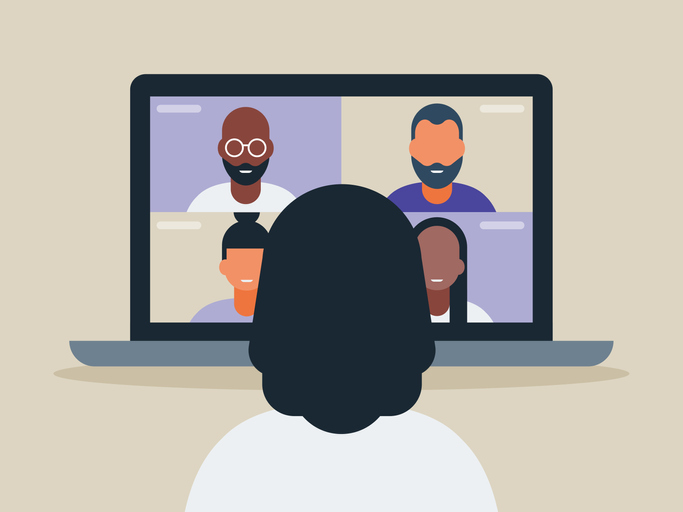 The female TA got five times as many negative reviews as the male TA — but they were the same person.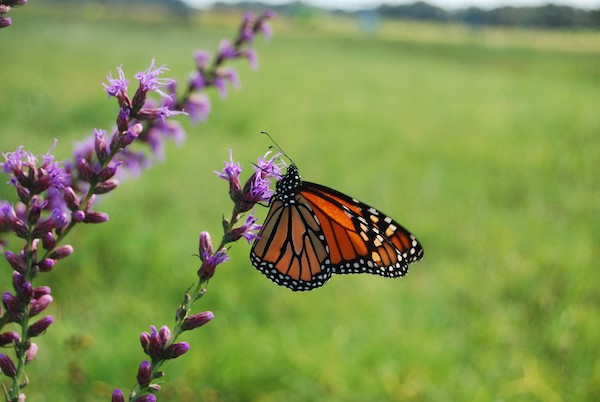 A new study suggests that adding other flowering plants to the mix may help monarchs more than milkweed alone.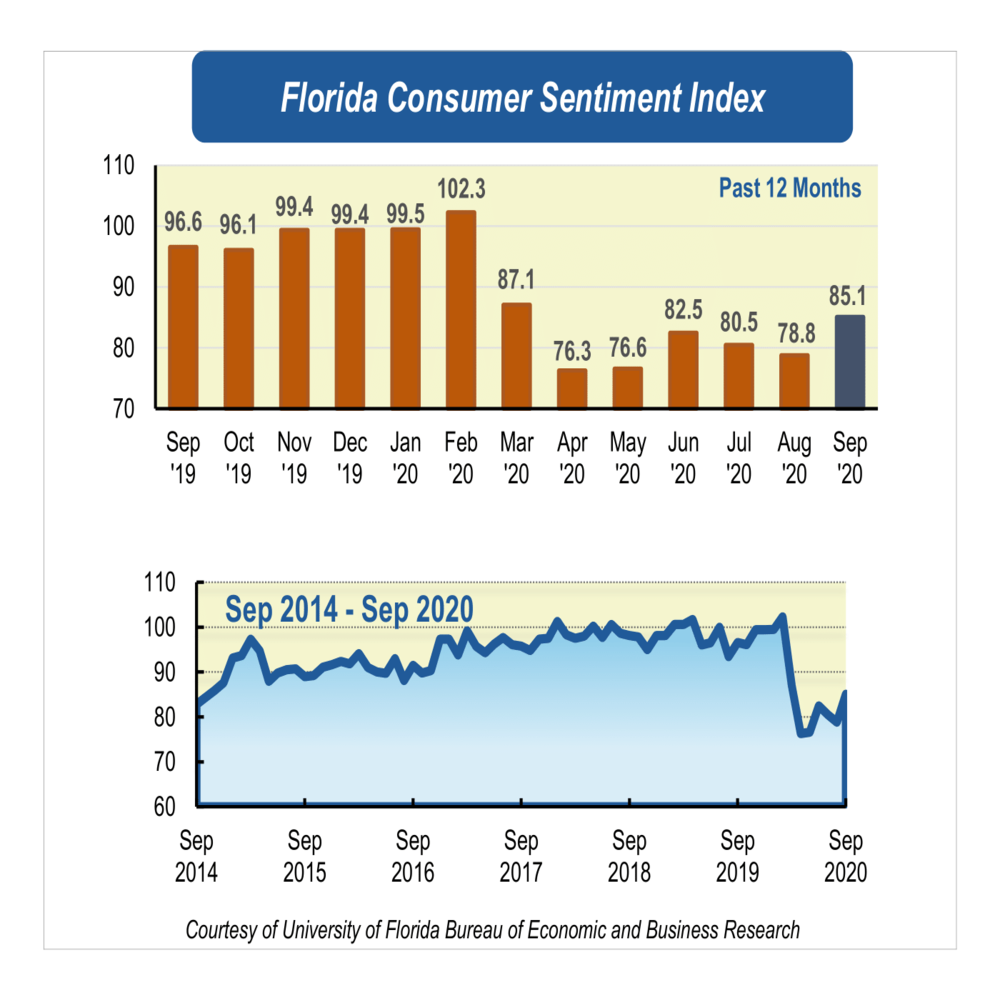 Consumer sentiment among Floridians surged in September 6.3 points to 85.1 from August's revised figure of 78.8. Similarly, national consumer sentiment increased 4.8 points.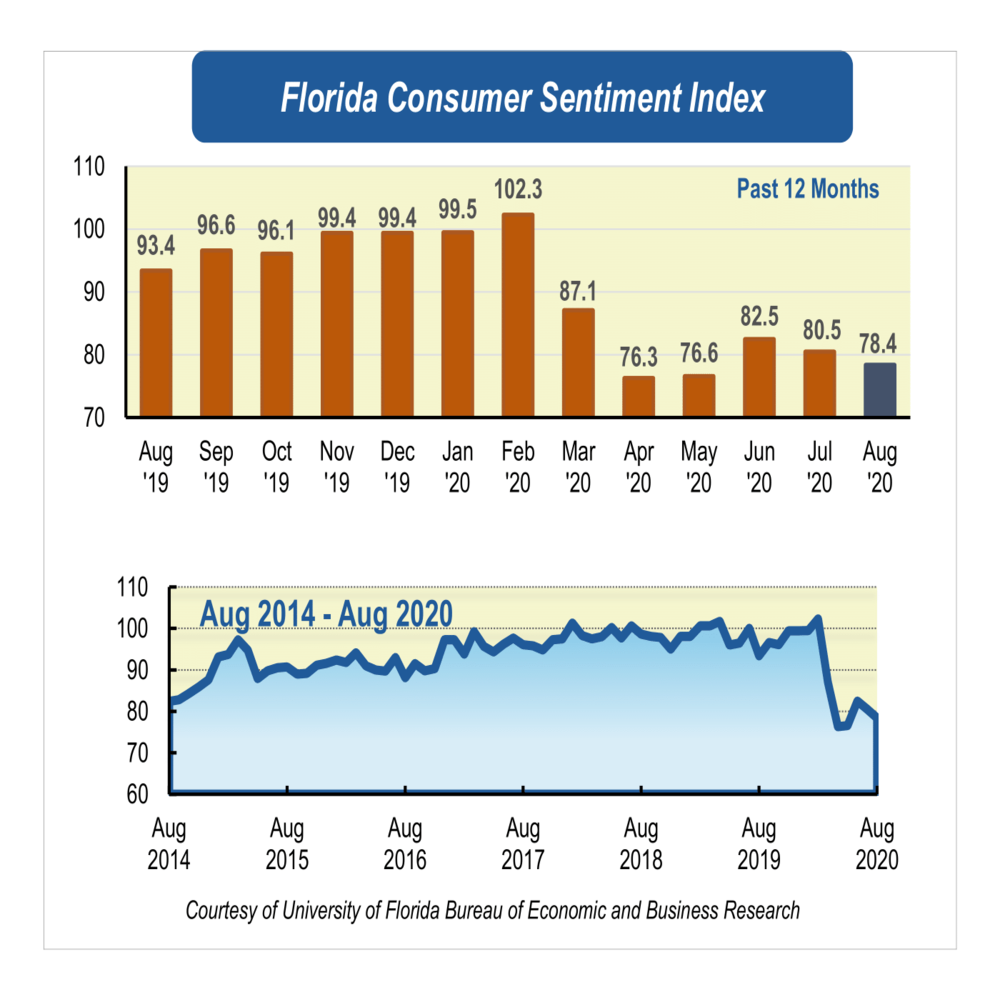 Consumer sentiment among Floridians dipped for a consecutive month in August to 78.4, dropping 2.1 points from a revised figure of 80.5 in July.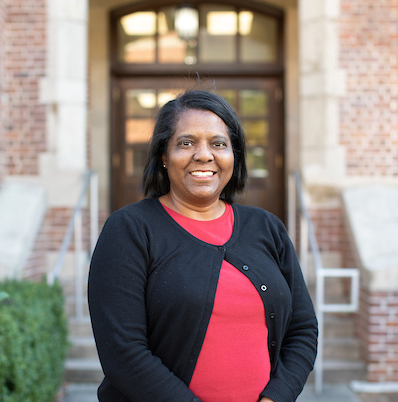 Long a driving force in social and political movements, Black women will play a more visible role in the 2020 presidential election, says University of Florida political scientist Dr. Sharon Austin.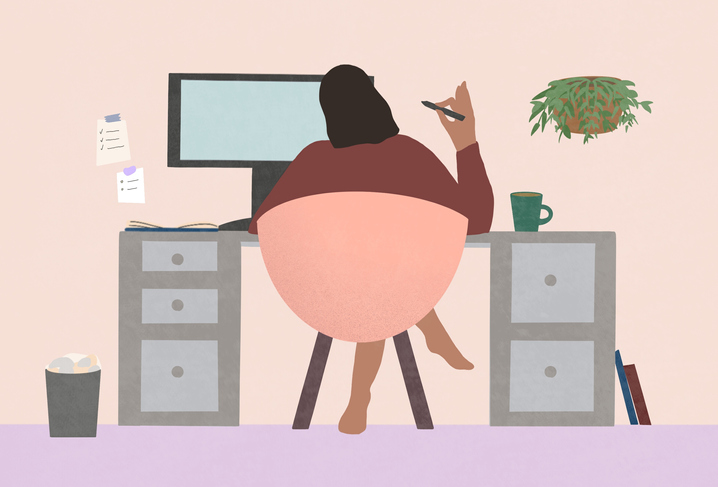 Segmenters like to keep work at work and home at home — the opposite of integrators, who are content to bounce back and forth between home and work obligations. Both need recovery time to stay healthy and productive.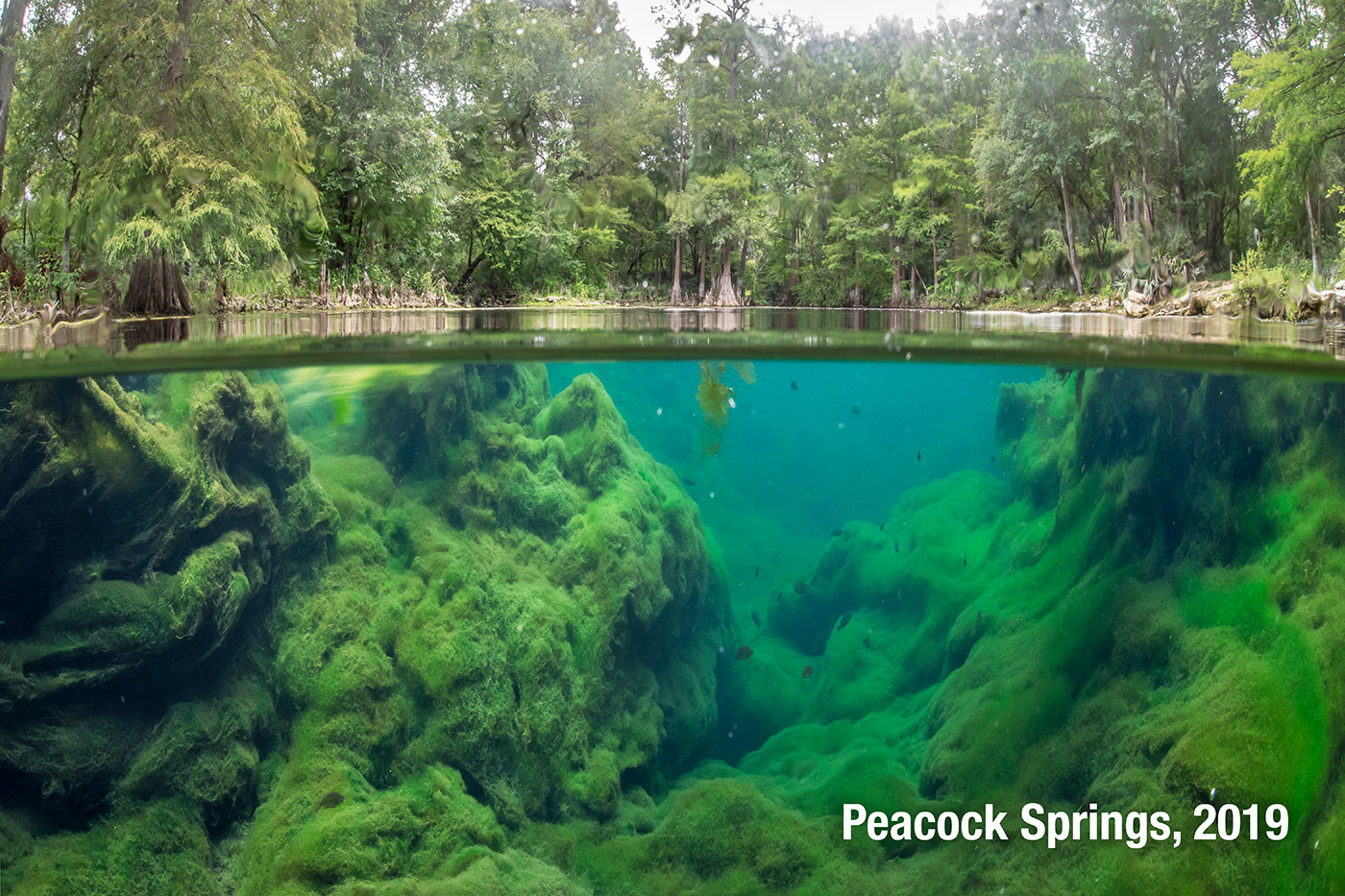 In the case presented, the County of Maui was being sued by environmental groups in Hawaii for pumping treated sewage into the ground, where about 90% of it reached the Pacific Ocean, threatening marine ecosystems.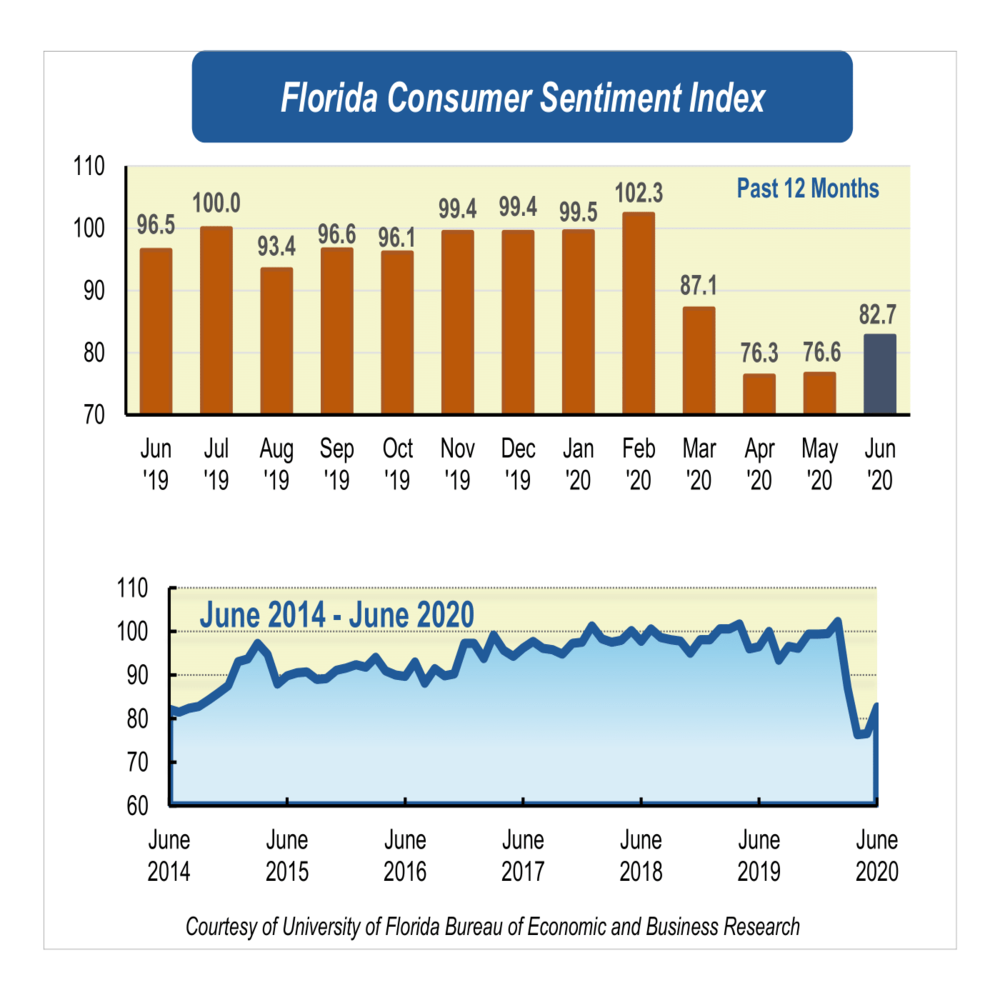 After a marginal gain in May, consumer sentiment among Floridians soared 6.1 points in June to 82.7 from May's revised figure of 76.6. Similarly, national consumer sentiment increased 5.8 points.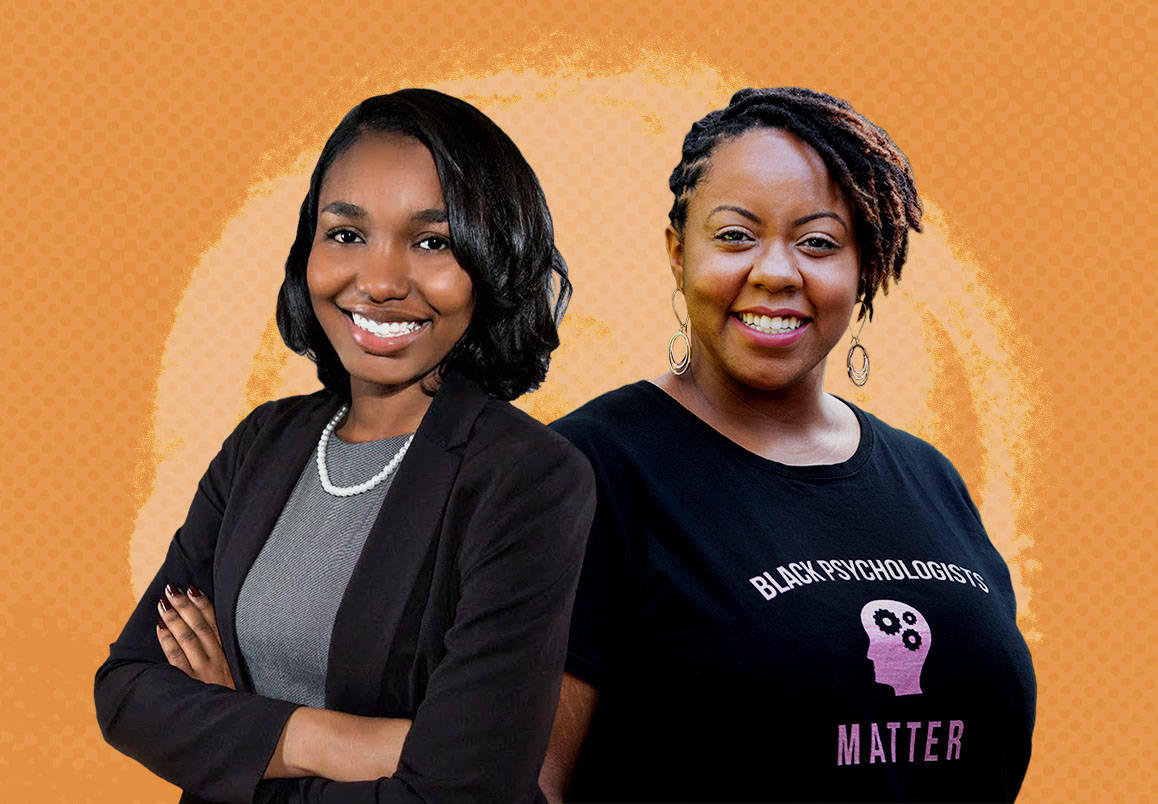 Thousands of people worldwide have signed up for a week of online antiracism and wellness activities created by UF doctoral student Pearis Bellamy and counseling psychology professor Della Mosley.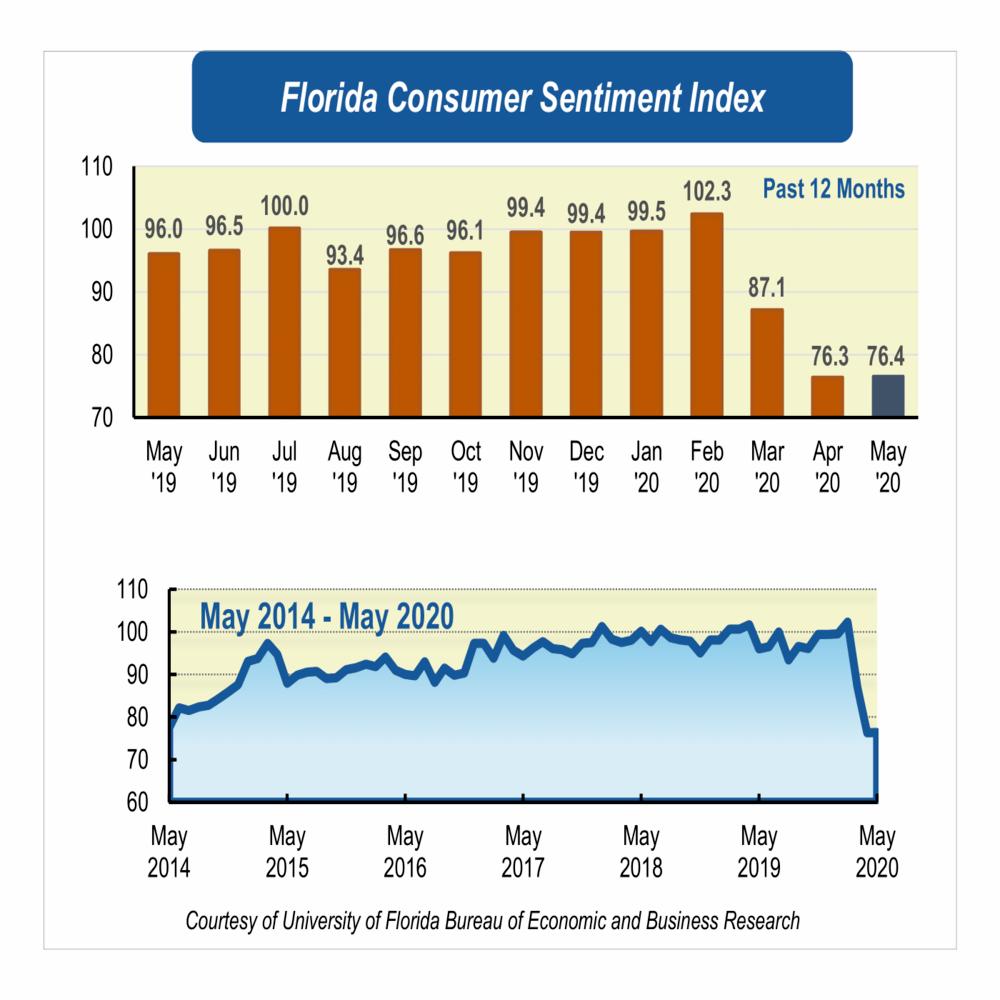 After two months of unprecedented declines, consumer confidence among Floridians inched up one-tenth of a point in May to 76.4 from April's revised figure of 76.3. Similarly, consumer sentiment at the national level increased slightly.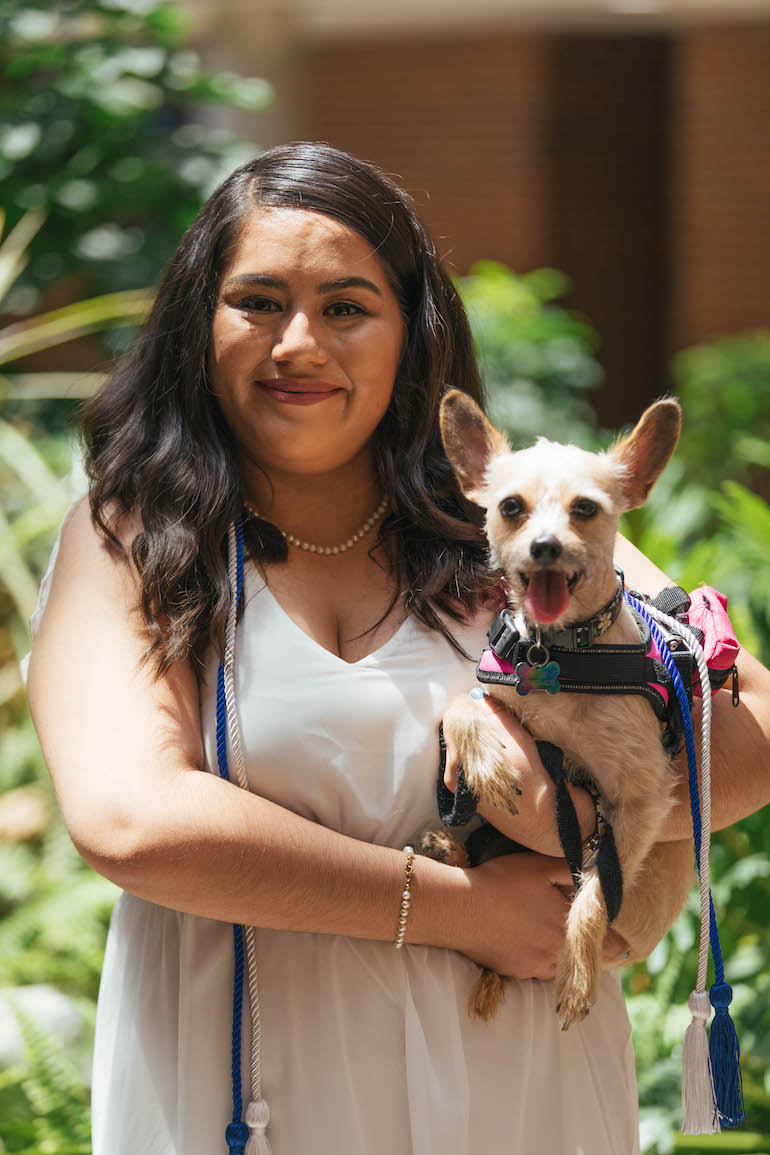 The Class of 2020 didn't have the easiest final semester. Meet the pets that saw them through their UF journey.