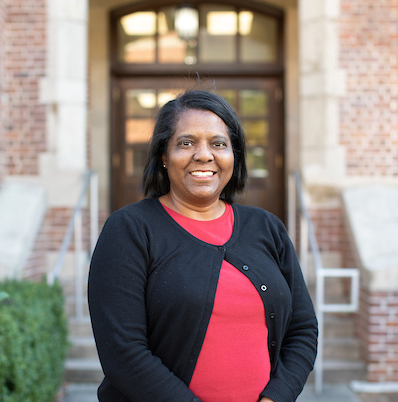 Long a driving force in social and political movements, Black women will play a more visible role in the 2020 presidential election, says University of Florida political scientist Dr. Sharon Austin.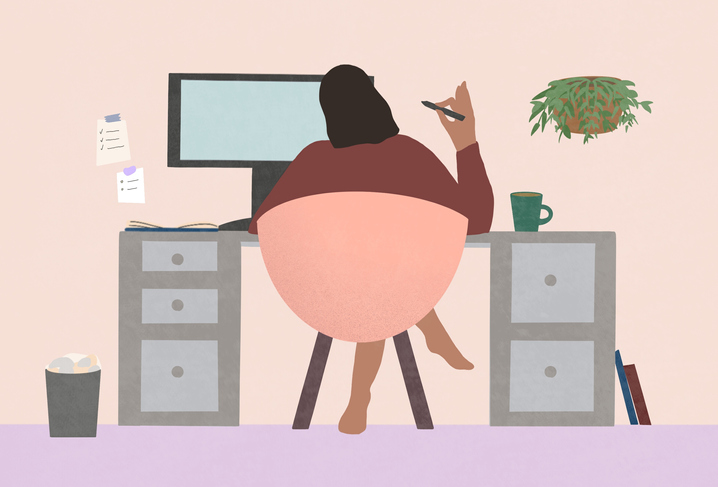 Segmenters like to keep work at work and home at home — the opposite of integrators, who are content to bounce back and forth between home and work obligations. Both need recovery time to stay healthy and productive.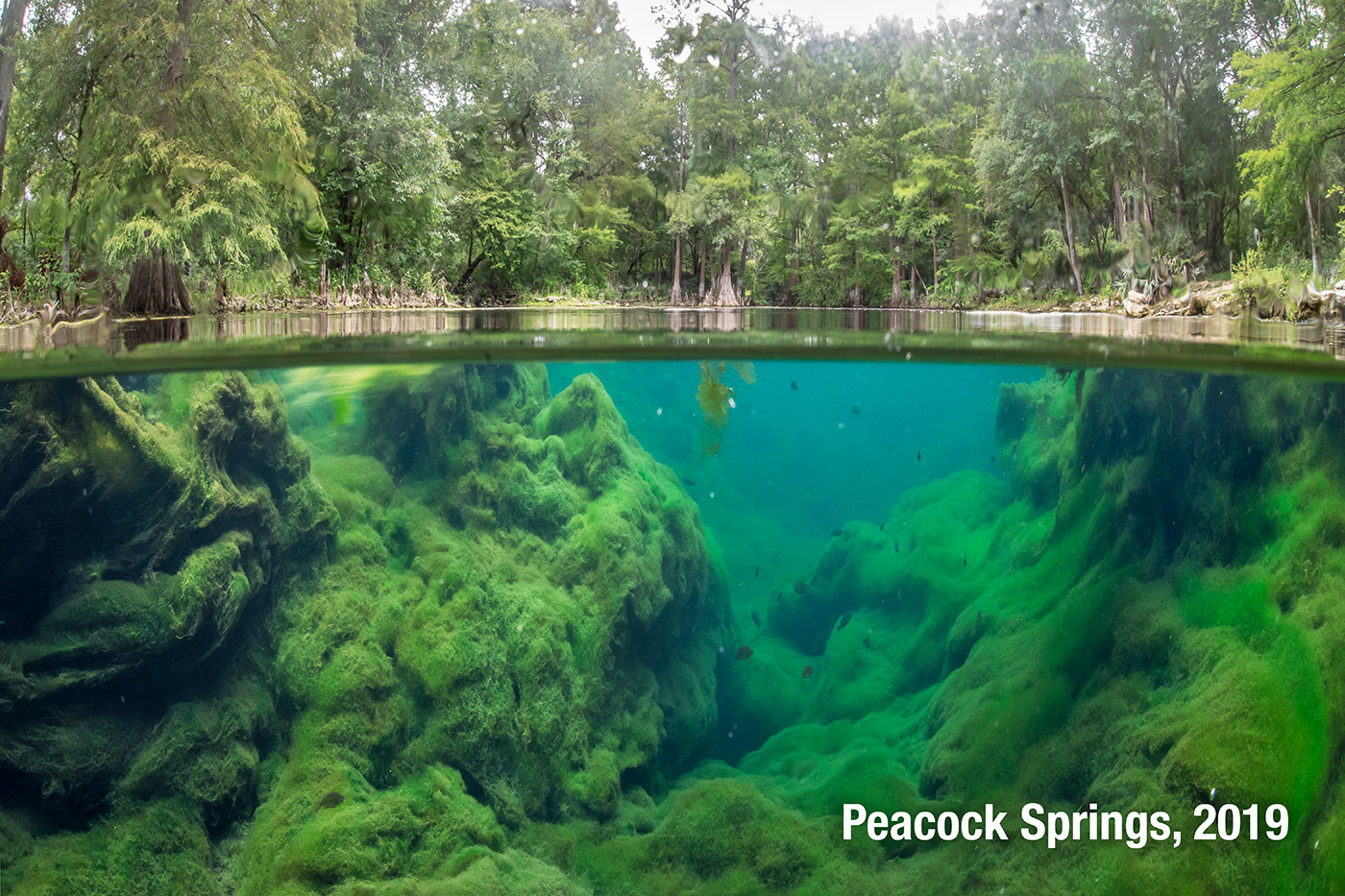 In the case presented, the County of Maui was being sued by environmental groups in Hawaii for pumping treated sewage into the ground, where about 90% of it reached the Pacific Ocean, threatening marine ecosystems.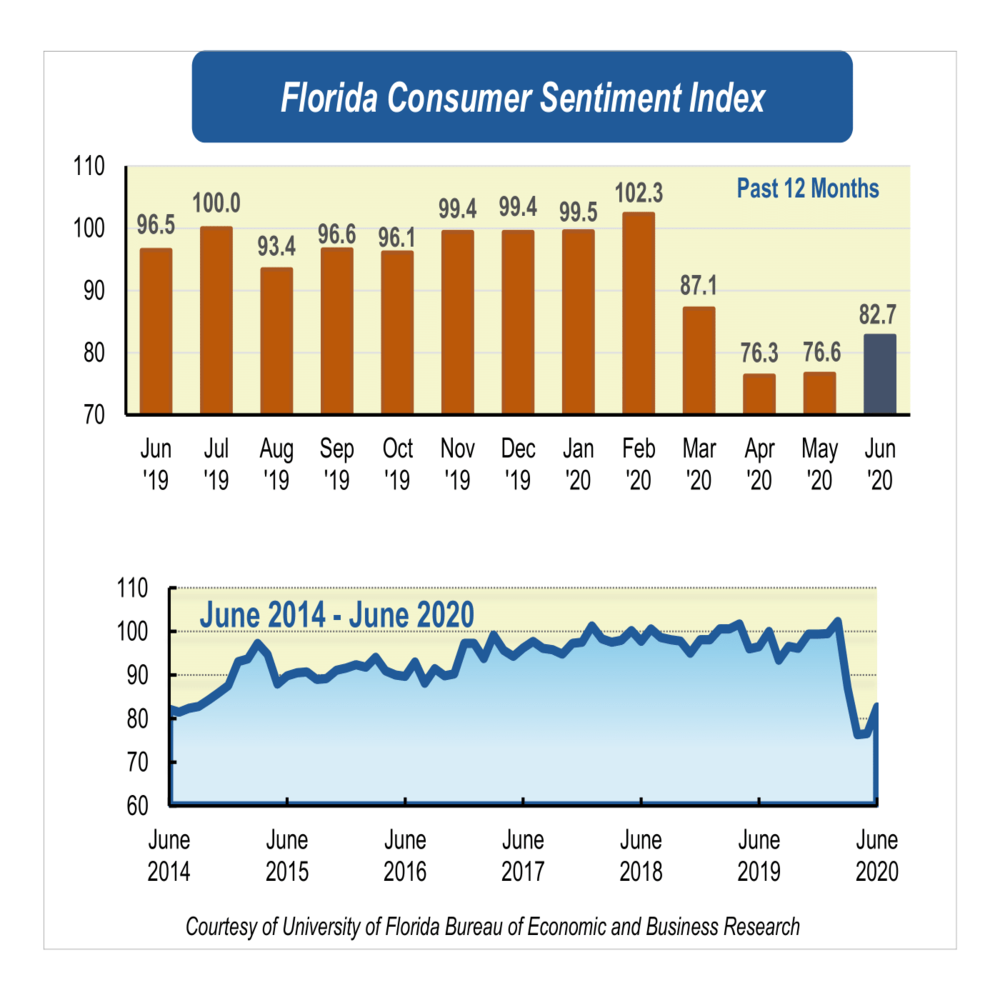 After a marginal gain in May, consumer sentiment among Floridians soared 6.1 points in June to 82.7 from May's revised figure of 76.6. Similarly, national consumer sentiment increased 5.8 points.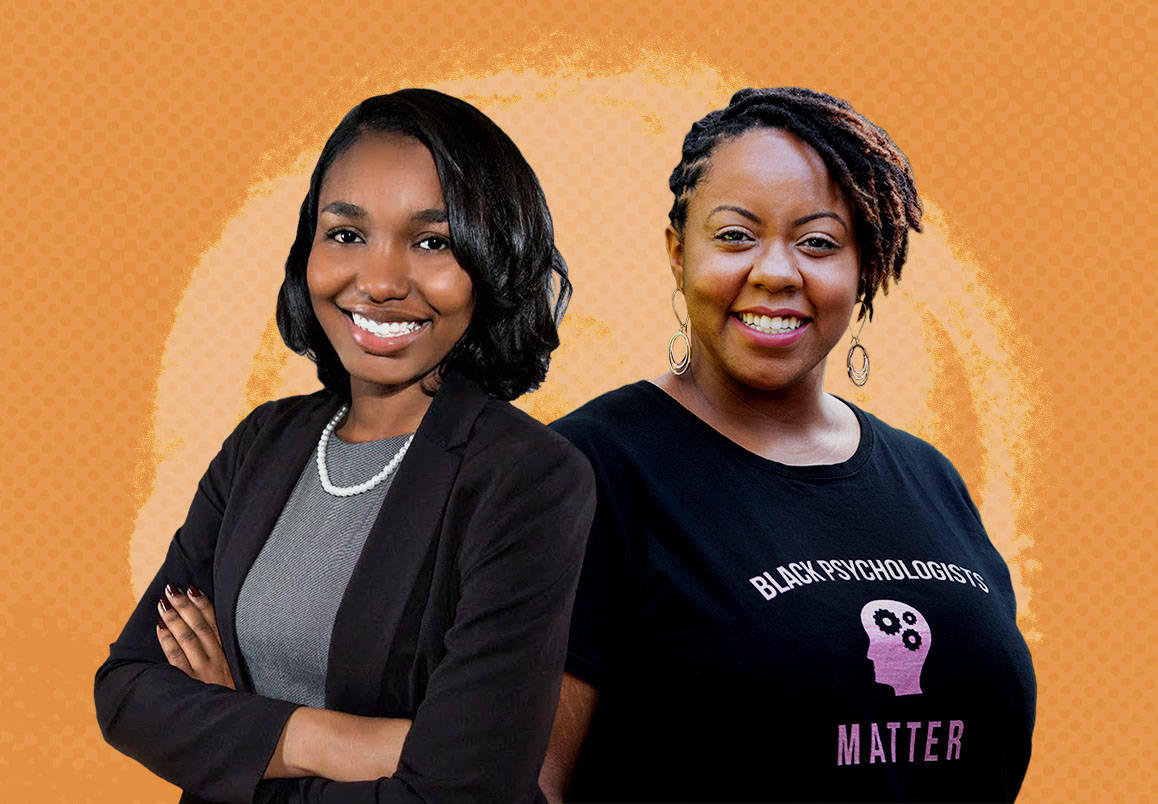 Thousands of people worldwide have signed up for a week of online antiracism and wellness activities created by UF doctoral student Pearis Bellamy and counseling psychology professor Della Mosley.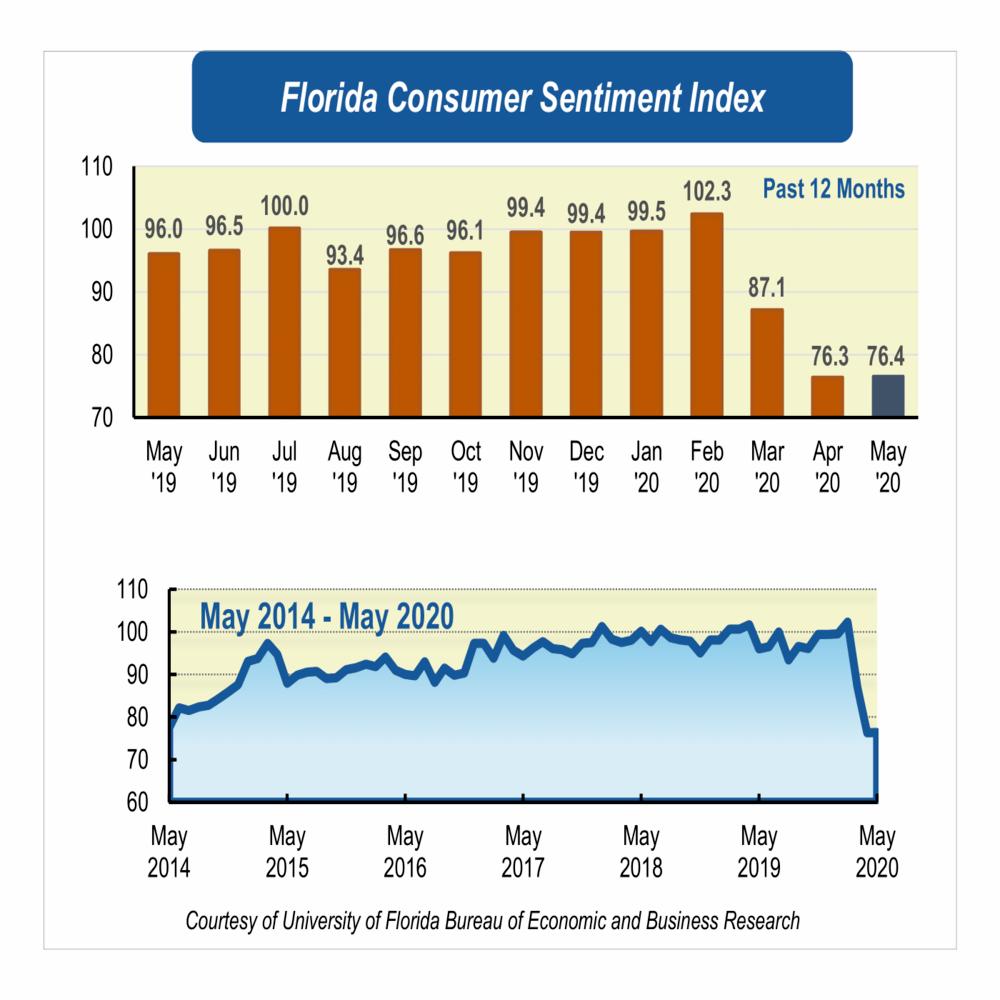 After two months of unprecedented declines, consumer confidence among Floridians inched up one-tenth of a point in May to 76.4 from April's revised figure of 76.3. Similarly, consumer sentiment at the national level increased slightly.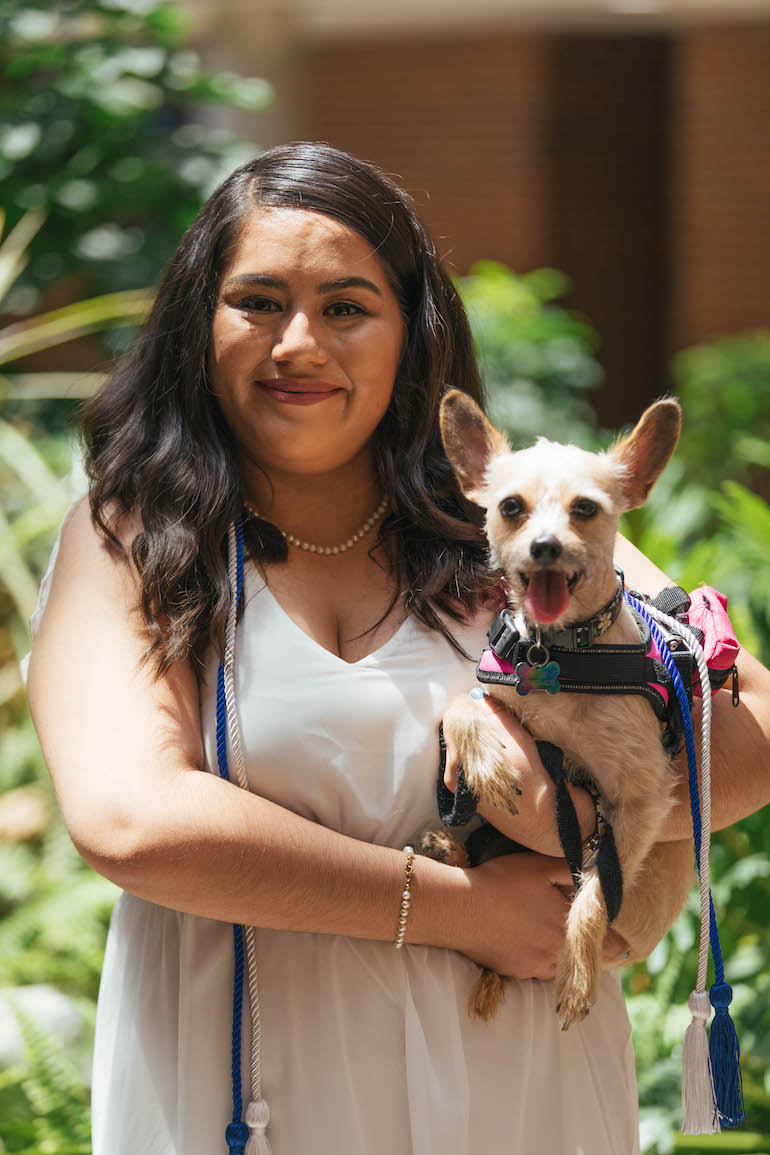 The Class of 2020 didn't have the easiest final semester. Meet the pets that saw them through their UF journey.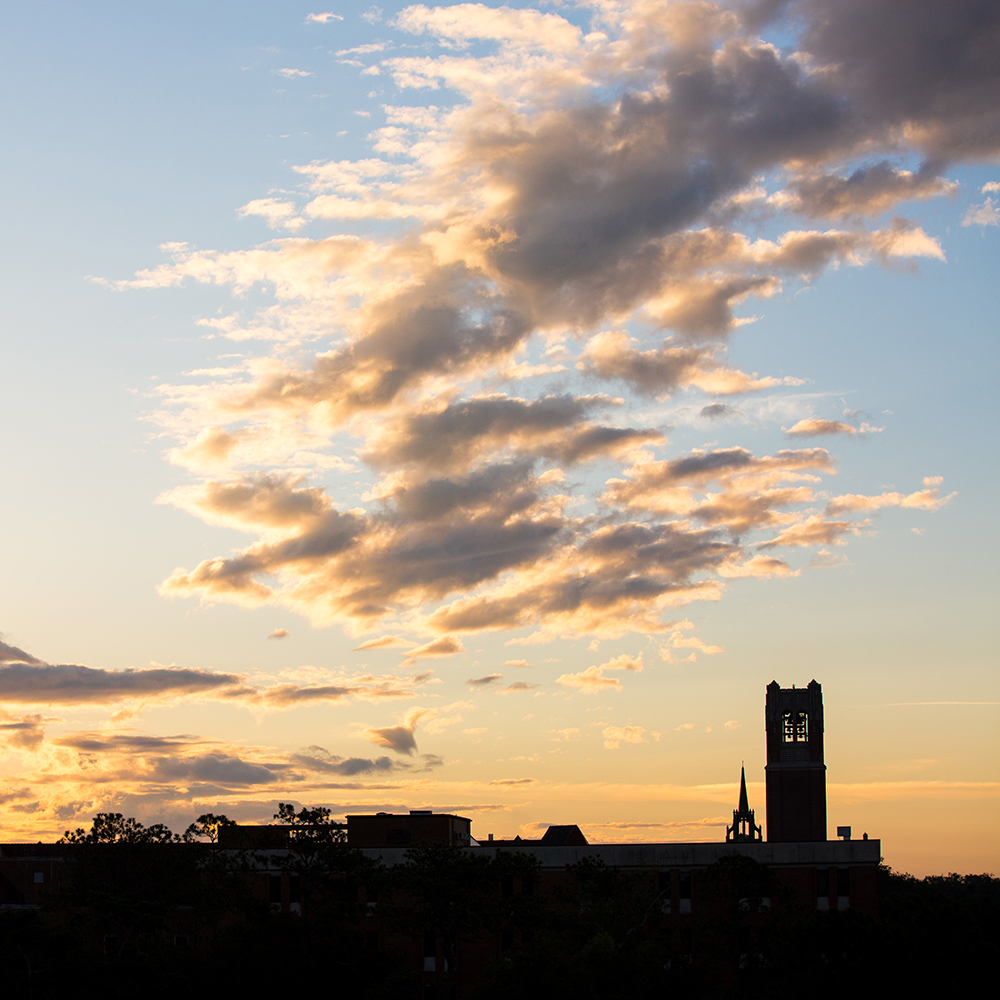 Instead of canceling its annual symposium, the Center for Undergraduate Research created an interactive online event for 400 students in just a few weeks. Here's how.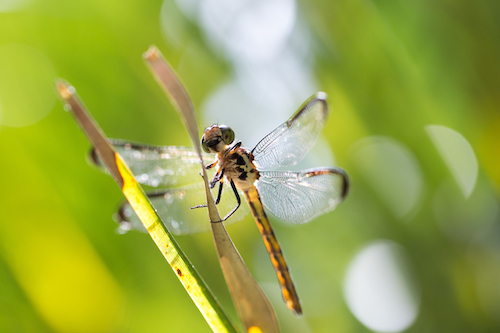 If you're suddenly noticing the wildlife outside your window while sheltering in place, there's a way to turn your observations into data that can power scientific research.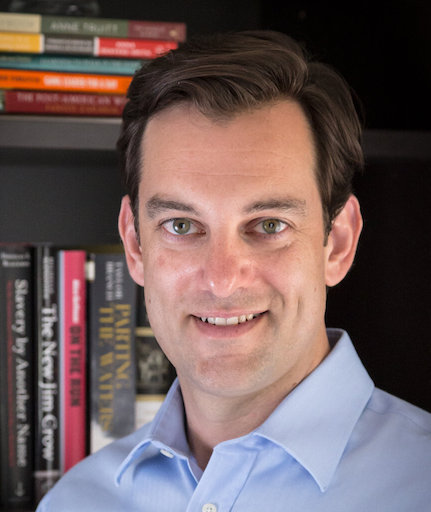 Anthropology professor Lance Gravlee had a head start when UF shifted its face-to-face classes online due to COVID-19. But even for him, moving his traditional classes online wasn't easy.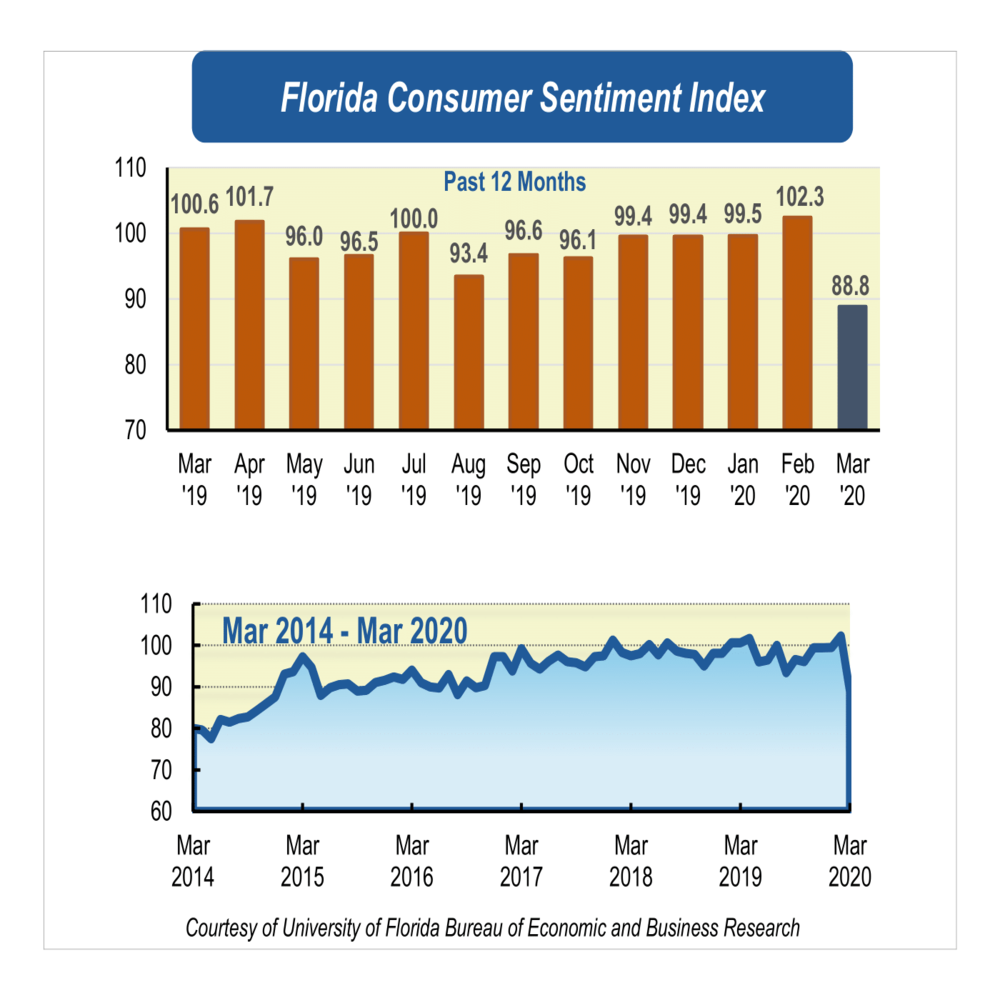 After reaching its highest level in almost 20 years, consumer confidence among Floridians plummeted 13.5 points in March to 88.8 from a revised figure of 102.3 in February. Similarly, consumer sentiment at the national level experienced a decline of 11.9 points.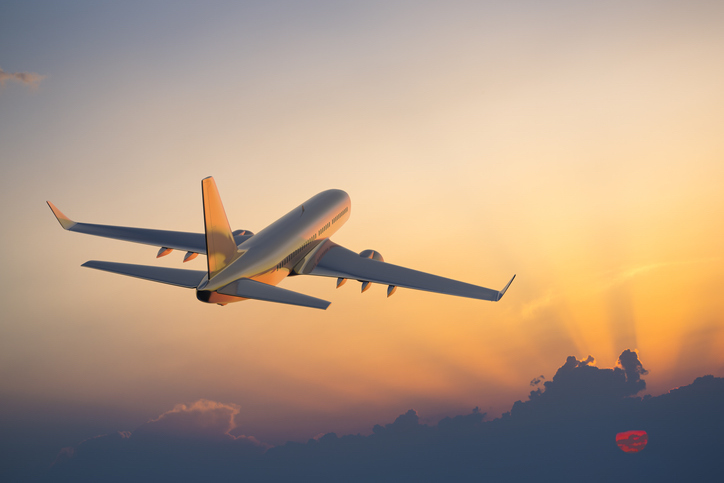 The number of American travelers who said domestic air travel should be avoided increased from 32% to 43% in three weeks, according to a new survey.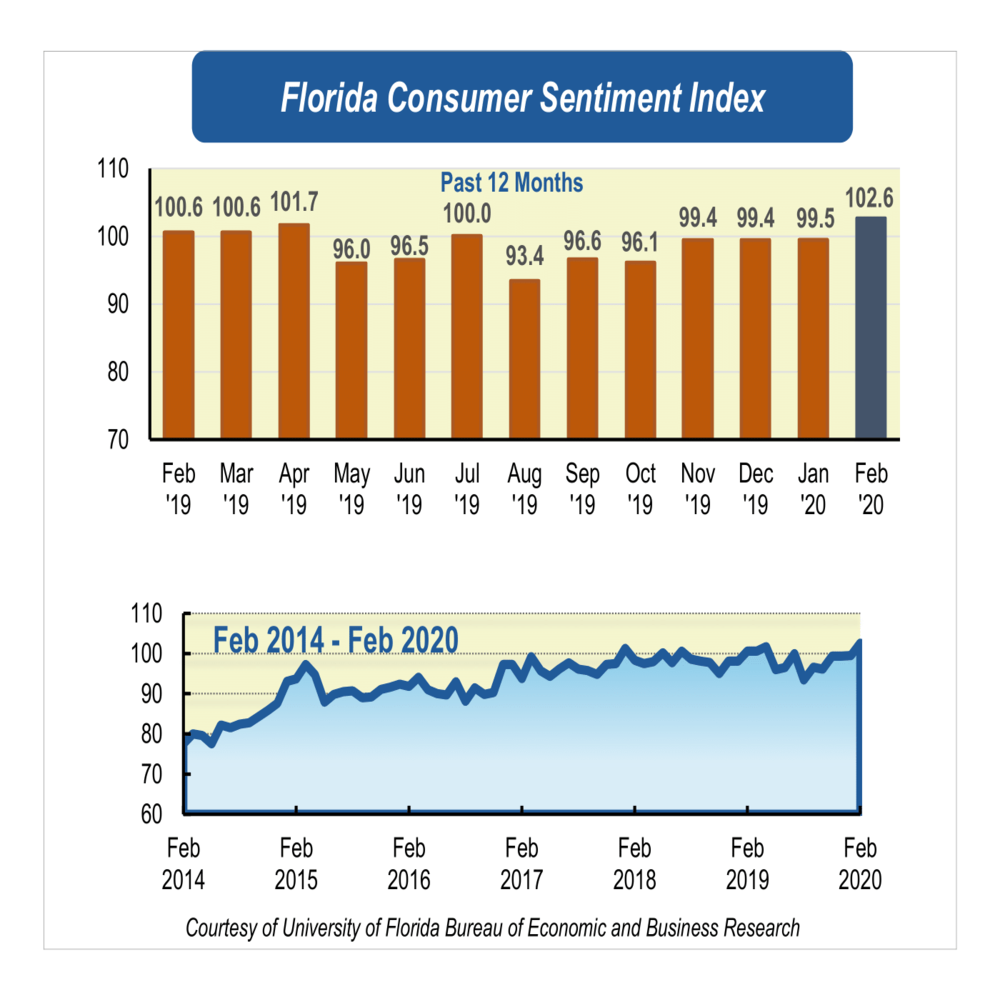 Consumer sentiment in Florida reached its highest level in almost 20 years, increasing 3.1 points in February to 102.6 from a revised figure of 99.5 in January. These levels of confidence have not been observed since November 2000 when consumer sentiment reached 104.2 points.
Dakeyan Graham had a plan: Go to medical school, work as an anesthesiologist for 11 years, then, after saving money, pursue his true passion: music education. A hug from a student put him on a different path.