Life Articles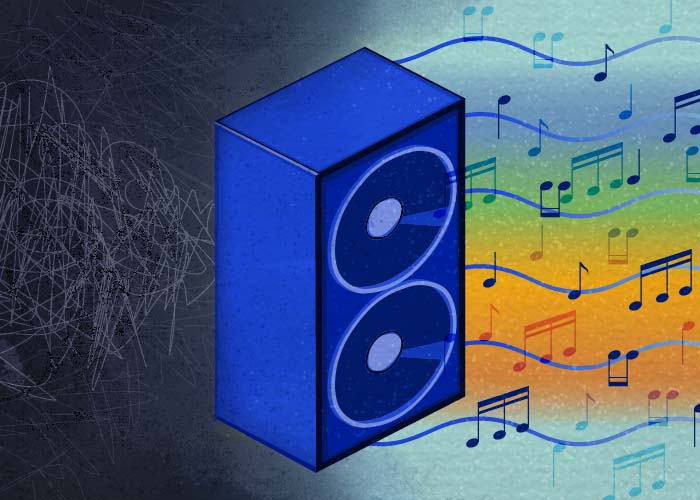 An arts-in-medicine expert's tips on how to use music to relieve stress.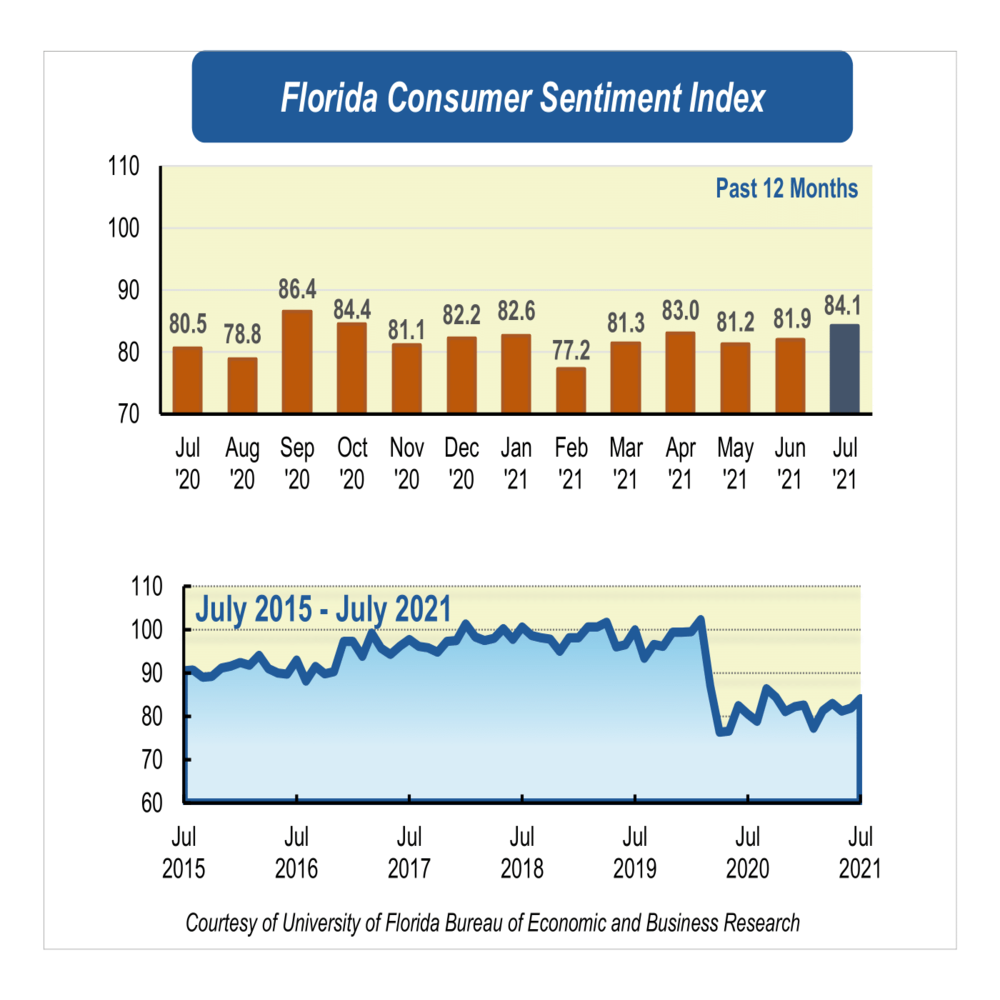 Consumer sentiment in Florida increased for the second consecutive month and reached its highest level in 2021. Notably, the U.S. economy exceeded its pre-pandemic peak in the second quarter of 2021.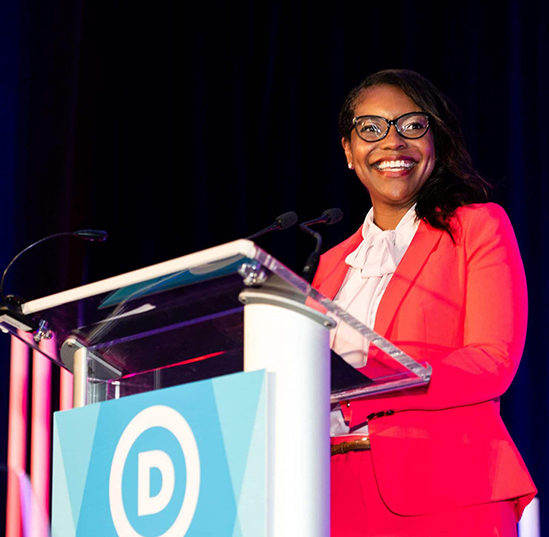 Emilia Sykes didn't think she wanted to be a politician. A soul-searching answer to what she could do for her county (and neighbors) changed her mind.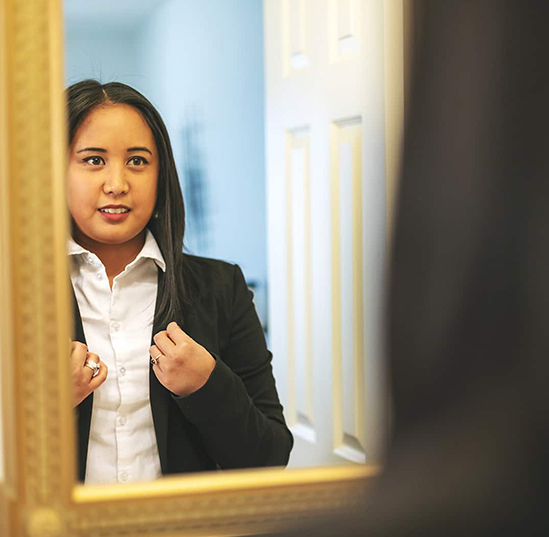 Attractive people have a better chance at getting hired, but you can use their confidence tricks to up your game.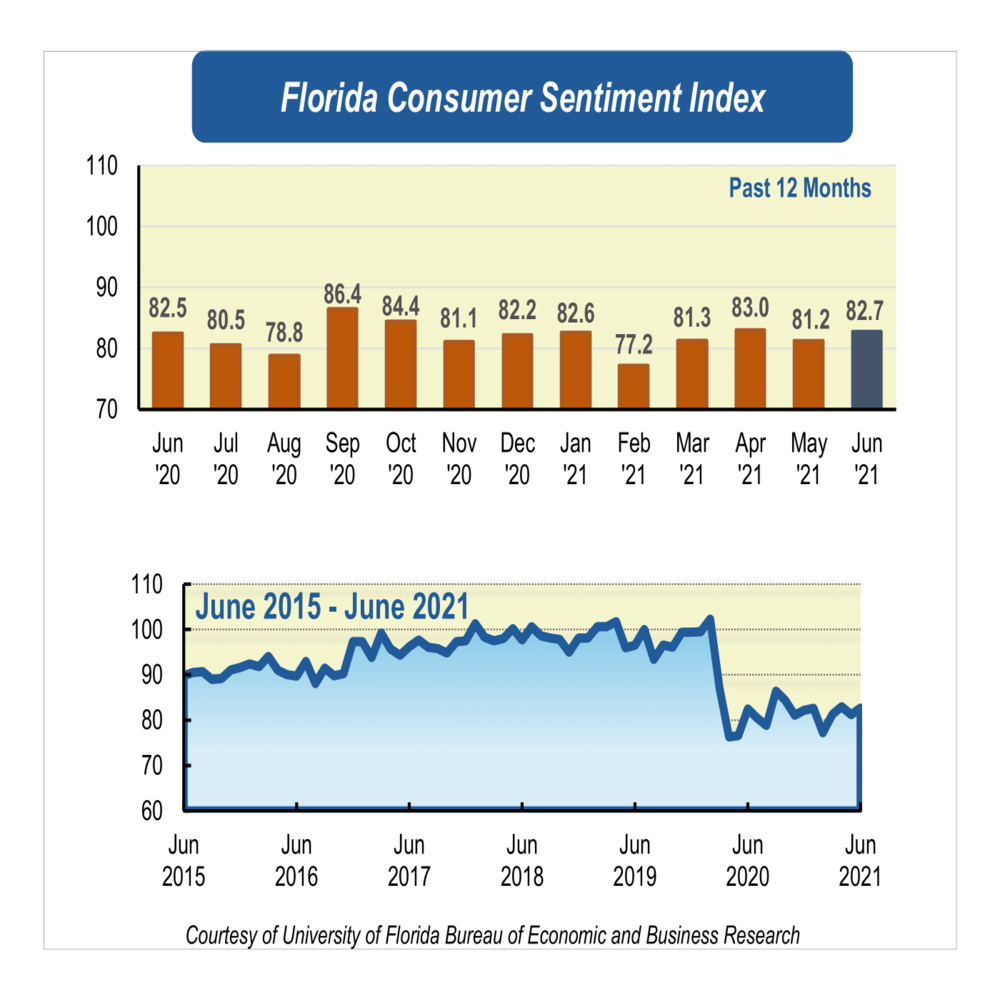 After falling in May, consumer sentiment among Floridians rose 1.5 points in June to 82.7 from a revised figure of 81.2 in May.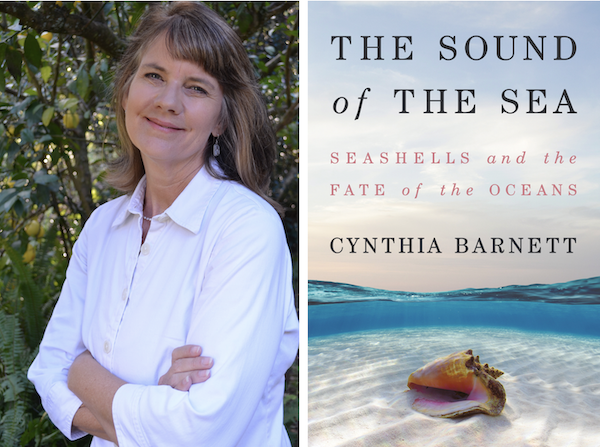 Headed to the beach? These astonishing facts from UF professor Cynthia Barnett's new book on seashells will have you seeing shells in a whole new way.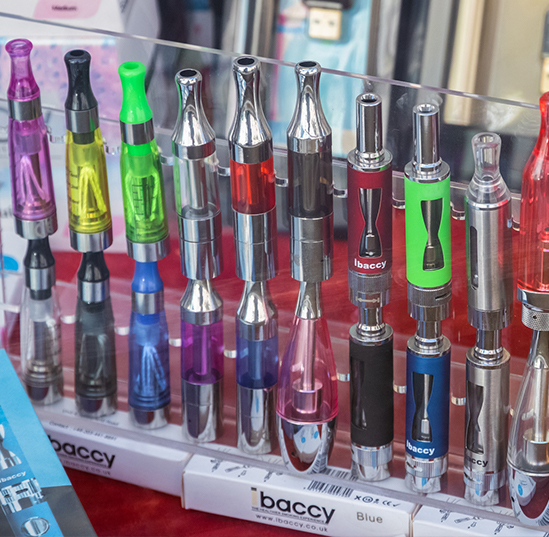 Social media has become a major channel for promoting vaping and vaping devices, but little is known about the characteristics of these promotional social media posts. A new study by University of Florida College of Journalism and Communications sheds some light on how vaping is being promoted.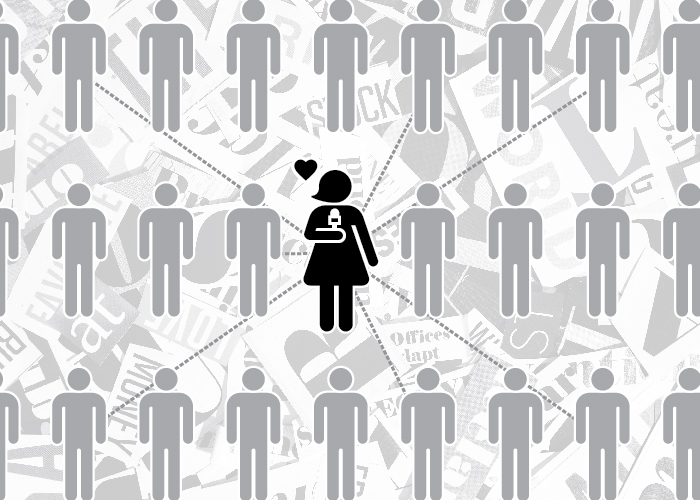 Fictional female journalists in TV and movies have a bad habit: sleeping with their sources. The stereotype can have real-life consequences.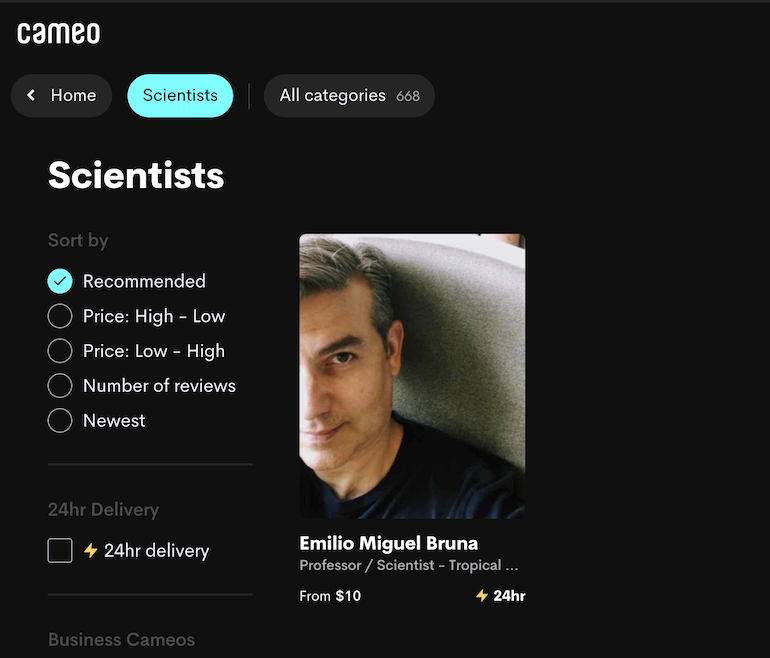 A UF professor partners with the video message platform Cameo to demystify science and the people who do it.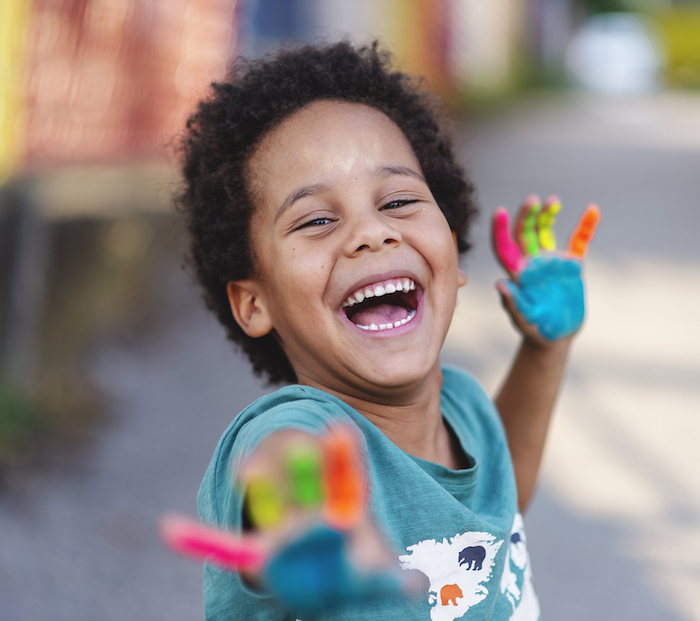 To build learning into each day, the experts at the University of Florida's College of Education focus on what they call the 3R's of Early Learning: Relationships, Repetition, Routines.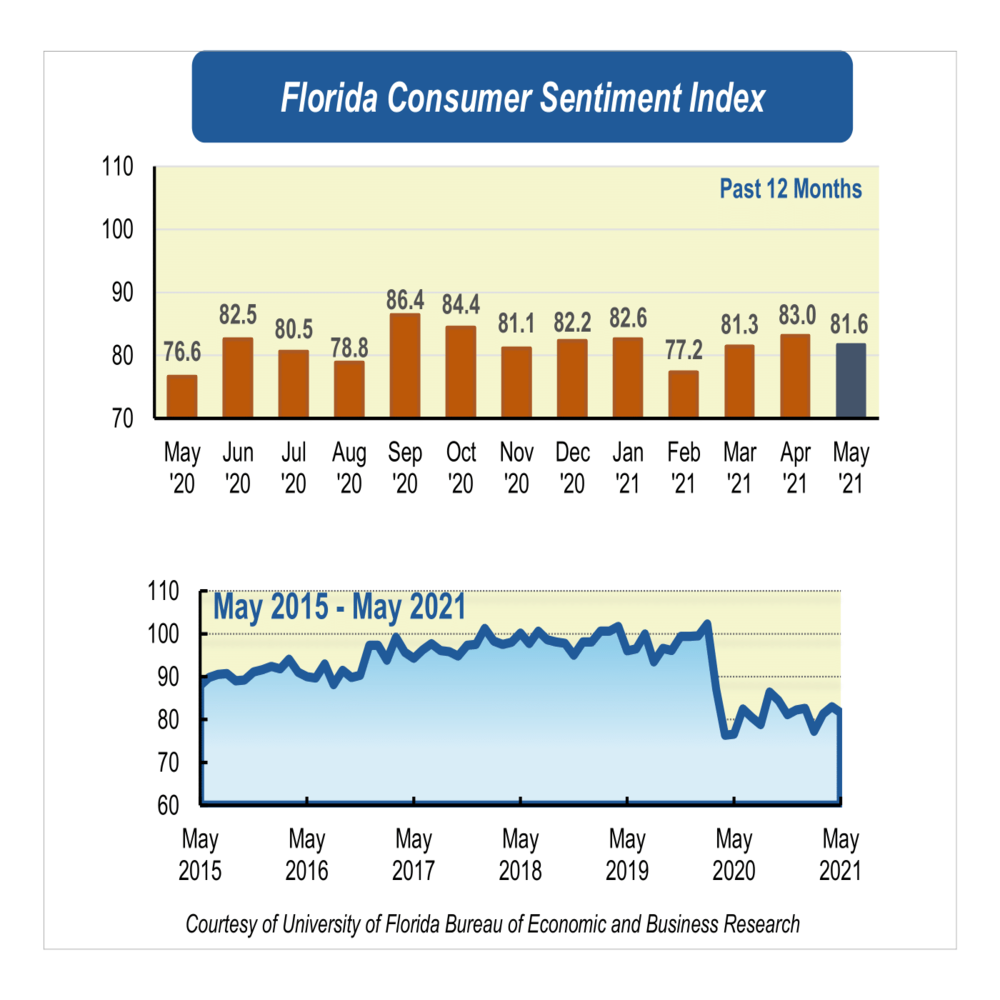 After two months of consecutive increases, consumer sentiment among Floridians dropped 1.4 points in May to 81.6 from a revised figure of 83 in April, while the national consumer sentiment plummeted 5.4 points.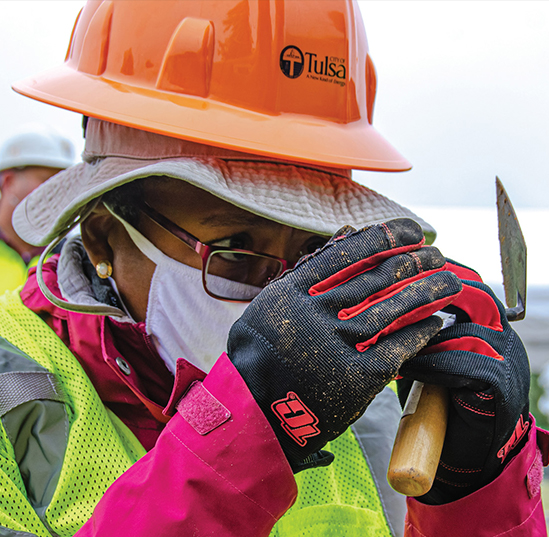 This year marks the centennial of the Tulsa Race Massacre, when a prosperous Black community saw hundreds of lives taken and their neighborhood destroyed by a white mob. UF forensic anthropologist Phoebe Stubblefield is working to uncover the truth of the tragic event, whose history has been suppressed over the decades.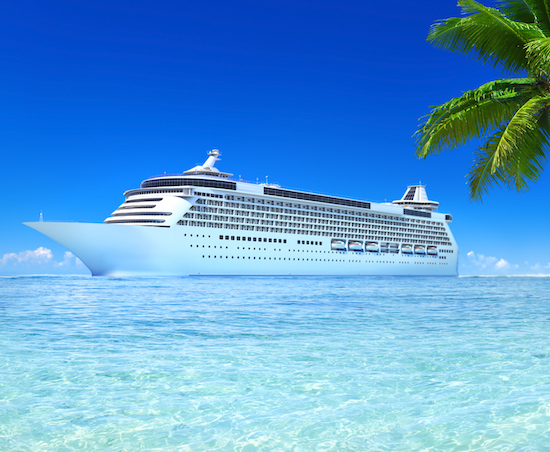 Despite pandemic complications, 30% of travelers would consider cruising next year, a survey from the University of Florida shows, with fans of cruising even more willing to get onboard.