Campus Articles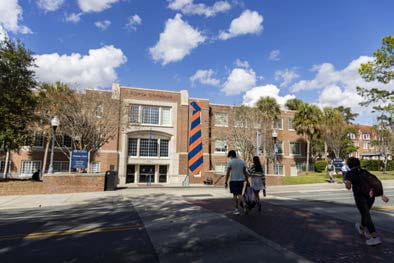 GAINESVILLE, Fla. — A school record 26,052 gifts from Gators across the globe were received by the University of Florida during its 24-hour "Stand Up and Holler: Gator Nation Giving Day" on Feb. 17.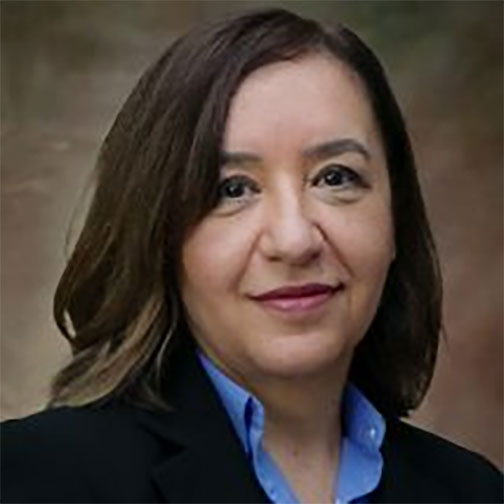 Samira Daroub, an internationally acclaimed soil and water scientist and professor, has been named director of the UF/IFAS Everglades Research & Education Center.
Over the course of five decades, the African American Studies Program at the University of Florida has been a beacon of scholarship, research and community for students. But the lessons drawn from its history, a new book contends, extend well beyond campus.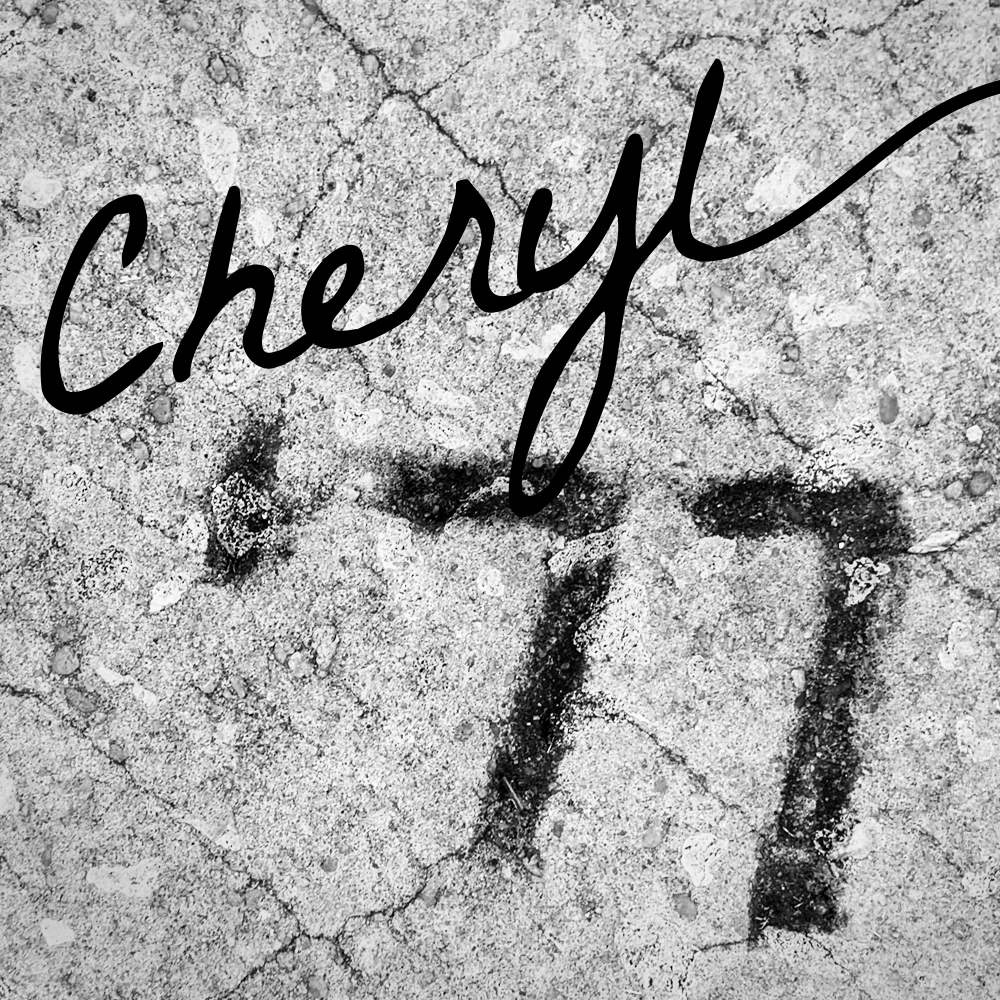 Who is Cheryl? On the trail of a mystery of love and vandalism that has lasted nearly half a century.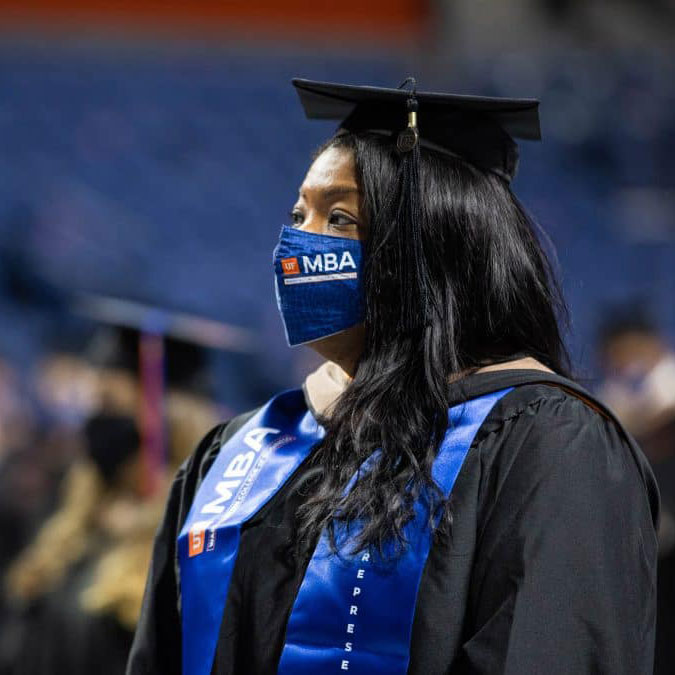 Students graduating from the UF MBA Full-Time program in May 2021 set new career placement records for the program.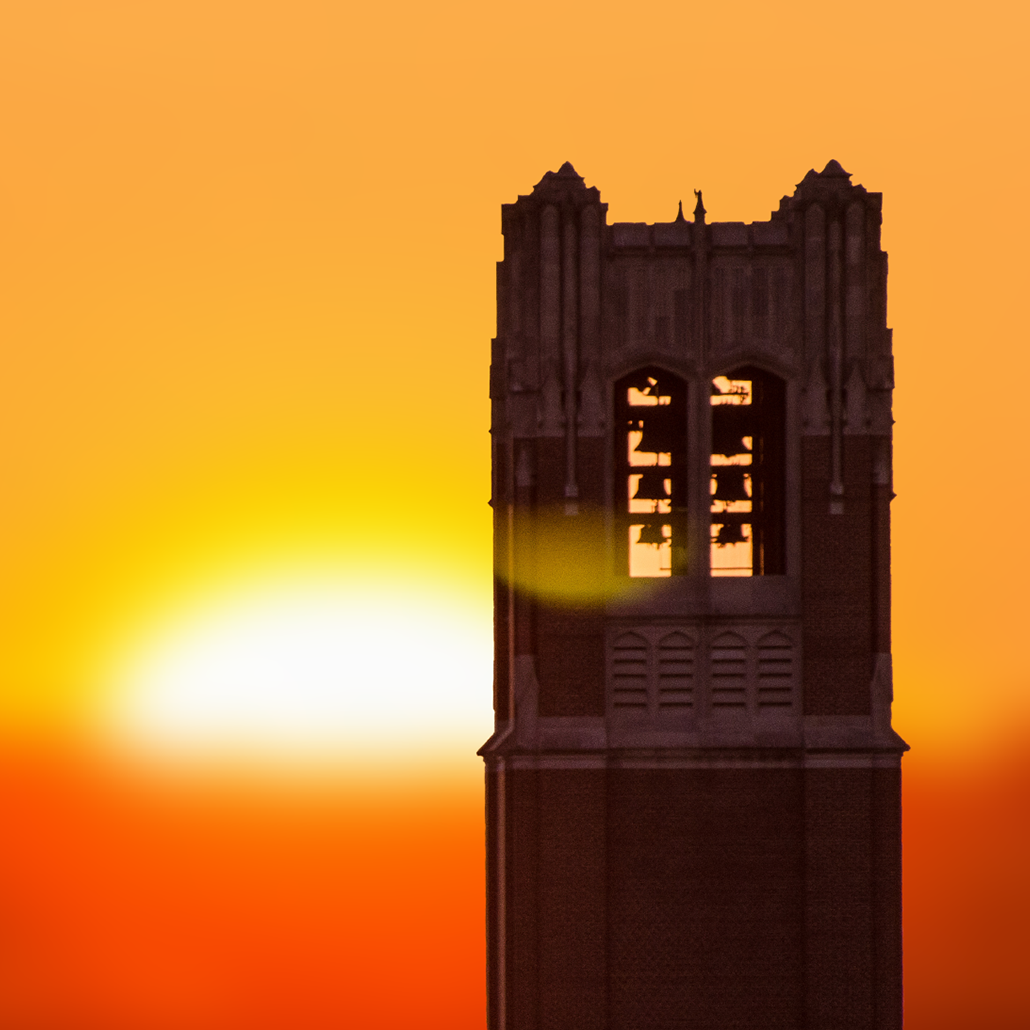 UF Online, the University of Florida's online bachelor's degree program, is No. 1 in the nation, according to the latest rankings released today by U.S. News & World Report, recognizing UF's excellence in delivering world-class educational opportunities across platforms.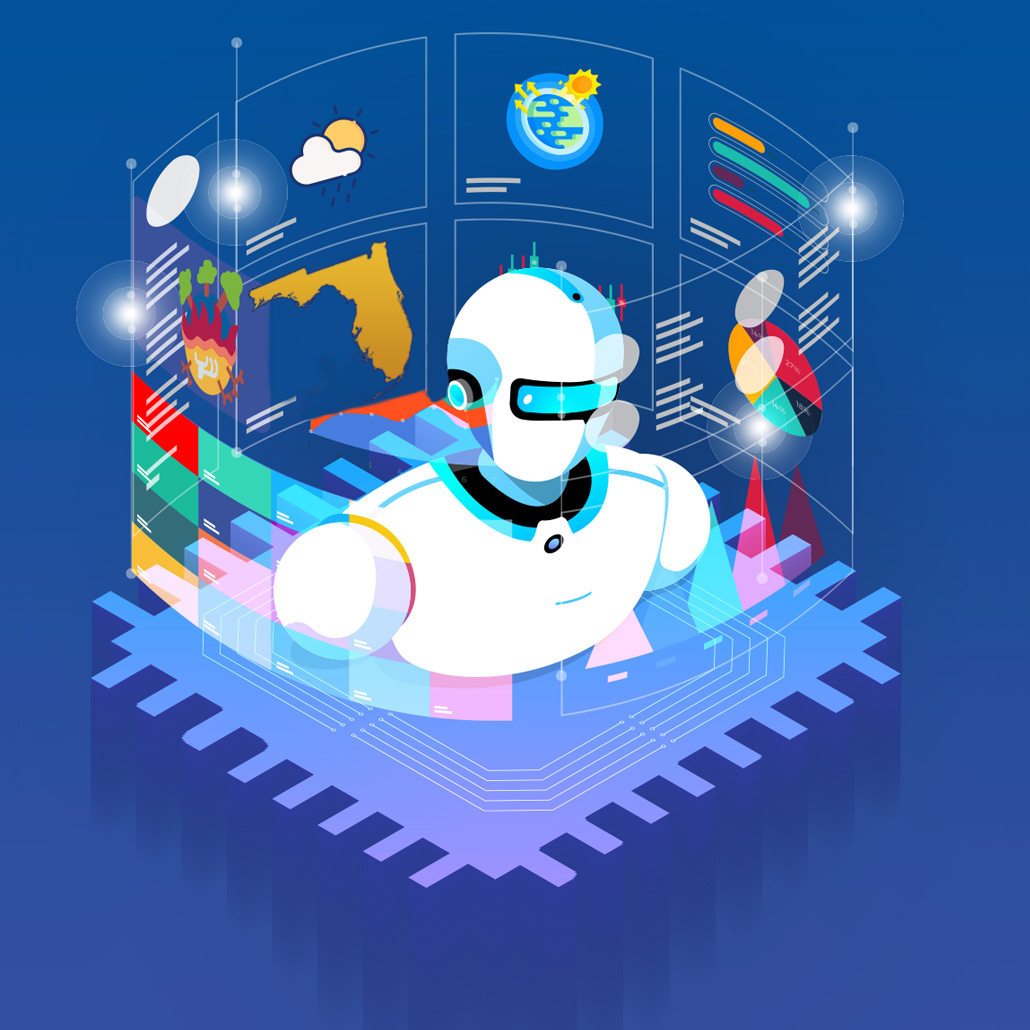 An all-female team was declared the winner on Thursday of the national technology contest, Florida Hacks with IBM, that called on participants to discover potential solutions to combat the effects of climate change.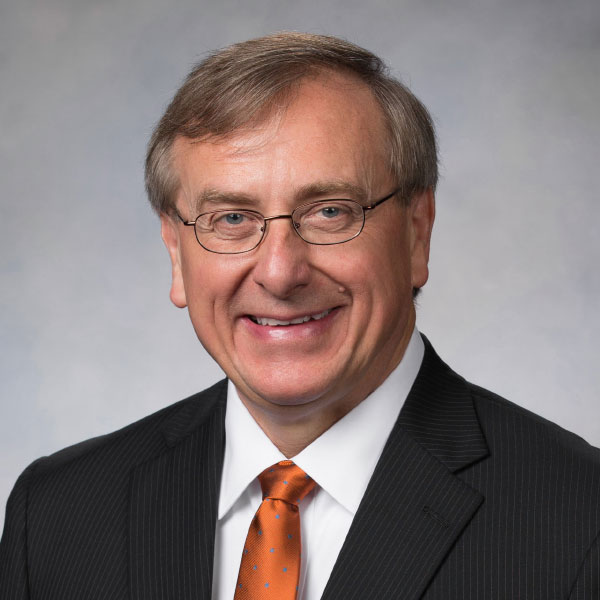 President Kent Fuchs announced in a video released today that he is planning for this to be his last year as president, capping a tenure in which the university has joined the ranks of the nation's very best public universities.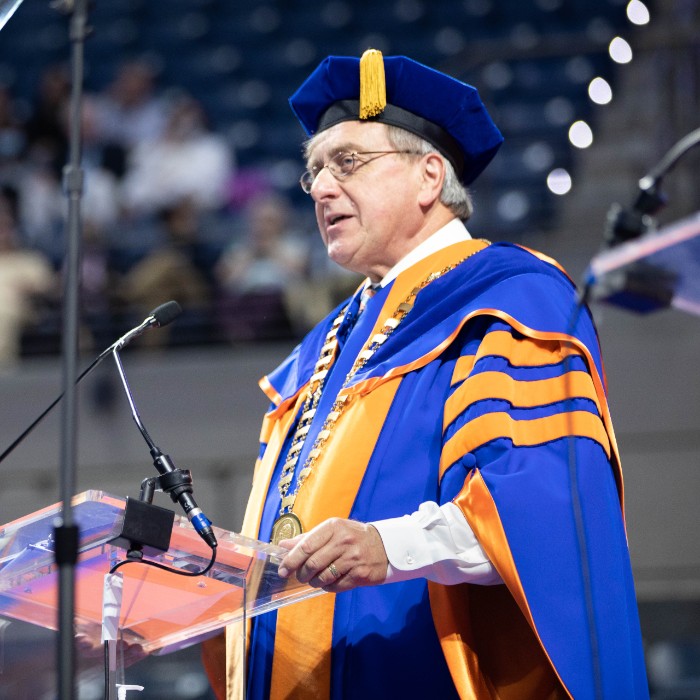 President Kent Fuchs Commencement Speech for Fall 2021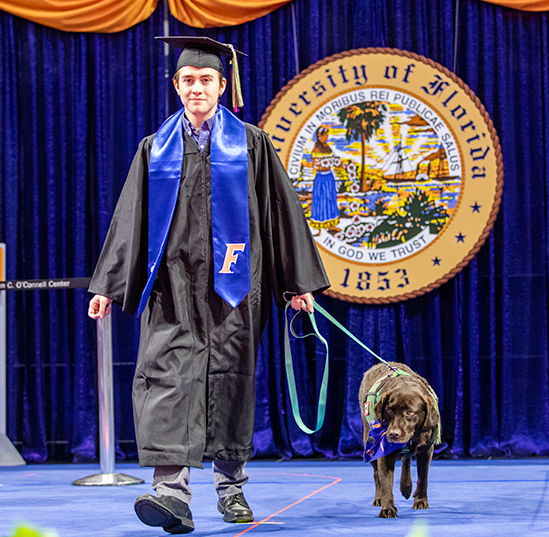 Mariel White was diagnosed with the incredibly rare Churg-Strauss/EGPA and had a series of strokes in her sophomore year in 2017. She died on Dec. 5, but her younger brother Weston, and her service dog, Lassie, crossed the stage at commencement in White's place in recognition of her dream of graduating from UF.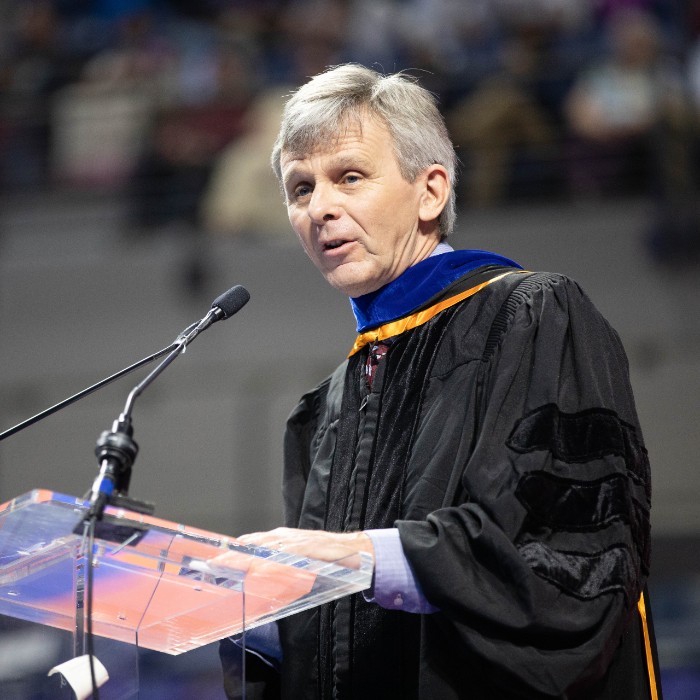 Dave Reitze Commencement Speech For Fall 2021 Commencement