Campus Articles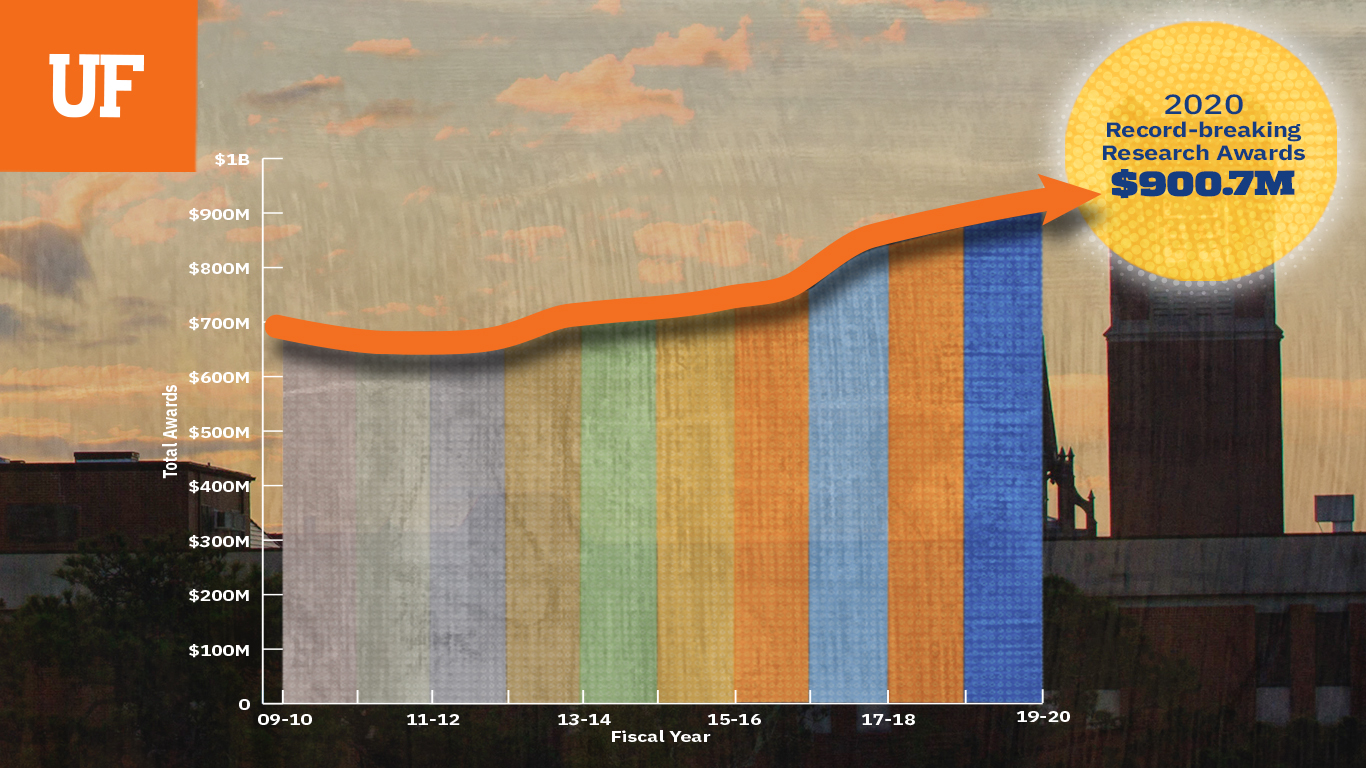 University of Florida faculty earned a record $900.7 million in research funding in fiscal year 2020, despite many activities being paused for more than two months by the pandemic.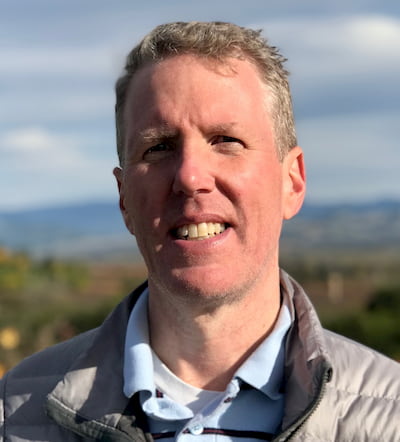 GAINESVILLE, Florida -- A Bank of America executive with 30 years of experience at some of the nation's most vaunted financial institutions has been named the University of Florida's senior vice president and chief financial officer.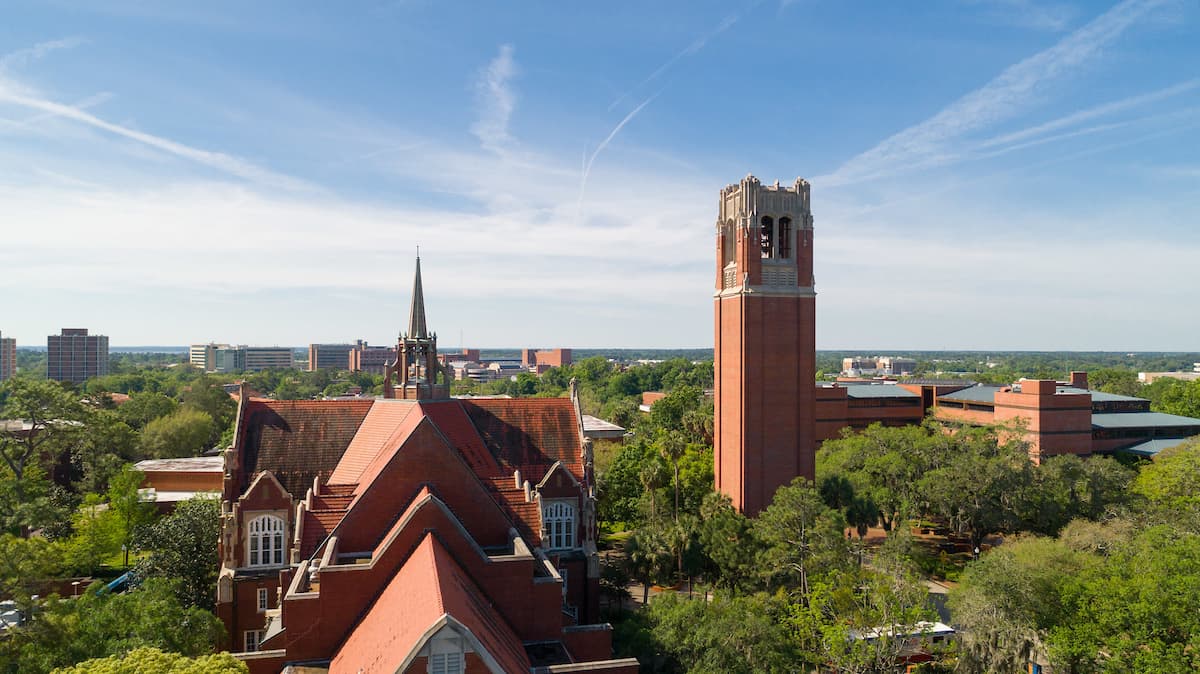 The University of Florida has committed $400,000 toward a Racial Justice Research Fund to support research and scholarship that will inform understanding of the Black experience, racial justice, diversity, equity and inclusion on campus and beyond.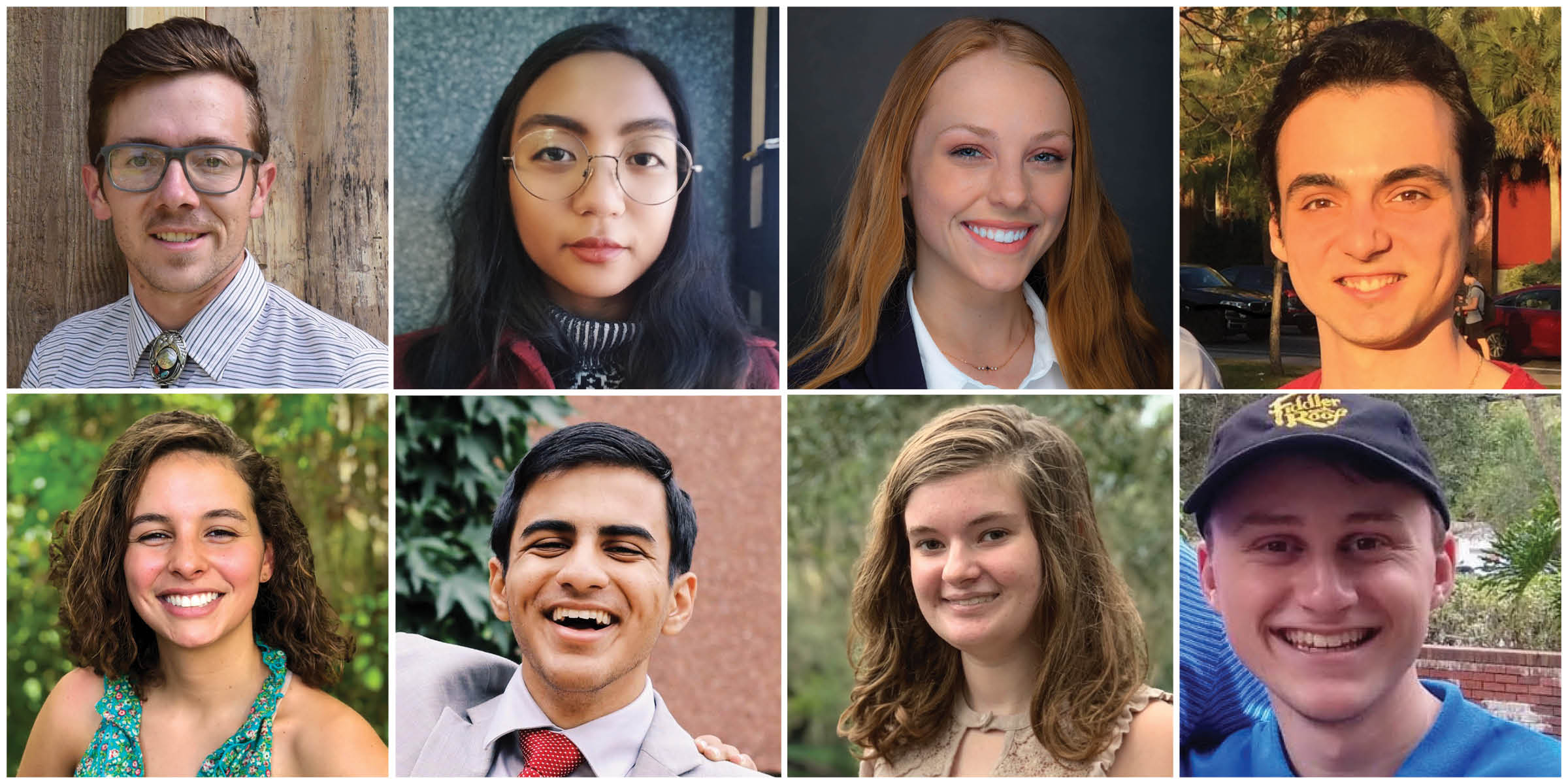 The Boren Awards grant scholarships and fellowships to students who would like to study languages and cultures of regions important to U.S. national security interests.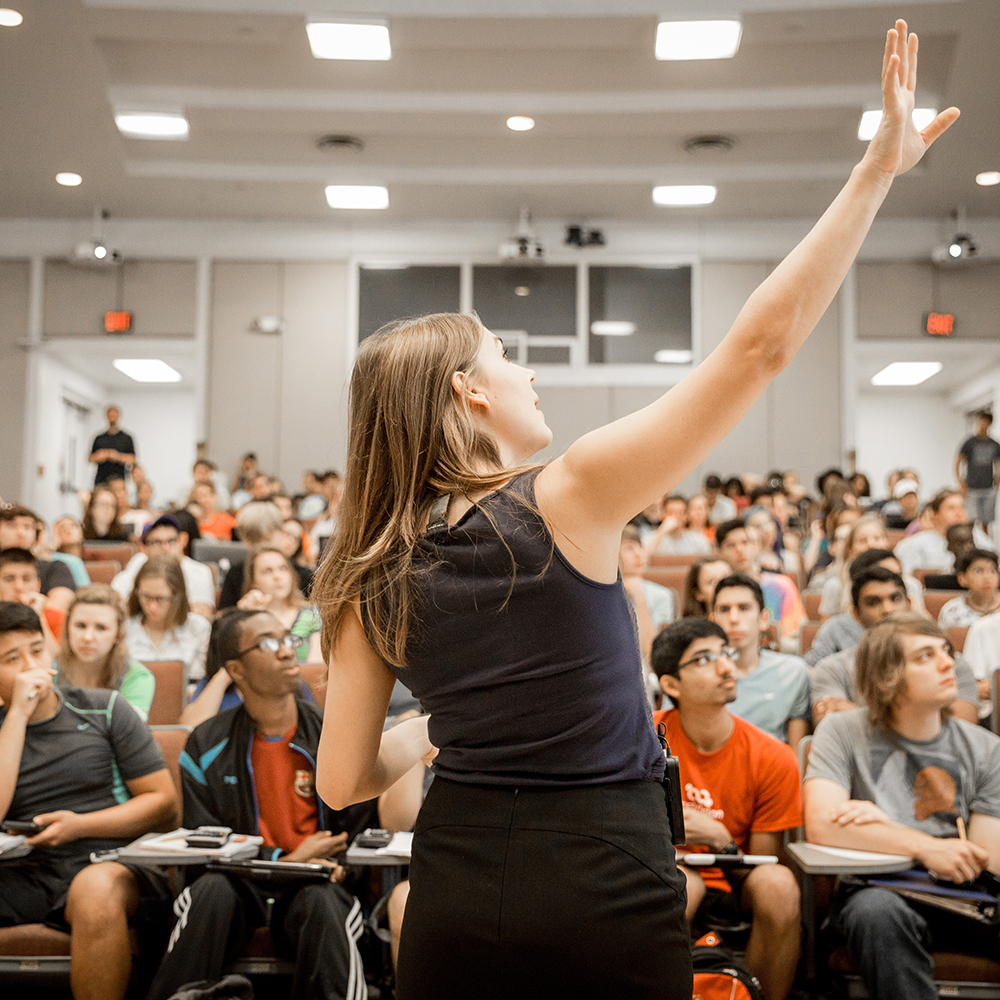 The University of Florida is the most productive large university in the country at leveraging its research funding into new companies, new jobs and new ideas, according to a report released last week by the George W. Bush Institute and the Opus Faveo Innovation Development consulting firm.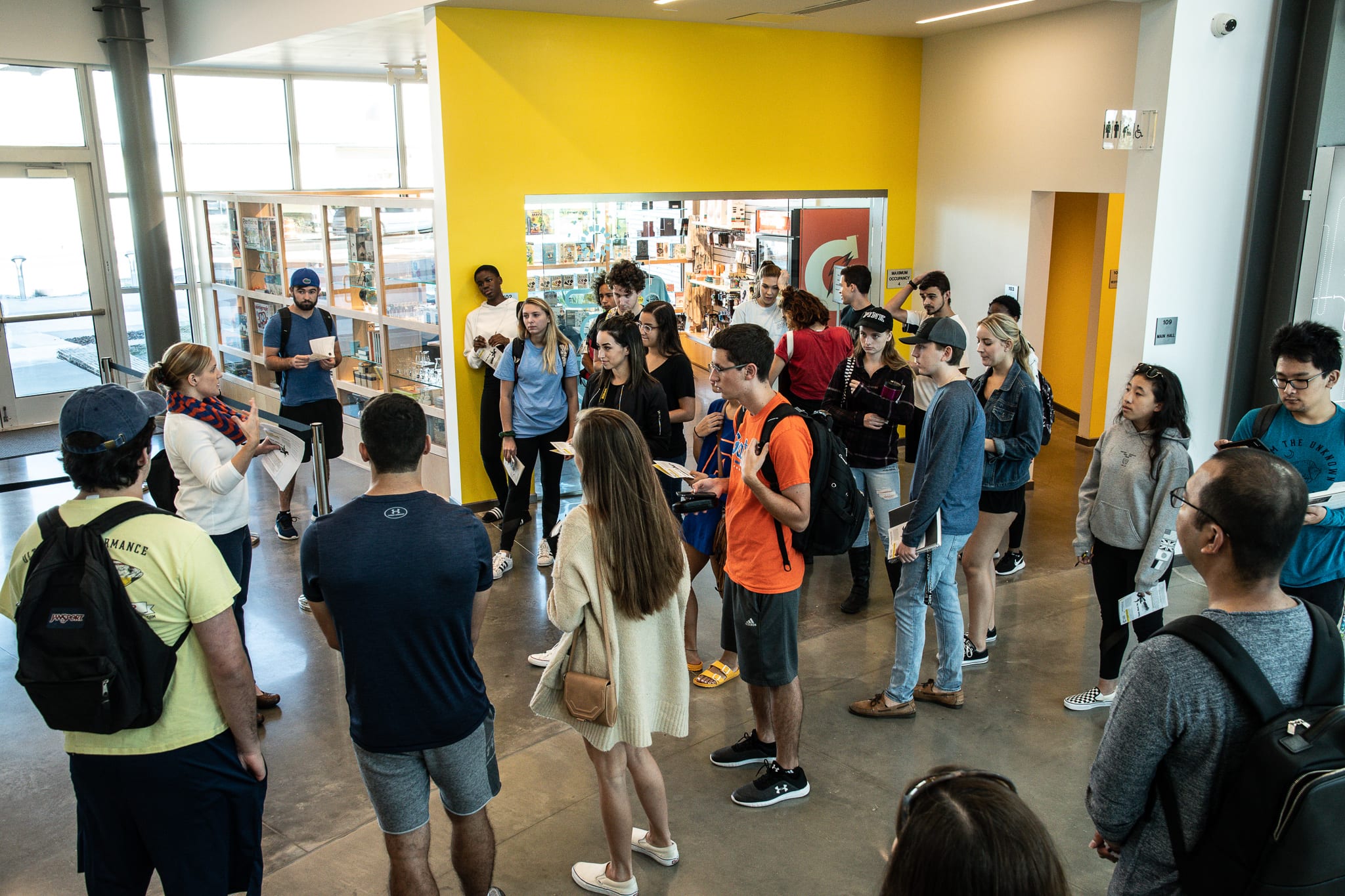 When Dean Chimay Anumba arrived in 2016, he touted his vision for the College of Design, Construction and Planning as OneDCP, meaning all disciplines would come together as one.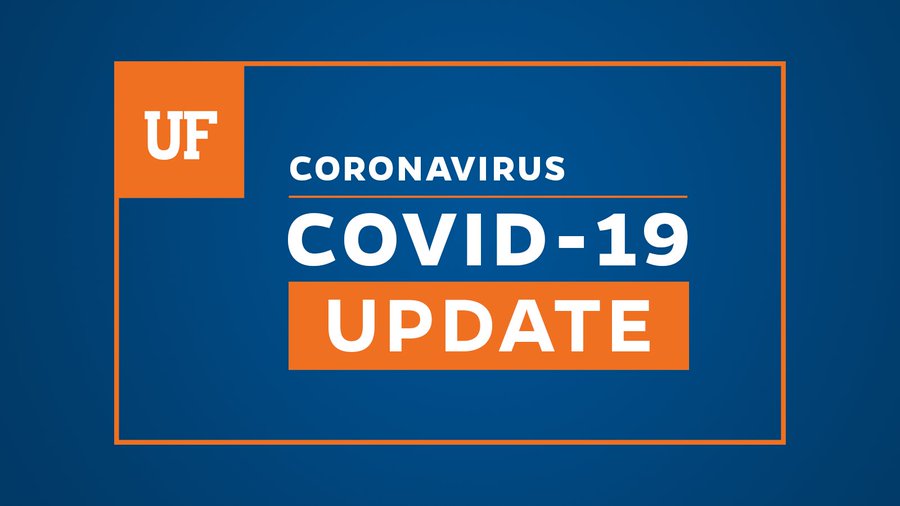 The decision was made in response to multiple confirmed COVID-19 cases on campus.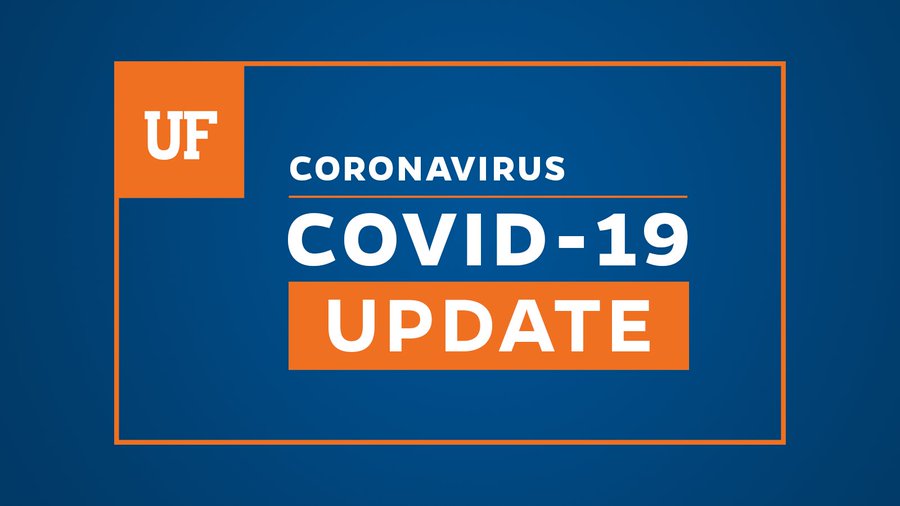 Updated FAQs and information for students, faculty, staff, families and visitors.