Campus Articles
Berta Esperanza Hernandez-Truyol is a professor of law and an internationally renowned human rights scholar who utilizes an interdisciplinary and international framework to promote human well-being around the globe.
Aaron Sandoval, a biology major in UF's Honors Program, is the second UF student to receive the award. He will study at the University of Oxford and King's College London.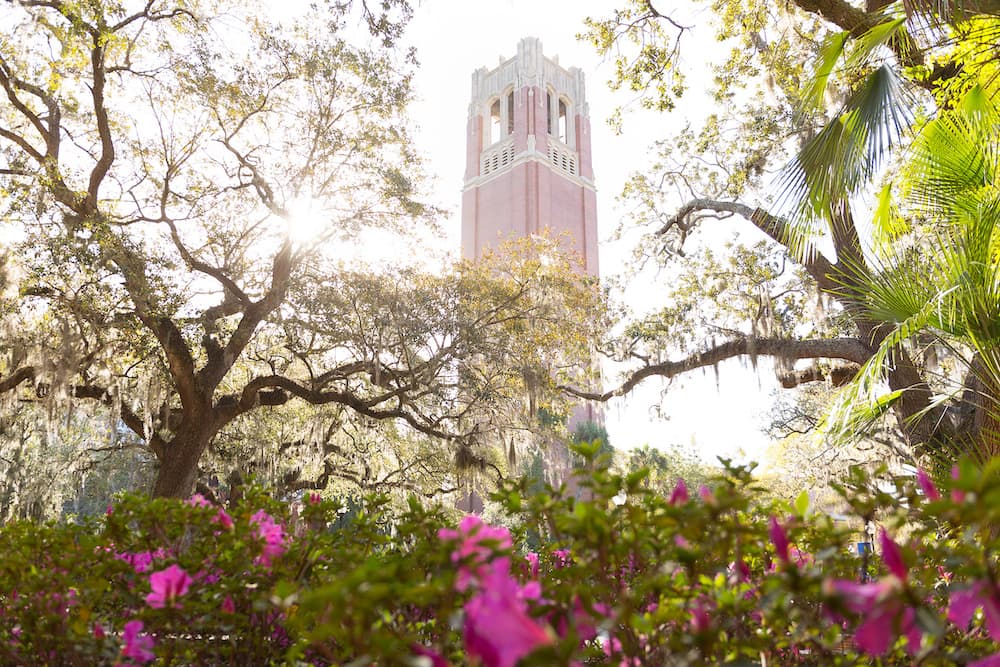 Six researchers from across the University of Florida have been named Fellows of the American Association for the Advancement of Science, the world's largest general scientific society.
Everyone in the University of Florida community is invited to celebrate the end of the semester with the ceremonial lighting of a new alligator sculpture to be erected temporarily in December
The expansion provides even more space to display non-perishable food items and fresh produce from the Field & Fork Farm and Gardens, a dedicated area for storage and processing of donations, and a teaching and demonstration area.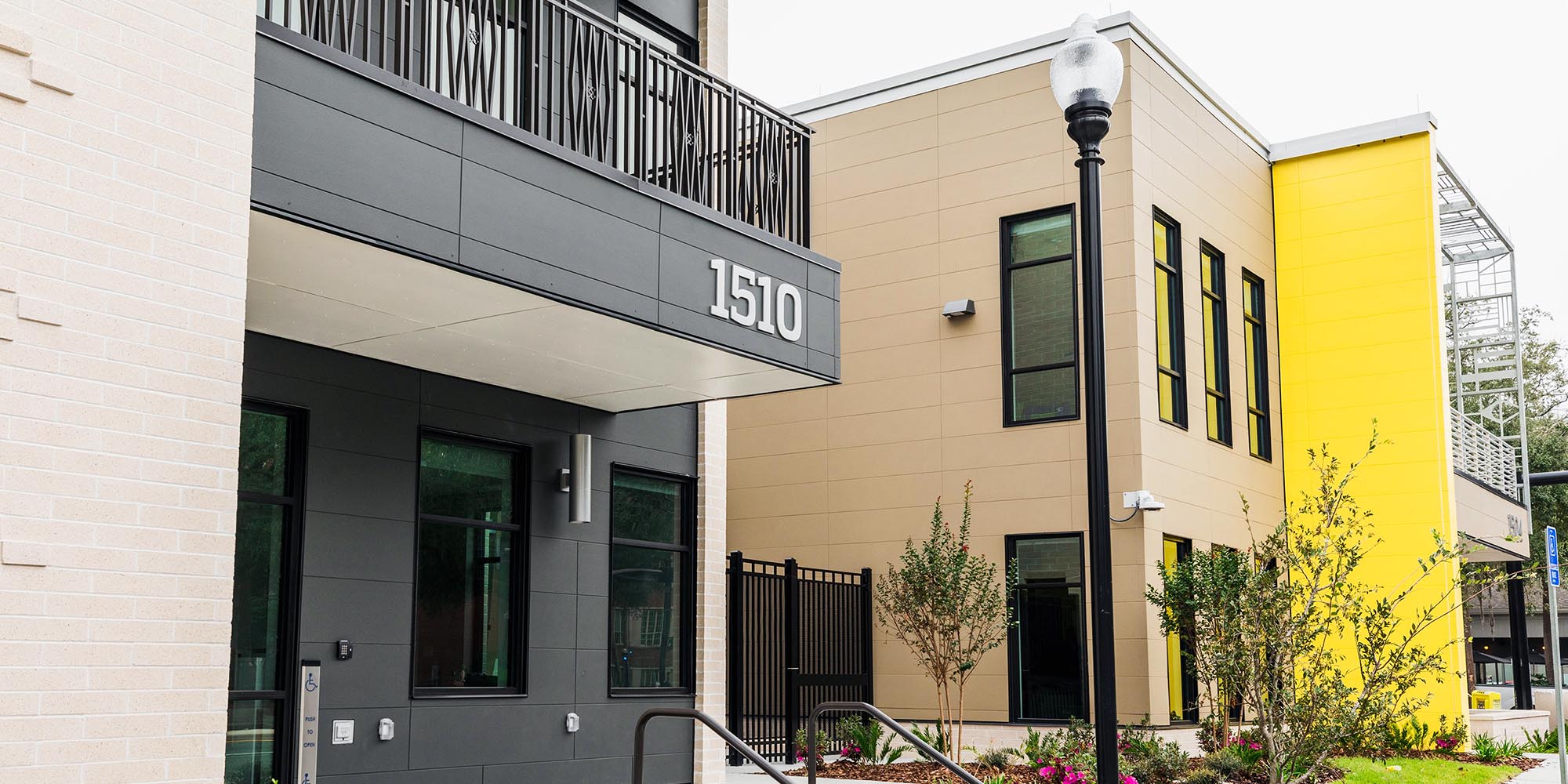 Students, faculty and alumni celebrated the opening of UF's new Institute of Black Culture (IBC) and the Institute of Hispanic-Latino Cultures (La Casita) facilities with speeches and ribbon-cutting ceremonies.
The third time was the charm for University of Florida professor José Valentino Ruiz at the Latin Grammy Awards.
The UF community is mourning the passing and celebrating the life of W. George Allen, the first African American graduate of the University of Florida. Allen died Nov. 7 at age 83.
W. George Allen helped pave the way for generations of students in Florida by becoming the first African-American to graduate from the University of Florida and UF Law.
UF's military tradition traces back to 1906 when South Florida Military College became part of the university. Today, military service is part of the fabric of UF with 450 student veterans on campus plus a history of faculty and staff service.
While stationed in Pearl Harbor with the U.S. Navy, Bristol Rigby saw wild sea turtles for the first time. What happened next led her to UF, where she's pursuing a career in wildlife conservation.
The University of Florida contributes $16.91 billion to the state's economy and supported 54 percent of Alachua County's workforce, according to new research. UF's contribution to the state economy has grown since the last study was released in 2016.