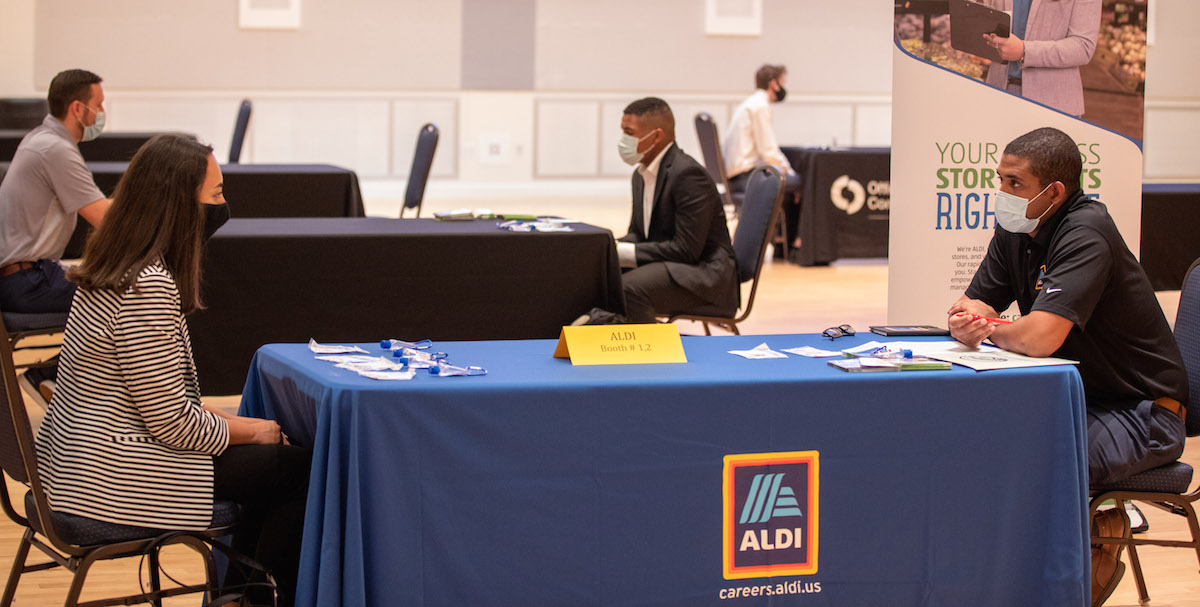 This fall's event looks different, but still offers UF students in-person and virtual meetings with hundreds of employers from around the country.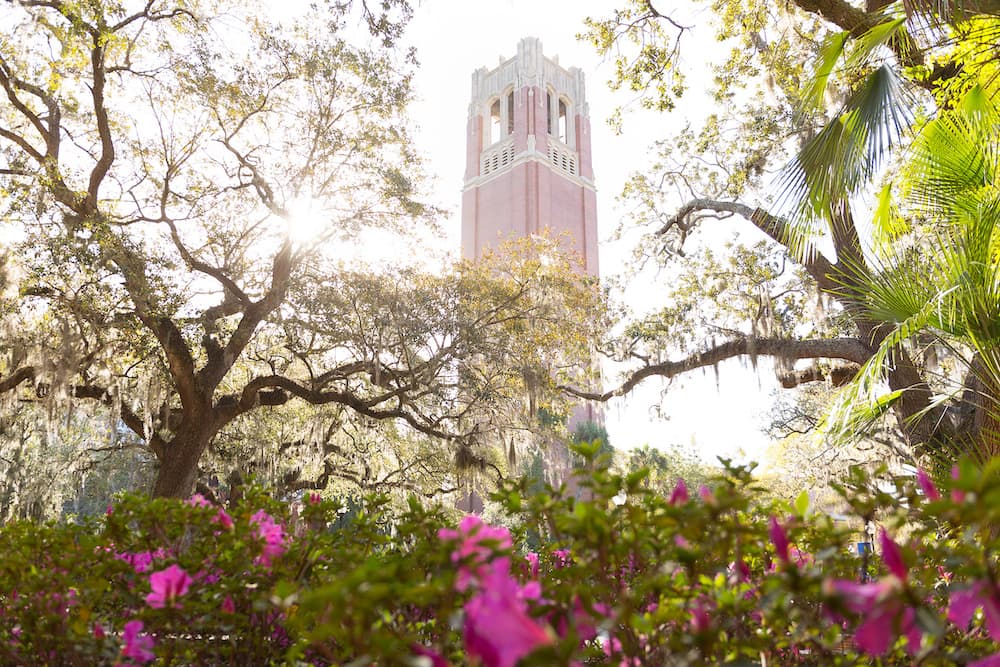 U.S. News & World Report today named the University of Florida the No. 6 public university in the country, continuing the university's upward trajectory and placing it on the cusp of reaching its top-five goal.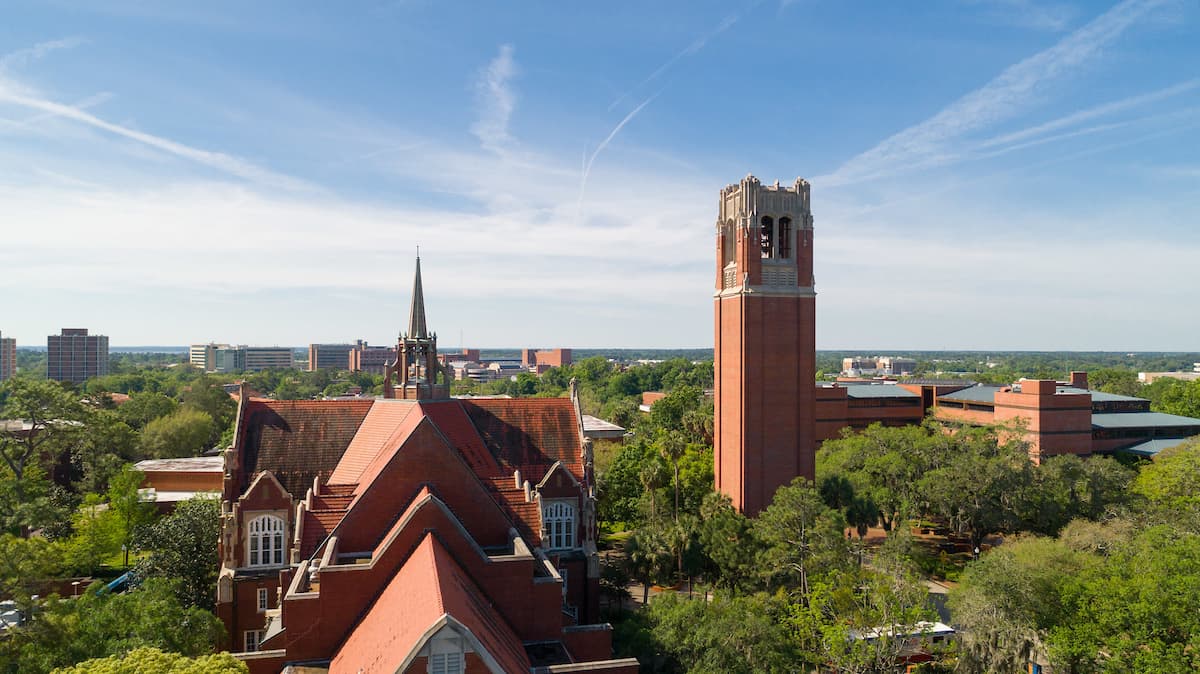 Two recently released national rankings recognized UF as continuing its momentum among the best in the country for value and quality.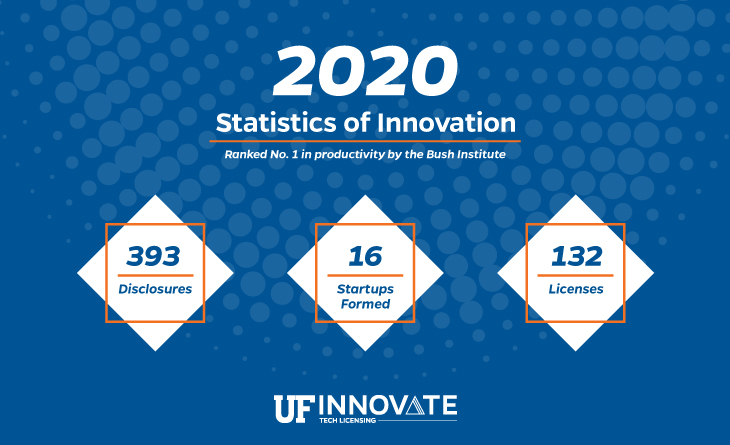 University of Florida researchers made more discoveries and licensed more technologies than ever in the fiscal year just ended, despite the coronavirus pandemic influencing the third and fourth quarters.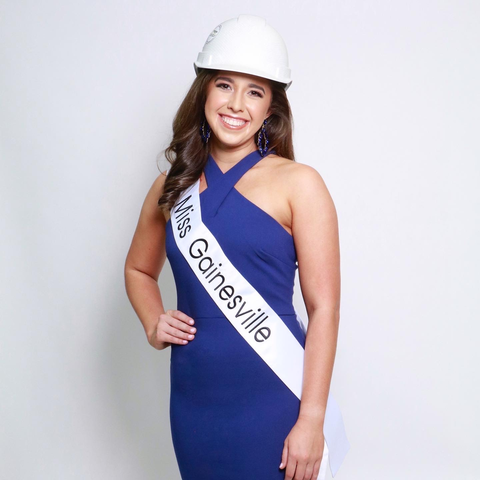 Of the 56,000-plus students who attend the University of Florida, only one of them balances the grueling requirements of being Miss Gainesville 2020 and a student at a Top-10 public university. Julianna Chappell is a reigning pageant queen and is also a junior at the M.E. Rinker, Sr. School of Construction Management.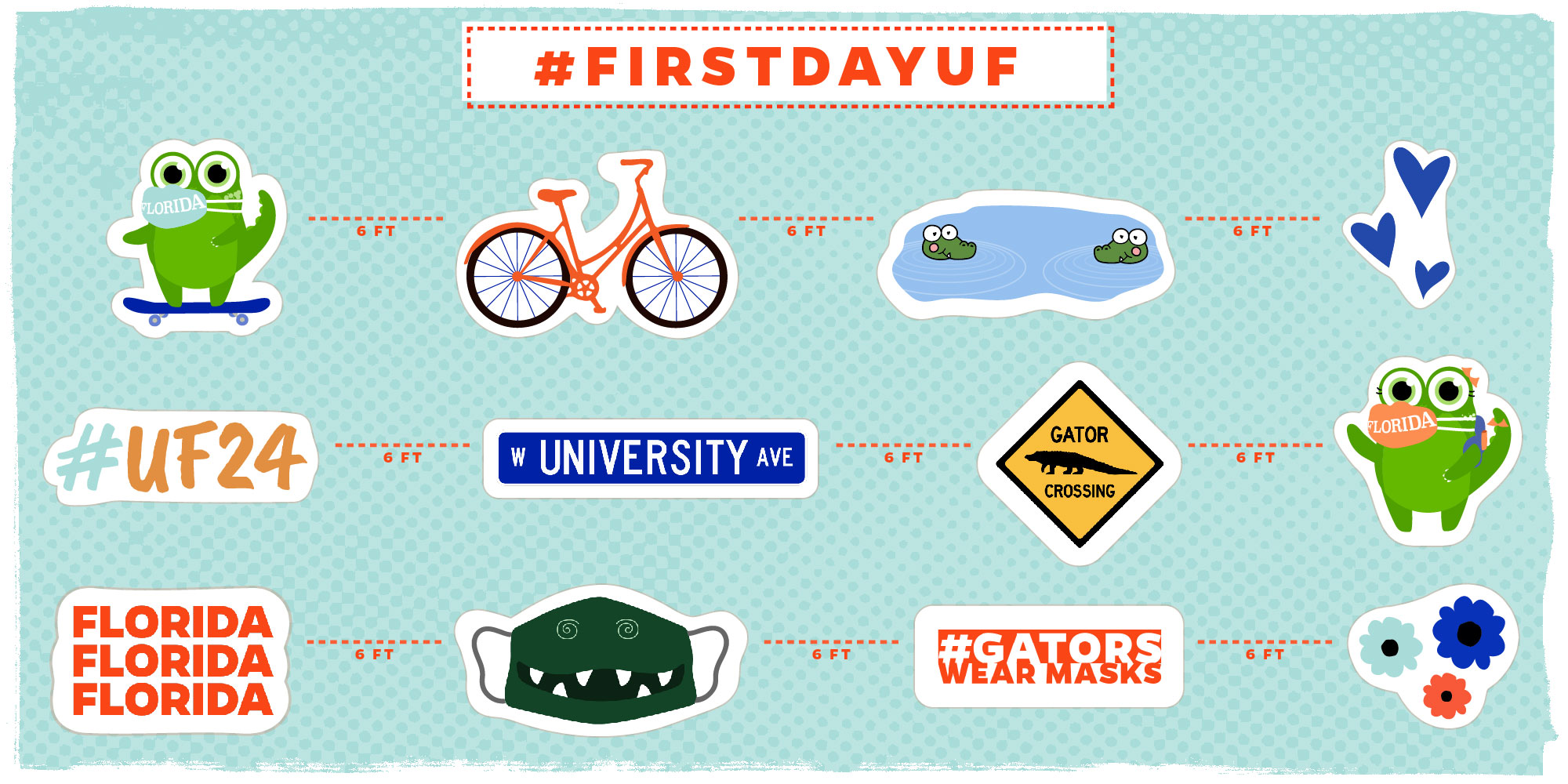 More than 50,000 students and 411 new faculty members kicked off a semester unlike any other.
UF's Center for Teaching Excellence invited UF instructors to participate in the #NoWallsTeaching movement to share teaching methods to keep campus communities connected and engaged.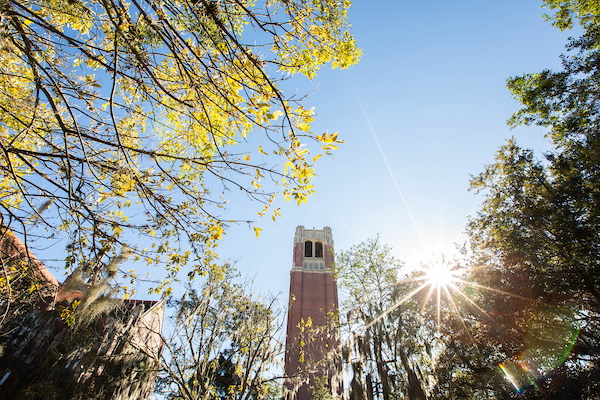 The University of Florida on Wednesday earned the country's highest honor for its assessment of student learning outcomes, recognizing UF's dedication to student success.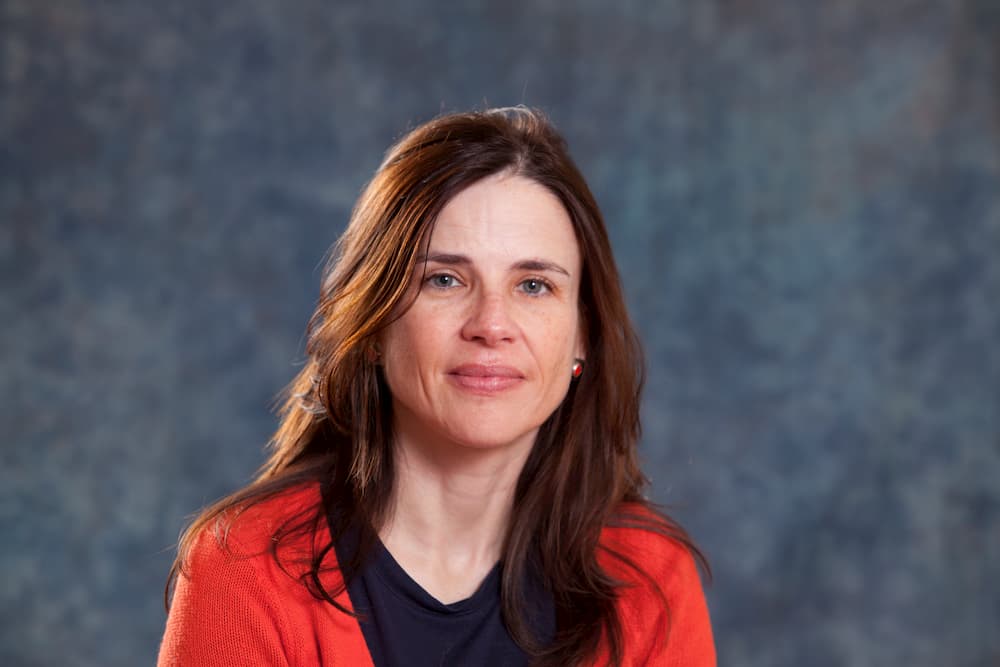 This nomination marks the first time a woman has served in the position of editor in chief for the LARR since its founding in 1965.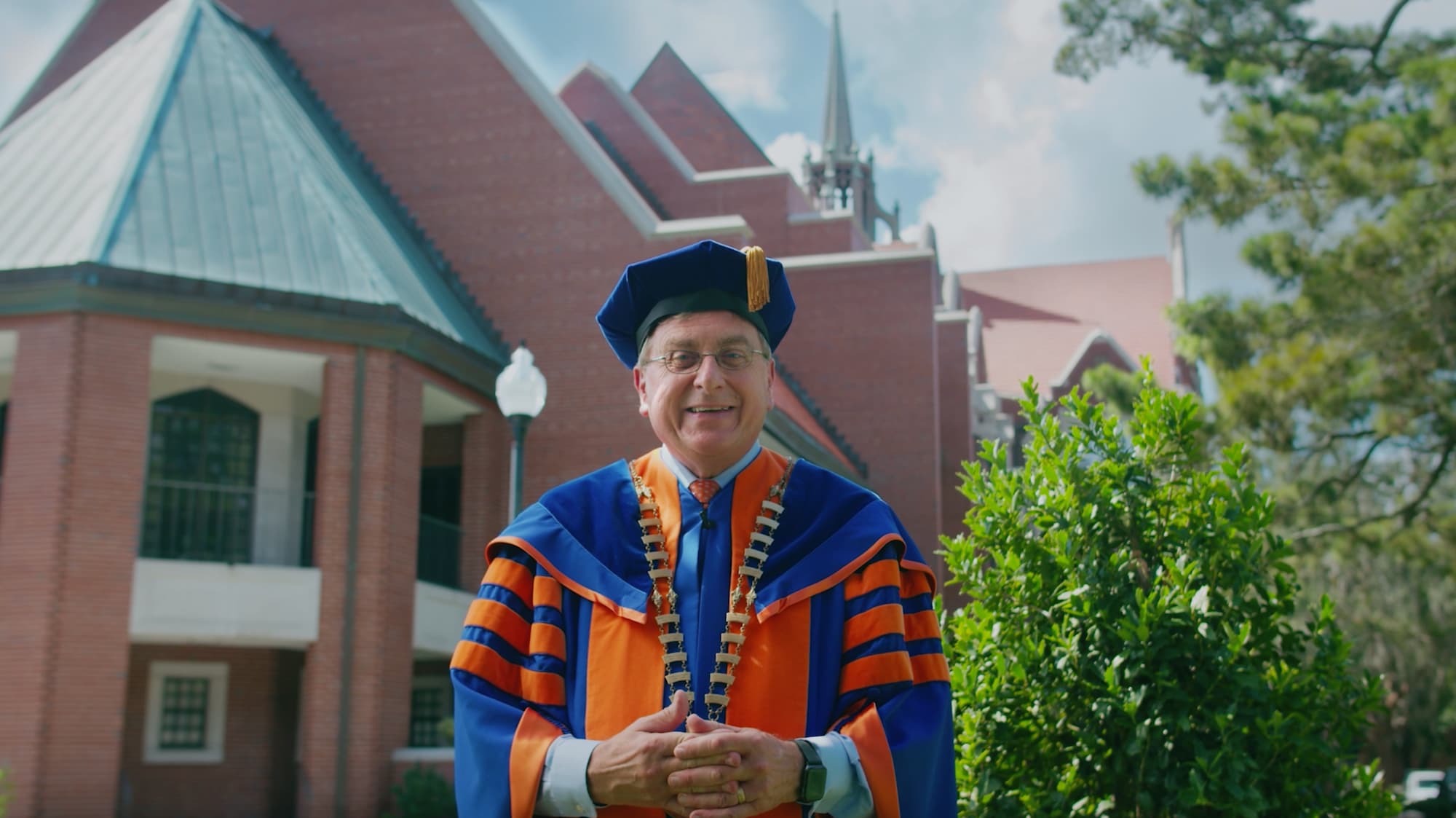 Nearly 3,000 students will complete their UF degrees and celebrate commencement in virtual ceremonies around the country and globe on Friday and Saturday.
As their inboxes filled up with replies to an accidental mass email, University of Florida students Elizabeth Gerace and Jessica Bailes got an idea: Turn the situation into a song.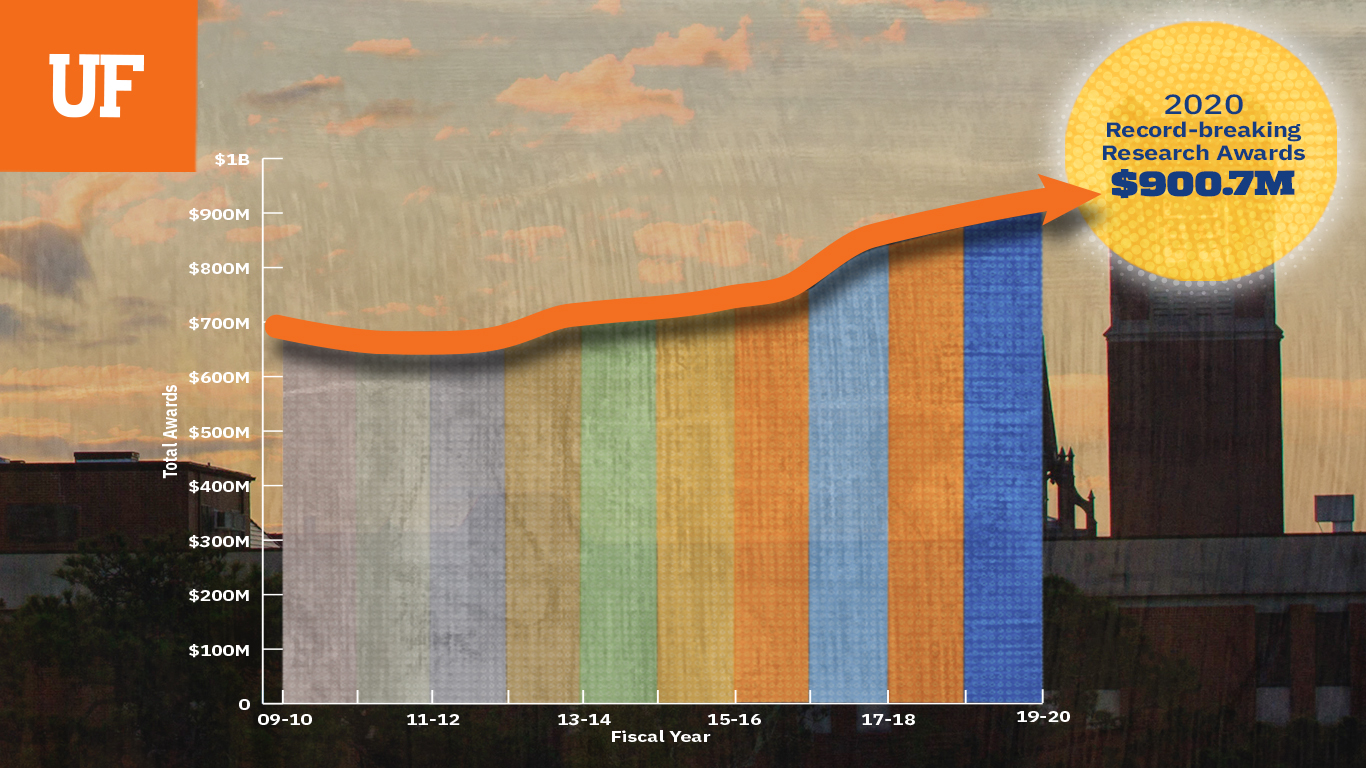 University of Florida faculty earned a record $900.7 million in research funding in fiscal year 2020, despite many activities being paused for more than two months by the pandemic.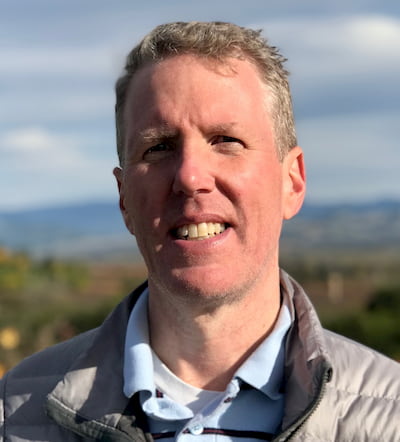 GAINESVILLE, Florida -- A Bank of America executive with 30 years of experience at some of the nation's most vaunted financial institutions has been named the University of Florida's senior vice president and chief financial officer.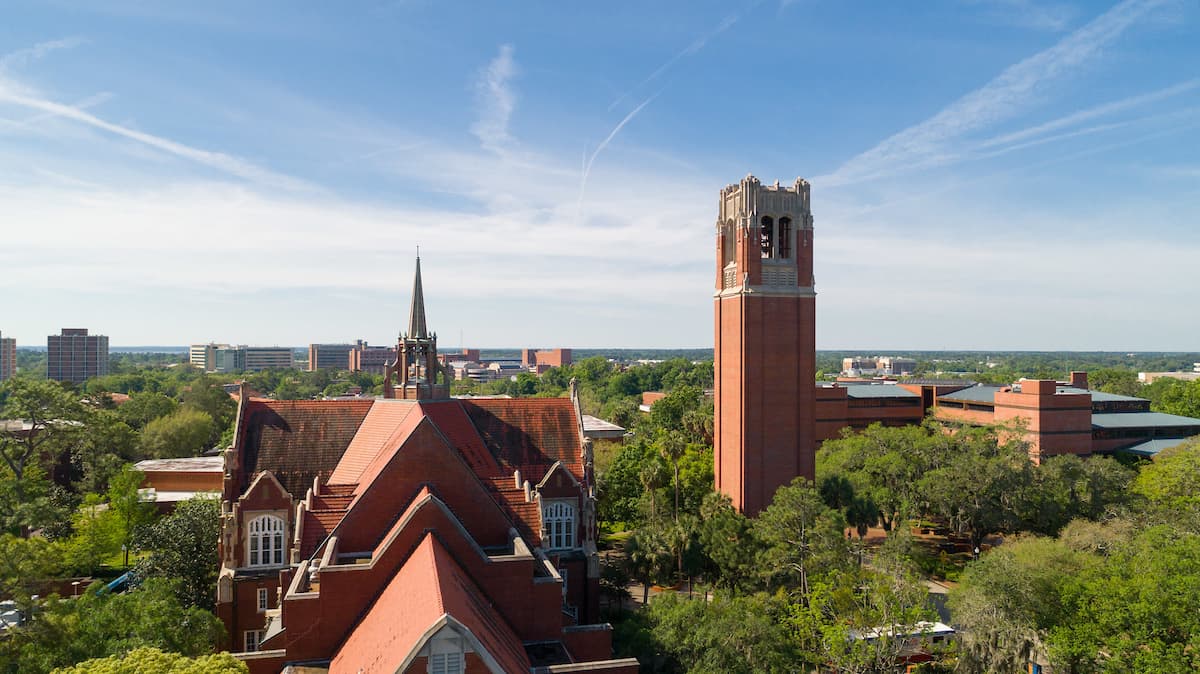 The University of Florida has committed $400,000 toward a Racial Justice Research Fund to support research and scholarship that will inform understanding of the Black experience, racial justice, diversity, equity and inclusion on campus and beyond.