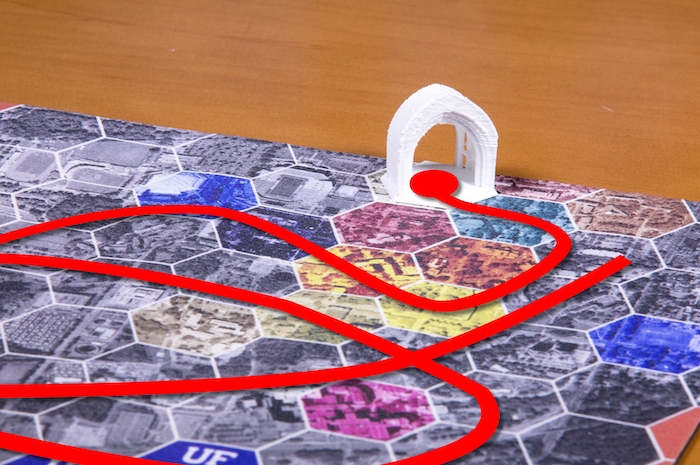 In the humanities class "Imagineering the Technosphere," homework isn't based on a book chapter, but an adventure through campus guided by the GPS-powered Time Traveler app.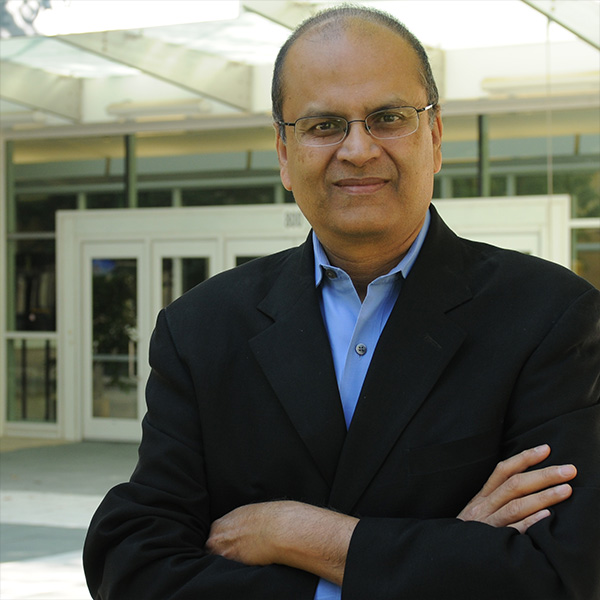 Sabyasachi "Saby" Mitra, senior associate dean of faculty and research and Thomas R. Williams – Wells Fargo professor at the Georgia Institute of Technology Scheller College of Business, has been named dean of the University of Florida Warrington College of Business.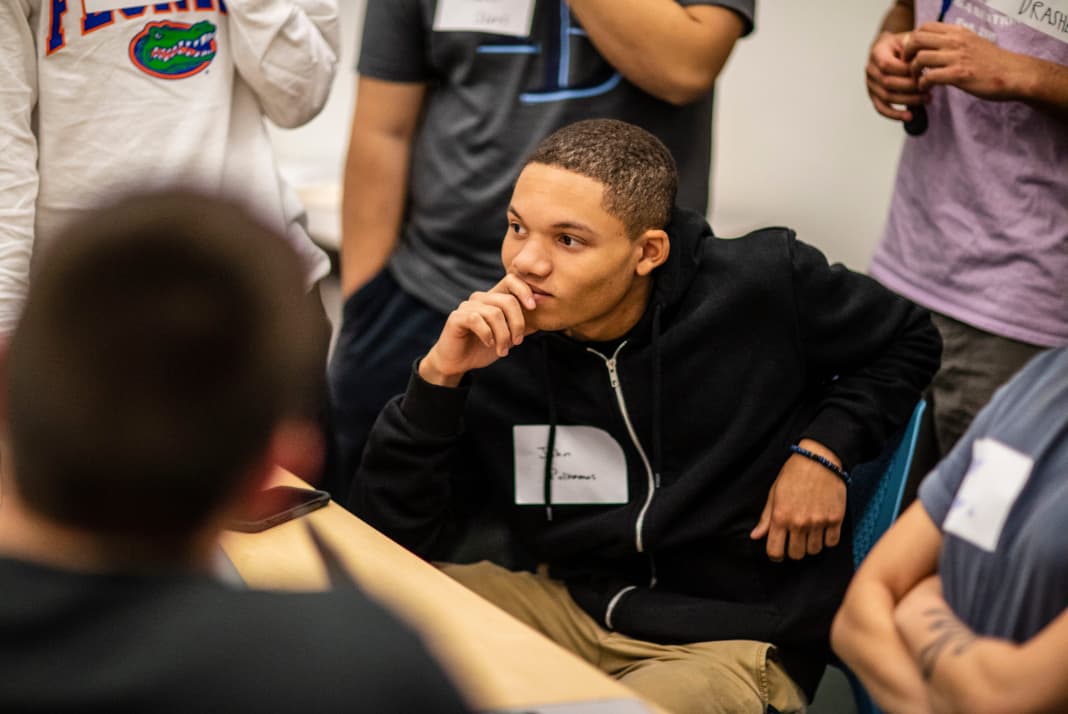 The University of Florida's new education program provides students the opportunity to take innovative courses that from the best UF faculty in their very first year.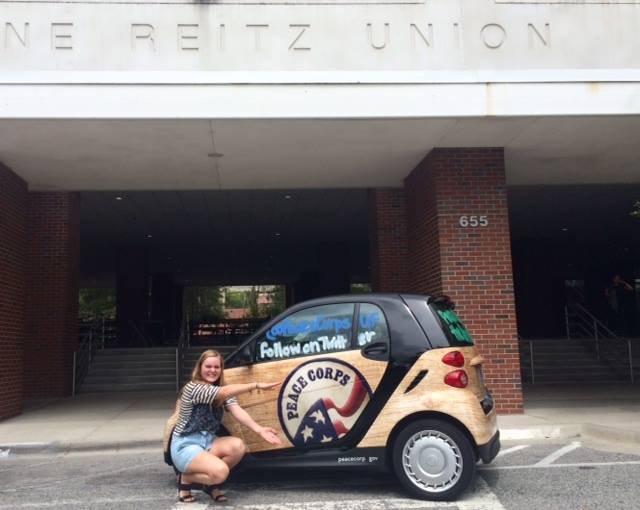 The University of Florida ranked No. 2 among large schools on the Peace Corps' list of top volunteer-producing colleges and universities in 2020. There are 70 Gators currently volunteering in countries around the world.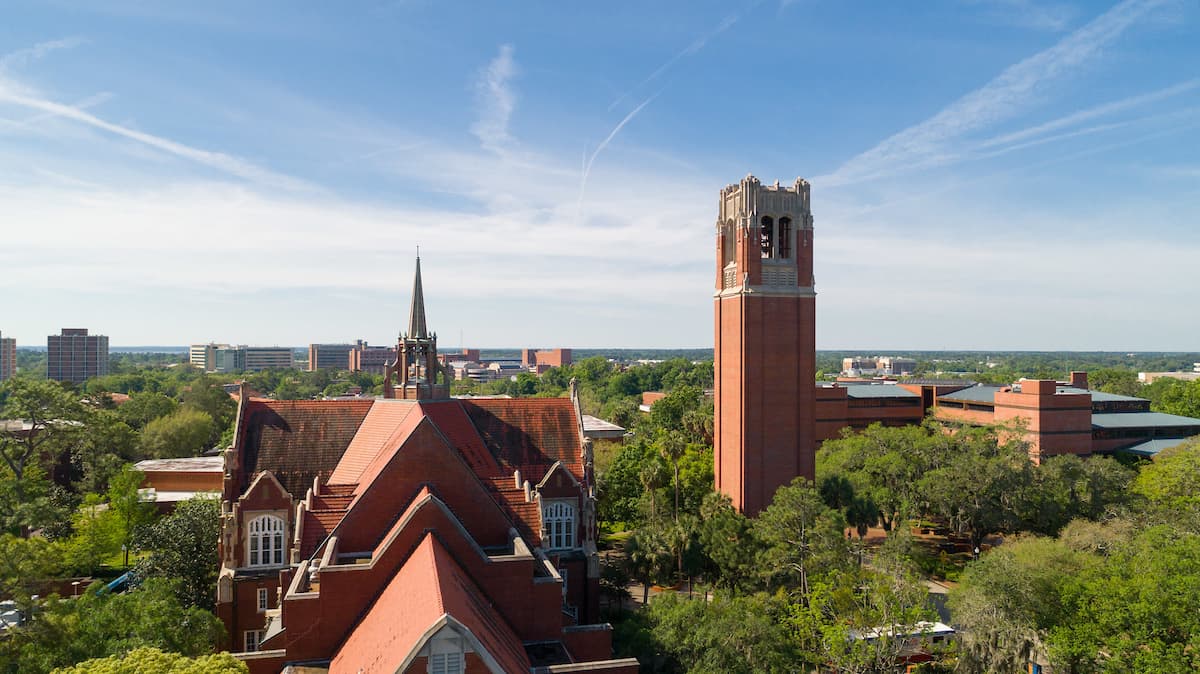 Alumni, students and friends rallied to make nearly 17,000 gifts during UF's second Giving Day.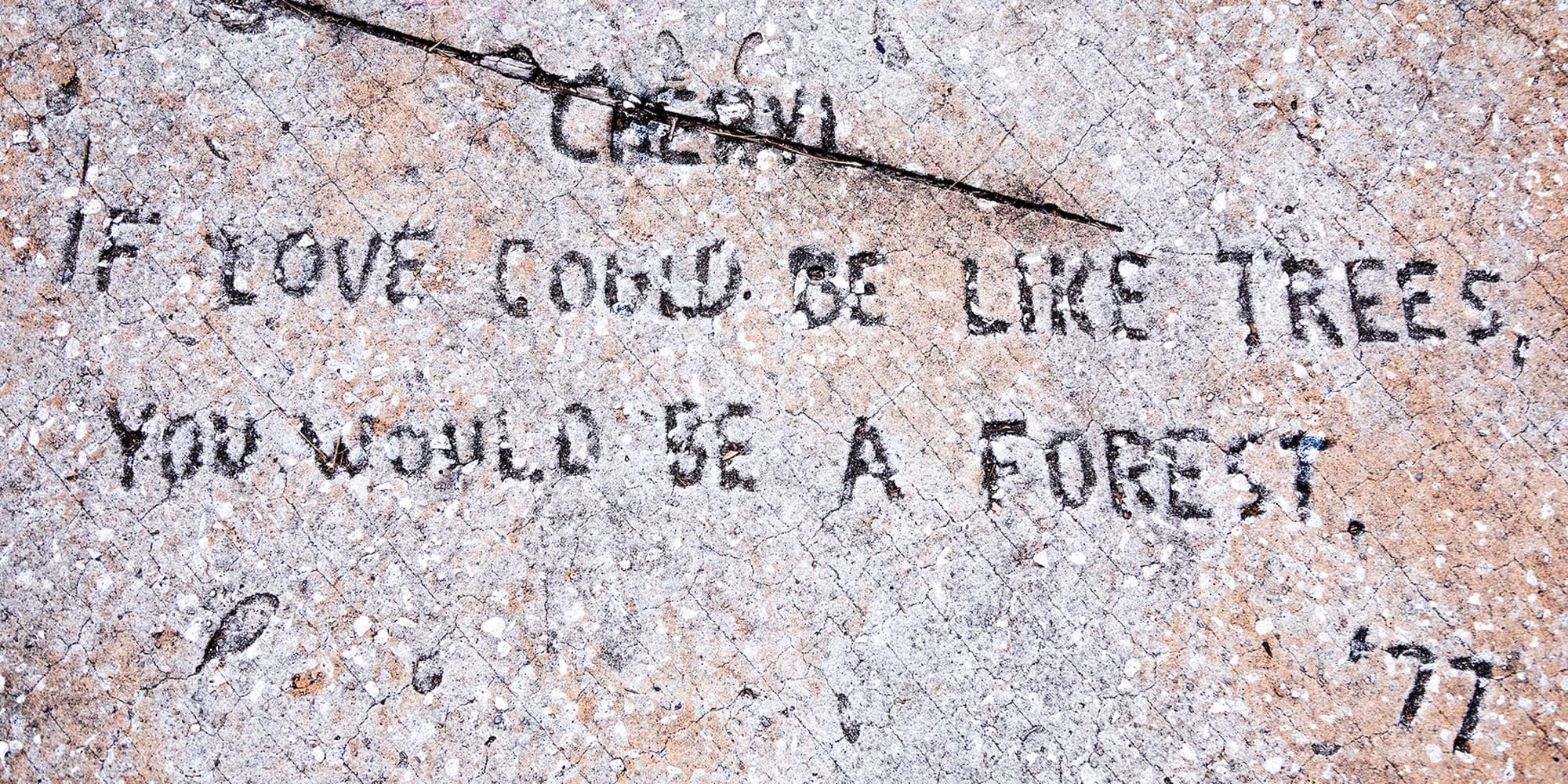 Who is Cheryl? On the trail of a mystery of love and vandalism that has lasted nearly half a century.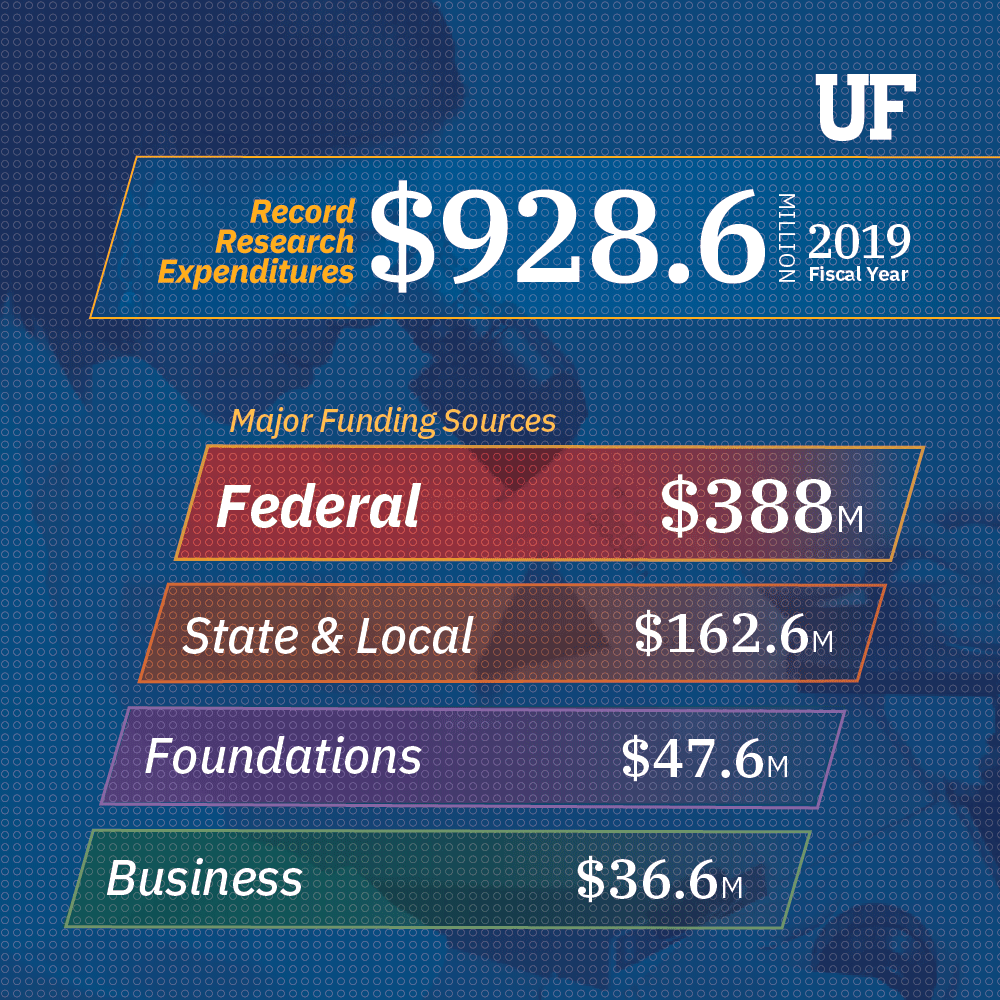 University of Florida research spending rose more than 7% to a record $928.6 million in fiscal year 2019, according to a new report to the National Science Foundation.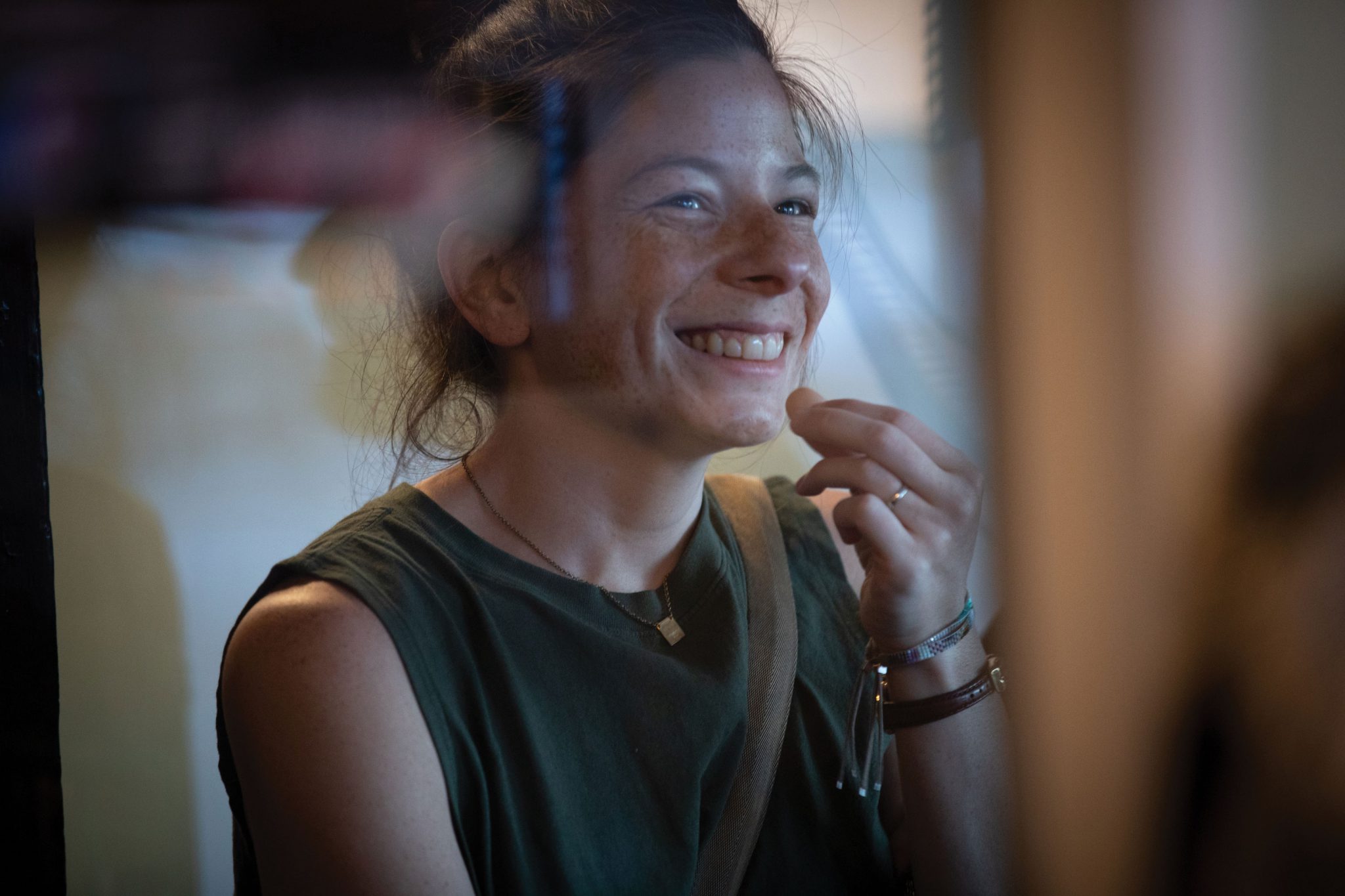 The University of Florida's creative writing program nurtures and pushes its graduate students.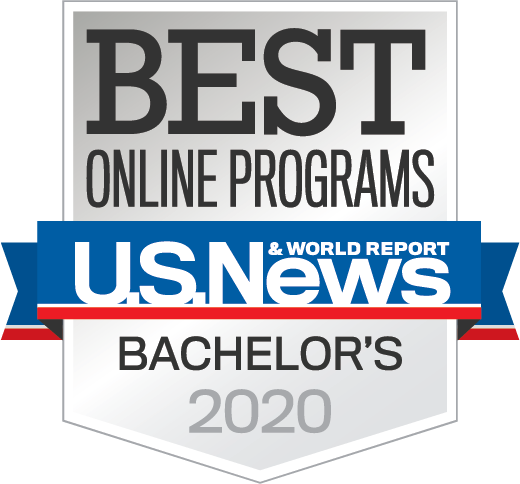 University of Florida online degree programs saw new gains in the 2020 U.S. News & World report rankings released today, with two of the four UF programs that were ranked climbing yet again and two others coming in among the best in the country.