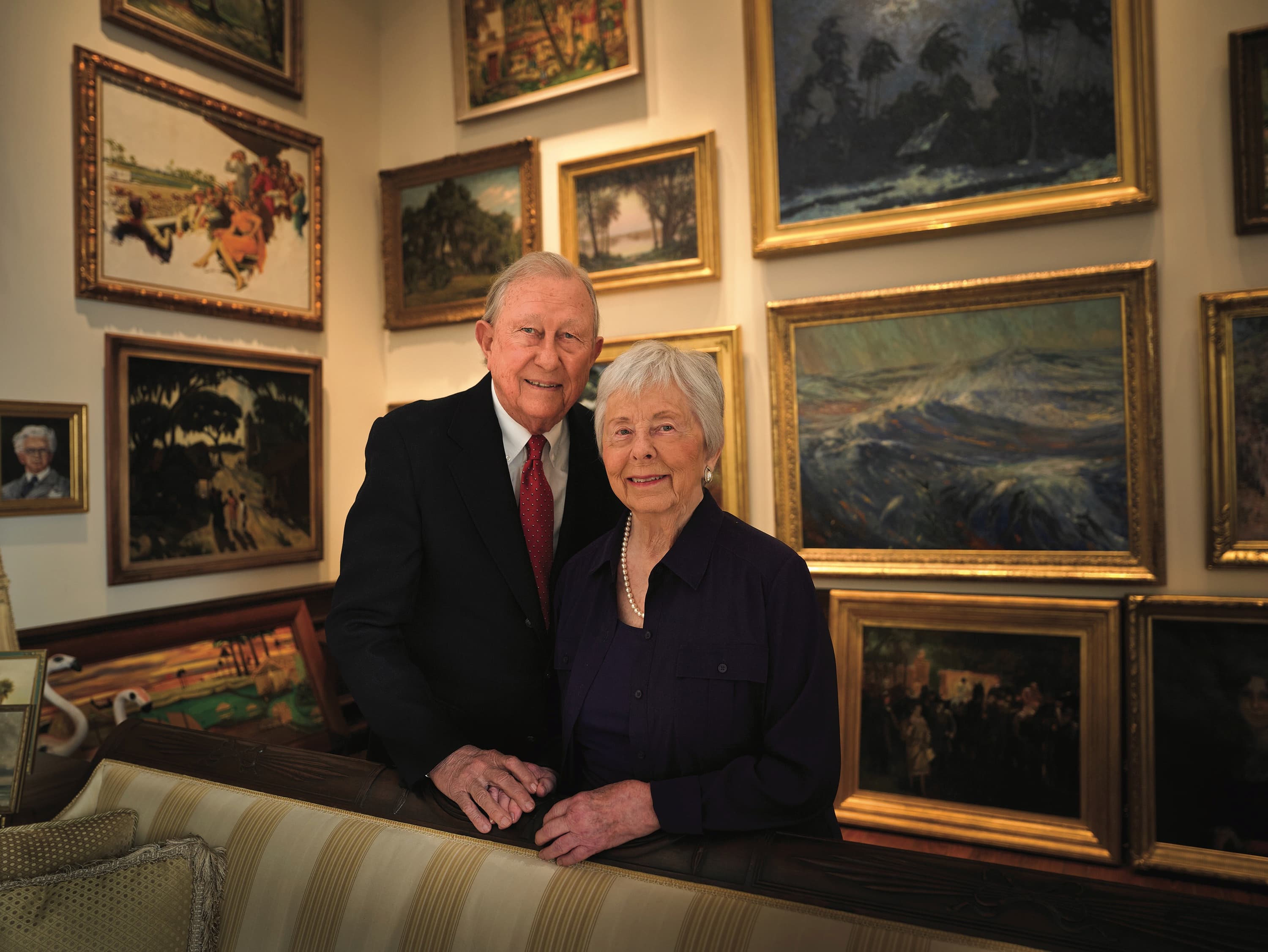 The estimated 1,200 works of art from Sam and Robbie Vickers depict state's environment, people and history; includes paintings by Winslow Homer, John Singer Sargent and Thomas Moran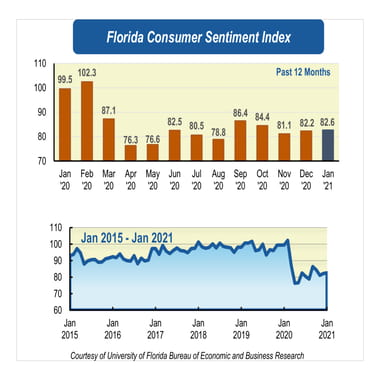 GAINESVILLE, Fla. --- Consumer sentiment among Floridians inched up four-tenths of a point in January to 82.6 from December's revised figure of 82.2.
Among the five components that make up the index, three increased and two decreased.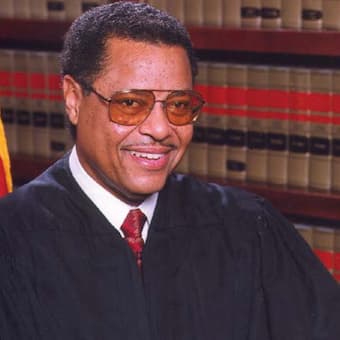 Stephan Mickle, the first African-American to earn an undergraduate degree at the University of Florida and the second Black student to earn a law degree at UF, died Tuesday, Jan. 26. He was 76.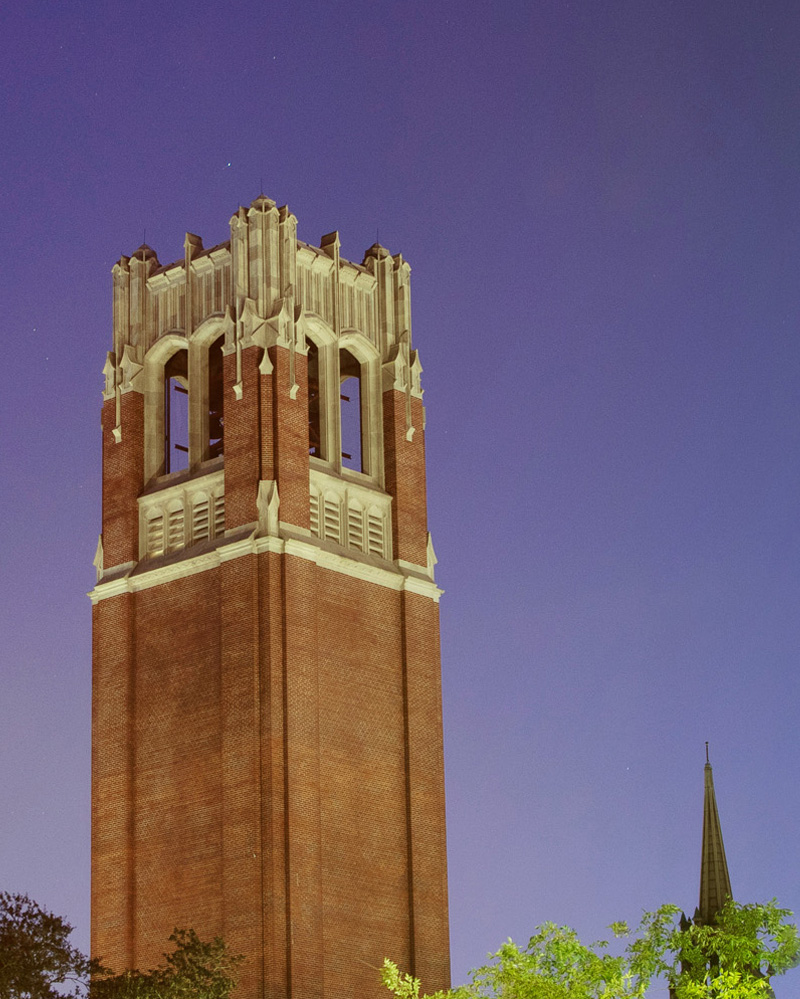 U.S. News & World Report ranked several University of Florida online programs as among the top in the country, continuing the university's overall rise on the national stage.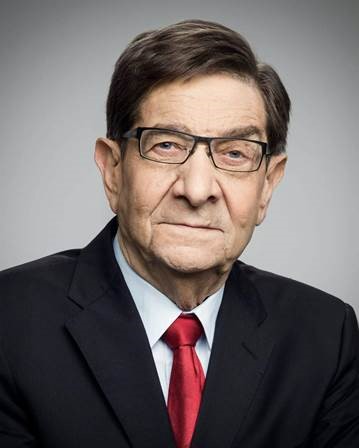 Remembering the life of Levin College of Law's namesake and champion Fredric G. Levin who passed away at the age of 83.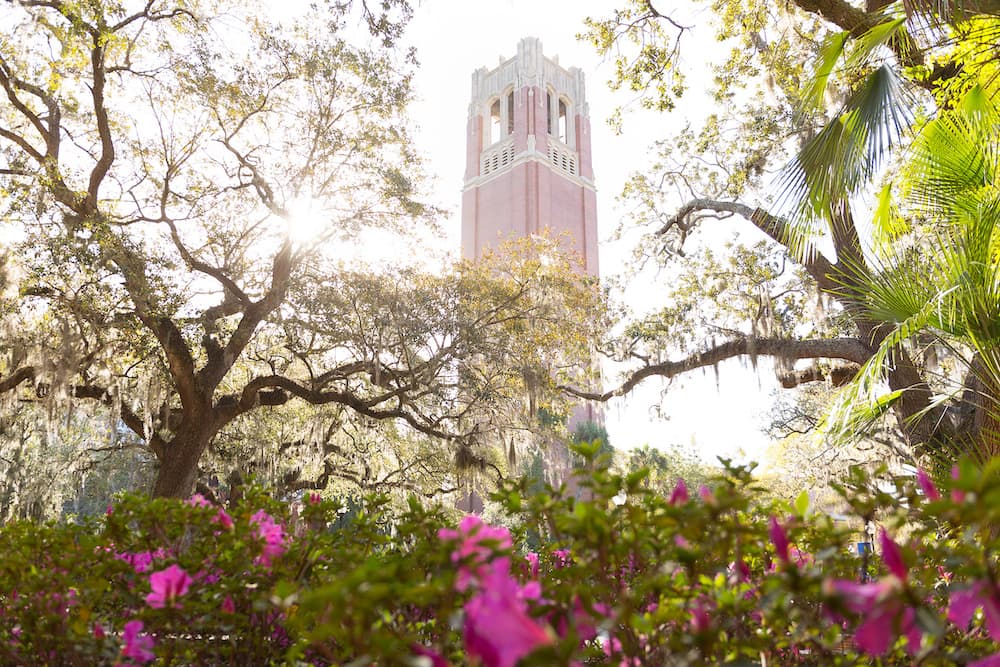 Two members of the University of Florida Board of Trustees began new terms last week, with Trustee Chris Corr returning after a hiatus and Trustee Marsha Powers continuing her service after being appointed for a second consecutive term.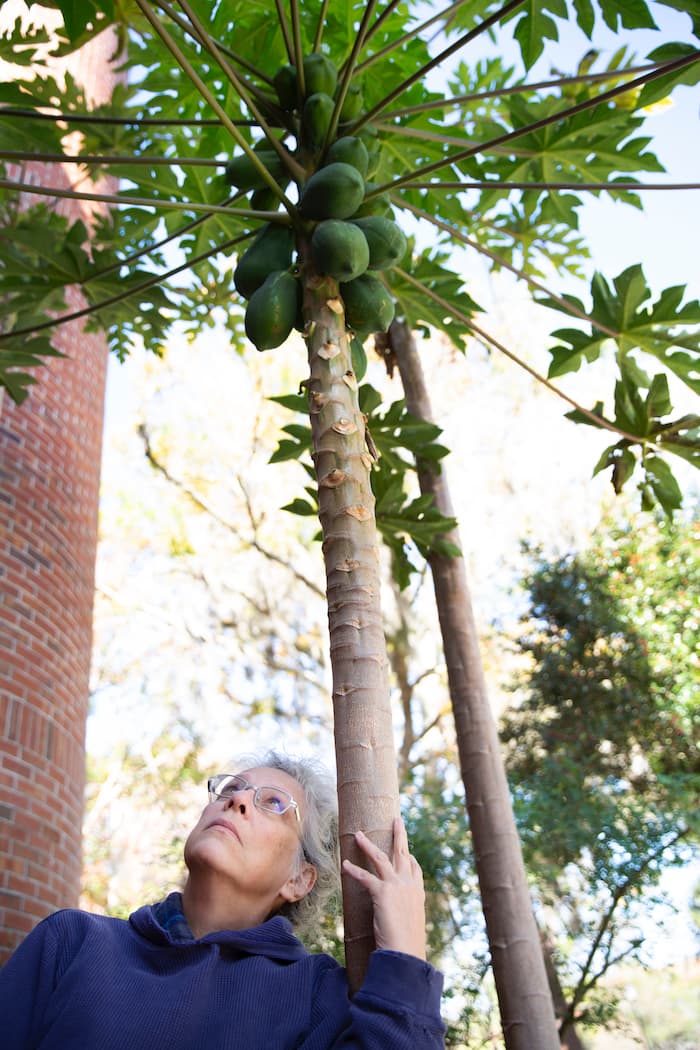 When students snag a papaya from a cluster of slender trees on the eastern edge of the University of Florida campus, they're eating art.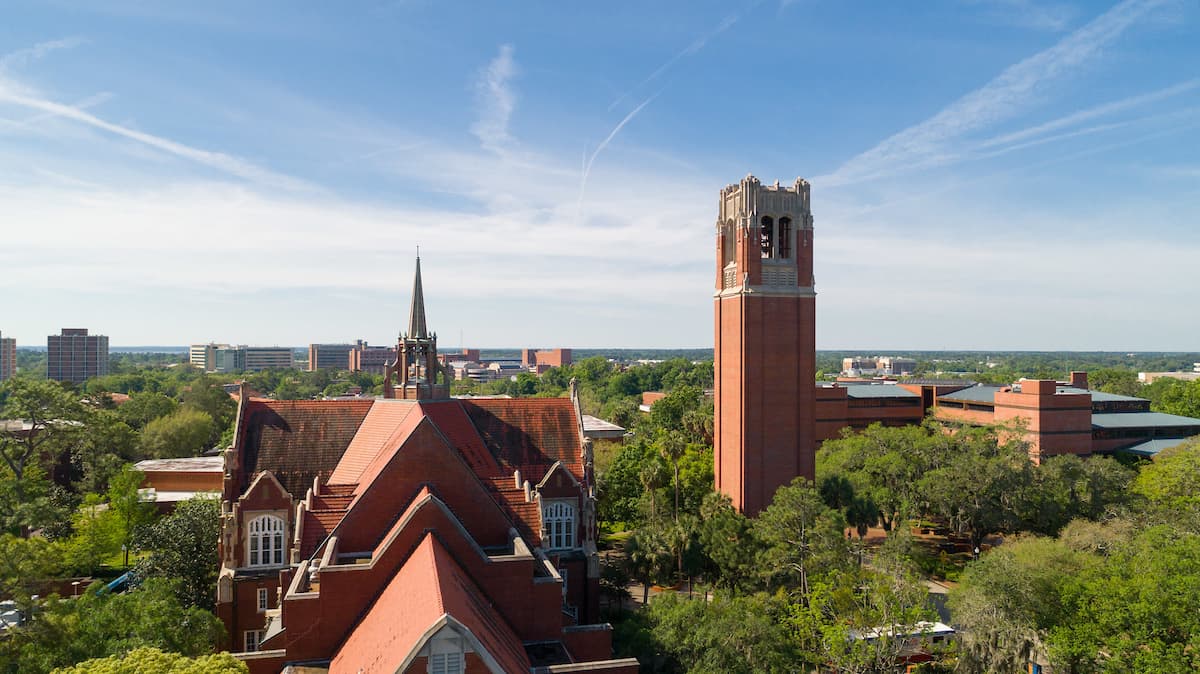 The University of Florida is committing nearly $1 million to faculty research projects focused on racial disparities in health care, diversity in professional programs, challenges in developing and teaching an inclusive curriculum, and strategies for creating a more inclusive campus environment.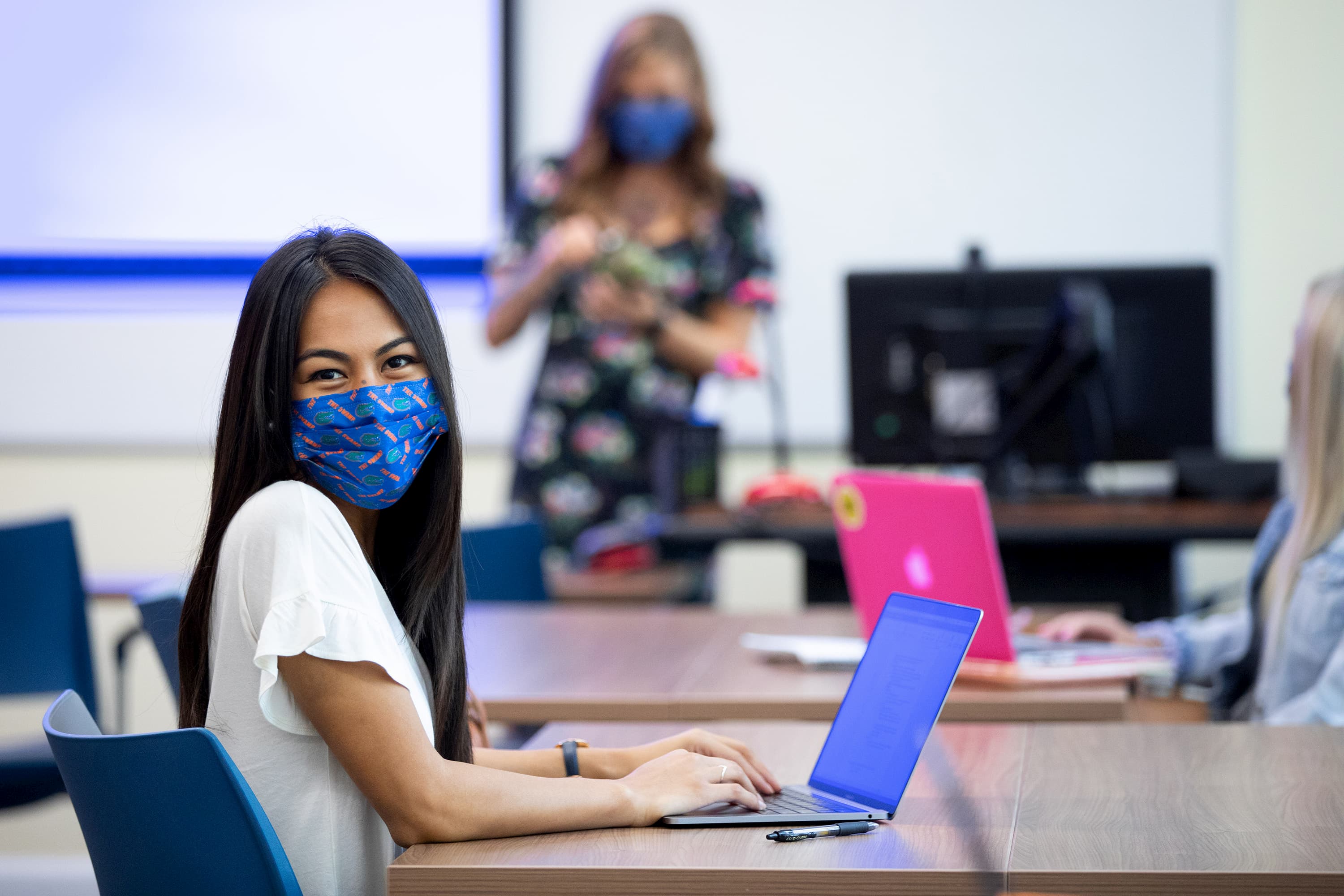 With UF offering an increased number of in-person class sections this spring, thousands of students are returning to campus, bringing with them the energy and spirit that fuels the Gator Nation. Though campus life is not back in its entirety just yet, the shift to more on-campus classes will bring the sense of normalcy many students desire.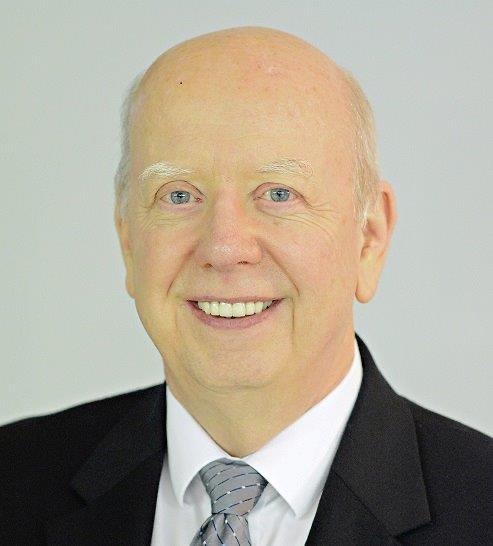 UF Director of Institutional Assessment Timothy Brophy was recognized for his years of excellence in developing and maintaining academic standards by the national accreditation body whose members are primarily higher education institutions in the South.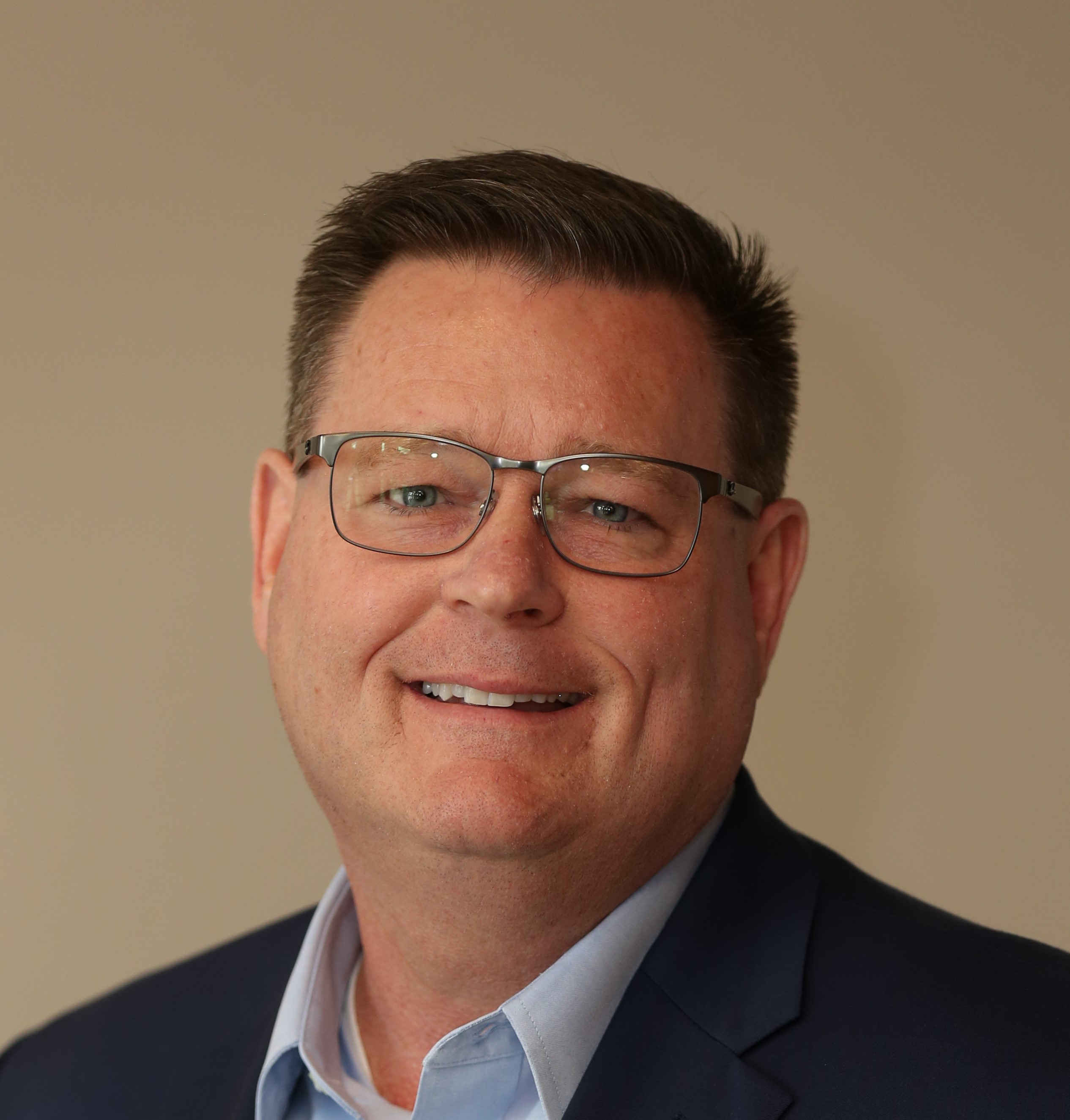 UF recently selected Alan West, who currently oversees UF's Division of Finance and Accounting, to serve in the newly created position of university treasurer.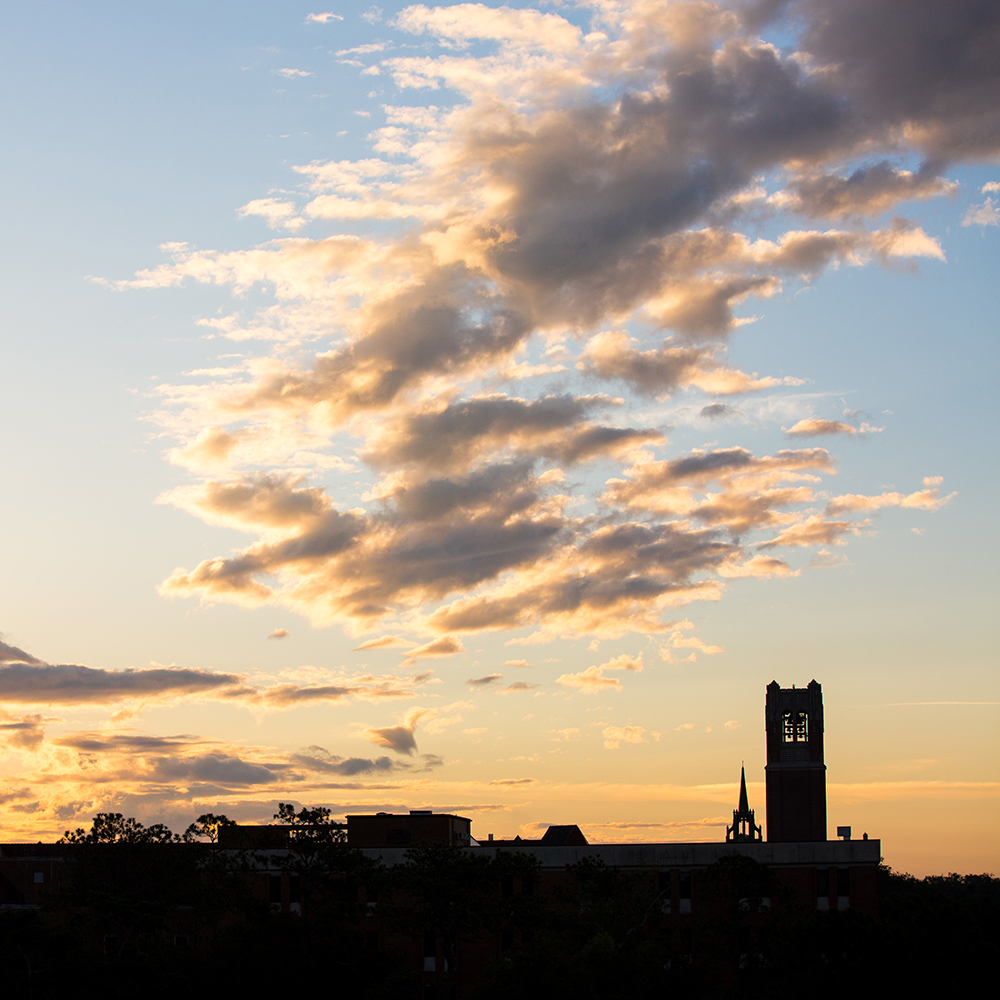 Nearly 4,000 students will complete their UF degrees and celebrate commencement in virtual ceremonies on Friday and Saturday.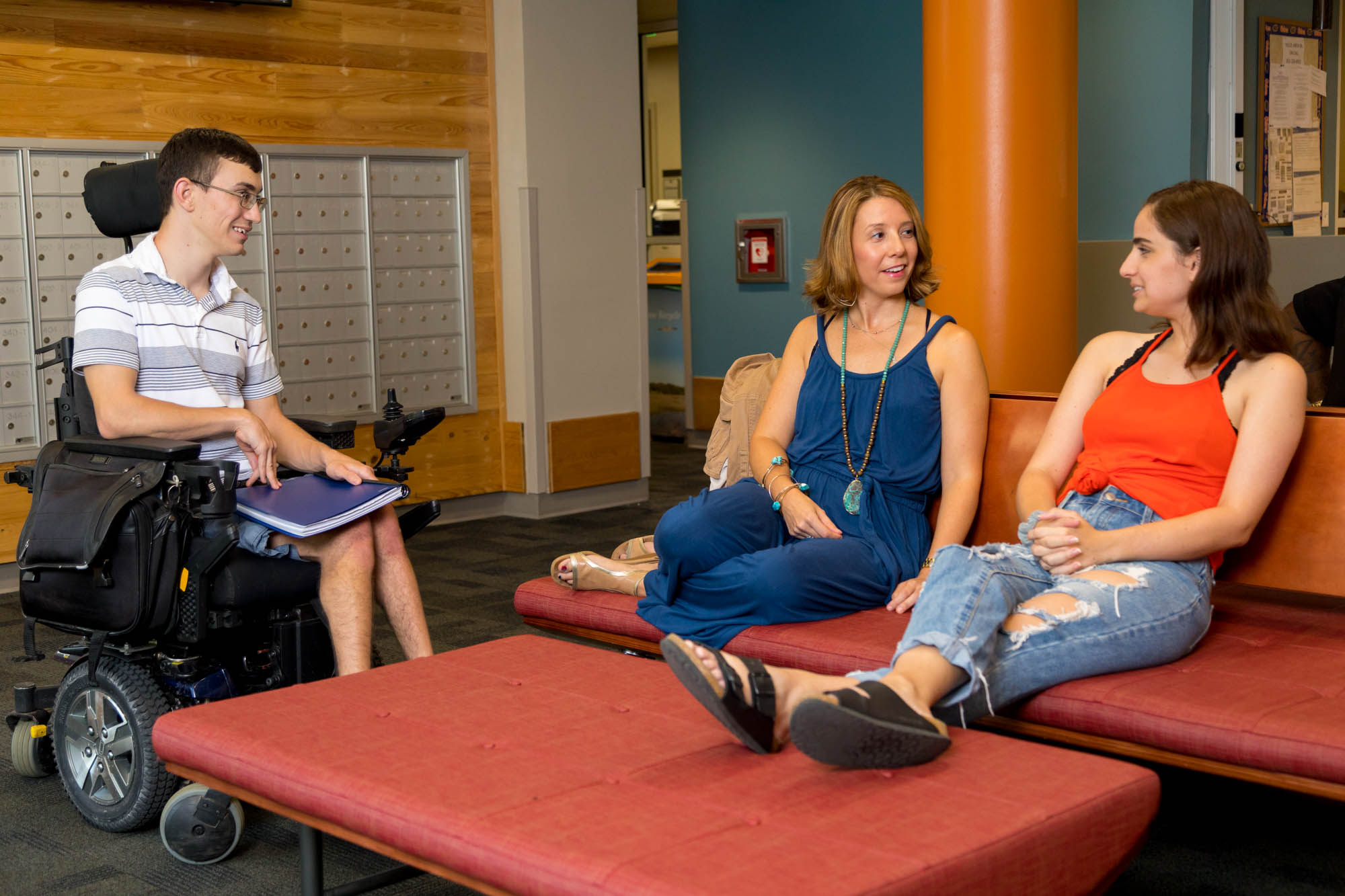 UF was recognized as a top ten wheelchair-friendly university campus by New Mobility Magazine. Editors highlighted accessible spaces across campus, with special recognition to the J. Wayne Reitz Union and Housing and Residence Life's Cypress Hall.