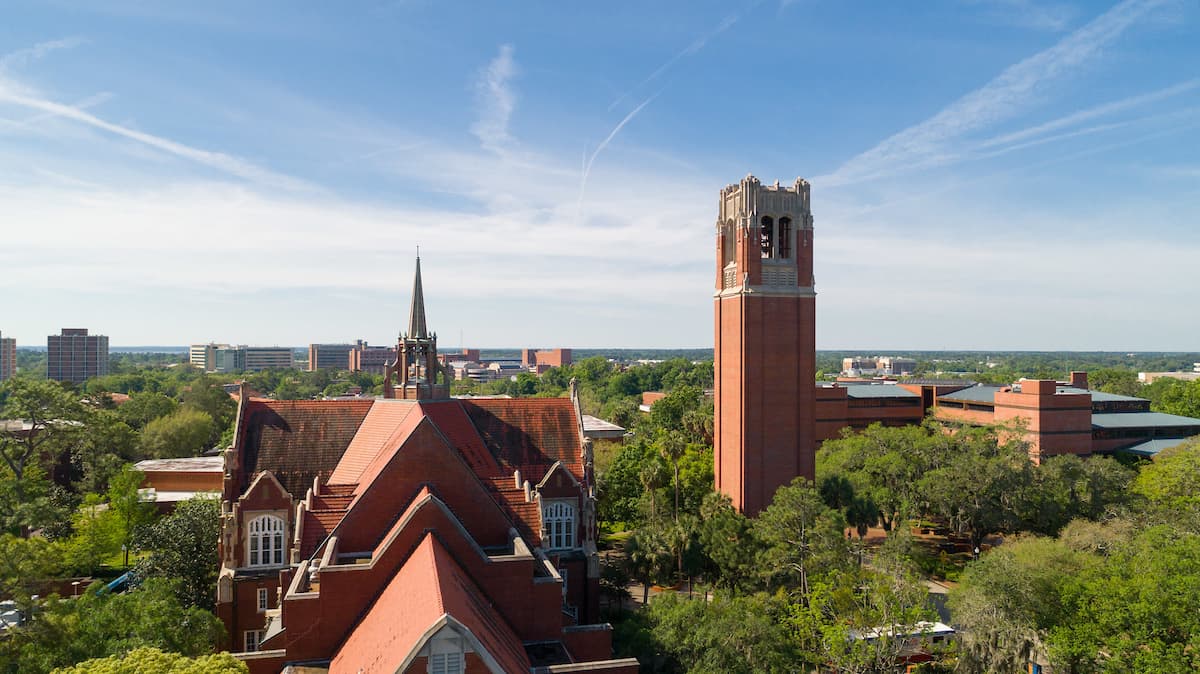 Alumni, students and friends rallied to make nearly 17,000 gifts during UF's second Giving Day.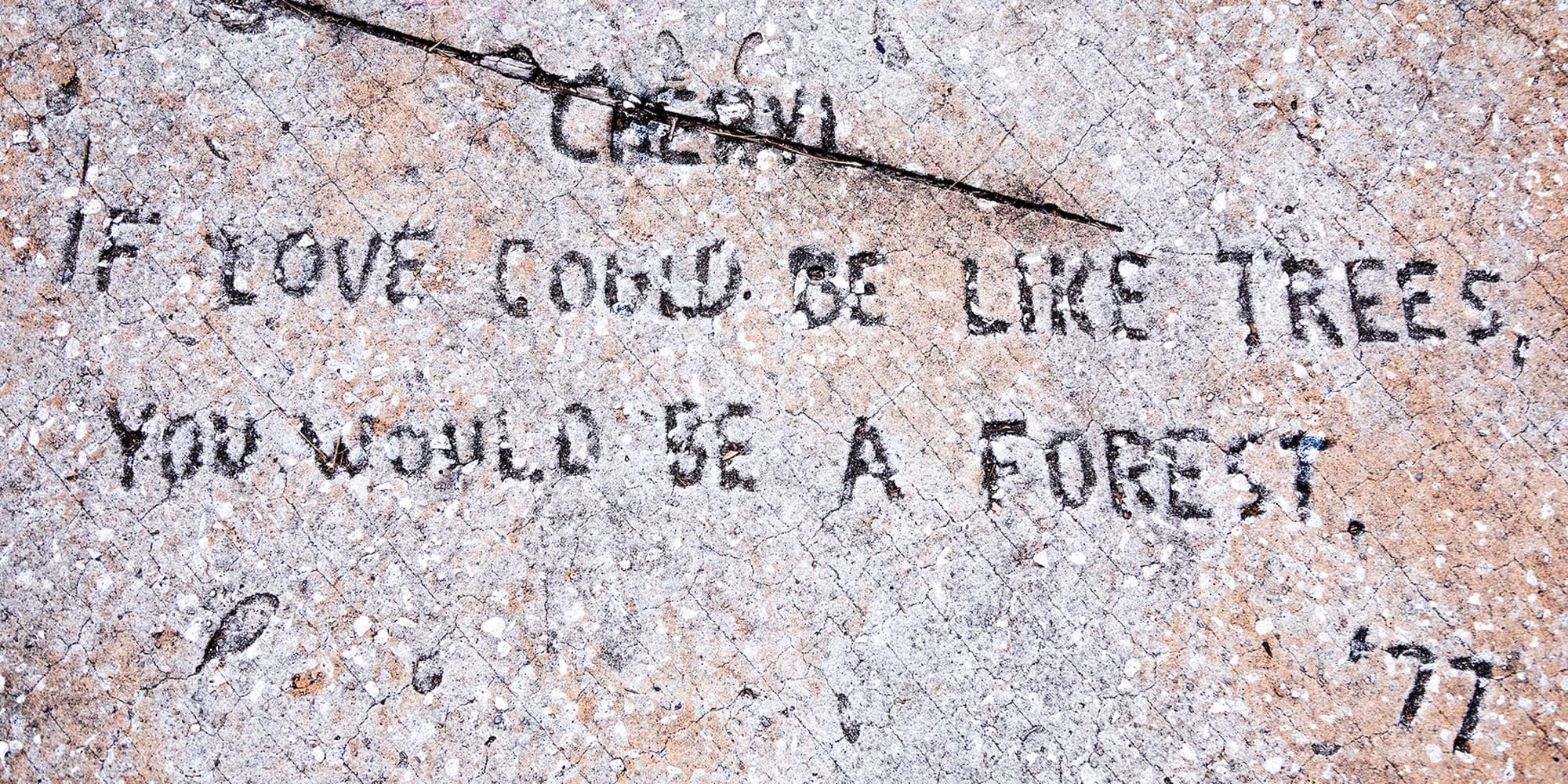 Who is Cheryl? On the trail of a mystery of love and vandalism that has lasted nearly half a century.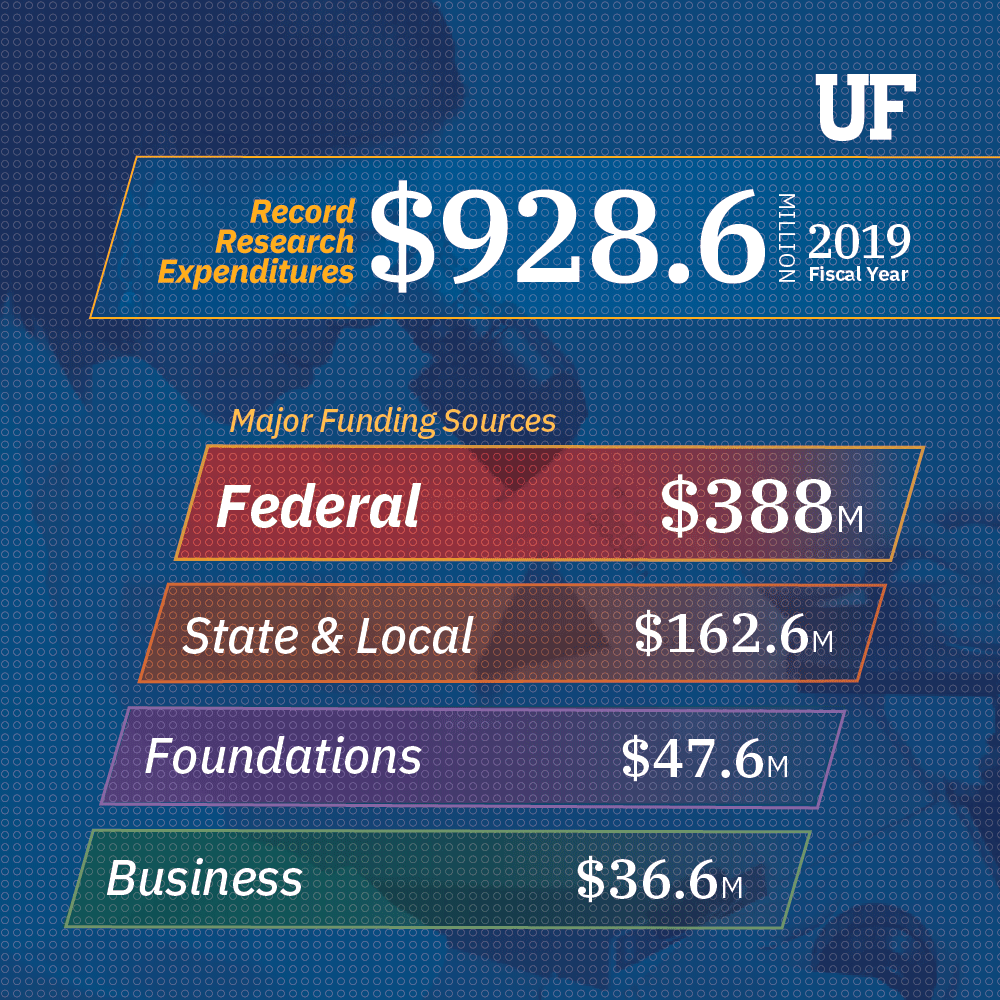 University of Florida research spending rose more than 7% to a record $928.6 million in fiscal year 2019, according to a new report to the National Science Foundation.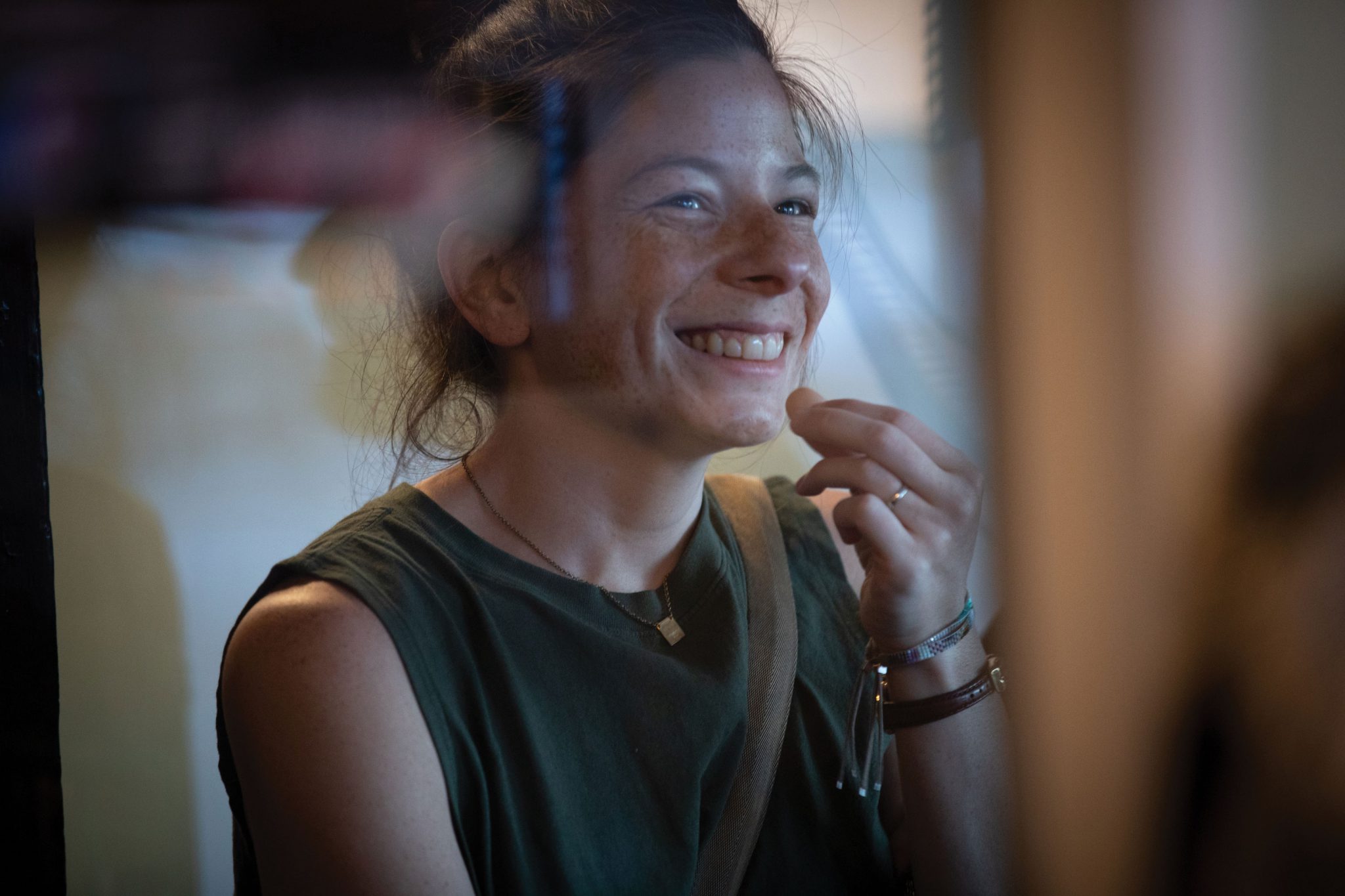 The University of Florida's creative writing program nurtures and pushes its graduate students.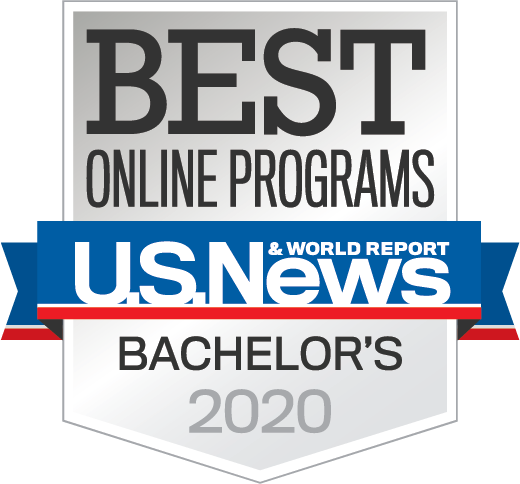 University of Florida online degree programs saw new gains in the 2020 U.S. News & World report rankings released today, with two of the four UF programs that were ranked climbing yet again and two others coming in among the best in the country.
The University of Florida's bowl matchup with the University of Virginia Dec. 30 is a clash of academic powerhouses: The Capital One Orange Bowl is the only New Year's Six game to pair two schools ranked as Top 10 public universities for academics.
President Fuchs addressed bachelor's, master's and specialist graduates at a ceremony at the O'Connell Center December 14.
Berta Esperanza Hernandez-Truyol is a professor of law and an internationally renowned human rights scholar who utilizes an interdisciplinary and international framework to promote human well-being around the globe.
Aaron Sandoval, a biology major in UF's Honors Program, is the second UF student to receive the award. He will study at the University of Oxford and King's College London.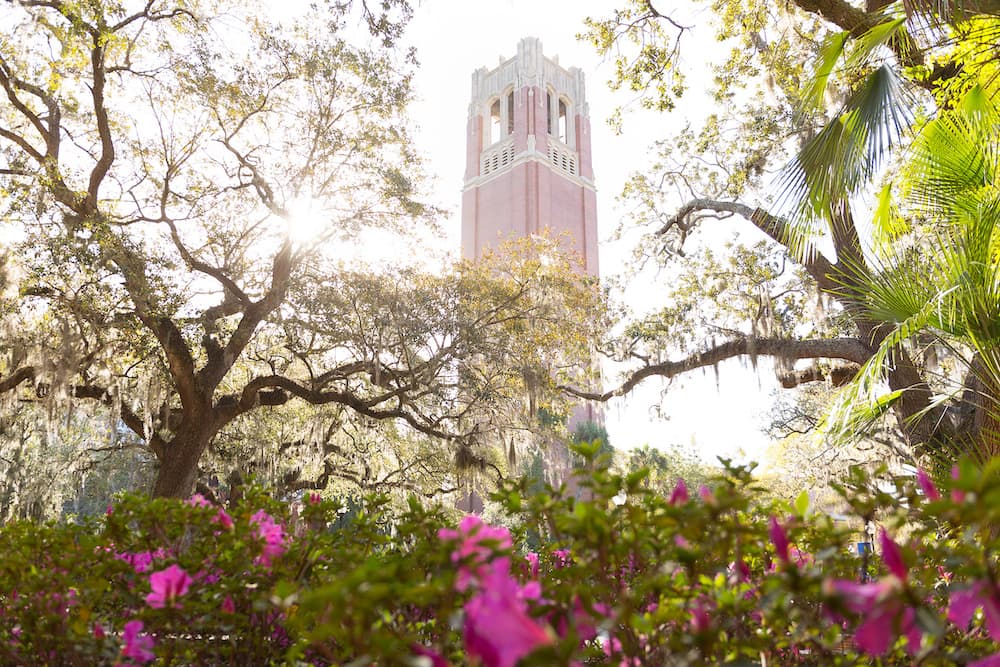 Six researchers from across the University of Florida have been named Fellows of the American Association for the Advancement of Science, the world's largest general scientific society.