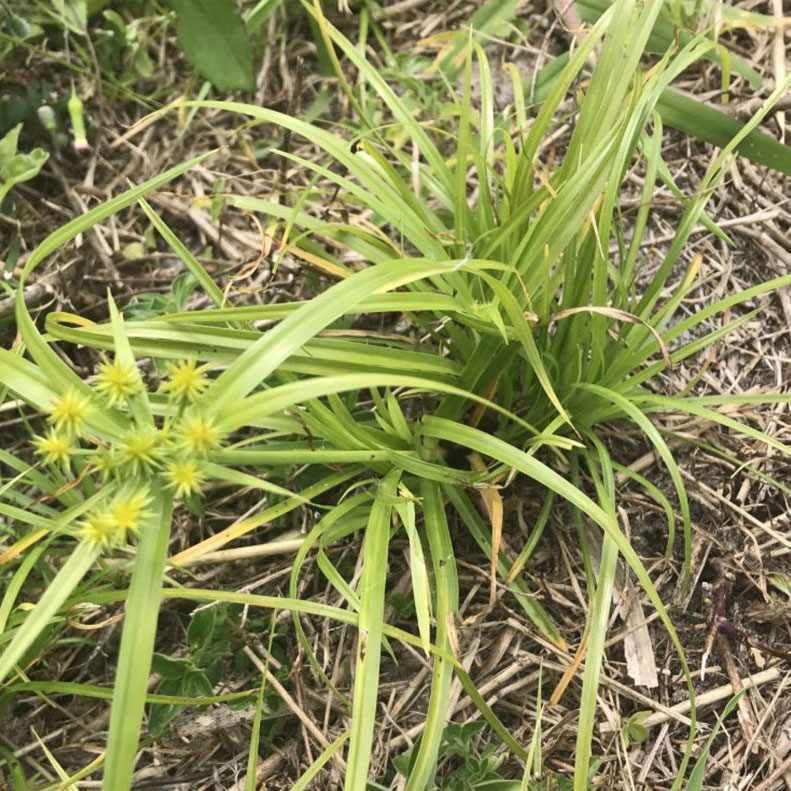 Scientists at the University of Florida Institute of Food and Agricultural Sciences have recorded the first North American case of a harmful phytoplasma disease known for its threat to fruit, vegetable and ornamental crops in South America and the Middle East.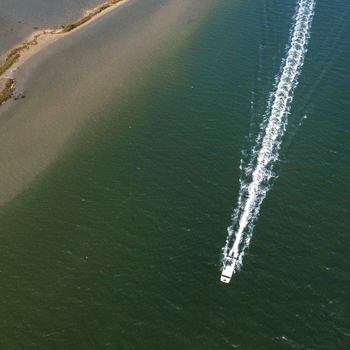 In a new study that is the first to explain what some have long suspected, researchers found that human activity helps sustain and intensify naturally occurring red tide blooms in Southwest Florida.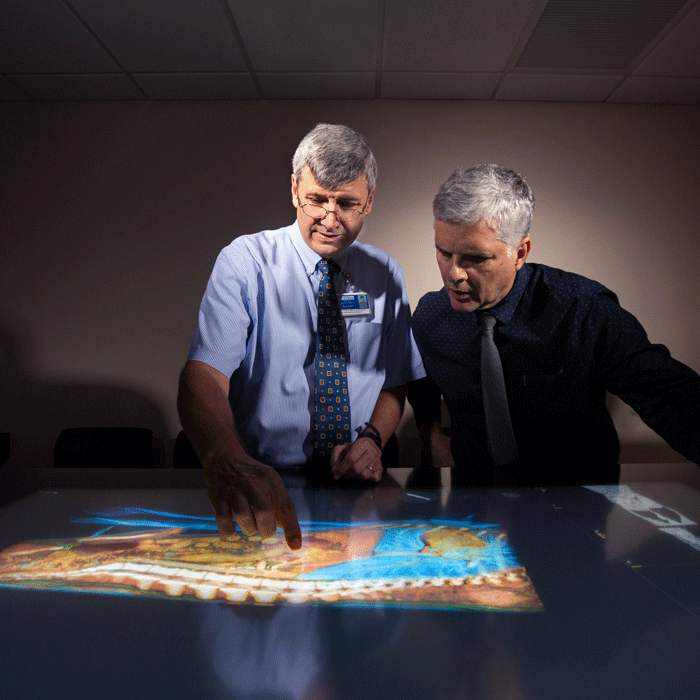 In its latest step to expand artificial intelligence education, the Southeastern Conference AI Consortium will host a conference this Friday to discuss the impact of AI across academic fields as well as potential opportunities for collaboration.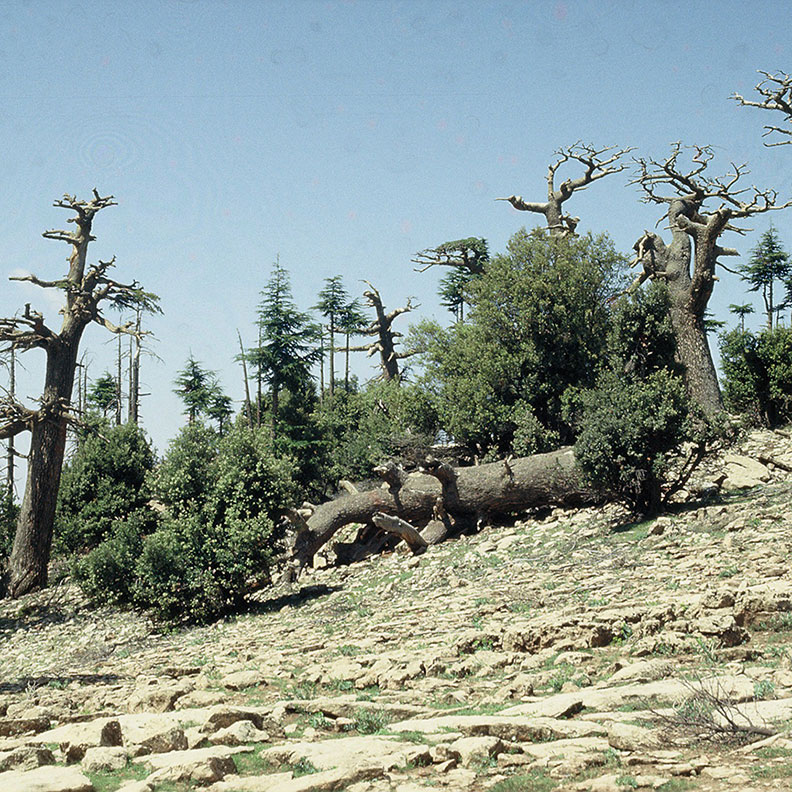 A new study, "Global field observations of tree die-off reveal hotter-drought fingerprint for Earth's forests," compiled a global database of the published locations of climate-induced forest die-off events, from 1970-2018, across 675 locations.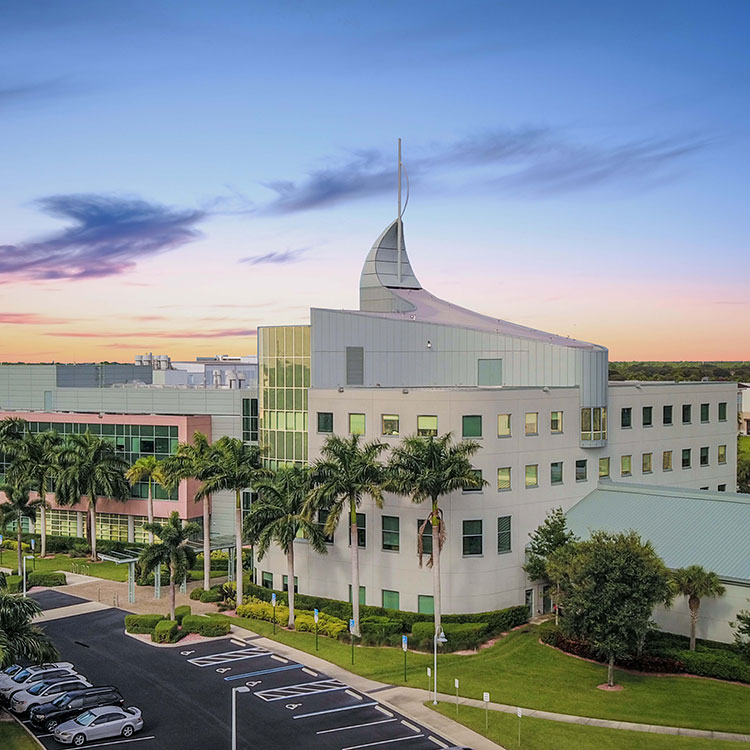 Two of the nation's most respected research institutions have closed their transaction that adds a Florida powerhouse meant to accelerate the pace of biomedical discoveries that benefit patients.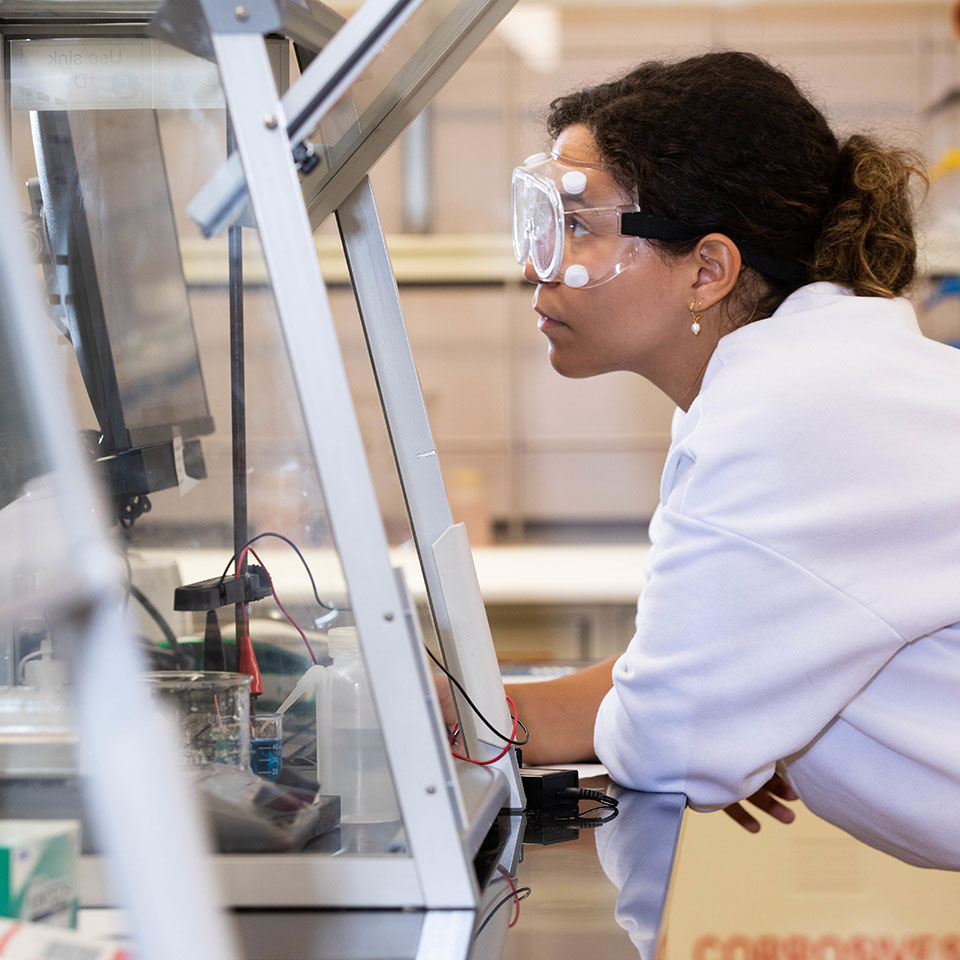 The University of Florida Information Technology Research Computing hosted its Spring 2022 HiPerGator Symposium.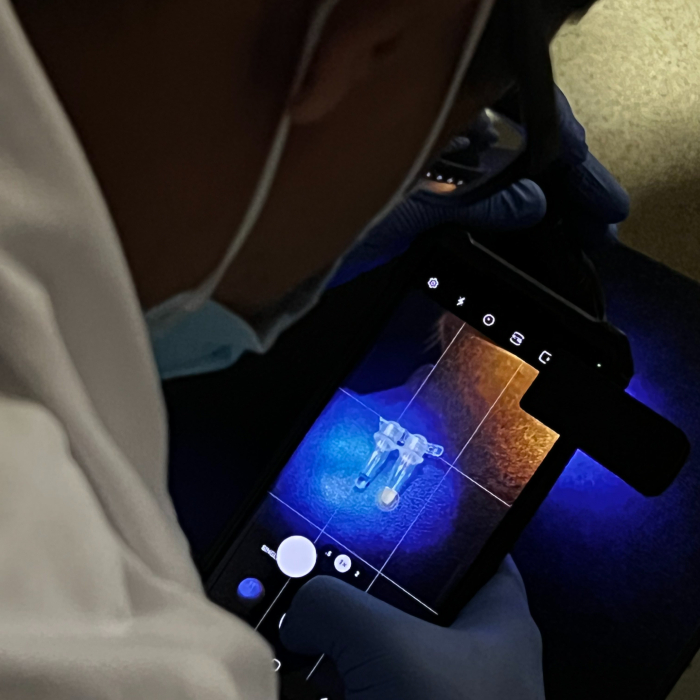 Researchers have invented a test that can determine within 10-15 minutes whether patients test positive for COVID and, if so, which of the five known variants of concern they have.
In a groundbreaking, first-of-its kind event, university scientists, engineers, producers, government agencies and industry officials from throughout the South met at Auburn University to brainstorm ways to use artificial intelligence to help farmers.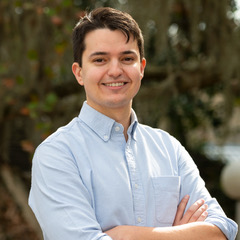 Earlier this year, Nicolas Gauthier joined the Florida Museum of Natural History as its first curator of artificial intelligence, part of a broad initiative by the University of Florida to spur innovation in AI and data science.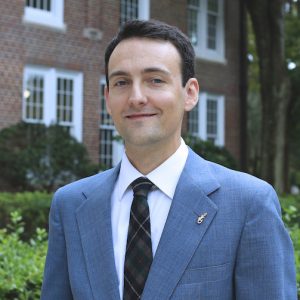 The newly funded initiative will work to build on existing school safety dashboards to enhance the user experience, incorporate more frequent updates of data, glean actionable insights from analysis of the data and support school personnel on the use of the dashboard.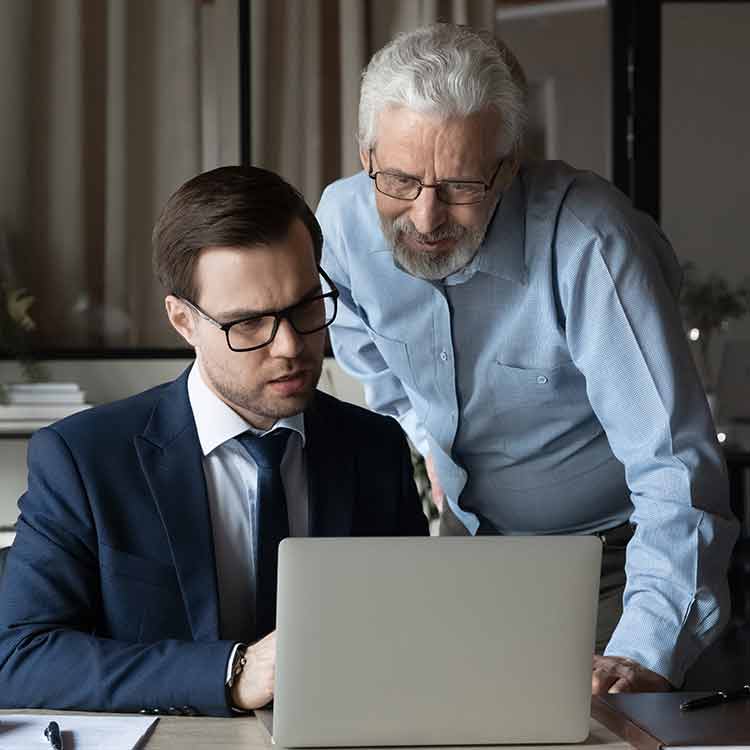 A recent study found that when there are limited resources provided to individuals, age-related physical health decline is sharp and pronounced.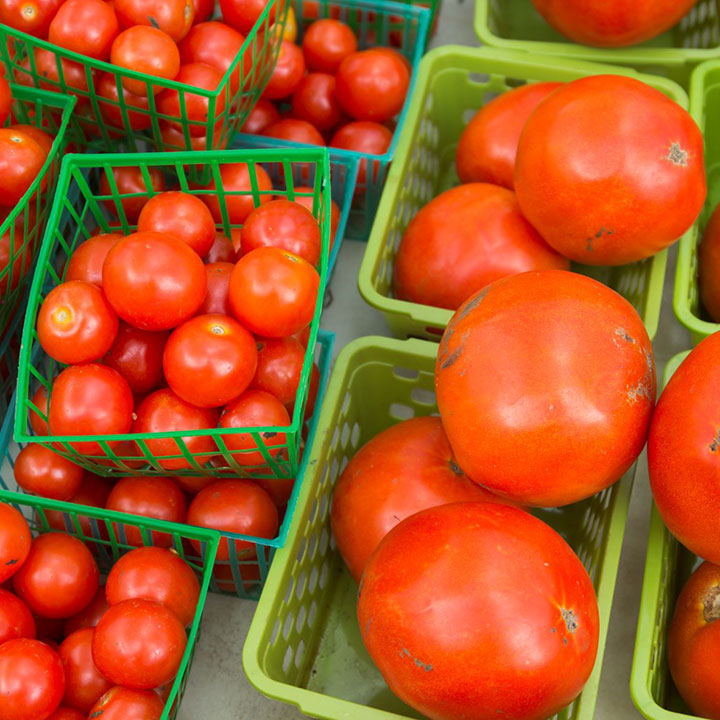 In a newly published study, scientists showed that several compounds can be bred into modern tomatoes to improve their flavor.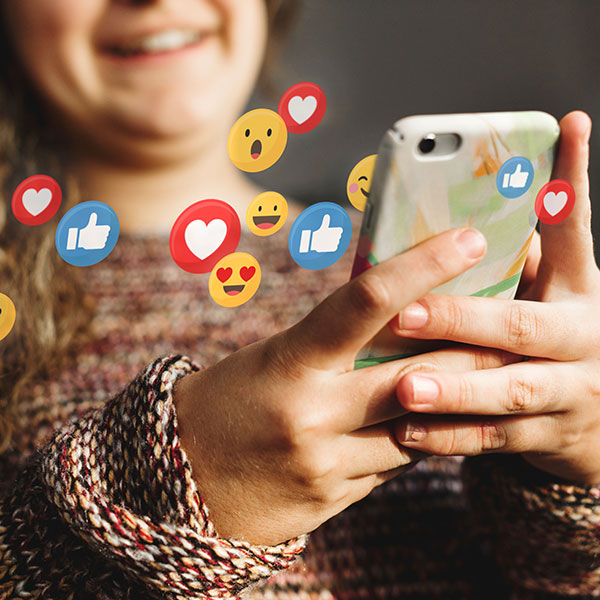 Researchers found a significant correlation between an increase in tic severity and reduced quality of life with increased social media use during the COVID-19 pandemic.