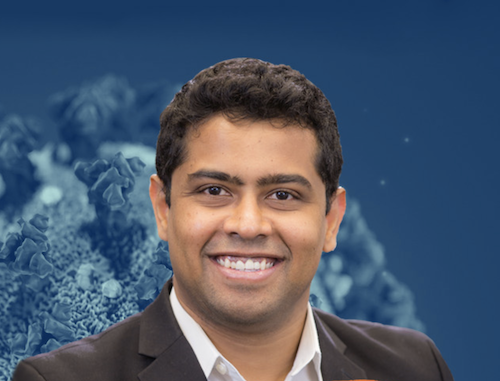 The goal is a test that can be administered at home in less than 30 minutes, says UF Herbert Wertheim College of Engineering professor Piyush Jain, eliminating the need for a trip to a health care facility.

Saeed Moghaddam, the Knox T. Millsaps Professor of the UF Department of Mechanical and Aerospace Engineering, along with industry and organizational partners, will develop a breakthrough cooling and heating system with a grant from the U.S. Department of Energy (DOE).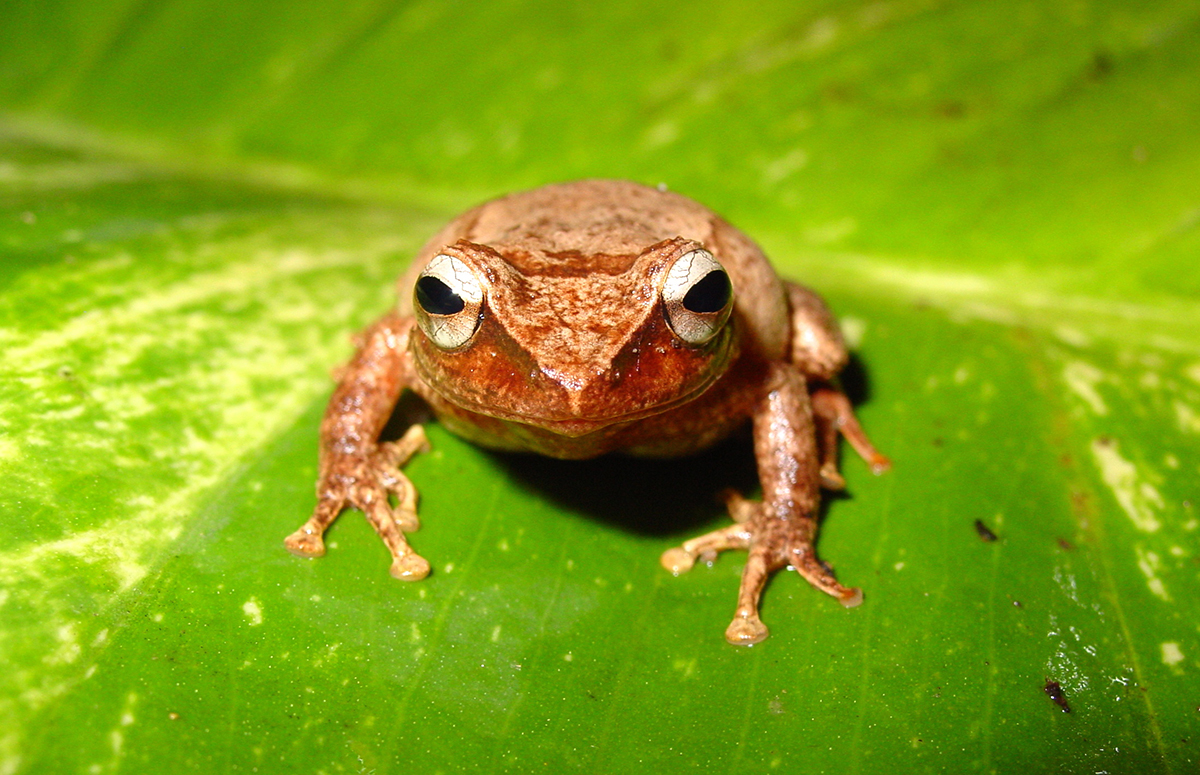 A new study published in Biology Letters describes a fragmented arm bone from a frog in the genus Eleutherodactylus, also known as rain frogs or coquís. The fossil is the oldest record of frogs in the Caribbean and, fittingly, was discovered on the island where coquís are most beloved.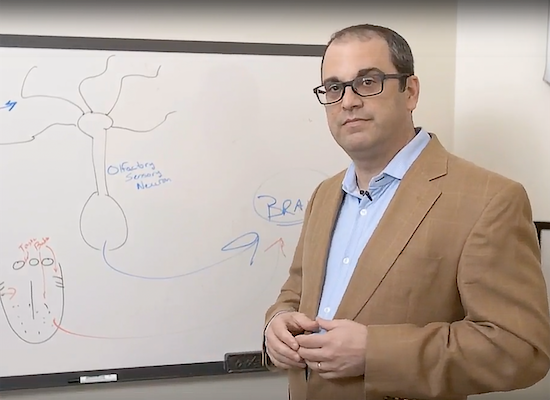 With stories spreading about COVID-19 patients losing the ability to smell and taste, we asked Steven Munger, director of the University of Florida Center for Smell and Taste, what science can actually tell us about the potential link — and what to do if it happens to you.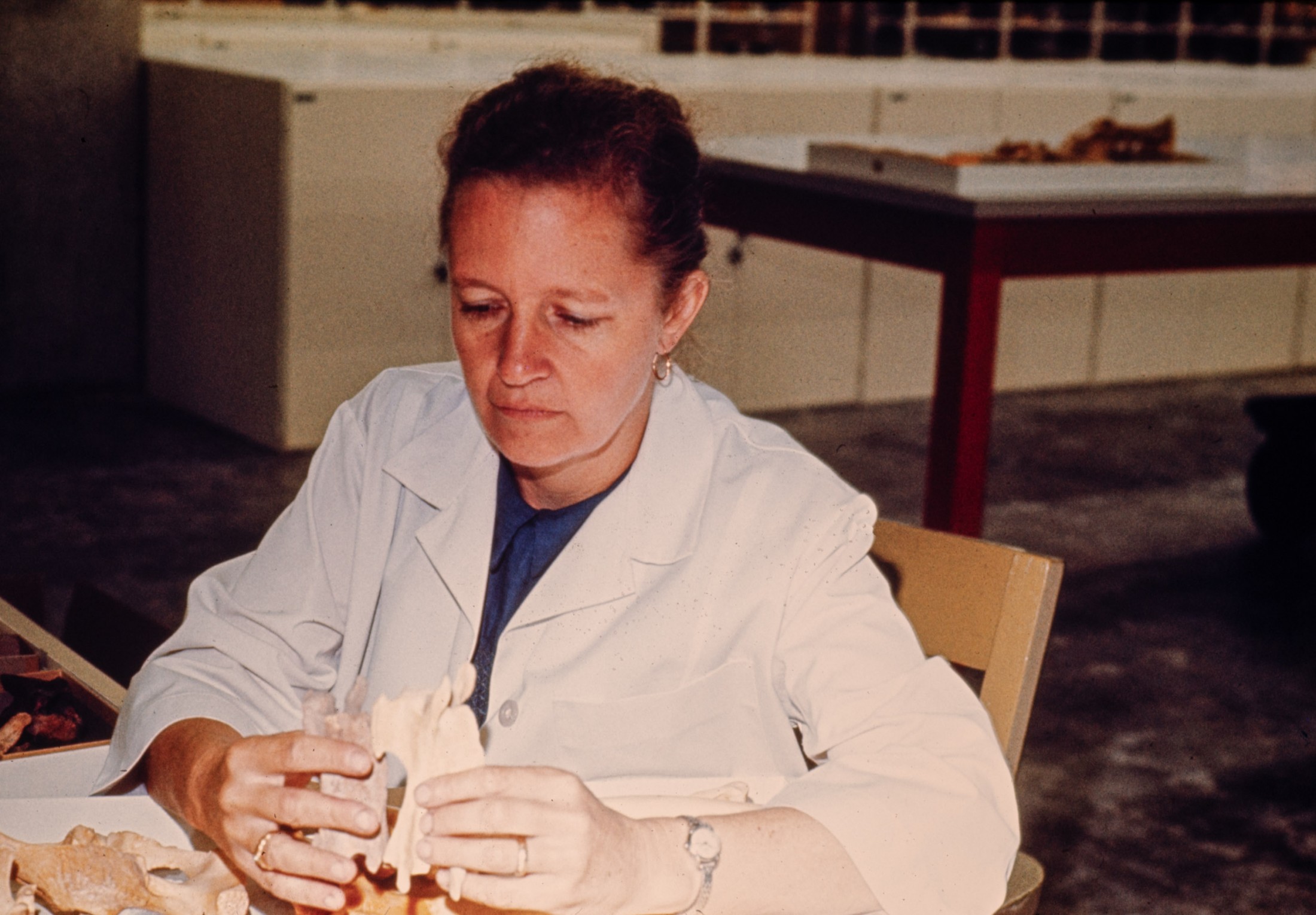 Elizabeth "Liz" Wing helped create the field now known as environmental archaeology, the study of how people have interacted with plants, animals and landscapes over past millennia. She spent her nearly 50-year career entirely at the University of Florida where she founded the Florida Museum of Natural History's environmental archaeology program.
UF researchers have resolved a two-decade old mystery centered upon how the bacteria Chlamydia divide and reproduce. Newly published results from the lab of Anthony Maurelli, a microbiologist in UF's College of Public Health and Health Professions and the EPI, reveal that how these parasitic pathogens replicate diverges from a nearly universal norm.
In an analysis of nearly 100 North Florida flocks, Florida Museum of Natural History researchers found similar bird species were significantly more likely to flock together than hunt alone, working as a group to stay safe from predators while cruising the canopy in search of insects.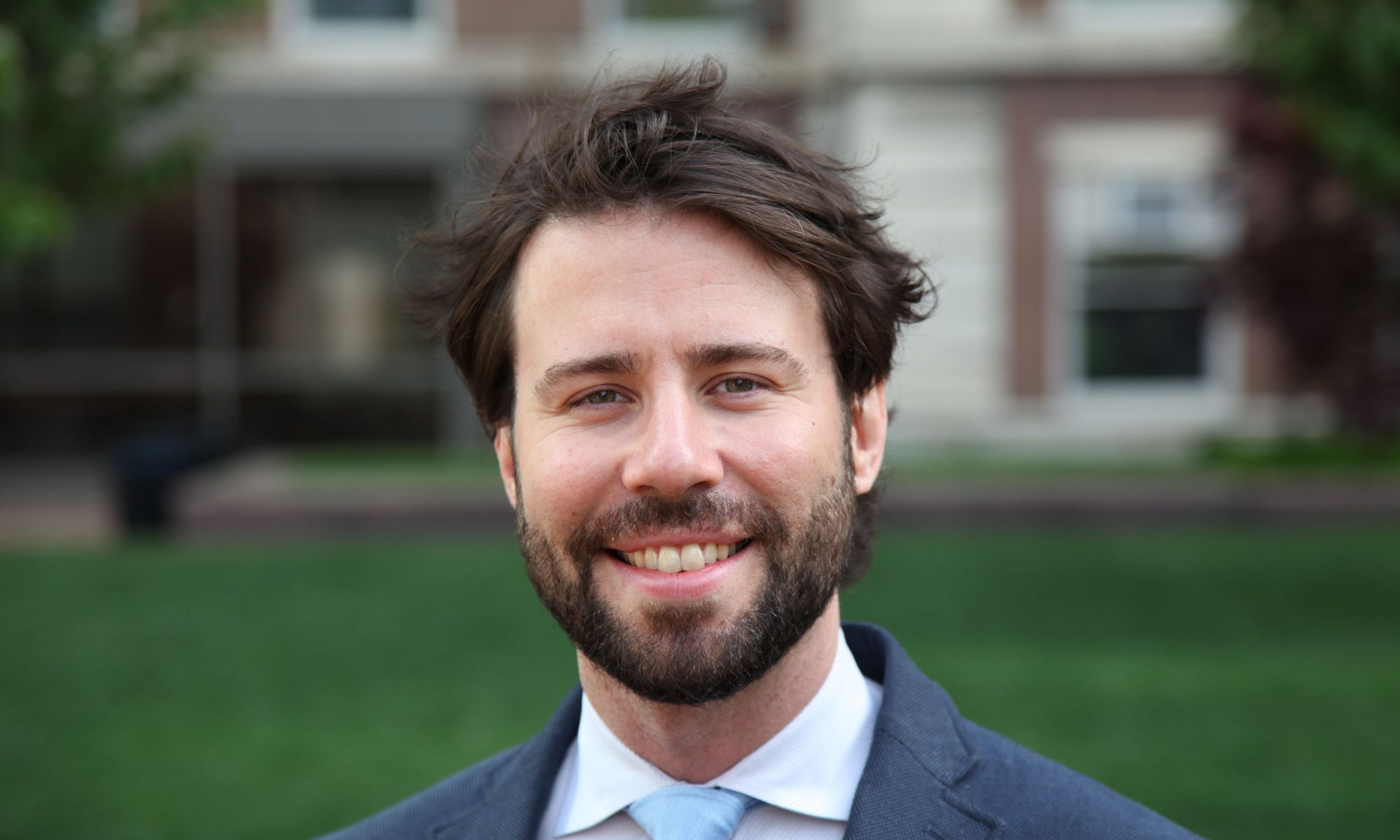 The two-year Fellowship, which comes with an award of $150,000, recognizes researchers for "distinguished performance and a unique potential to make substantial contributions to their field."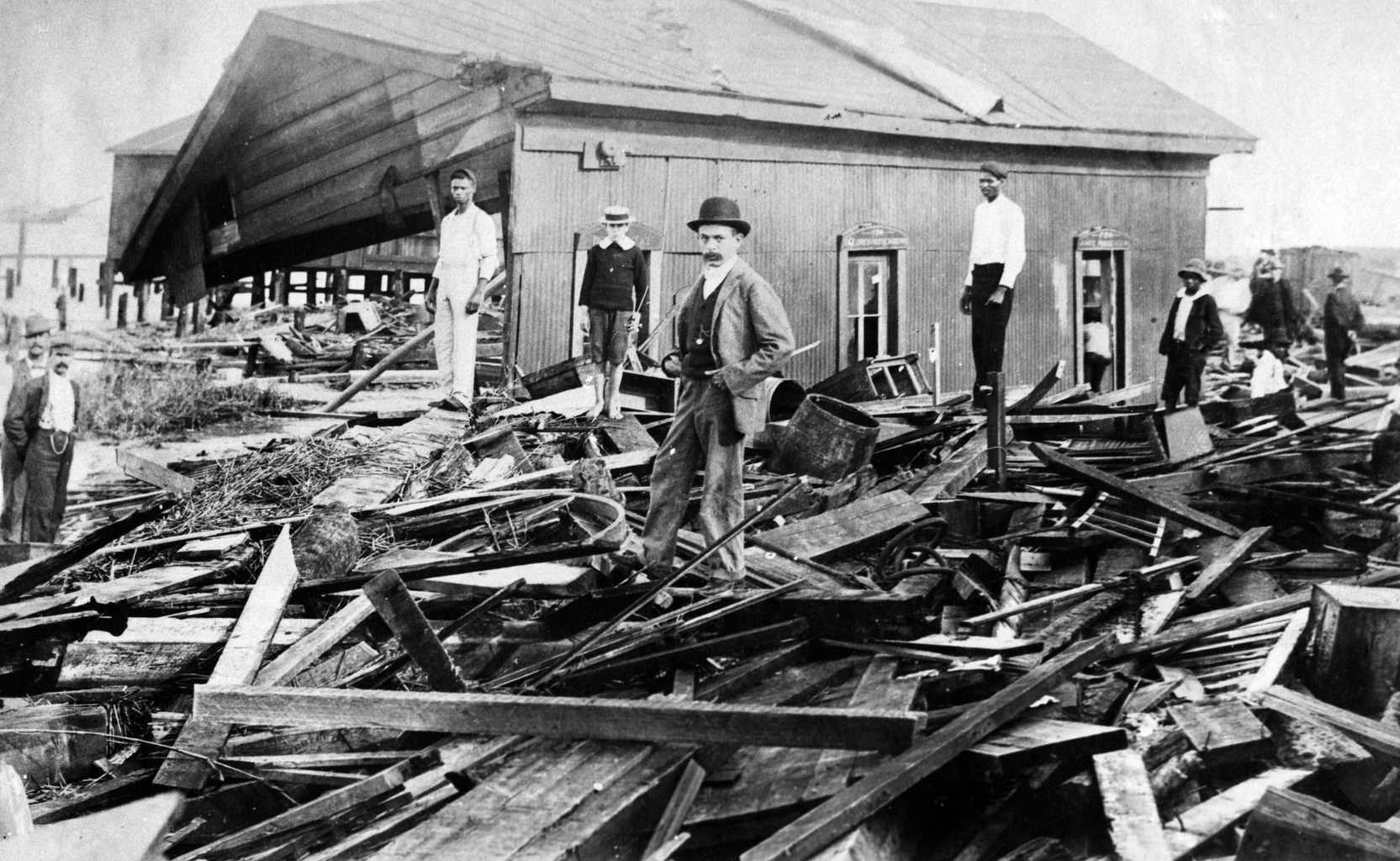 With the help of digital technology, UF professor plans to bring the history of a devastated town to the present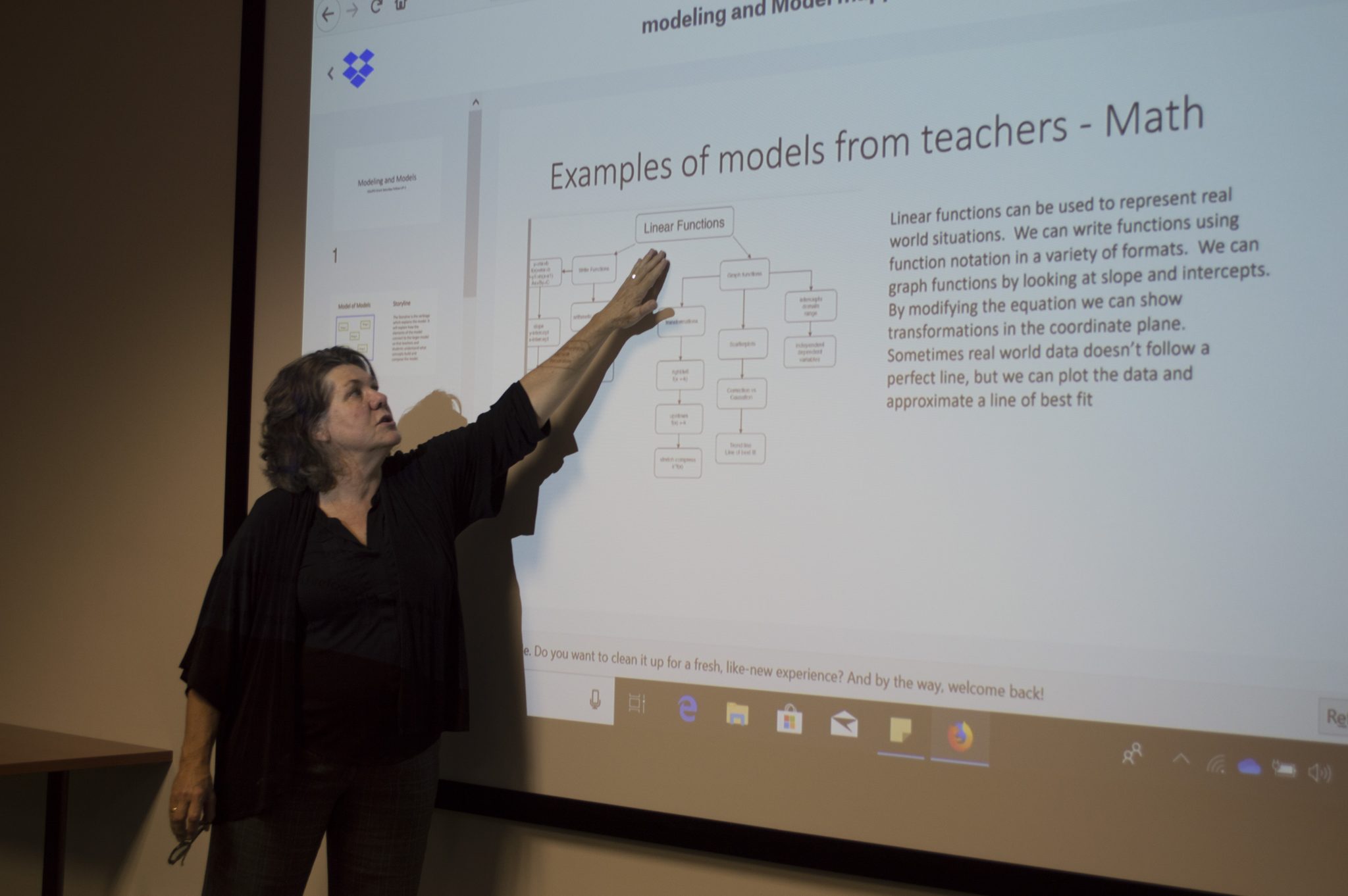 The Herbert Wertheim College of Engineering is using a $5-million grant from the U.S. Department of Education to teach K-9 educators how to use sensors and probes as a means of collecting and analyzing data in order to build core concept models for students.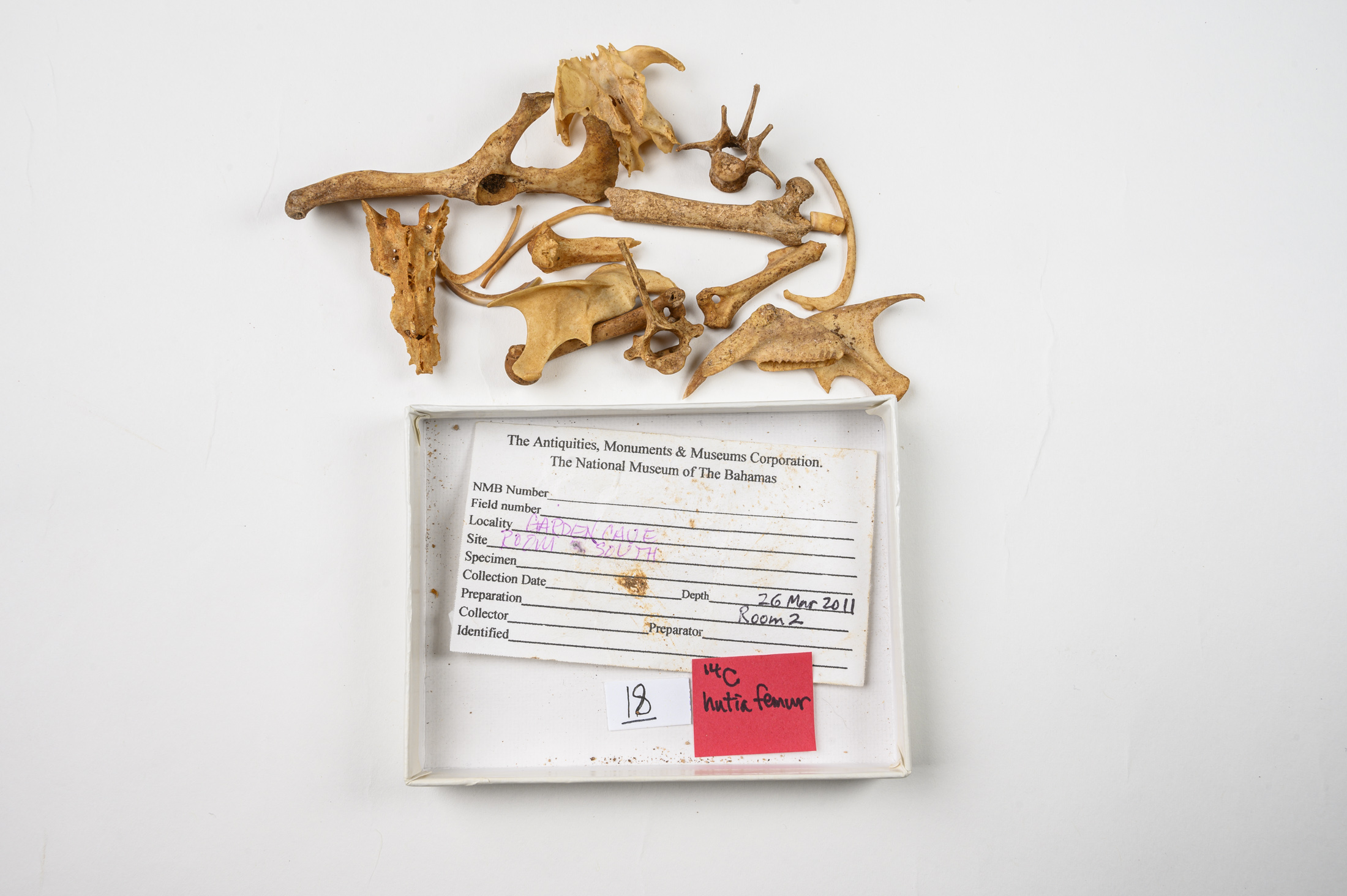 The Bahamian hutia, a large Caribbean rodent with a blissed-out disposition, presents a curious case study in how human food preferences can drive biodiversity, sometimes shaping it over 1,000 years.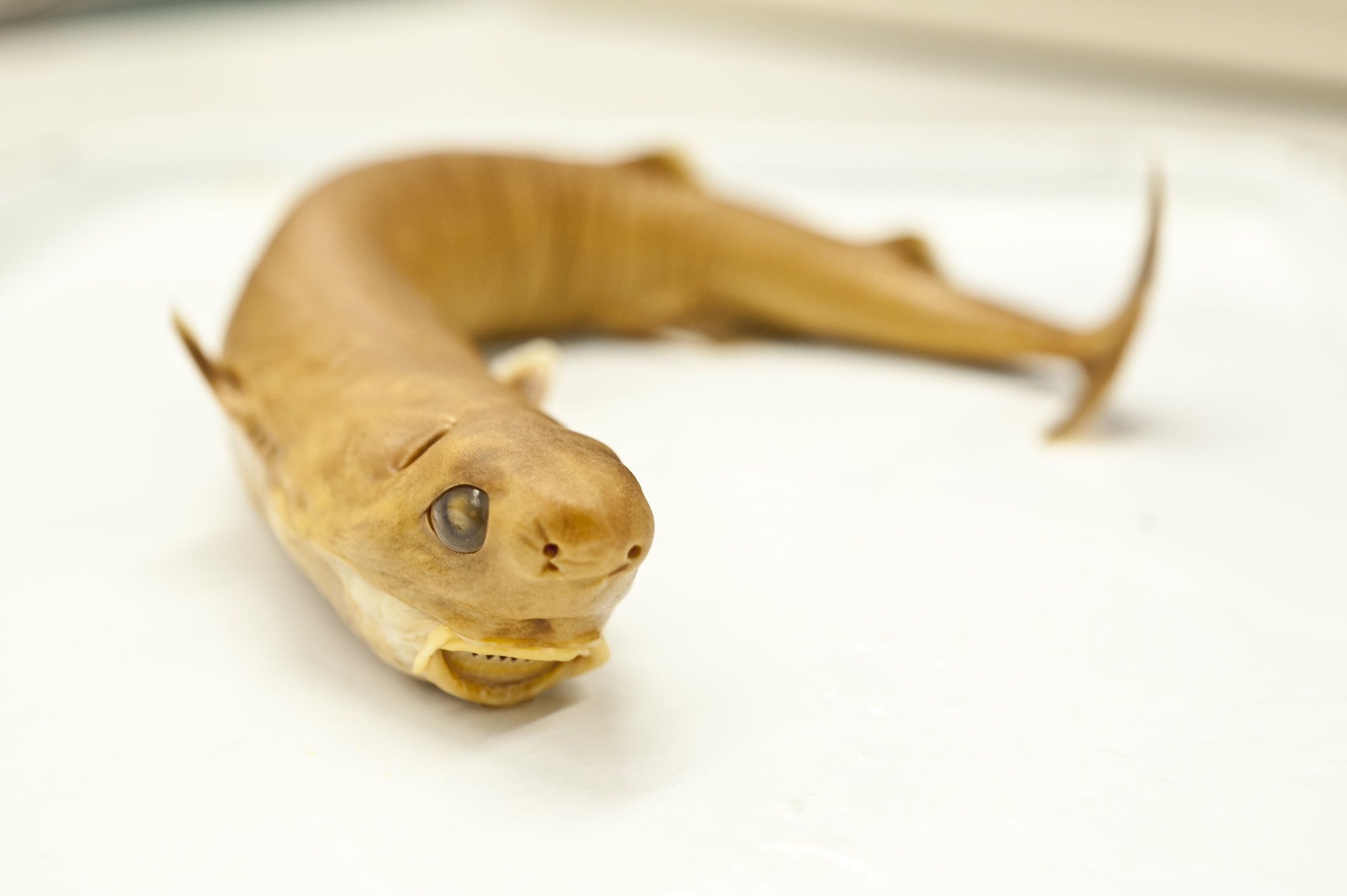 Shark attacks were unusually low for the second year running, with 64 unprovoked bites in 2019, according to the University of Florida's International Shark Attack File.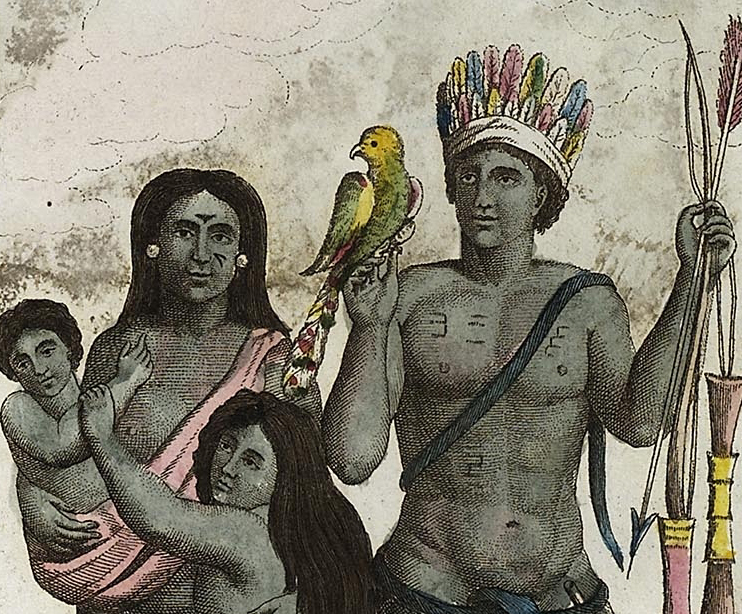 Christopher Columbus' accounts of the Caribbean include harrowing descriptions of fierce raiders who abducted women and cannibalized men – stories long dismissed as myths. A new study suggests Columbus may have been telling the truth.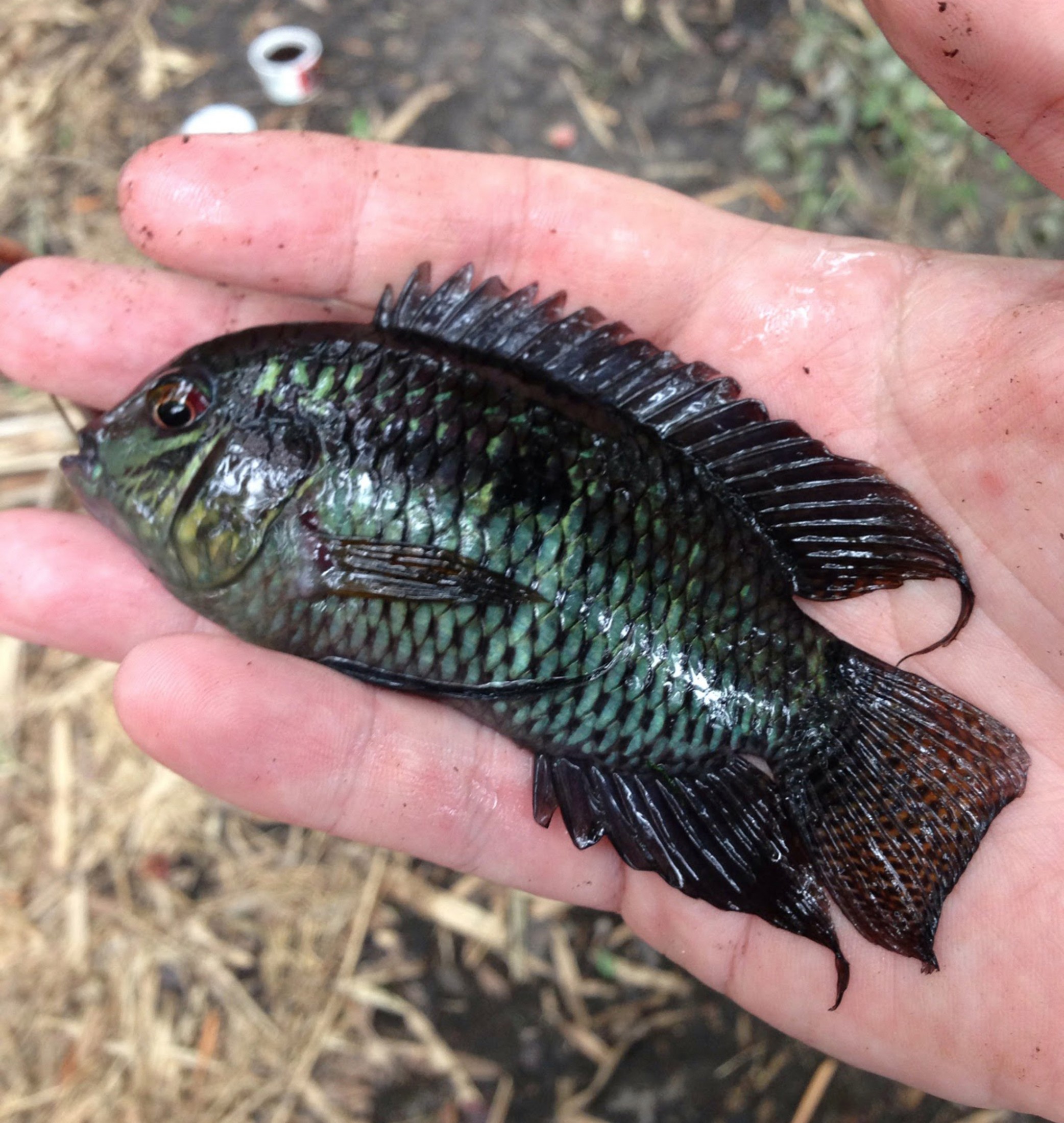 Experts have mistaken the chanchita, Cichlasoma dimerus, for a look-alike invasive species, the black acara, in Florida for at least 20 years. Both species belong to the cichlid family, in which species can often be difficult to distinguish from one another.
How do you bandage a manatee or sedate a 50-ton whale? Throughout his career, University of Florida professor Mike Walsh and his colleagues have invented countless ways to heal stranded, sick, orphaned or injured aquatic creatures.