Science Articles
After serving on the Curiosity rover team since 2009, Amy Williams is now a participating scientist on the Perseverance rover, which touches down on the red planet on Feb. 18.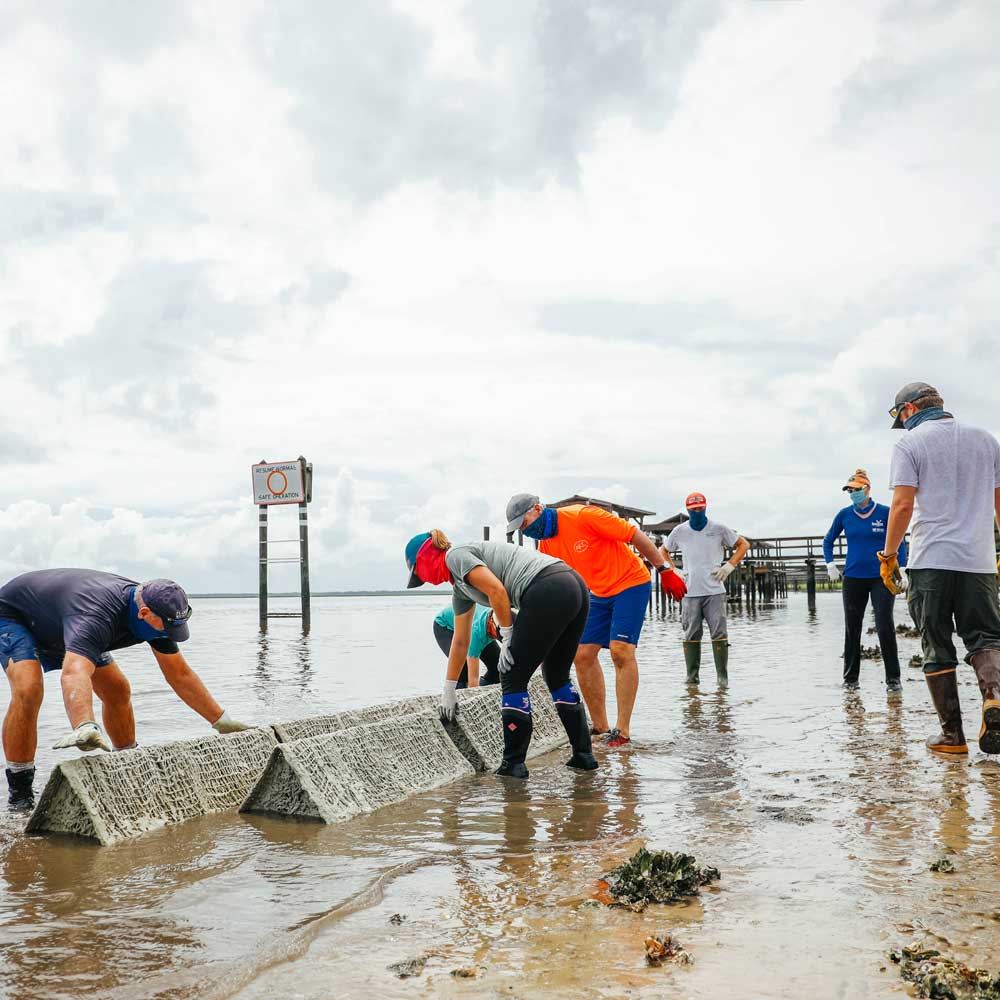 The University of Florida has research centers on both the Atlantic and Gulf coasts of Florida. Living shorelines are just one way UF IFAS Solutions researchers and extension agents protect homes, habitats and livelihoods for the state, nation and world.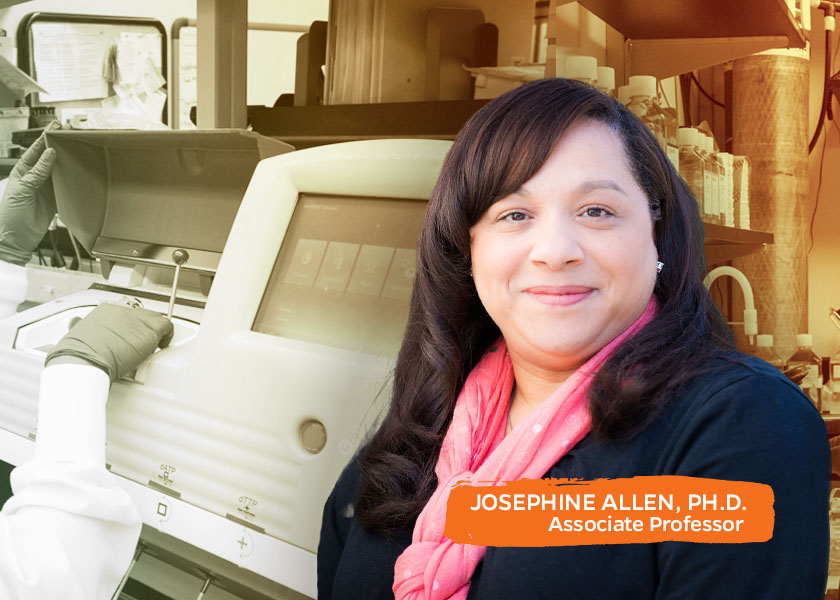 Representatives from a network of women deans, chairs and distinguished faculty in biomedical engineering are calling upon the National Institutes of Health and other funding agencies to address disparities in allocating support to Black researchers.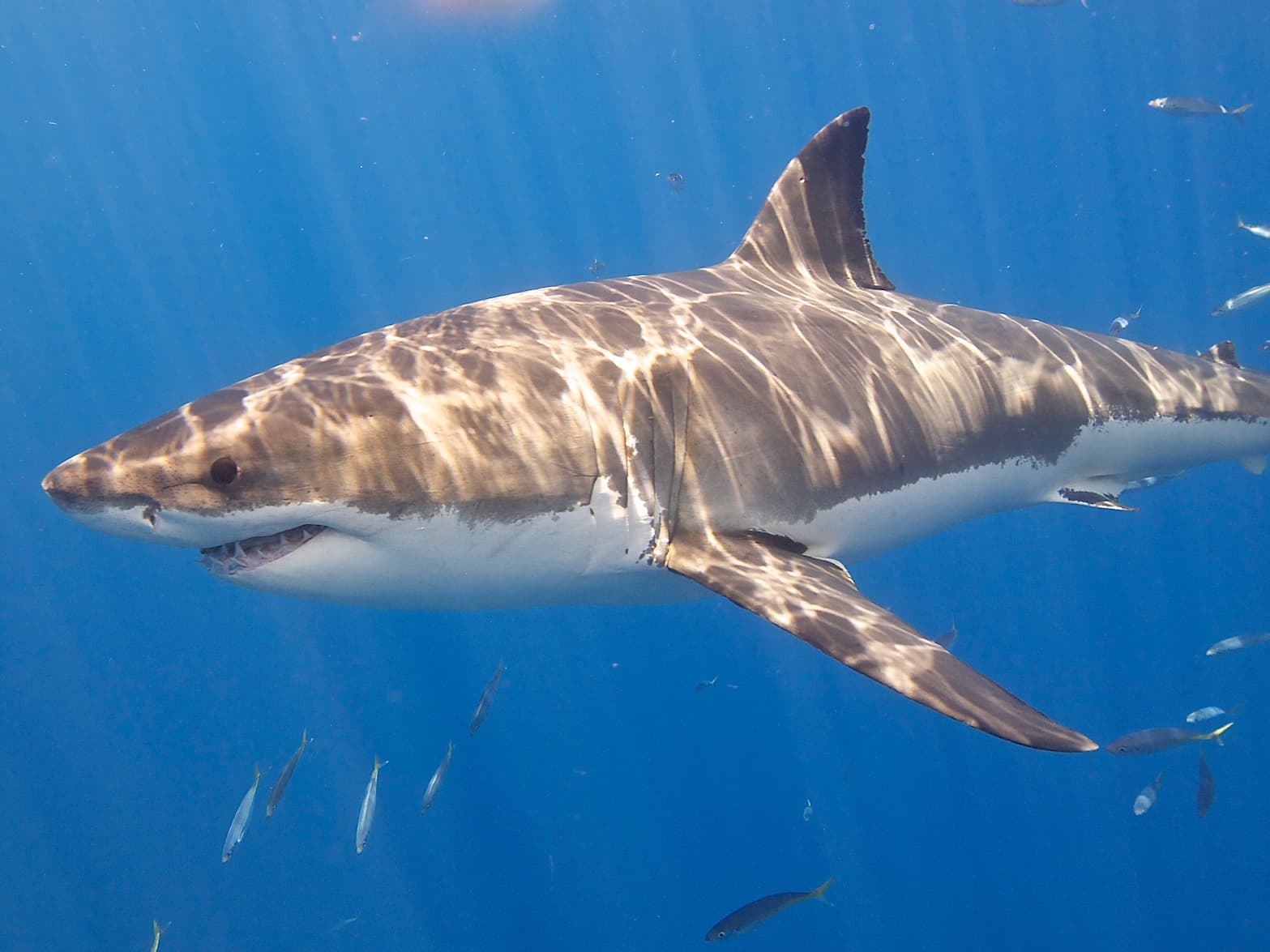 Shark attacks decreased for the third consecutive year, falling to 57 unprovoked bites worldwide in 2020, compared with 64 bites in 2019 and 66 in 2018, according to the annual summary issued by the University of Florida's International Shark Attack File.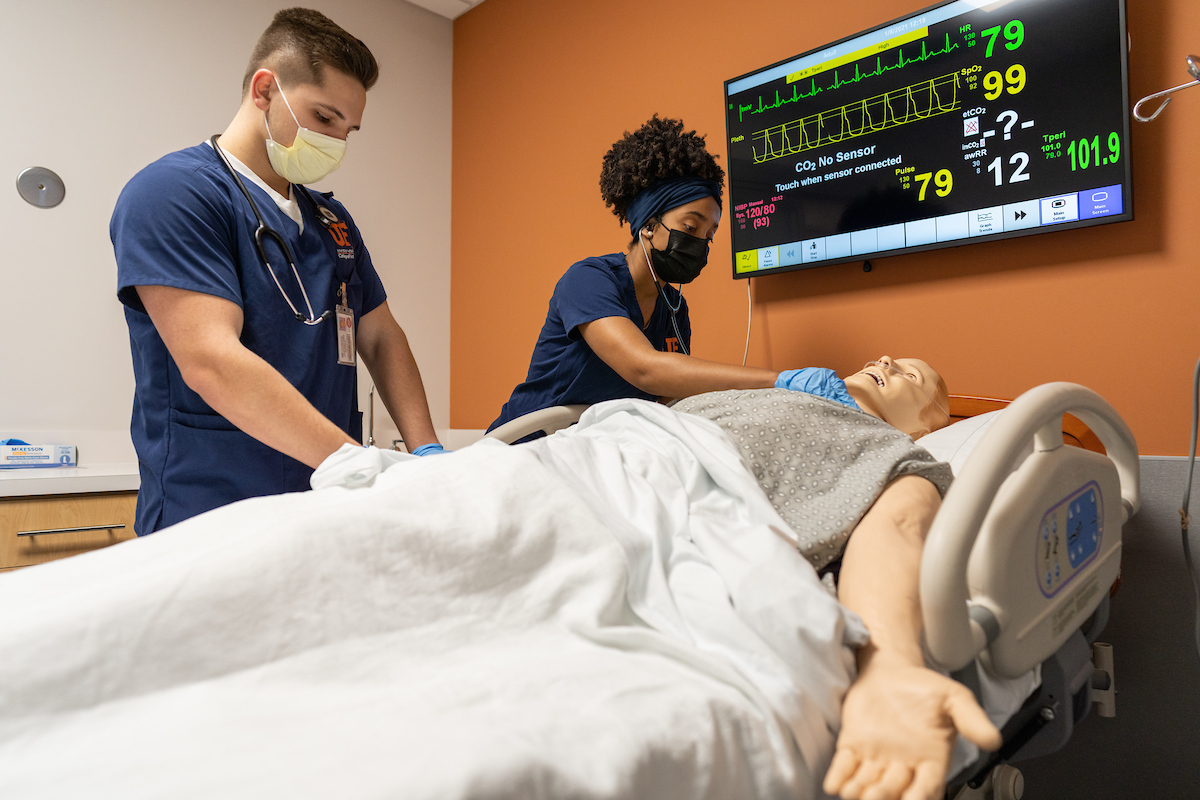 University of Florida College of Nursing students and faculty can now hone their skills using the latest technology in patient safety and learning assessment following an extensive overhaul of teaching space at the college to build a leading-edge simulation and learning center.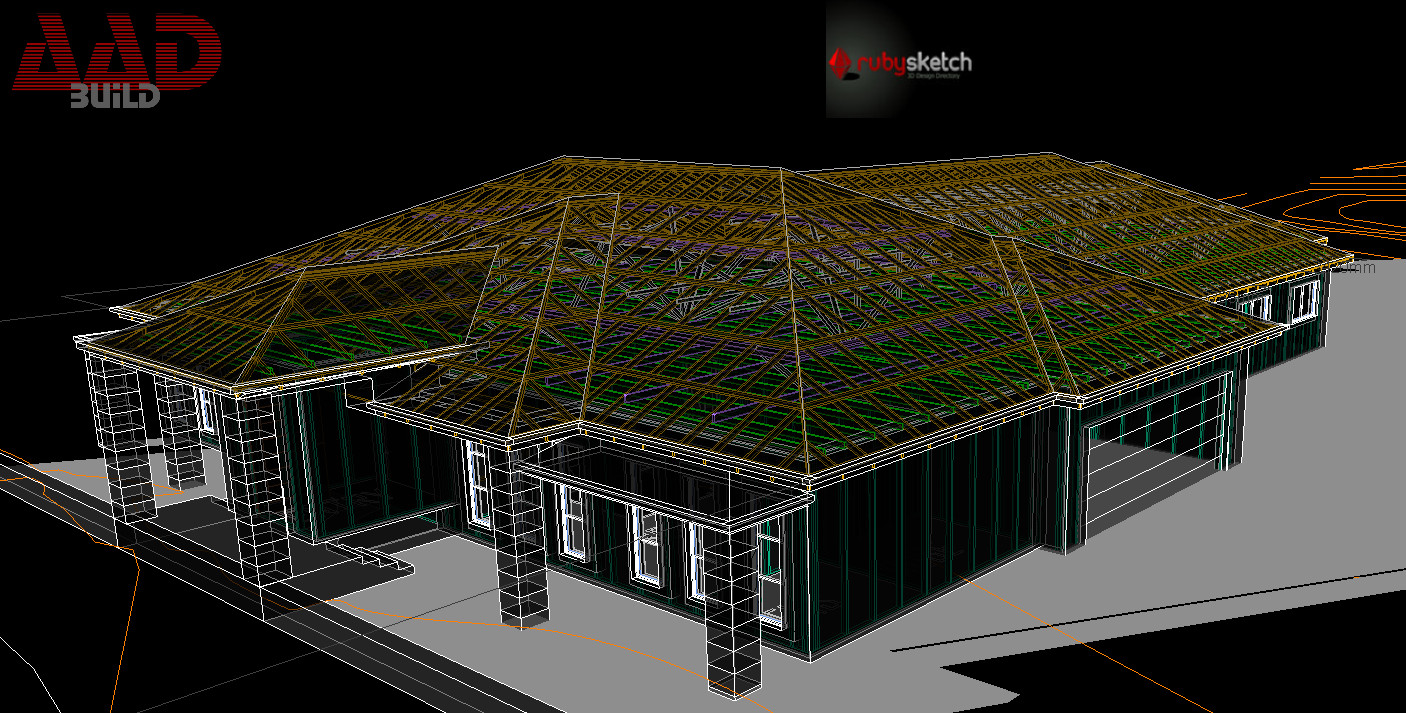 Aaron Costin, an assistant professor at the M.E. Rinker, Sr. School of Construction Management, is currently on the lead team of a joint $2 million Department of Transportation pooled fund study for expanding building information modeling (BIM) for bridges and structures.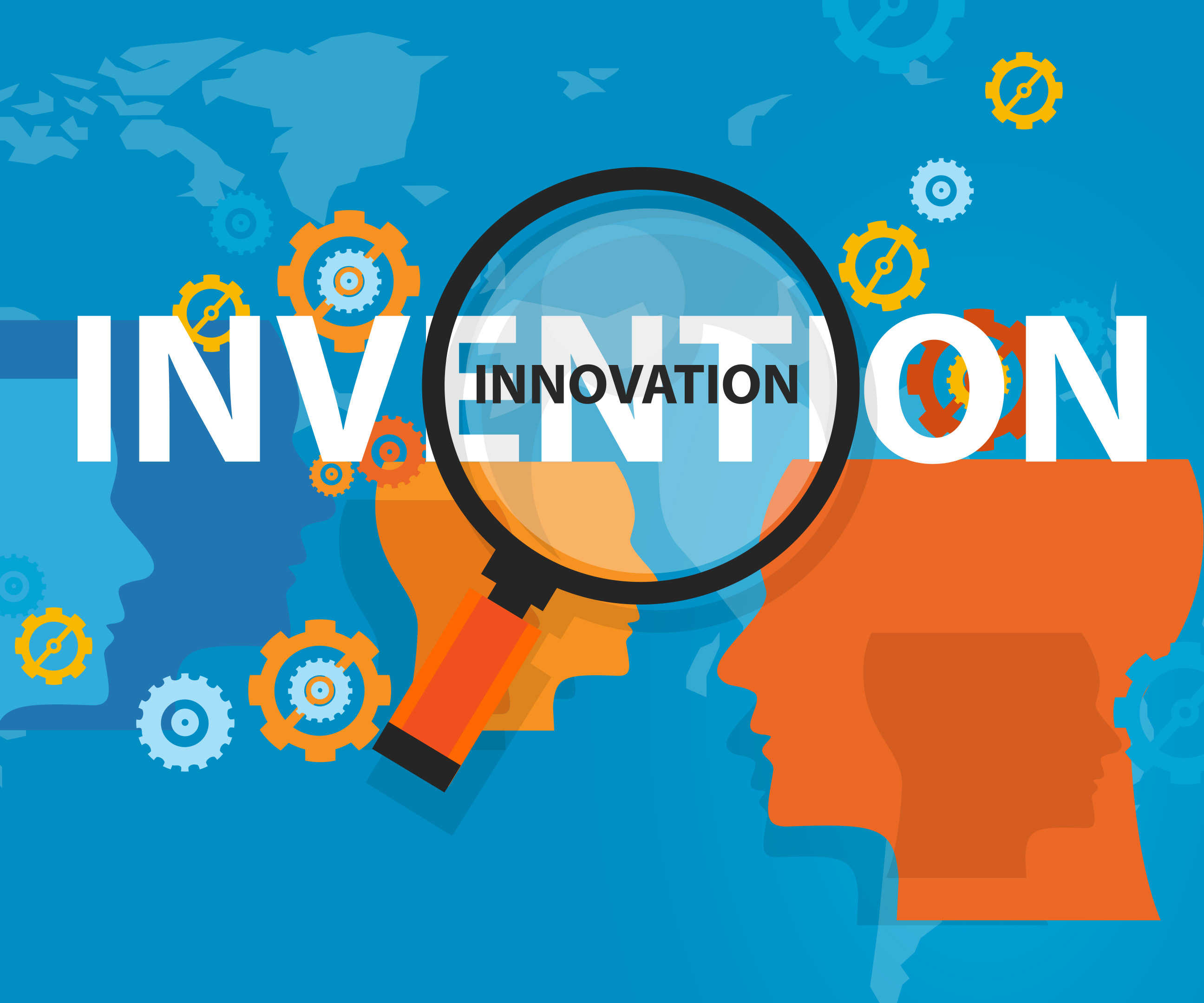 Emeritus professor of anesthesiology Richard Melker and professor of obstetrics and gynecology Gregory Schultz were recognized for their spirit of innovation in creating or facilitating outstanding inventions that have made a tangible impact on quality of life, economic development and the welfare of society.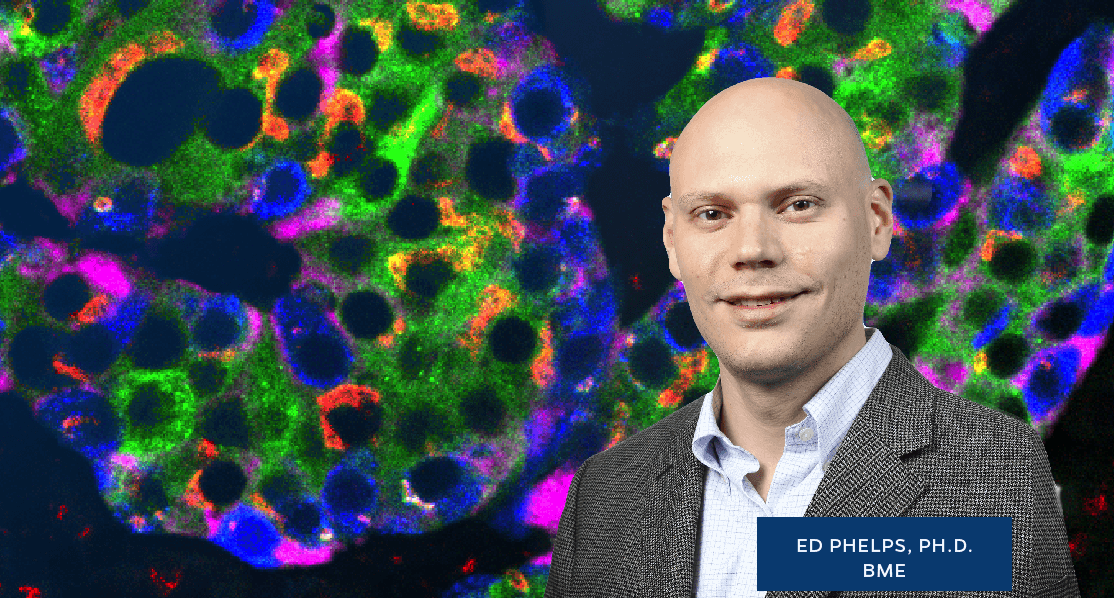 Edward Phelps, Ph.D., assistant professor and J. Crayton Pruitt Family Term Fellow at the J. Crayton Pruitt Family Department of Biomedical Engineering, has received a $1.8M R01 grant from the National Institutes of Health (NIH) to further his studies of the role of gamma Aminobutyric Acid (GABA) in the islet cells of the pancreas.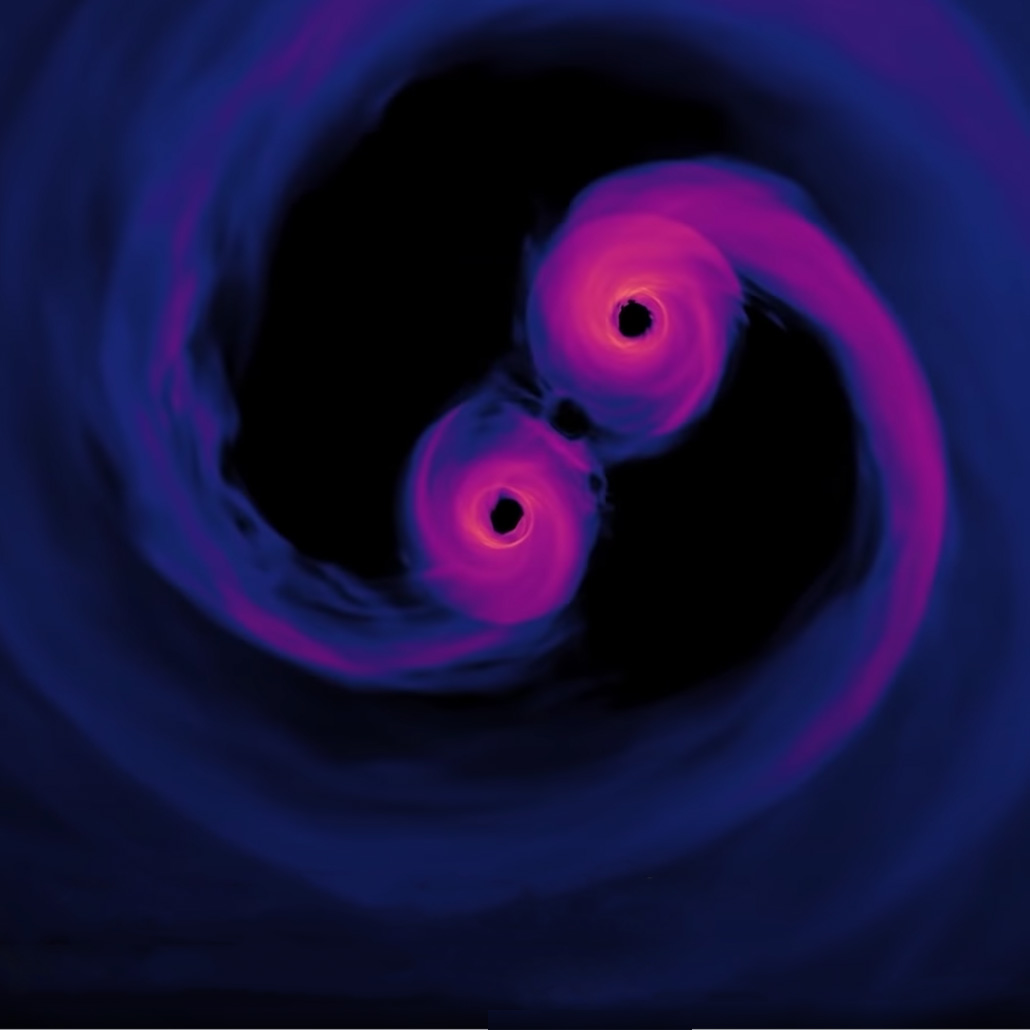 NASA has awarded the Laser Interferometer Space Antenna (LISA) Charge Management Device (CMD) contract to the University of Florida, Gainesville.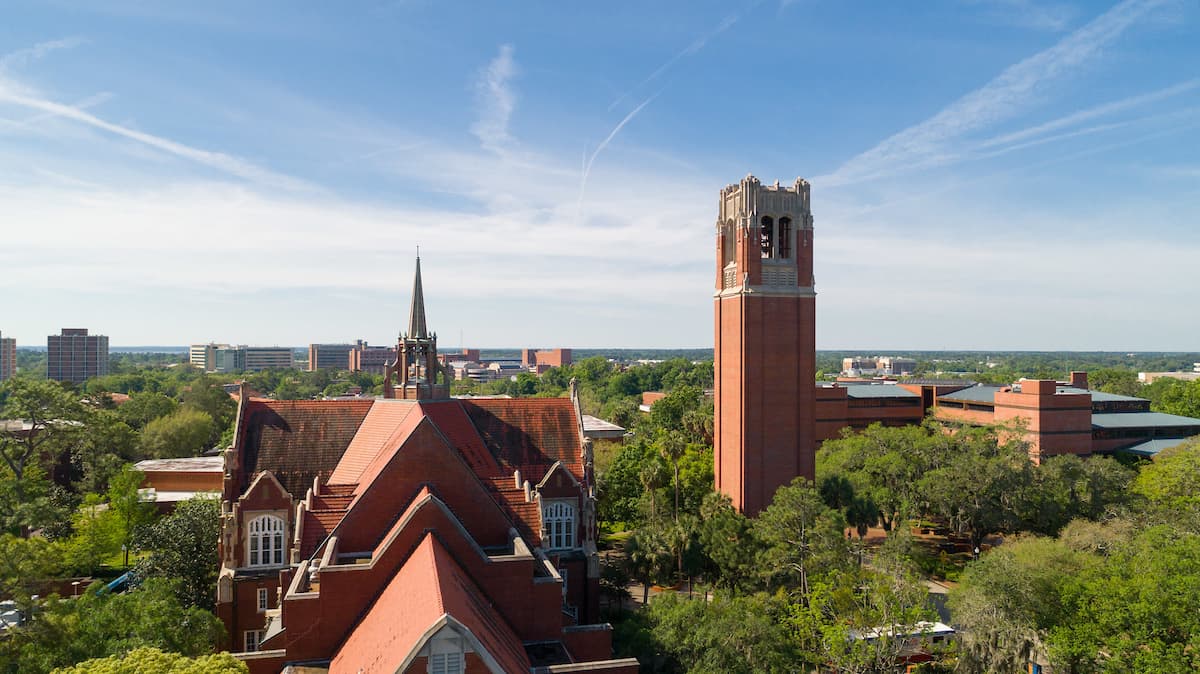 The University of Florida has awarded 20 faculty teams $50,000 each from UF Research's Artificial Intelligence Research Catalyst Fund to pursue a wide range of AI-related projects. The researchers will utilize the university's world-leading computing capabilities to analyze vast amounts of data and predict solutions to health, agriculture, engineering and educational challenges.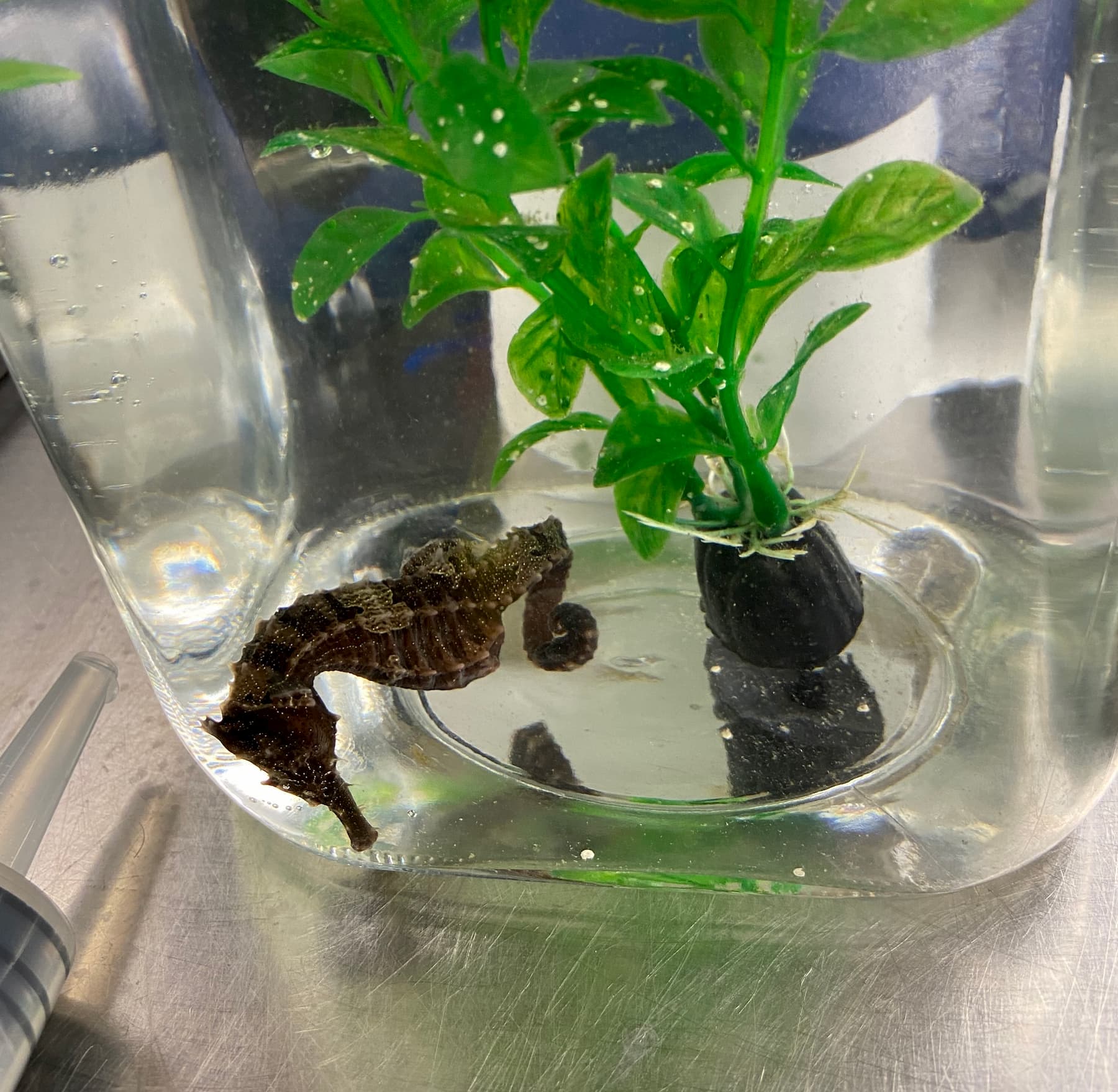 Louie the seahorse is back home in his 45-gallon saltwater tank and doing swimmingly, thanks to innovative treatment at the University of Florida College of Veterinary Medicine for a potentially fatal illness.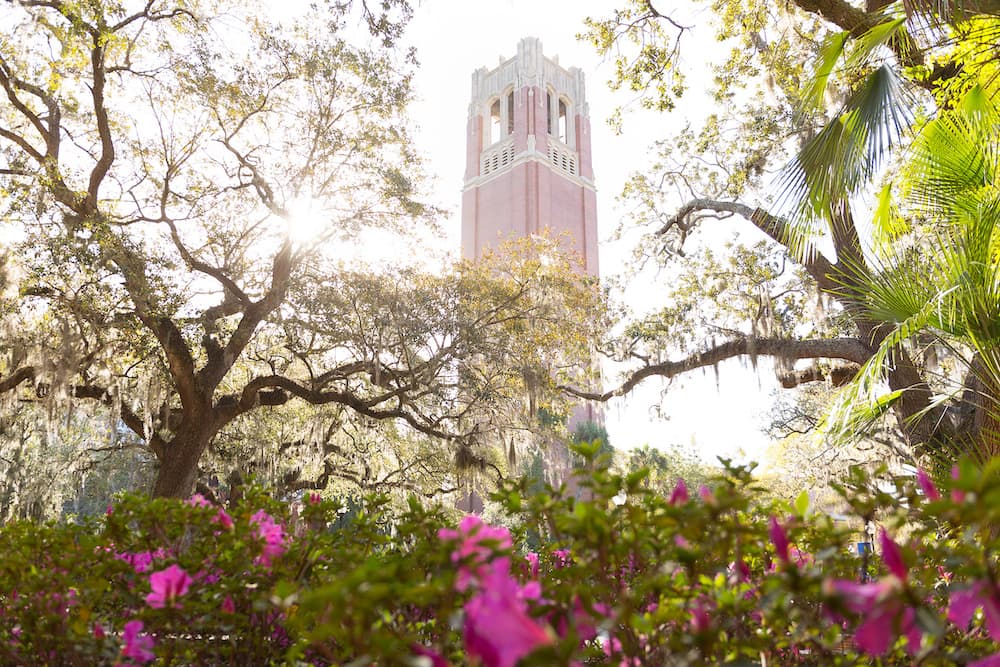 Seven researchers have been named Fellows of the American Association for the Advancement of Science, the world's largest general scientific society. This year's new Fellows bring UF's total to 59.