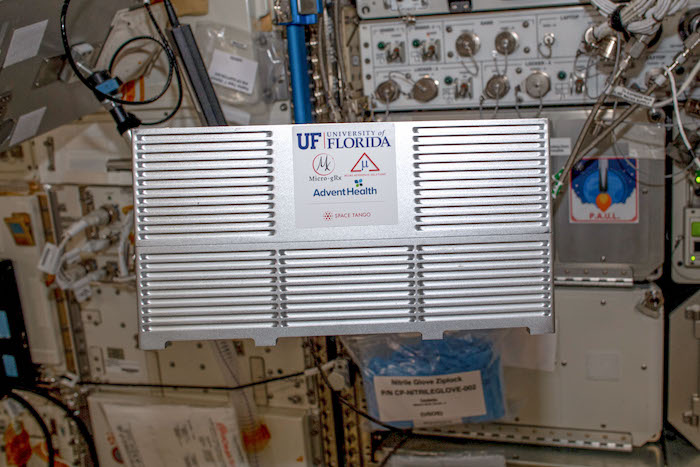 Microgravity speeds up changes to muscle mass, making it possible to study what's happening and paving the way for treatments.
UF investigators participate in the first study to determine that the CoronaVac vaccine is 50% effective at preventing COVID-19 in Manaus, Brazil where the P.1 variant is widespread.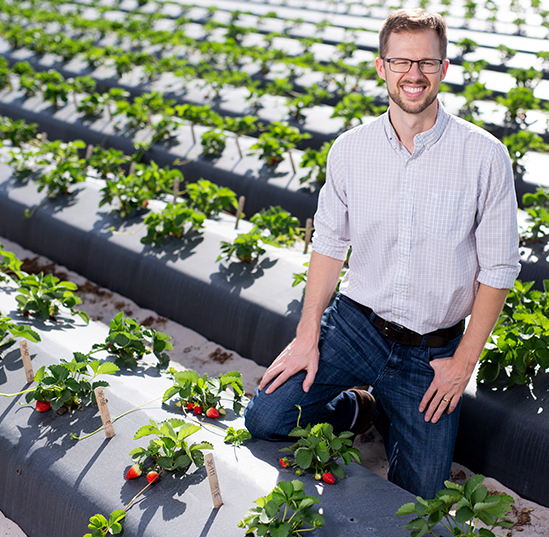 A tastier strawberry may come from a computer. New University of Florida research shows artificial intelligence can help scientists breed more flavor into the fruit.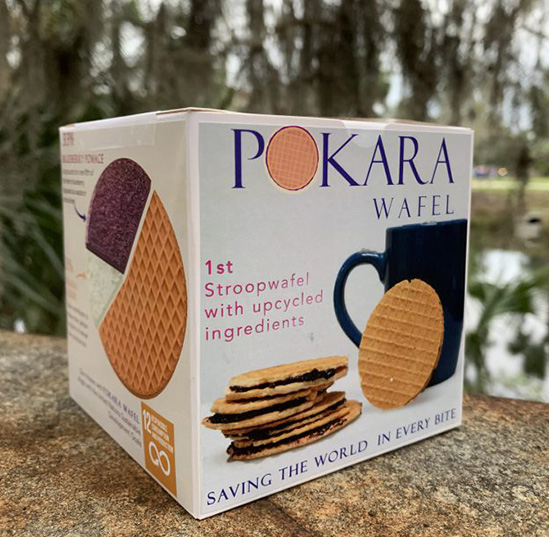 More than 80 billion pounds of food are wasted each year in the United States. For a team of graduate students in the UF/IFAS College of Agricultural and Life Sciences, this number was a catalyst to do something differently.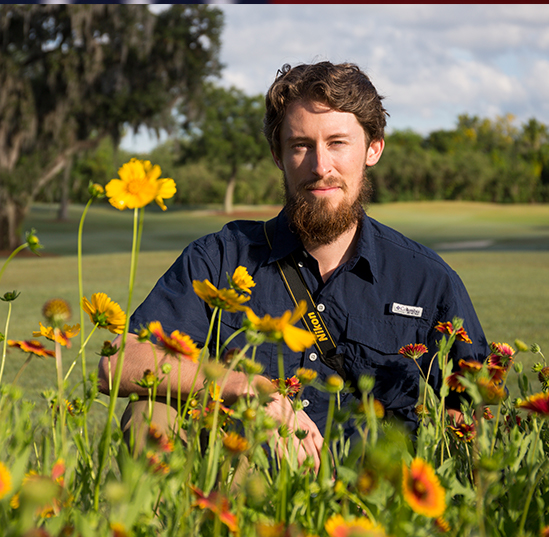 It may come as a surprise to know that about half of the land at golf courses is not actually used to play the game. Adam Dale, a UF/IFAS assistant professor of entomology, wants to do something useful with the rest of the acreage at golf courses. Specifically, he'd like to see more wildflowers benefit from pollinating insects.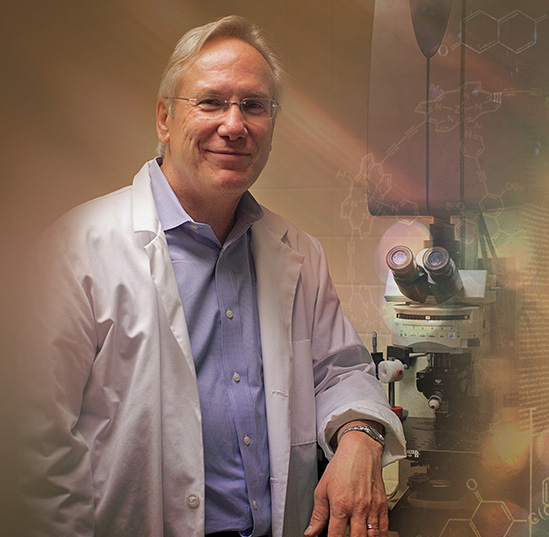 A team of investigators, led by Thomas Clanton, Ph.D. from the Department of Applied Physiology and Kinesiology, College of Health and Human Performance, demonstrated for the first time that skeletal muscles do indeed play an important but poorly understood role in immunity.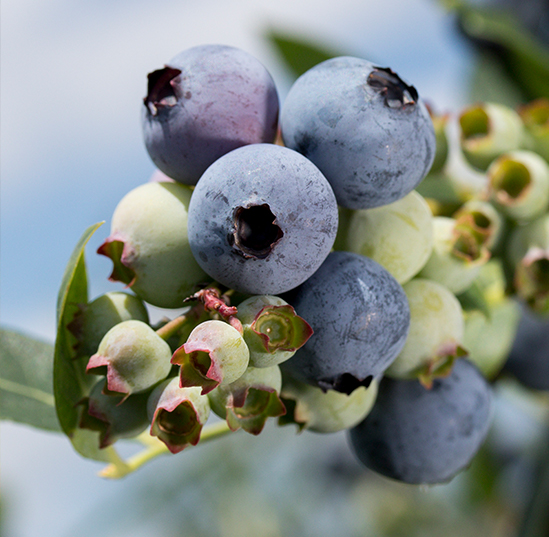 As April starts this week, we're getting into another Florida blueberry season and the sweet taste that comes with the fruit. You can pick them yourself or buy them from the store. Recently, the University of Florida developed and released another tasty blueberry variety.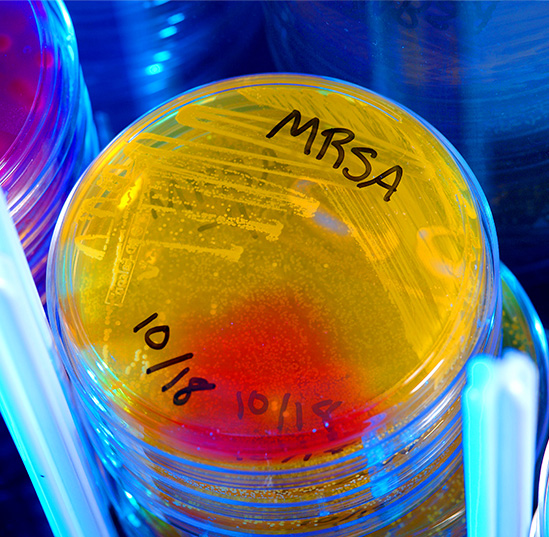 A University of Florida study of middle-aged and older adults finds those who unknowingly carry methicillin-resistant Staphylococcus aureus, or MRSA, on their skin are twice as likely to die within the next decade as people who do not have the bacteria.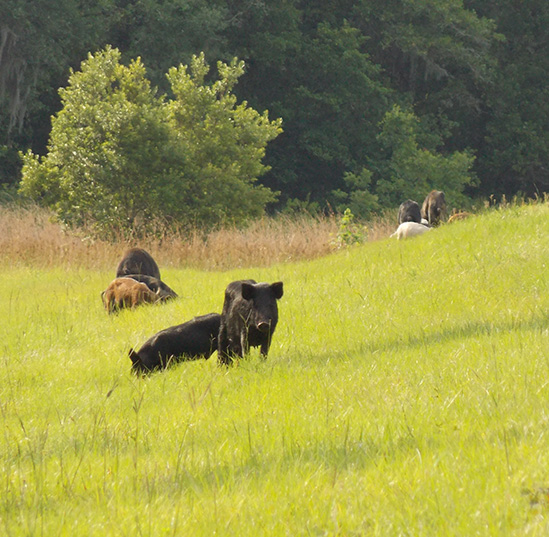 Feral pigs cost the agriculture industry at least $1.5 billion in damage, disease and control costs around the United States annually, running rampant on large swaths of grazing lands. The swine root in soil and eat most everything in sight.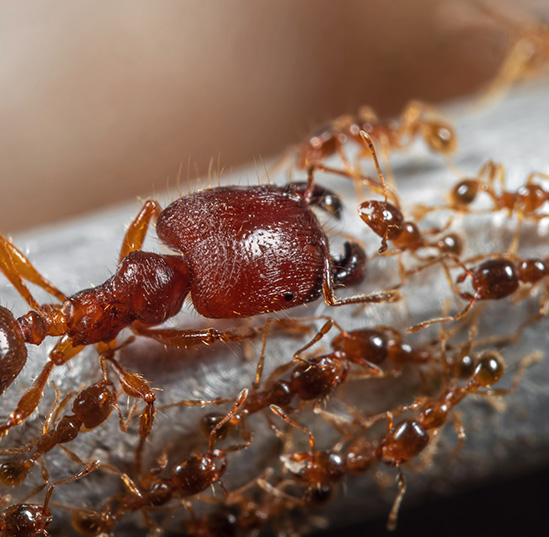 Anew paper published in Ecology Letters brings attention to a species of invasive ants that are wiping out the local population of ants and harming plant life in Kenya.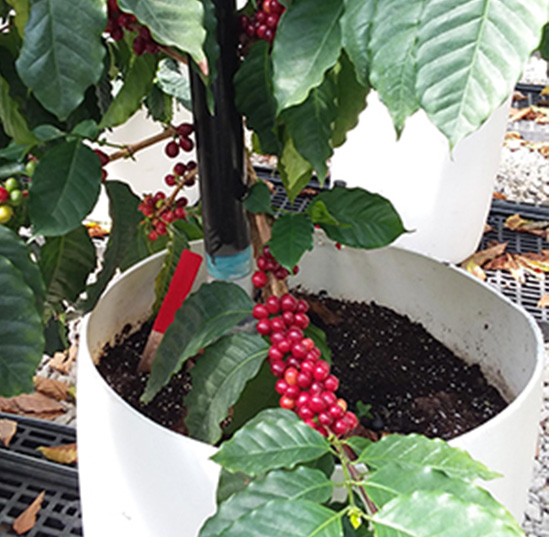 Most of the world's coffee is grown in tropical regions. However, a changing climate could allow coffee to grow farther north — for example, in Florida. This project is just one example of how UF researchers are using artificial intelligence to advance Florida's agricultural sector.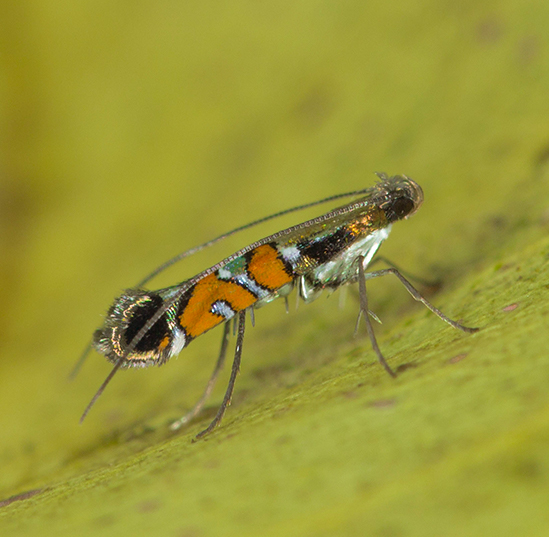 Shrinking habitat, disease and invasive species have wiped out much of Hawaii's native flora and fauna, and more than 530 species on the islands are federally listed as endangered or threatened. Somehow, these micromoths, with a wingspan the length of an eyelash, have persisted.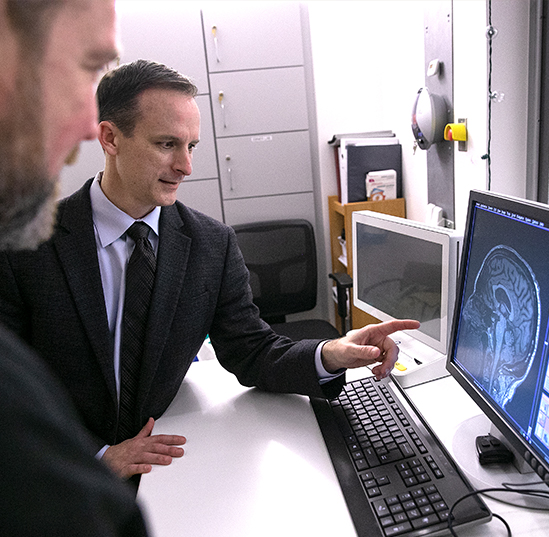 University of Florida researchers will broadly test a new artificial intelligence tool aimed at distinguishing the precise diagnosis for patients with early Parkinson's disease or two related but distinct Parkinson's-like syndromes under a new $5 million grant from the National Institutes of Health.