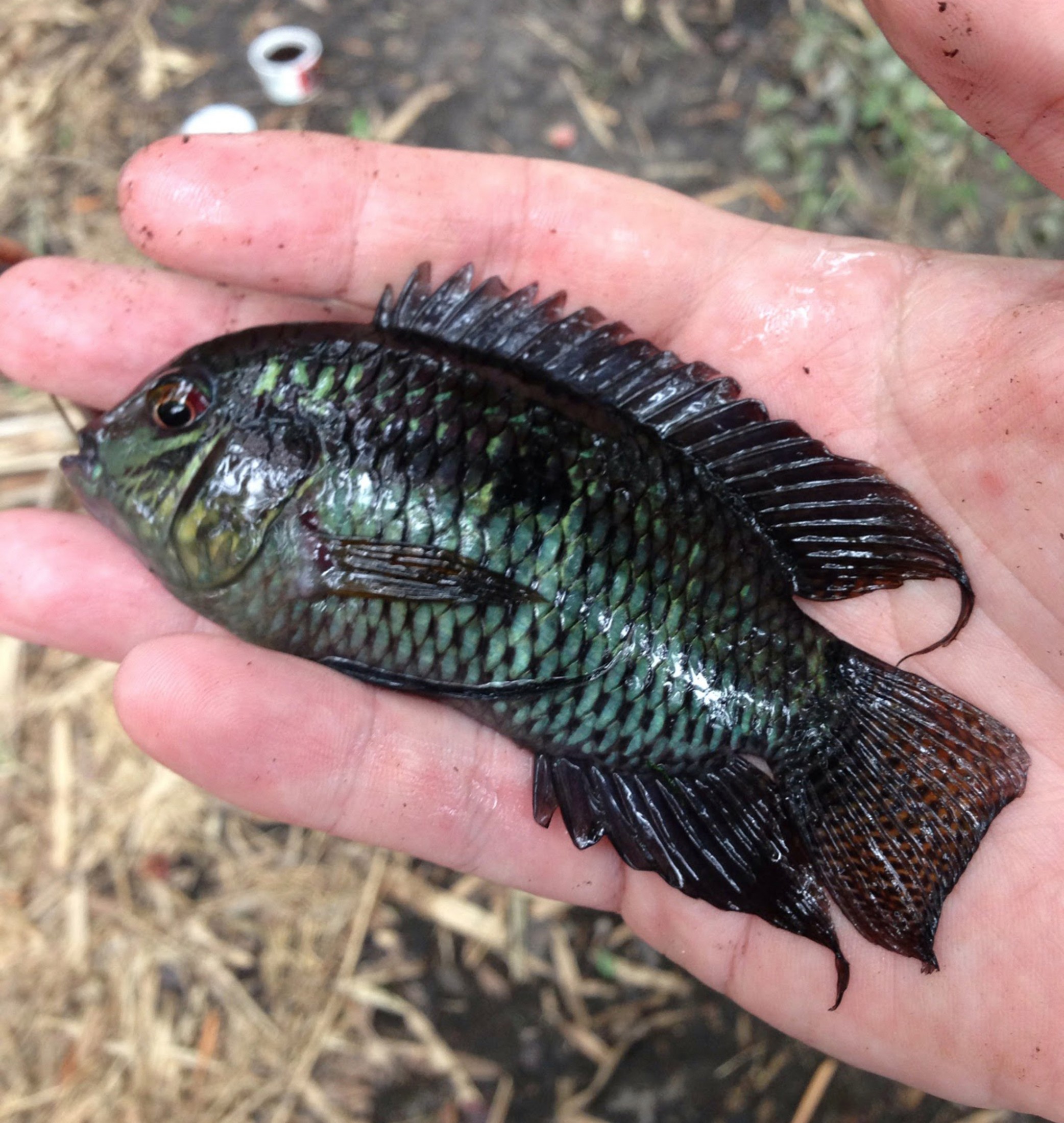 Experts have mistaken the chanchita, Cichlasoma dimerus, for a look-alike invasive species, the black acara, in Florida for at least 20 years. Both species belong to the cichlid family, in which species can often be difficult to distinguish from one another.
How do you bandage a manatee or sedate a 50-ton whale? Throughout his career, University of Florida professor Mike Walsh and his colleagues have invented countless ways to heal stranded, sick, orphaned or injured aquatic creatures.
New findings published today in Nature Communications show that the Zika virus epidemic in Latin America likely suppressed the incidence of dengue in subsequent years to aberrantly low levels. Then, dengue came roaring back.
Researchers have discovered a novel method of culturing long-spined sea urchins, a species that is ecologically vital to the Florida Keys' vulnerable coral reefs. The team will breed urchins for use in the Mission: Iconic Reefs project, a multi-partner coral reef restoration initiative announced earlier today by the National Oceanic and Atmospheric Administration.
The ranking is based on a National Science Foundation study that also found UF's total expenditures on research increased more than the national average.
Scientists have unraveled the mystery of what happened to dinosaurs in North China.
These findings represent a previously undescribed mode of autocrine signaling that may also extend to many other cell types and tissues known to utilize gamma amino-butyric acid (GABA) signaling.
Changes in the timing of spring leaves and flowers could set off a cascade of effects, threatening species' wellbeing, disrupting agriculture and potentially causing longer or more severe allergy seasons.
Sanjay Ranka will collaborate with the City of Gainesville to better understand safer intersection and road design. The research will use video-based data to analyze traffic events that did not result in injury or damage but had that potential.
Pierre Sikivie is being honored by the American Physical Society with one of the most prestigious in the field that recognizes outstanding achievement in particle theory.
University of Florida researchers used modern and fossil shells from seagrass-dwelling animals to estimate the age of these meadows, showing that, far from being transient patches of underwater weeds, they are remarkably stable over time.
With a new $10.5 million research grant and a proposal for an even bigger quantum computing center, UF is preparing to be a major player in the field. But what is it, and why does it matter?
What if you can't talk about something where the leading treatment is talk therapy? Maybe try speaking to someone who's not human.
Samples brought back by the Apollo missions have fueled scientific discoveries for 50 years — but there's still more to learn, says University of Florida astrogeologist Steve Elardo.